Lately, there has been a recent trend of companies releasing handheld devices, the more known ones are both the Steam Deck and the ROG Ally. While both of these devices were exciting enough, we now have a third contender!
PlayStation has announced they're their own handheld gaming marvel! Starting with what they are calling Project Q. In a tweet (shown below), they stated that we can get the opportunity to know more about it later this year. 
Project Q comes with an 8-inch LCD screen, and can run games of up to 1080p resolution and 60fps. The PlayStation Project Q will also come with a dedicated device to allow you to stream games from your PS5 via Wi-Fi remote play. Controls and features on the device will be on a Dualshock controller.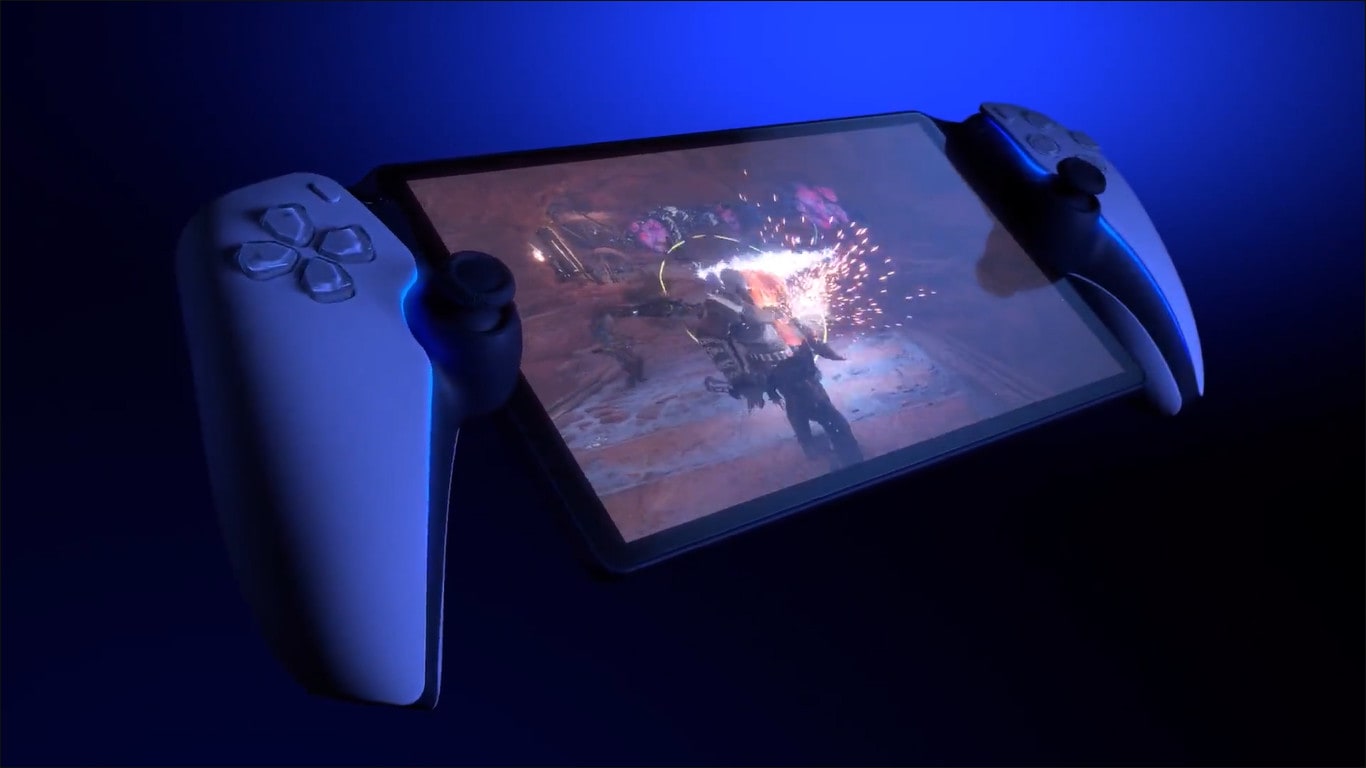 PlayStation also made a surprising announcement (or rather a tease), with the introduction of the PlayStation Earbuds. Just like Project Q, the tease does not reveal much other than the earbuds being compatible with PS5, PC, and mobile, and allows you to simultaneously connect to your mobile phone via Bluetooth. Interestingly, the earbuds will also promise lossless audio and low latency when you're using them while gaming.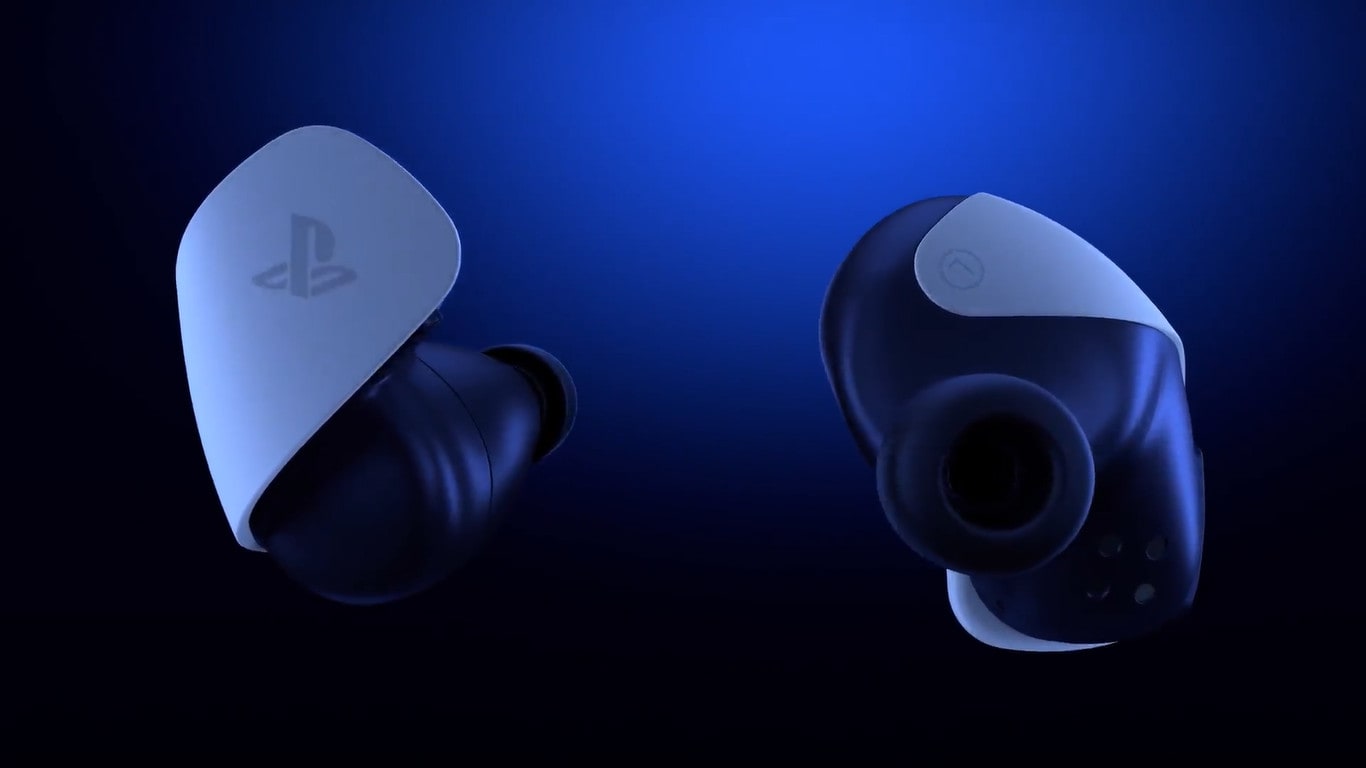 As of now, Sony has yet to make any announcements on the specifications and how much Project Q or the PlayStation Earbuds will be. We will have to wait until later this year to find out more about both Project Q and the PS earbuds. 
Related articles