In this digital era, everything, from your travel home to your OOTD every day for the entire Raya period can be documented through your digital devices and shared with all your family and friends.
The only way this can ever be better is, of course, if sharing is seamless and hassle-free. And you can do exactly that, plus more if you're in the Galaxy Ecosystem. 
Here are just some ways you can take advantage of the Galaxy Ecosystem to make your life better!
---
Get Immersed In Your Memories with 360 Audio Recordings
It's said that when you remember a past event, you don't actually remember the event itself; instead, you actually remember what you last recalled of the event, and recreated details may be added in the process. In that case, are your memories even reliable anymore?
Maybe that's why some people like recording their favourite events, whether they're at a concert or simply just reuniting with their friends and family. If this is you, then did you know that you can make your memories even more immersive for the future? 
All you have to do is just record your videos with the Galaxy Buds2 Pro connected to your Galaxy phone to get crisper and clearer audio. Most importantly, you can also get 360 Audio Recordings!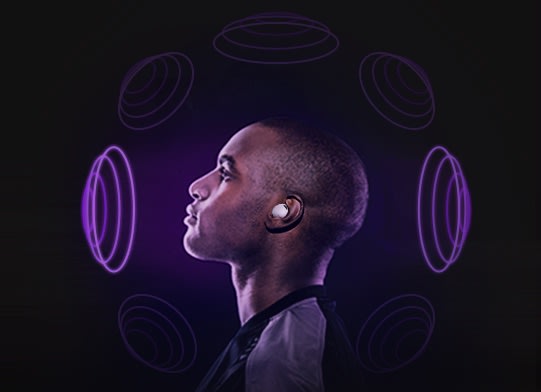 With the Galaxy Buds2 Pro, not only can you capture sounds in front of you through your phone's microphone, but you can also capture sounds from your left and right through your Buds2 Pro. Both devices work together in harmony, so you can listen and view your memories in the most immersive way possible.
To enable 360 Audio Recording:
1. Pair your Galaxy Buds2 Pro with a Galaxy smartphone running OneUI 5.0 and above. Make sure both devices have the latest software updates!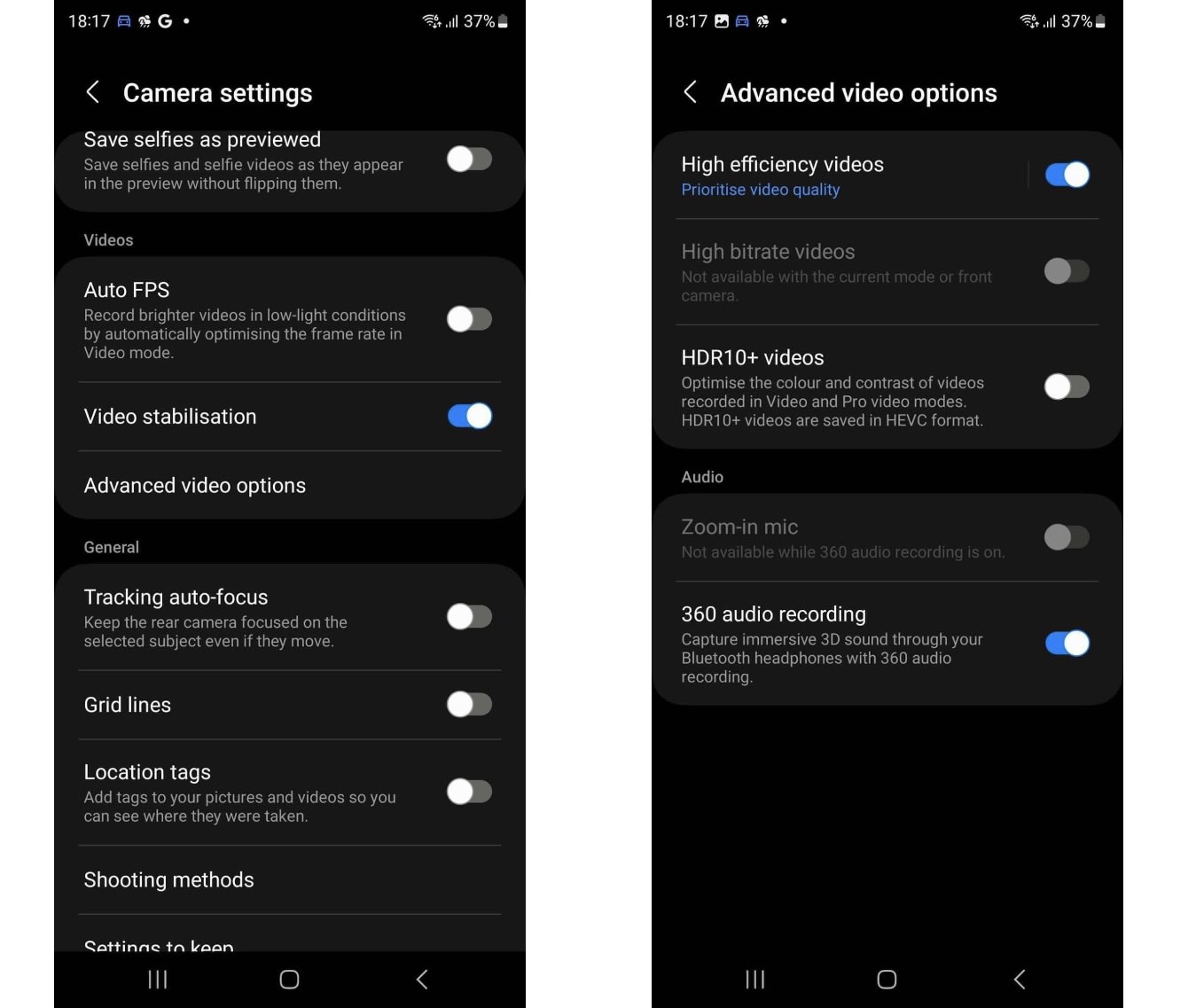 2. In your Camera app, select Settings, then Advanced Video Options
3. Toggle 360 Audio Recording
---
Intelligent ANC To Hear Only What You Want To Hear
We all have an auntie or two who just can't stop with the constant questioning. They mean well, but questions about when you're going to get married or how much you're earning get annoying real fast especially when you don't really know how to answer them. 
Well, great news, because the Galaxy Buds2 Pro doesn't just keep your memories alive for you; it also helps you block out these unwanted vibes, thanks to the advanced Active Noise Cancellation (ANC) technology. Even better, it's intelligent, so you still get to enjoy your Raya without the annoying parts!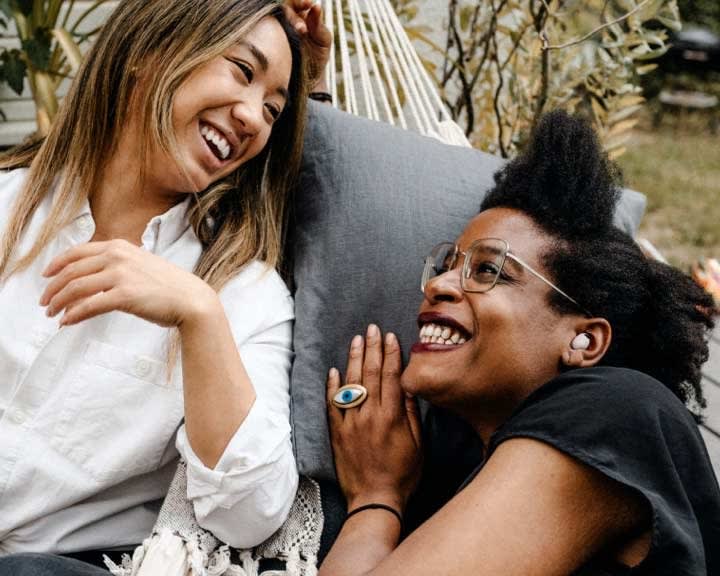 With its three SNR (Signal-to-Noise Ratio) microphones, the Galaxy Buds2 Pro can track and eliminate outside noise while keeping your conversations civil with Voice Detect. All you need to do is start talking, and Voice Detect will turn off ANC and activate Ambient sound so you can hear others talking without removing your Galaxy Buds2 Pro!
---
Frame, Pose, and Say Cheese!
The Galaxy Ecosystem really connects every piece of your device so that you're never really left hanging — that applies to the Galaxy Watch5 smartwatch too!
One of our favourite features on this is the Camera Controller which is built into your Galaxy Watch5. If you're using previous-generation smartwatches, you can also download the app through the Galaxy Store!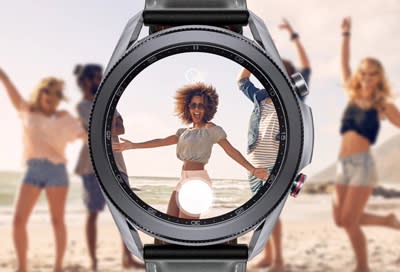 With the Camera Controller, you can control your phone's camera, use it as an extra viewfinder to preview your photos on your Galaxy phone before you snap them, and even zoom in and out. No more setting timers and running around trying to make it back to your group photo before the shutter goes off!
---
Keep On Top Of Your Health
We live in a busy world with plenty of stressors, and most of the time, we don't realise it. It's highly recommended that we go for regular checkups for hypertension and heart disease as early detection lowers the risk of severe complications down the road. 
Samsung's Galaxy Watch5 series can help lessen the trouble of navigating hospitals. With the blood pressure and electrocardiogram (ECG) tracking feature, it's the ideal personal health monitoring device to complement your regular medical checkups.
To use the blood pressure monitoring feature: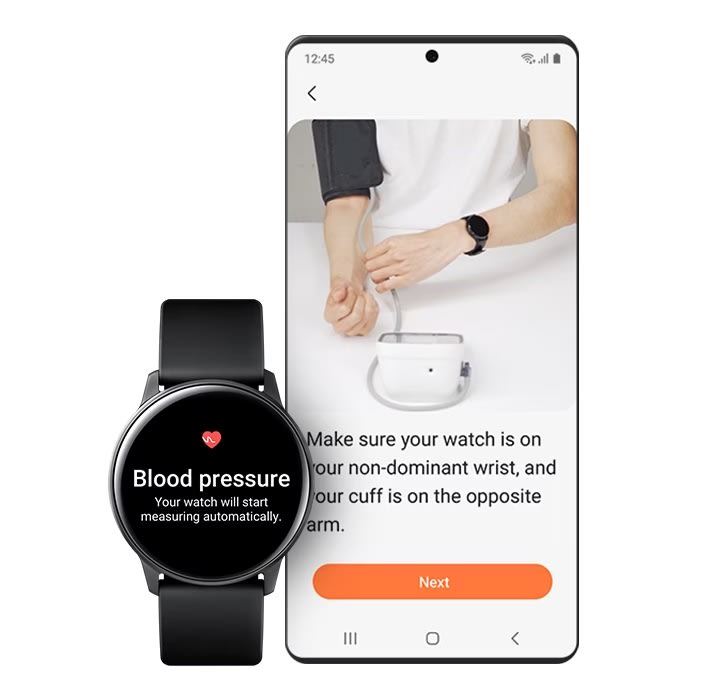 Set up Samsung Health Monitor on the Galaxy Watch5 and your Galaxy phone

Calibrate your Galaxy Watch as instructed on the Samsung Health Monitor app

Put on your Galaxy Watch5 (on the same wrist as you did during calibration)

Review your blood pressure measurements!
To take an ECG reading: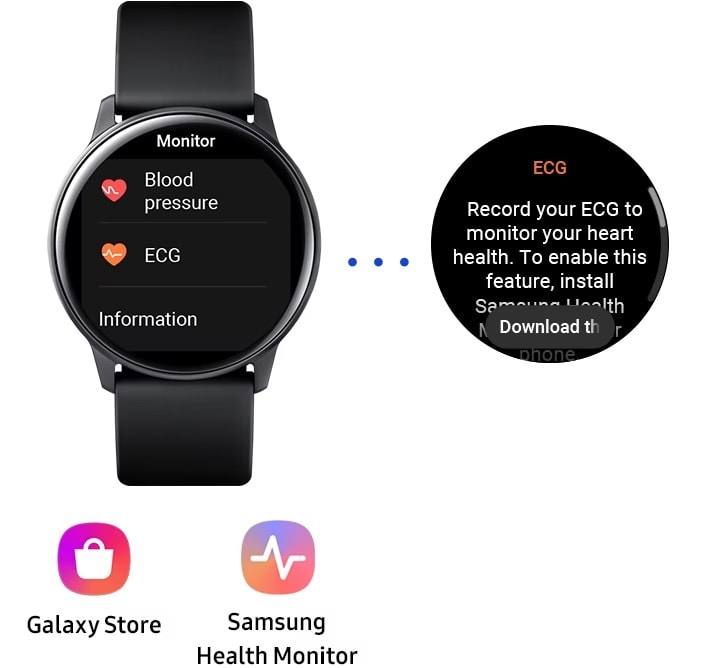 Wear the Galaxy Watch5 snugly on our wrist

Pair and open the Samsung Health Monitor app 

Rest the fingertip of your opposite hand lightly on the Watch's top button for 30 seconds

A PDF report will be created on your paired Galaxy smartphone!
Apart from these, you can also measure your stress levels and body composition on the Galaxy Watch5, allowing you to make the right fitness and lifestyle adjustments and become the best version of yourself!
Please note that all medical readings and measurements are NOT medical advice. Consult your doctor before changing medication or dosages.
---
Interested in joining the Galaxy Ecosystem? 
Check Samsung Galaxy Buds2 Pro price below:
Get your new wearables and enjoy a rebate of up to RM200! Samsung's Parents' Day offer will be ongoing until 31st of May, so this is your best chance to get you and your loved ones brand new devices at awesome prices!
[This article was written in collaboration with Samsung Malaysia]
Related articles