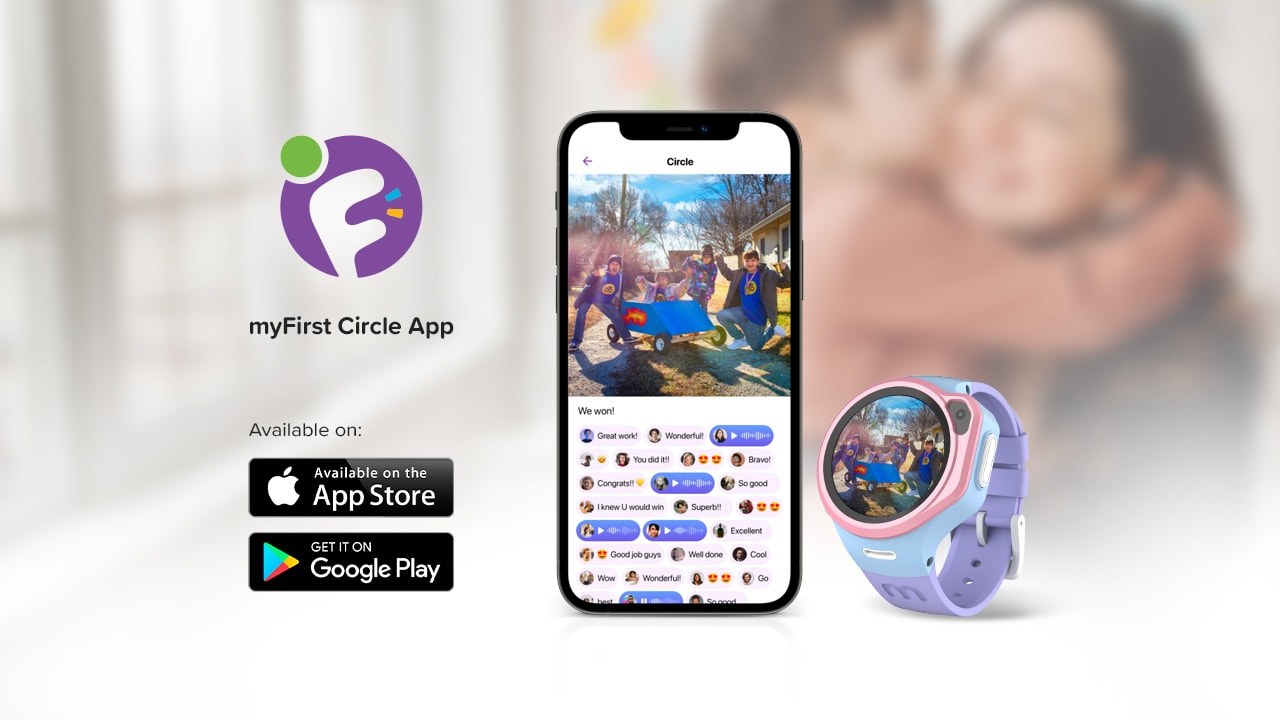 With technology becoming a necessity, people are becoming more aware of its dangers towards kids and a kid-safe environment is in high demand. Luckily there's a new device in town that can cater for this need called the myFirst Fone R1s.
The myFirst Fone R1s is an all-in-one watchphone that offers:
Voice and video calling

Messaging

A music player

A camera

A clock, GPS

A fitness tracker.
The smartwatch also trains children to use alarms by recording their or their parents' voices as reminders.
Using the myFirst Circle application, it can connect the parents' phone app to the child's smartwatch, offering a convenient experience for parents to check up on their child.
Furthermore, in order to ensure the children's safety, no stranger can access the app, and no ads are present.
---
MyFirst's Other Products
Aside from the smartwatch, there are also other products invented, including myFirst Headphones BC, myFirst Sketch, and myFirst 3dPen.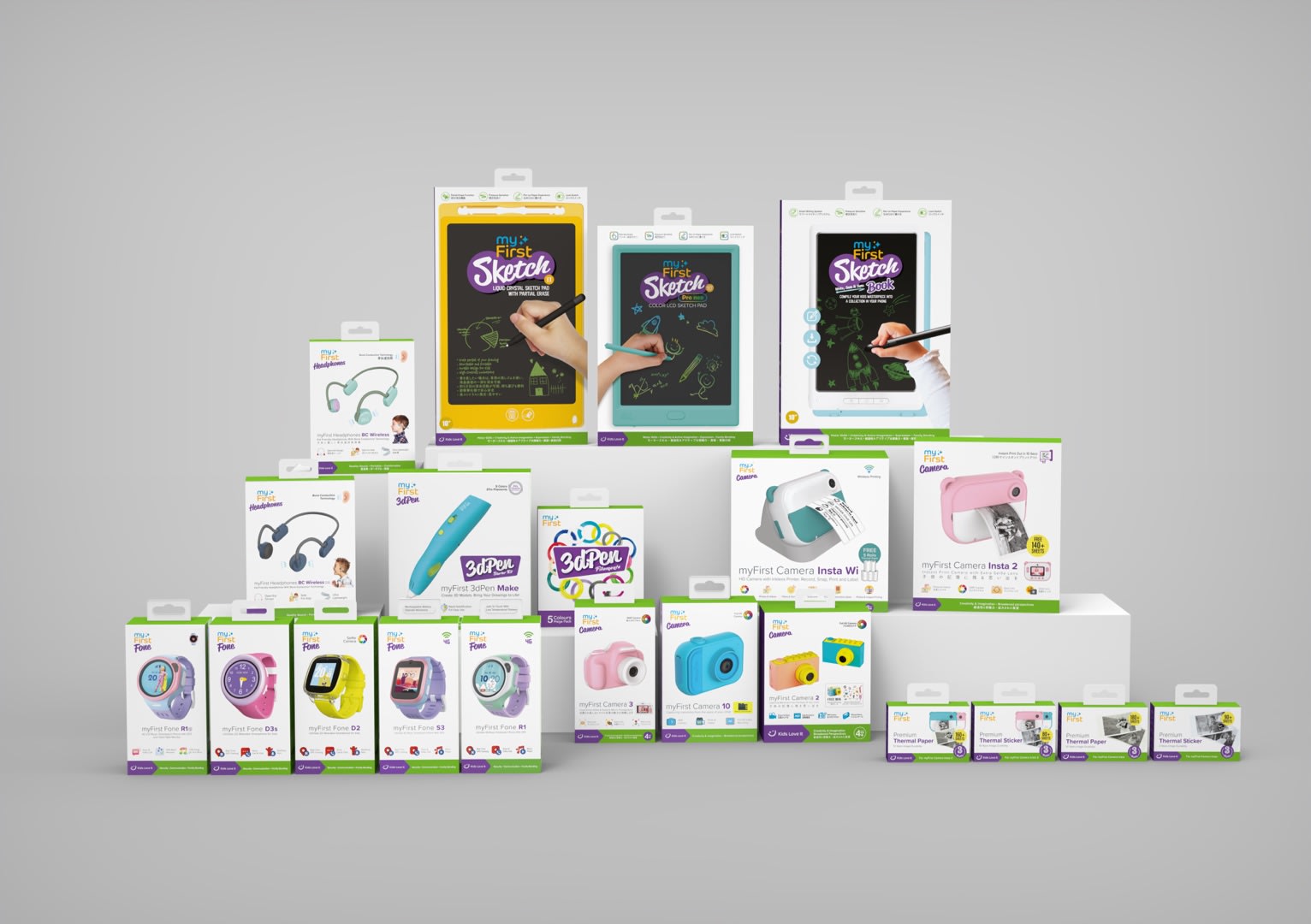 While technology is continuing to advance, it's becoming more prominent for parents to give more care and attention to children's learning abilities when it comes to cyberspace. Hence all of these are for the convenience of children's enjoyment while keeping them safe.
MyFirst has opened its official Malaysia store on its official website. Parents can also choose to purchase the products at any myFirst retail outlets.
Visit the official website to learn more about the product and check out other products.
More related recommendations: