It's official; HONOR has launched its first 5G foldable flagship smartphone - HONOR Magic V. With a revolutionary display and dynamic performance powered by the all-new Qualcomm Snapdragon 8 Gen 1 chipset, the HONOR Magic V is indeed innovative.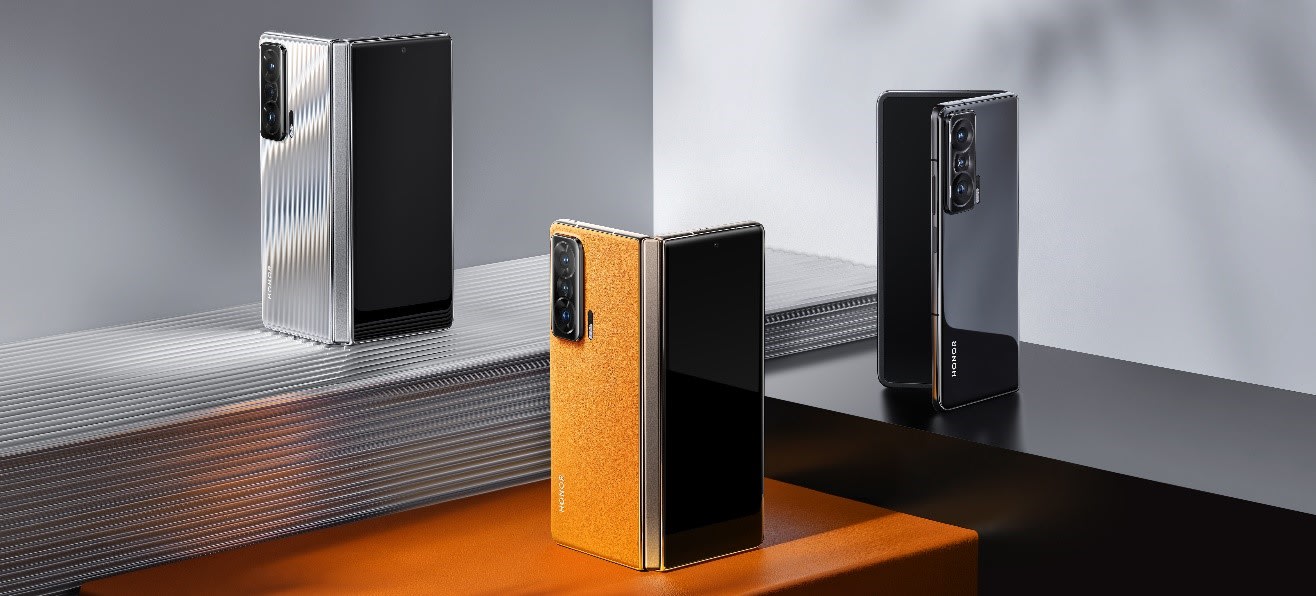 With an industry-leading design, HONOR delivers the Magic V in a creaseless, symmetrical display with an advanced waterdrop hinge technology. It boasts a 6.45-inch 44° curved OLED display when folded and promises a user-friendly and functional experience just like a traditional smartphone. The HONOR Magic V also unfolds to an extra-wide 7.9-inch creaseless display for a more immersive tablet-like experience that is ideal for viewing content, multi-tasking and increasing productivity while working. 
Powered by the All-New Snapdragon 8, expect a dynamic performance which is further enhanced by the inclusion of the new LINK Turbo X that guarantees uninterrupted connectivity and blistering download speeds. 
In terms of camera, there will be a quad-camera setup powered by AI with a 50MP rear camera and a 42MP front camera. The HONOR Magic V is set to deliver stunning photography and videography in three modes – Night, HDR, Zoom.
Wanting to create a more personalised user experience? The HONOR Magic V's Magic Live has the ability to act as your personal assistant, intelligently learning your habits and behaviours to provide tailored recommendations. These include but are not limited to travel reminders, work, study, health, and an array of lifestyle features.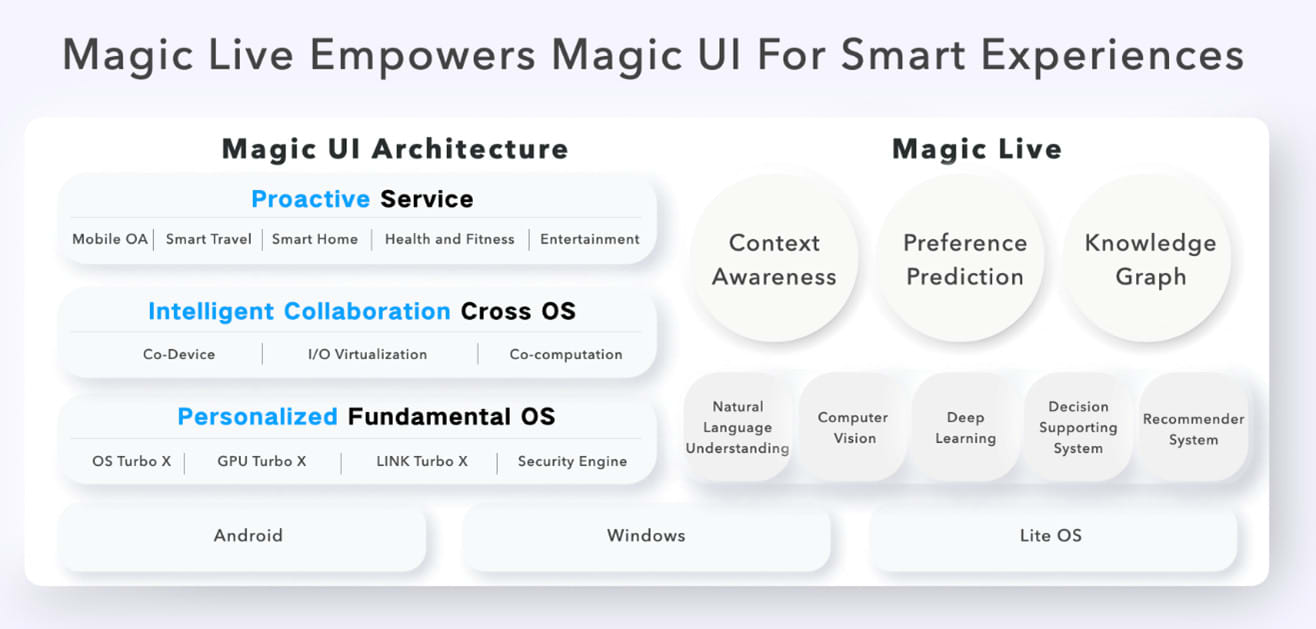 Don't know what to watch? Thanks to its AI Smart Intelligent System, the HONOR Magic V automatically detects and recommends content for Multi-Windows, enabling you to watch whatever you like while also using your smartphone to do something else.
With its ultra-long battery life and fast-charging ability, it will just 15 minutes for your smartphone to be juiced up to 50%.
---
The HONOR Magic V comes in three stunning colours: black, space silver, and burnt orange. It is set to release in China on 18 January 2022. Prices are set at RMB 9,999 for the 12+256GB version, and RMB 10,999 for the 12+512GB version.
At the moment, HONOR has not set an official release date for the HONOR Magic V in Malaysia. Hopefully, it'll be sooner than we think. Till then, stay tuned for more info!
Related articles