A security camera system is one of the best investments you can make to ensure the safety of your home or business. If you're concerned about theft or you simply want to check in on your loved ones, having a proper security system can provide alerts to eliminate constant stress and worries away.
Is it better to have wired or wireless security cameras?
Wireless security cameras are easier to install than their wired counterparts because they don't have to be installed near an Ethernet Port and don't require any unsightly cords. The camera simply have to be placed where you want them as they're powered by rechargeable batteries which can last two to three months between charges.  
Additionally, wireless cameras linked to phones can turn your smartphone screen into a remote viewfinder to allow you to see what's happening via live view.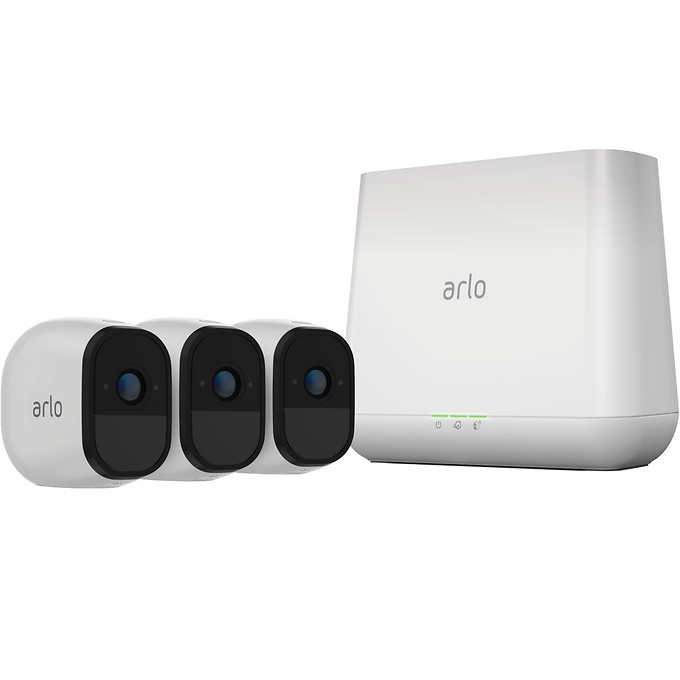 Check Netgear Arlo Pro 2 Smart Home Security System price below:
The quality of recording and live-streaming of video and the range of features makes the high-end Arlo Pro 2 security camera system one of the best in the market. It comes with a base station that needs to be connected to your broadband router for easy installation. Moreover, the camera's built quality is sturdy and allows for easy control over the camera's 130 degree viewing angle.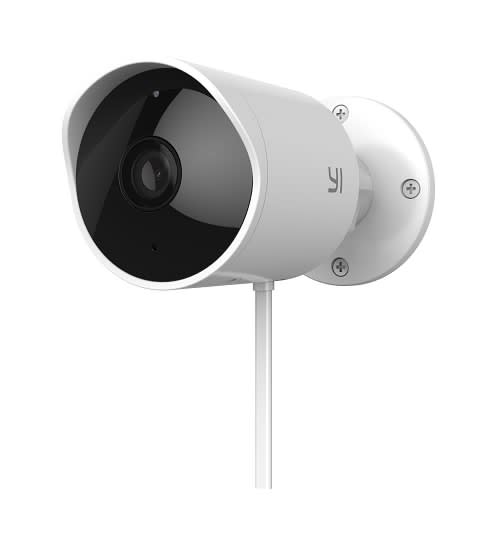 Check YI Outdoor Camera price below:
Clear night vision is one of the most important features for outdoor security cameras, and the Yi Outdoor Camera has it. It features infrared night vision which allows you to see up to 50 feet away even in pitch black conditions!
The camera can turn all the way around on its ball mount so you wouldn't have to worry about missing anything. Since it is an outdoor camera, it can work through rain, snow or shine.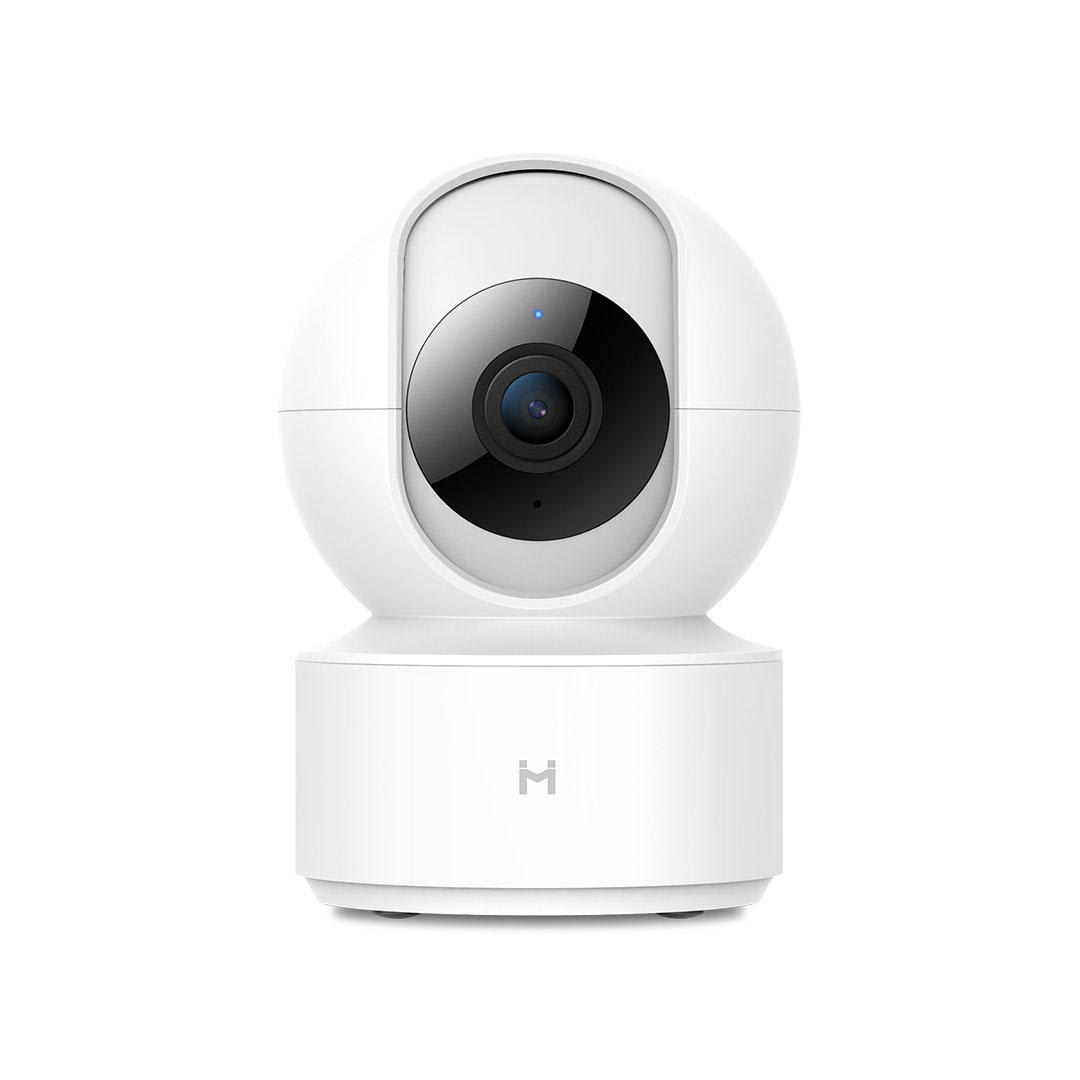 Check iMiLAB Home CCTV price below:
Take advantage of iMiLab Home CCTV 24/7 Live streaming cameras, check in on your home from your smart device while at work or on holidays. This smart camera even sends "Baby Cry" when it detects your baby crying sound. The camera make for a good overall home security as it includes a motion detection alarm that will trigger recording and send mobile alerts of suspicious motion-triggered activity.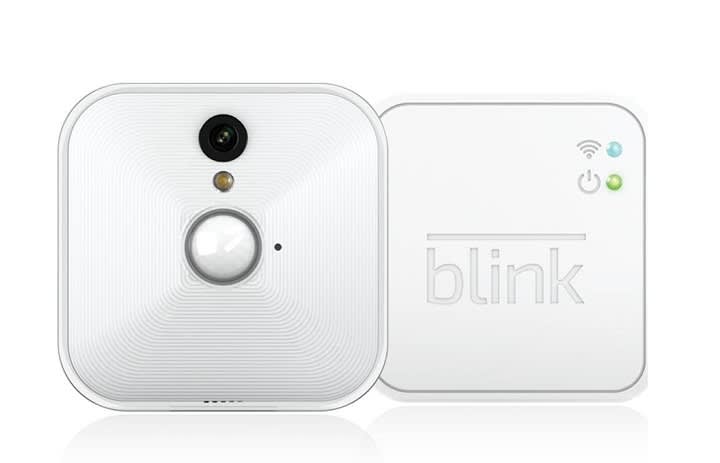 Check Aztech BLINK Smart Portable Security Camera price below:
The Aztech BLINK camera has everything you need to take care of your space for when you're away. It's has features like recording in 720P HD video, motion detection and sending instant notifications to your smartphone and more. 
Easy to maintain, batteries are not needed as the camera is powered by two AA batteries at home. And best of all, controllable via Blink app, it's available for both Android and iOS devices.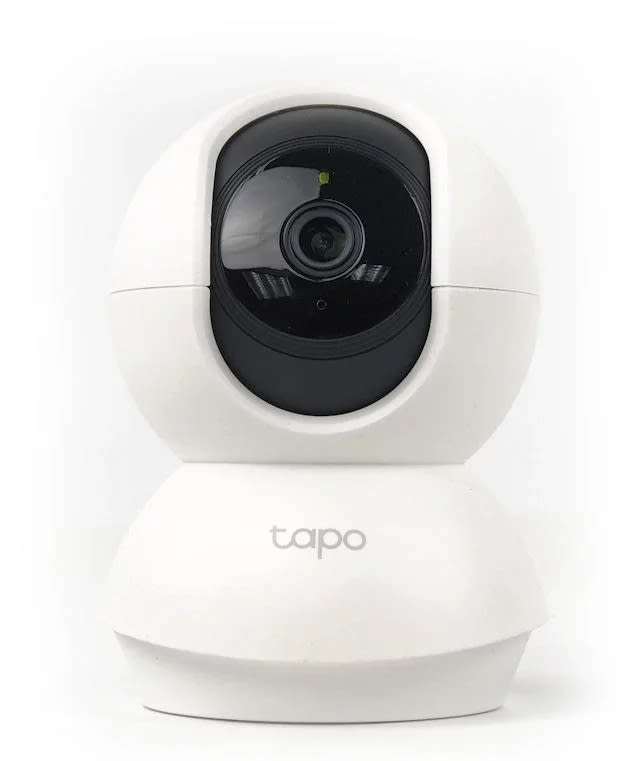 Check TP-Link Tapo C200 price below:
add_circle
Decent video quality
add_circle
Rotatable camera head
add_circle
Night vision function
remove_circle
No cloud storage alternative
While being able to view live footage from your devices is useful, you probably won't be able to do so as often as you'd like unless you are completely paranoid. Designed for simplicity, TP-Link Tapo C200 is easy to install and use too! 
Whenever suspicious activity is detected, you'll be notified from your smartphone through its mobile app. Other features you can enjoy include recordings in 1080p HD video, night vision, and a two-way audio for you to see, hear and talk to visitors even if you're away from home.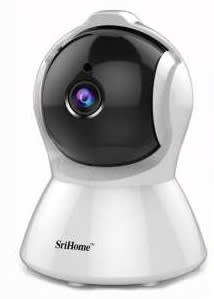 Check GOQ Sri Home SH025 price below:
What makes the GOQ SriHome SH025 especially attractive is its low price point. Despite the low cost, it still manages to deliver a variety of features. 
This camera allows for local storage as well as a MicroSD slot that can accommodate sizes of up to 128GB. Even when there's no internet, this smart camera still allows you to record footage and store them internally as a backup .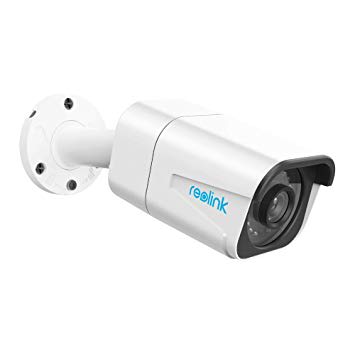 Check Reolink B800 price below:
Reolink B800 smart camera can record and survey your business compound at up to 100 feet away, day or night, with its 18 infrared LEDs. The viewing angle is a significant 97 degrees. Together with a built-in motion sensor, it will alert you when the detector is triggered.  
This camera is also weatherproof, so you can put it outside or inside to monitor your office even during off-business hours.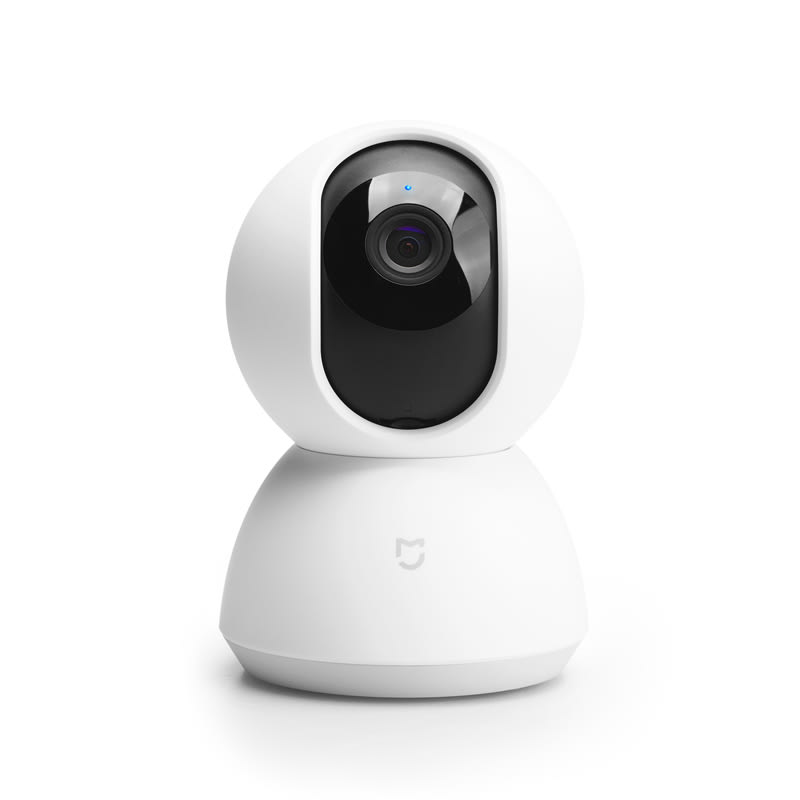 Check Xiaomi Mi Home Security Camera 360° price below:
This Xiaomi Mi Home Security Camera 360° is equipped with a wide-range of features for the ultimate, security surveillance experience. It comes with a 360-degree ultra wide angle lens, 1080P video capture, infrared night vision, AI-powered motion detection, talkback feature and more. 
To use, just set it on a table or shelf and point it to the area that you want monitored. Even if you relocate, this lightweight camera is easily moved and set up in your new home easily with no wires needed!
Related articles