It's no doubt that most Malaysians can cook their meals at home because of their love for food. Hence why owning the correct and good kind of kitchen appliance like a mixer is crucial. They can make food preparation and cooking pretty easy and fast.
What does a food mixer do?
Mixing ingredients especially for baking can be tedious and messy. With food mixers, they can save a lot of your time, plus you'll feel less tired at the end of the day. If not all, most mixers come with a set of beaters and hooks for multi-purpose usage. Therefore, it's easier when you want to make dough or any baking. Nevertheless, do check out some of these best quality but cheap mixers.
This Kenwood HM400 hand mixer comes with twin beaters that have five different speeds. It allows you to control the mixing process, while the automatic rotating bowl makes baking so much easier. On top of that, the twin dough kneaders can help you knead dough effortlessly.
---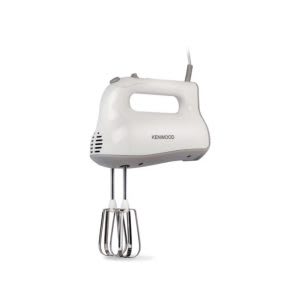 Whether you are making cookies or savoury dishes, Kenwood's HM520 hand mixer will make stirring and mixing hassle-free for you. It's three mixing speed, and the pulsing feature with 280W power will make food preparation so much easier. This white beauty comes in a compact size so that you can easily store it without hassle.
---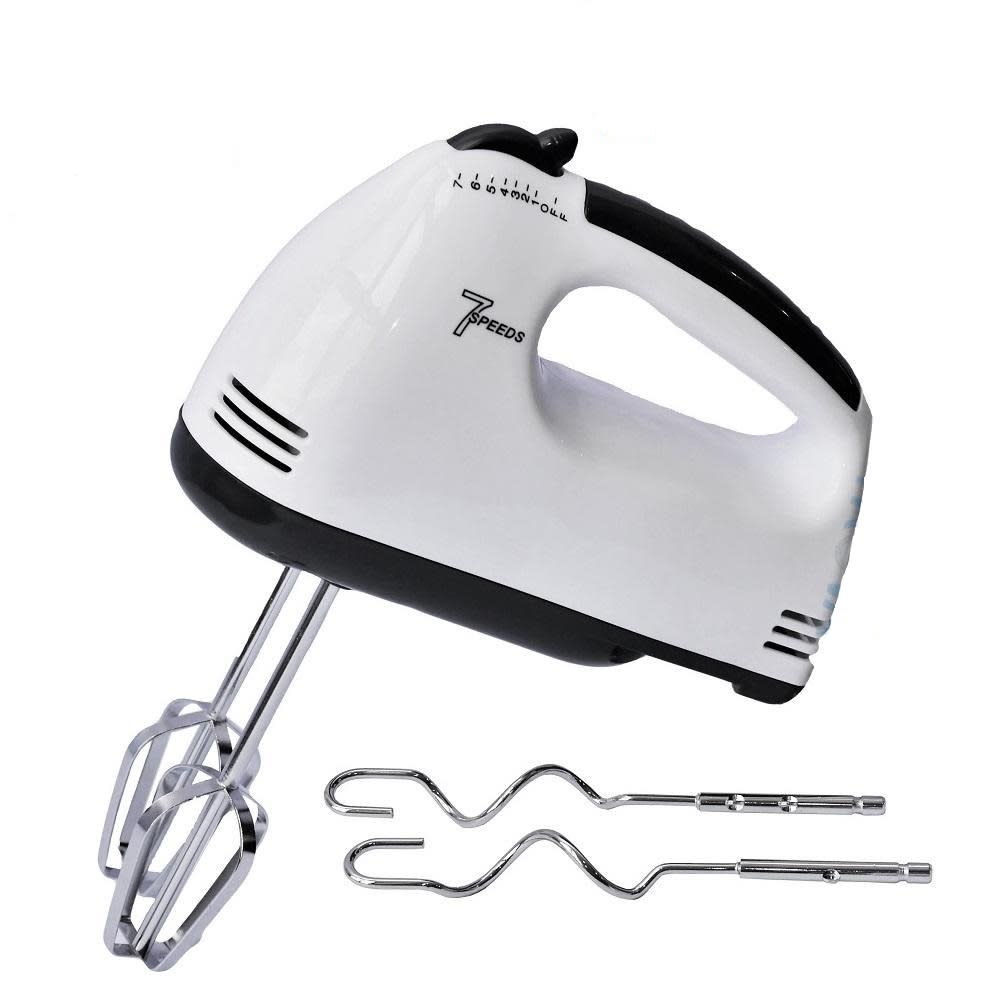 This seven-speed hand mixer comes in white or black with stainless steel dough hooks and beaters. Its 180W motor has seven different speed settings to let you create a variety of mixture from bread dough to ice cream. The great thing about this hand mixer is that you can turn it into a stand mixer; you can use any bowls you like.
---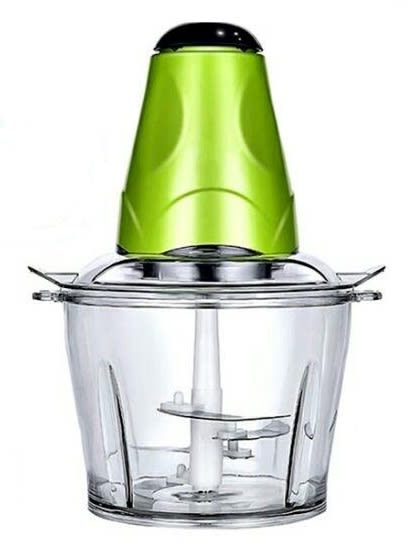 This Itata grinder is perfect for grounding meat and small food products. Food aside, you can also use it for your baking needs as well like grinding nuts, chocolate bars, and other solid condiments for your cake and pastries.
It comes with a super sharp blade, and its strong stirring power allows you to grind hard food fast to save time. The bowl can hold up to two litres of stuff so that you can make them in big batches.
---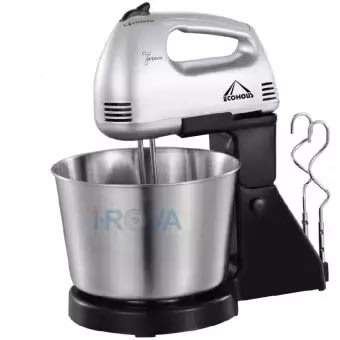 Whether you are a professional or a home baker, this seven-speed cake mixer does come in handy. It comes with a pair of beaters and dough hooks, and a 2L stainless steel bowl for a big enough batch at a time. Besides, there's also a built-in cooling system that can expand the machine's life.
---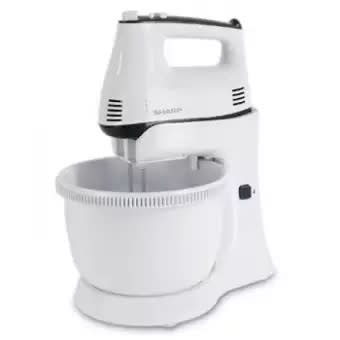 This mixer comes with a 3.4L bowl big enough for a load of food mixture. There is a spatula and two beaters and dough hooks, that lets you prepare cookie and bread dough as well. The turbo power burst feature mixes everything super fast, and the five-speed settings allow you different mixing requirements.
---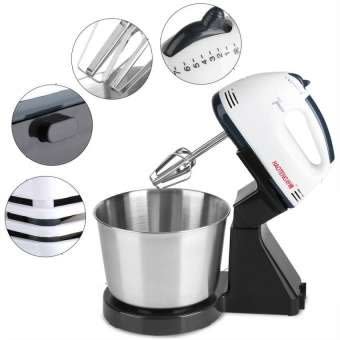 The aroma of freshly baked bread makes the morning better, and you can do that effortlessly with Tmishion bread dough mixer. This stylish mixer comes with a 1.8L stainless steel bowl and two pairs of beaters and dough hooks. There's also a built-in cooling and air passing system to make sure the mixer lives a long enough life.
---
More: 10 Cake Delivery Services That You Can Put Your Trust In