Everyone loves a well-cooked fish. But while cooking and experiencing fishy smells? Maybe not. We think it's high time that you own one an air fryers which fries food to perfection! You can have healthy, crispy and pipping hot fish dishes hassle-free. Best of all, the cooking process is a lot easier too!
What are the best foods to cook in an air fryer?
You can basically fry anything you want with an air fryer, anything you can think of. However, it's best to use it for finger foods such as French fries, nuggets and chicken tenders. That's if you have a small fryer with you. Bigger air fryers, on the other hand, allows you to fry fish, chicken, and other food types that you'd normally deep fry. Therefore these bigger air fryers do come in handy especially when you love to fry fish at home; check out some top recommended models that are great for cooking fish.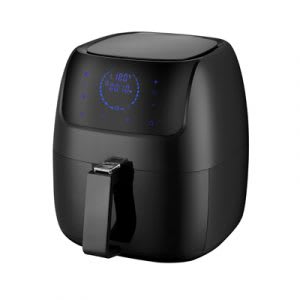 add_circle
Eight intuitive pre-set programs
Utilise the Khind Air Fryer ARF3000's 8 presets to cook that frozen fish straight from your freezer. Simply choose the defrost preset, wait, then decide how you want to cook your fish! Like most air fryers, this comes with a 'High Speed Air Circulation Technology' which reduces your daily oil intake. Your health will thank you in the future.
---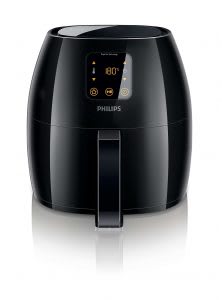 If you want to cook larger fishes, then get the Philips Air Fryer XL! This household favourite has a larger cooking space for bigger dish portions. What's more, its Rapid Air Circulation gets food cooked 30% faster! Its stainless-steel basket is dishwasher-safe thus, making it easier to clean and maintain. Plus, there won't be any fishy smell in the house!
---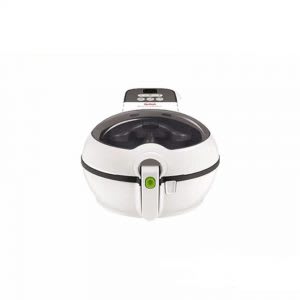 Craving for fish snacks during your Netflix sessions? With the Tefal Actifry, you can make quick fish fingers or fish and chips for your movie night. Food won't stick in your air fryer thanks to its ceramic non-stick pan. Additionally, if your friends or family are around, there's always more to prepare with its 1L capacity! After all, great moments and food are best shared.
---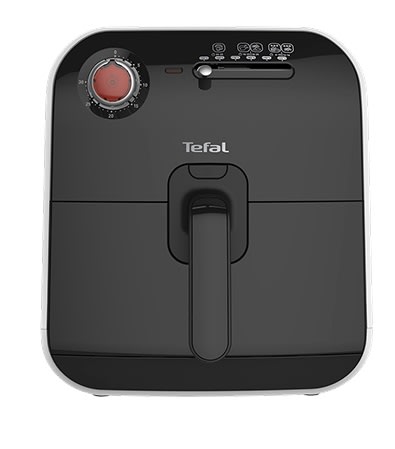 add_circle
Perfect for one person
add_circle
Dishwasher-friendly
remove_circle
Might be bulky for some
Why dine-in for fish and chips when you can cook it yourself? With the Tefal Fry Delight FX1000, you can fry, grill, roast, and bake healthier meals for everyone. Moreover, it cooks so fast that it can prepare two servings of fries within 15 minutes! It also doesn't leave odour behind and is fairly easy to maintain.
---
More: 10 Air Fryers to Help You Create Healthier Meals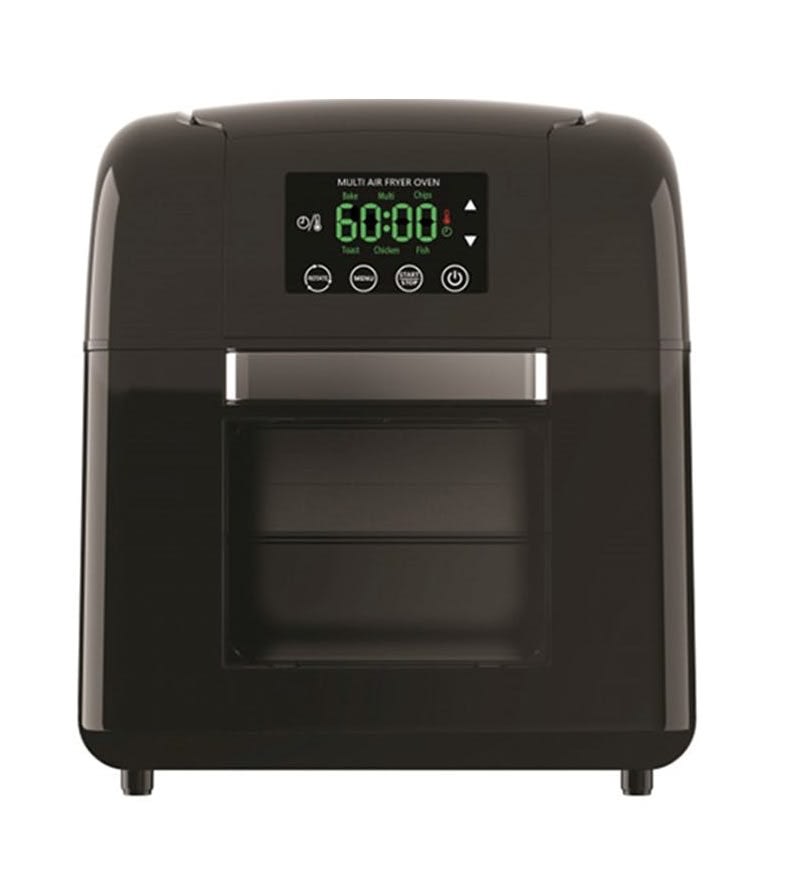 add_circle
Rotisserie function
add_circle
Stainless steel mesh frying basket
remove_circle
Not as many presets as some other models
remove_circle
Cannot fit a large sized chicken
Curious to fry fish the traditional way? With the Khind Air Fryer Oven ARF9500, you can fry fish on a rotisserie over an evenly distributed fire. The machine promotes healthy cooking as the High Speed Air Circulation Technology cooks with little oil for the same results as with a pan. You can even check your cooking process through the large transparent window!
---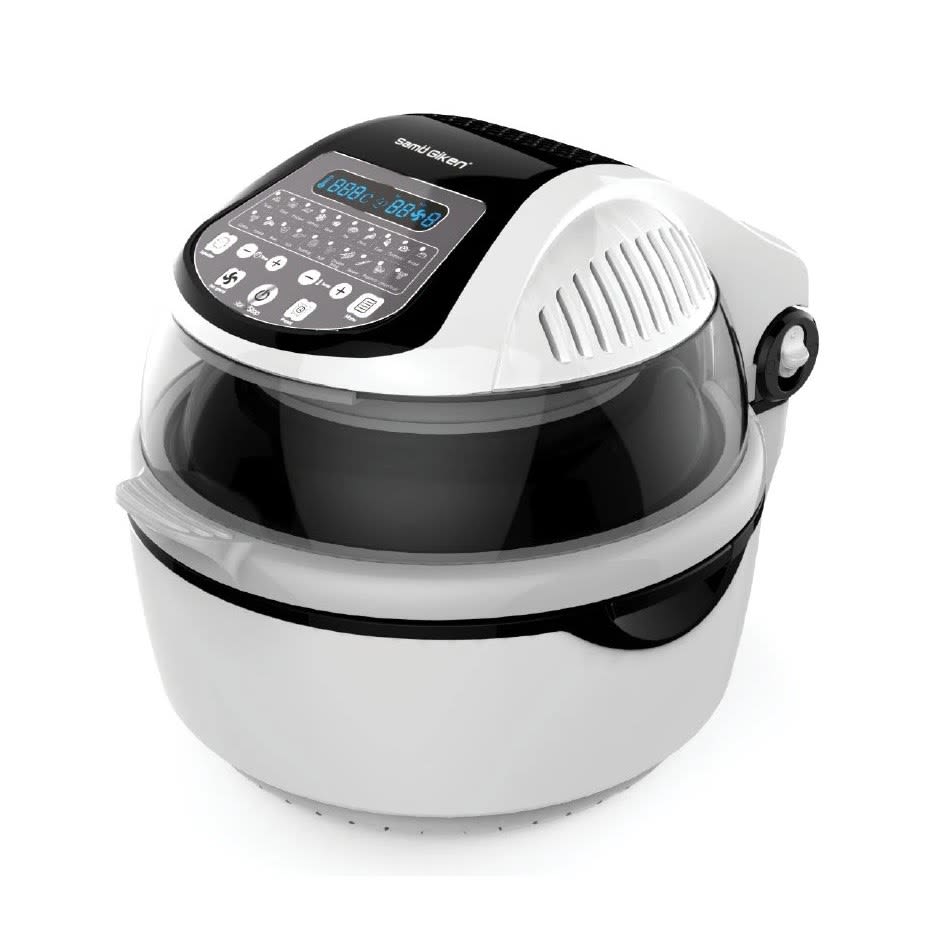 add_circle
Large capacity
remove_circle
Preset temperature may be too high
This Samu Giken Air Fryer is probably every chef's dream. An air fryer with multiple accessories and racks to cook anything, this fryer features 20 functions for different cooking methods. Its flexibility gives you a higher rate of success in getting the fish texture and taste that you desire. Best of all? Its has 60% faster cooking time than usual!
---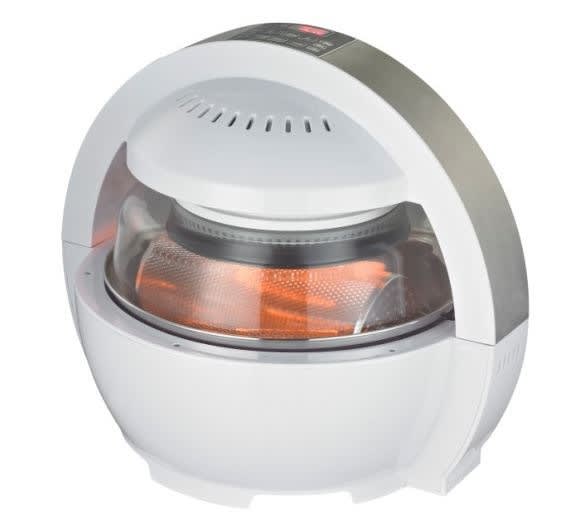 Nurture a happy home by preparing healthier meals! This Happy Home Globe Air Fryer comes with a rotating basket at a surprisingly affordable price. With this, you can cook your fish dishes with even heat distribution. The results? Tastier meals with little oil. Moreover, its non-rotating basket has a huge 11L capacity to serve bigger portions!
---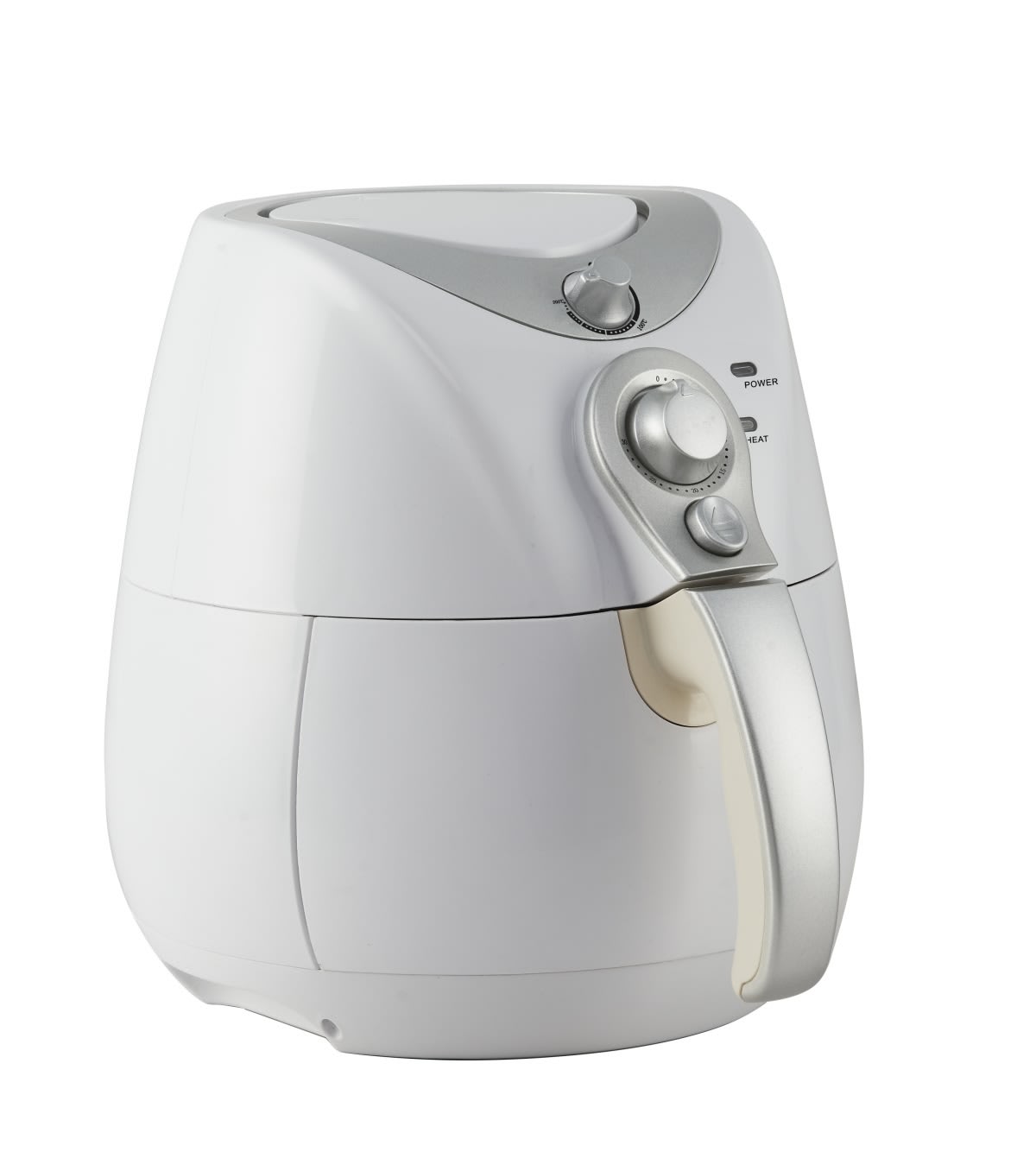 If you're not keen with Teflon coatings, then get the iDover Air Fryer KDF-522A for its stainless-steel basket! It's easy to wash and durable unlike cheap Teflon coatings which fade after prolonged usage. Also, the iDover's 'Hot Air Circulation Technology' makes sure that your dishes won't get burnt!
---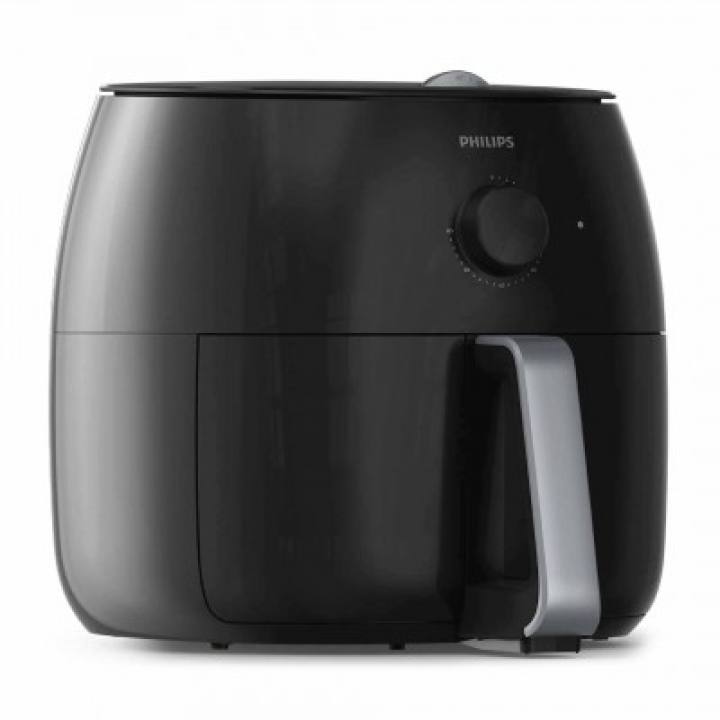 add_circle
Ensures thorough cooking
add_circle
Dishwasher safe
add_circle
2-year original warranty by Philips Malaysia
add_circle
QuickClean basket for easier cleaning
remove_circle
No stirring paddle
Always worried about the fat from your battered fish? With the Philip Air Fryer XXL, you won't have to. Its innovative 'Twin TurboStar Technology' charges the hot air in the basket to reduce the fat content! Great as a deep fryer, you can now enjoy all your delicious temptations with little to no oil!
---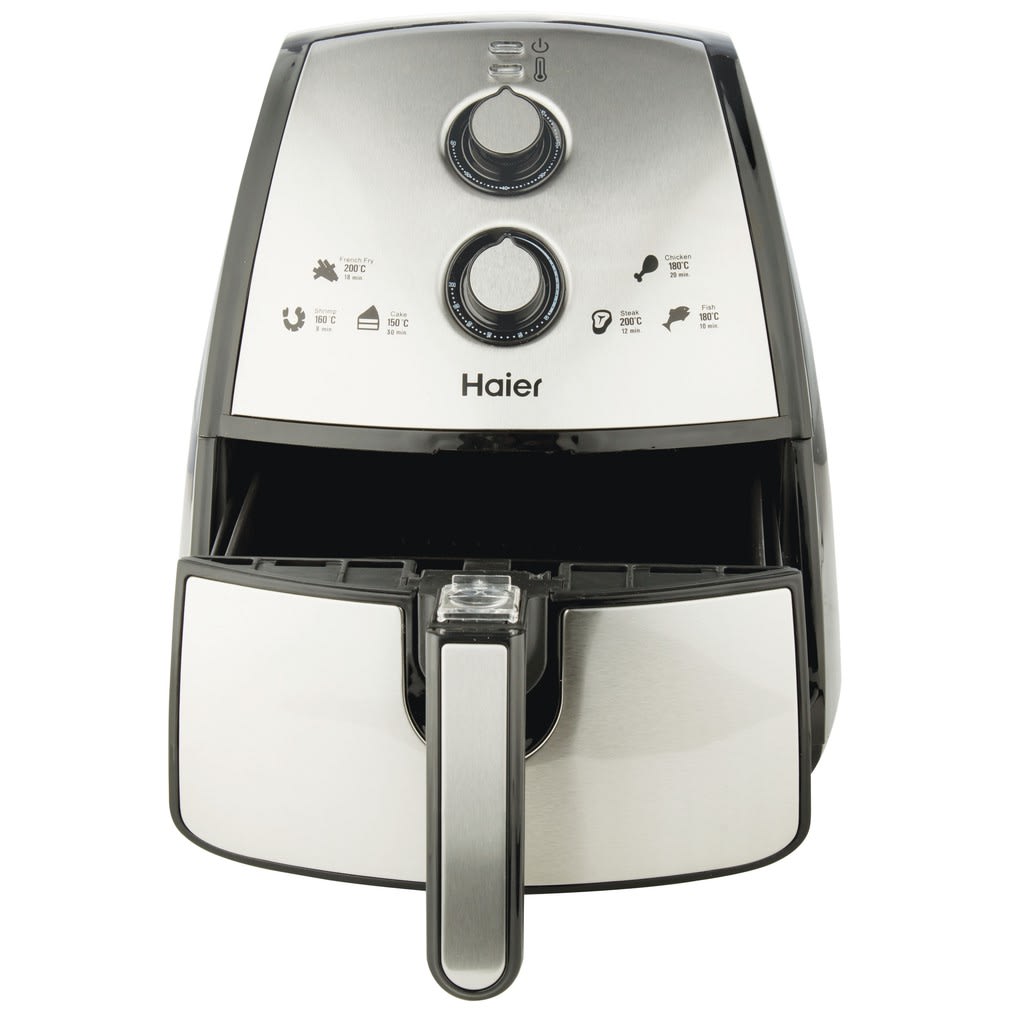 Fry fish without the smell of them lingering in your household! The Haier Air Fryer HA-AF40's integrated air filter ensures your home won't get unpleasant food odour. This air fryer also comes with a large 4L capacity with 1500W power to cook all your trademark dishes, no matter the size!
---
More: 11 Best Budget Air Fryers That Won't Cost More Than RM 300