Huawei has been manufacturing mobile telecommunication equipment since 1997, and is currently the largest telecom infrastructure manufacturer globally. The expansion of their mobile phone line internationally in 2014 has seen rapid user adoption of Huawei Android smartphones and tablets, and the fast capture of market share in these segments. Additionally, in 2016, Huawei started to produce Windows-based devices.
What sets Huawei apart from other China-based smartphone manufacturers is their innovative and high-quality products as well as strong marketing and after sales service support. In this article, we will take a look at some of the best Huawei Tablets available on the Malaysian market to guide those who are interested in purchasing one.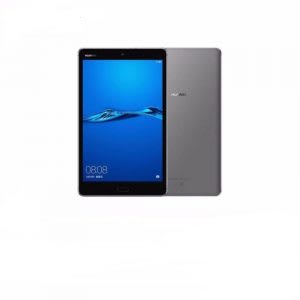 Check Huawei Mediapad M3 Lite price below:
Not all tablets are equipped with a SIM slot for cellular network use. So if you need a SIM slot, be sure to check the specs before making a purchase. Fortunately, the M3 Lite Harman Kardon comes with a SIM slot for cellular connectivity in addition to the WIFI receiver. It is powered by a Qualcom MSM8940 Snapdragon 435 Octa core CPU while Graphics are handled by an Adreno 505 GPU. Additional features include 16GB RAM/64GB ROM or the cheaper 4GB RAM/32GB ROM memory combo, 8MP Primary Camera, Harman Kardon sound system and 4800 mAH built-in battery.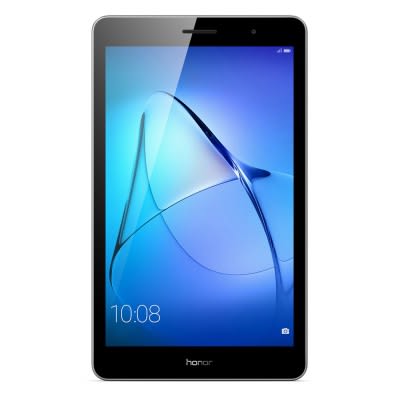 Check HUAWEI Honor Play MediaPad 2 KOB W09 Tablet PC price below:
Honor is the budget sub-line of Huawei phones. If you're on the lookout for a Huawei Tablet in the 8-inch screen class, then it may be worth your while to check out the Honor Play Mediapad 2. 
The Honor Play Mediapad 2 is powered by a quad core Qualcomm Snapdragon 425 processor for a smooth multitasking experience and is equipped with an 8-inch 10 point IPS touch display for fast gaming reaction. Amongst other features, this tablet includes 32GB of ROM and 3GB of RAM, 4800mAH battery, dual 2.0MP front and 5.0MP rear camera, Bluetooth 4.1 and Android 7. Connectivity is via WIFI so if you're looking for a SIM-based tablet, you'll have to check out other models. The 8-inch illuminated screen and long lasting battery makes this a great companion for nighttime browsing.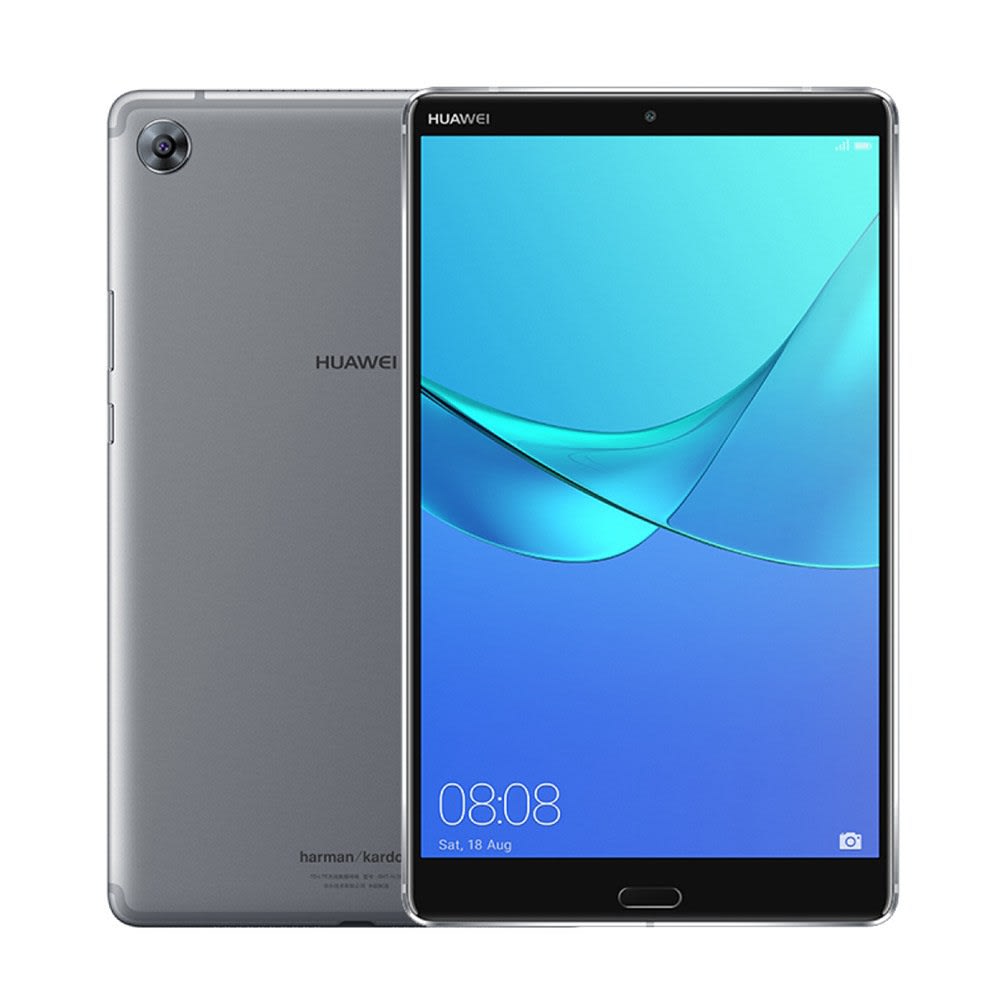 Check Huawei Mediapad M5 price below:
8-inch tablets are currently the best selling size in the Tablet market as they represent a compromise between the smaller but more portable 7-inch tablets, and the larger but bulkier 10 to 12-inch tablets. The Mediapad M5 is Huawei's latest inclusion to the 8-inch tablet class which now boasts an 8.4-inch HD ClariVu touch screen display. 
The mediapad M5 is powered by the powerful Hi Silicon Kirin 960S Octa core processor and graphic duties are handled by the new Mali G71 MP8 GPU. Additional features include 64GB ROM and 4GB of RAM, a stylus, 4G LTE support, dual 13MP rear camera and 8MP front camera, and 5100 mAH battery. This combination of top class features truly makes the M5 a leader in the 8-inch tablet section.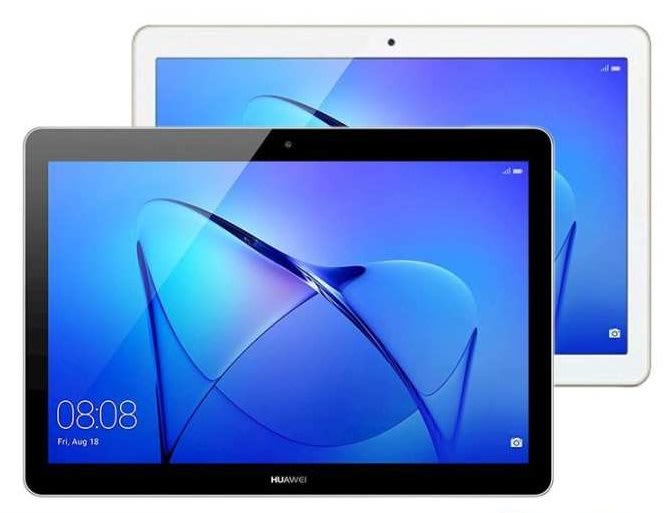 Check HUAWEI Honor T3 AGS-W09 9.6inch price below:
As with other models in the Honor sub-line, the T3 is a budget tablet in the 10-inch class. As such, it doesn't come with SIM card capabilities and relies on WIFI for connectivity instead. The T3 is powered by the Quad core Snapdragon 425 CPU at 1.4GHZ, has 2GB of RAM and 16GB of ROM, uses Android 7.0, has dual cameras 2.0 MP front and 5.0MP rear, 4800mAH battery and supports Bluetooth 4.1. The main draw for the T3 is the large 10-inch HD touch screen which is rarely seen in budget tablets, making it a good choice if you want to use it for heavy reading without straining your eyes.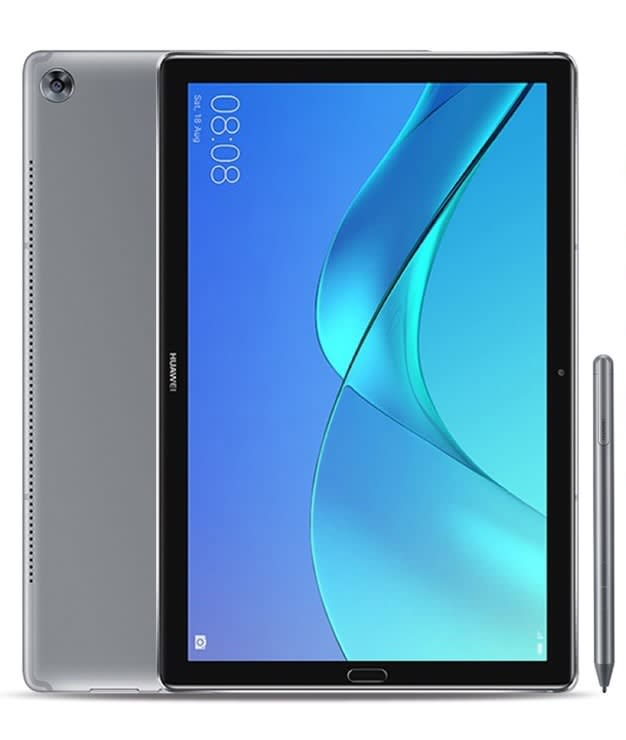 Check Huawei Mediapad M5 Pro 10.8" price below:
The 3 most important characteristics for effective mobile gaming is screen size and clarity, touch sensitivity and response time/processing power. The Mediapad M5 Pro makes for a great gaming tablet although it was meant to be a business tablet. Sporting the powerful HiSilicon Kirin 960S Octa Core 2.36GHZ processor and a 10.8-inch Ultra HD IPS 2560 X 1600 pixel 10 point touch sensitive screen, android 8.0 Oreo with 4GB of RAM and 16GB ROM makes for fast and accurate gaming. 
The 7500 mAH built-in Li Po battery also means more gaming time while the choice of 4G cellular and WIFI connectivity means you'll never be offline. Additional features include a 13MP rear camera and 8MP front camera, front mounted fingerprint security recognition and Bluetooth 4.0 support. The 13MP shooter is the most powerful to ever be mounted on a Huawei tablet, and it's equipped with an intelligent LED flash. You can even connect this tablet to a HDMI output via a convertor to view your games on a bigger screen.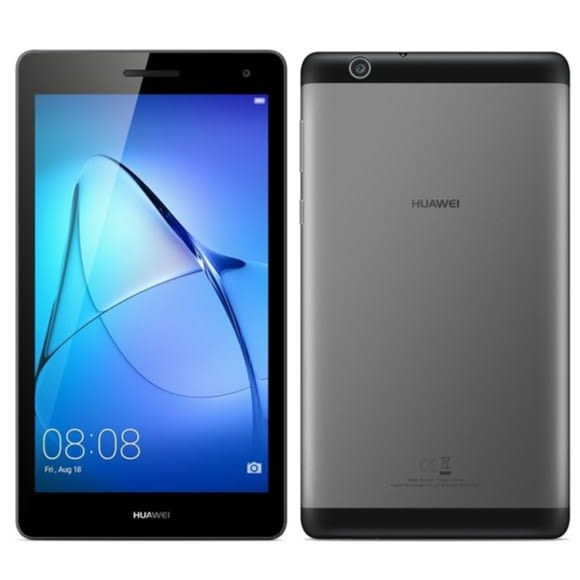 Check Huawei MediaPad T3 2GB Ram +16GB Rom price below:
With a budget of less than RM450, you can still snag yourself a brand new Huawei tablet, albeit it being the slightly older Mediapad T3. However, this does not mean that it lacks in performance as it is still powered by the powerful Mediatek MT8127 Quad Core processor at 1.3 GHZ and Mali 450 Cortex A7 graphics processor with 2GB RAM and 16GB ROM.
Boasting a 7-inch 16:9 ratio touch screen, the M3 is still a good fit for frequent travelers who want something light yet comfortable enough to stare at for long hours. The 3100mAH battery is adequate for a full days' worth of use and the 2MP camera is also adequate for fast pictures on-the-go.
Related articles