Have you ever binged on your favourite TV series for a long period of time that your eyes hurt? Or worked so hard to catch your deadline that your eyes hurt until a migraine hits?
Well, you can stop hurting yourself now because world-leading innovator in displays, BenQ , has released a new series of 4K HDR monitors with the exclusive Brightness Intelligence Plus Technology.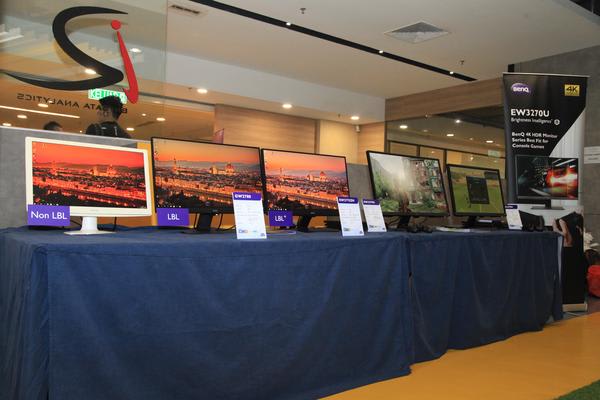 At the same time, the brand also revealed its new BenQ Eye-Care monitors. This range comes with Low Blue Light Plus Technology to safeguard eye health in a wide range of display applications.
Be in Awe of the Clarity and Magnificence of 4K UHD Images
BenQ's EW3280U and EW3270U monitors not only have advanced features and image accuracy but also possess quality performance and high usability.
The series allows users to enjoy extremely vibrant, precise and realistic images in higher frame rates with 4K resolution.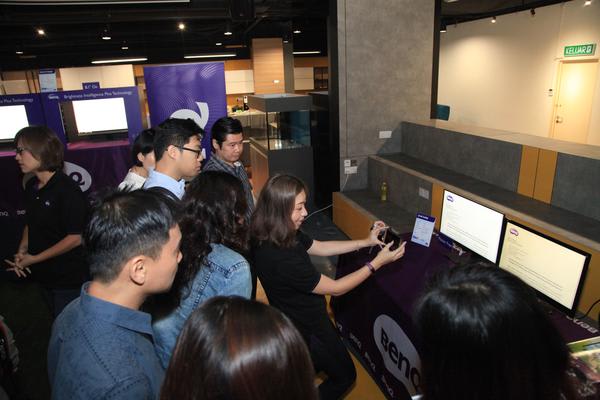 Meanwhile, BenQ's exclusive Brightness Intelligence Plus Technology can be found in its EW3280U and EW3270U monitors. The innovative technology could detect the room ambience to deliver balanced brightness and colour temperature on the screen.
Furthermore, the tone will avoid over-exposure while enhancing details in dark areas, automatically reducing eye strain.
The monitors also feature High Dynamic Range (HDR) technology to duplicate what your eyes see in the natural world. This will bring visual wonders to video enthusiasts.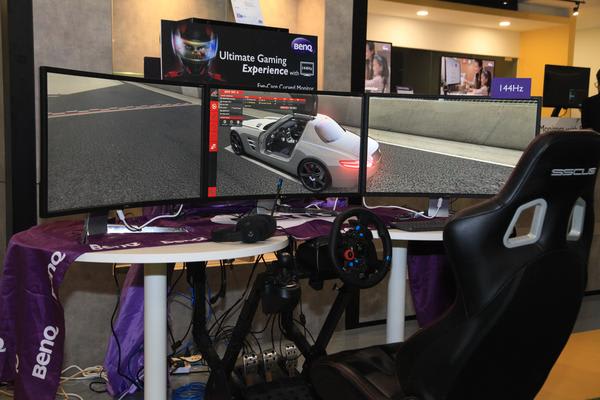 Besides that, BenQ has something in store for gamers too. Appreciate a better gaming experience with the support of AMD FreeSync™ which effectively eliminates broken frames and choppy gameplay.
Additionally, BenQ ensures maximum user comfort by eliminating fatigue-inducing flicker, unlike conventional LCD screens.
With that said, BenQ's eye-care monitors preserves superb image quality and healthy operation, suitable to a wide range of users, ranging from families at home and office workers to creative professionals and video enthusiasts.
To find out more about BenQ eye-care monitors, please visit BenQ or Lazada Malaysia
Related articles