For some people, music is just some noise that is either pleasant or foul to their ears. But, for the rest of us, music is the rock to our world – it's everything that's holding our life in place. A good deal of our enthusiasm stems from good music, and we're pretty sure a lot of you can relate with this sentiment.
In this context, music lovers around the world can agree that you will need a good audio device to achieve this state of bliss, as one with a bad quality may tend to ruin your mood instead.
Well, you will be happy to discover that Plantronics, an audio brand from California, has announced its Plantronics BackBeat GO 605 Series – a wireless, over-the-ear immersive headphones that features unique capabilities for people who put music first.
| | |
| --- | --- |
| Pros | Cons |
| Battery up to 18 hours, | Uncomfortable when you have glasses on |
| Able to connect two devices at once | Not enough bass |
| Comfy memory foam ear cups | |
| Sound accuracy is good | |
Good Soundproof Design and Beautiful Clarity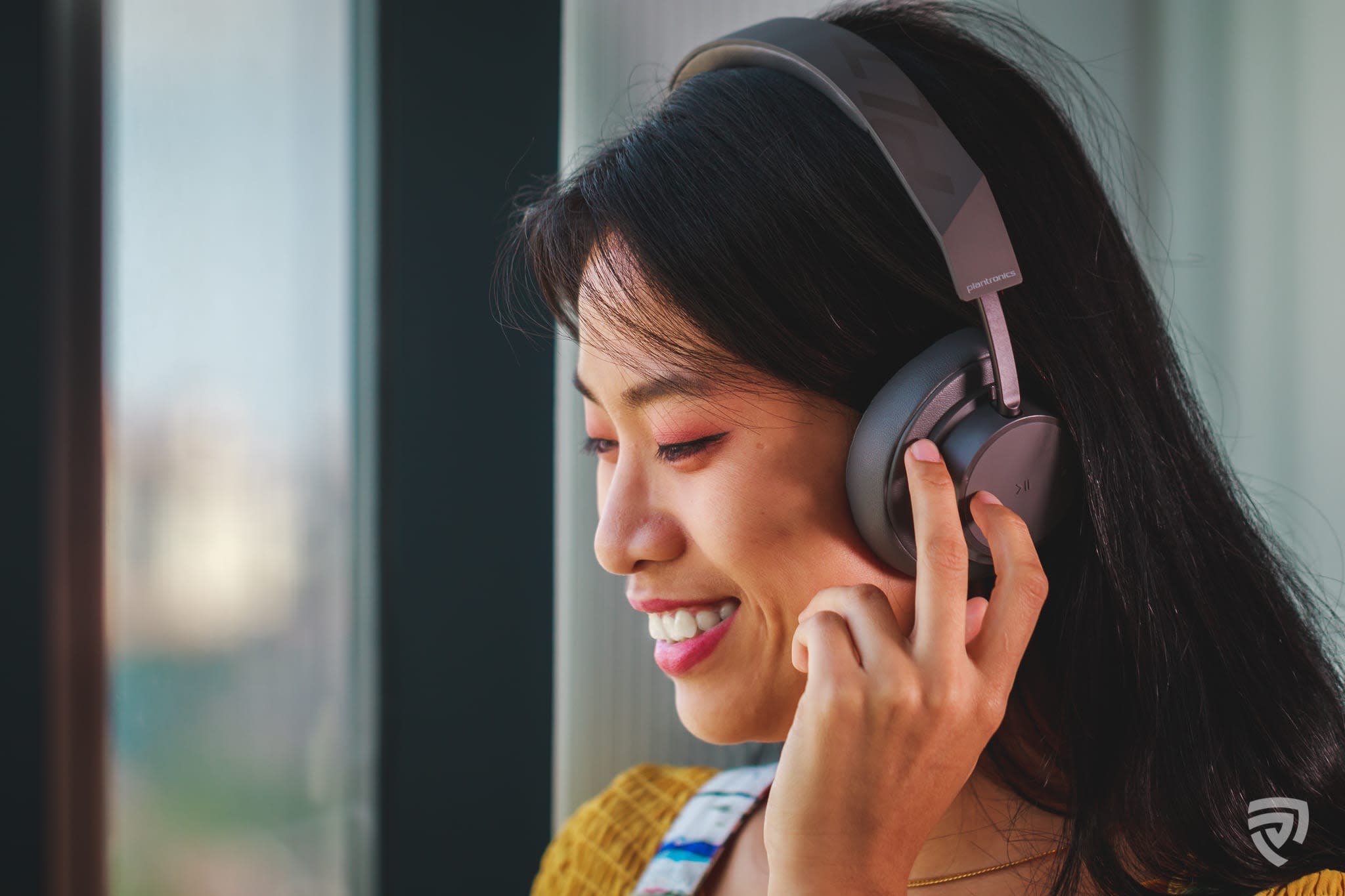 Once you've placed the Plantronics Backbeat GO 605 Over-Ear Wireless over your ears, be careful not to get lost as you'll be immersed in a world of high definition music. The sound-stage or the soundproof quality is particularly wide and enveloping — that's one of the strengths of the luxury segment of the headphones market.
Besides, the headphones deliver high-quality sound clarity that is beautiful, crisp and crystal clear which expose excessive treble sharpness, and a delightful buildup all the way through. Listening on it includes plenty of stable high-pitched song moments as it doesn't "crack" like some devices when they reach certain high notes.
It Doesn't Come With A User Manual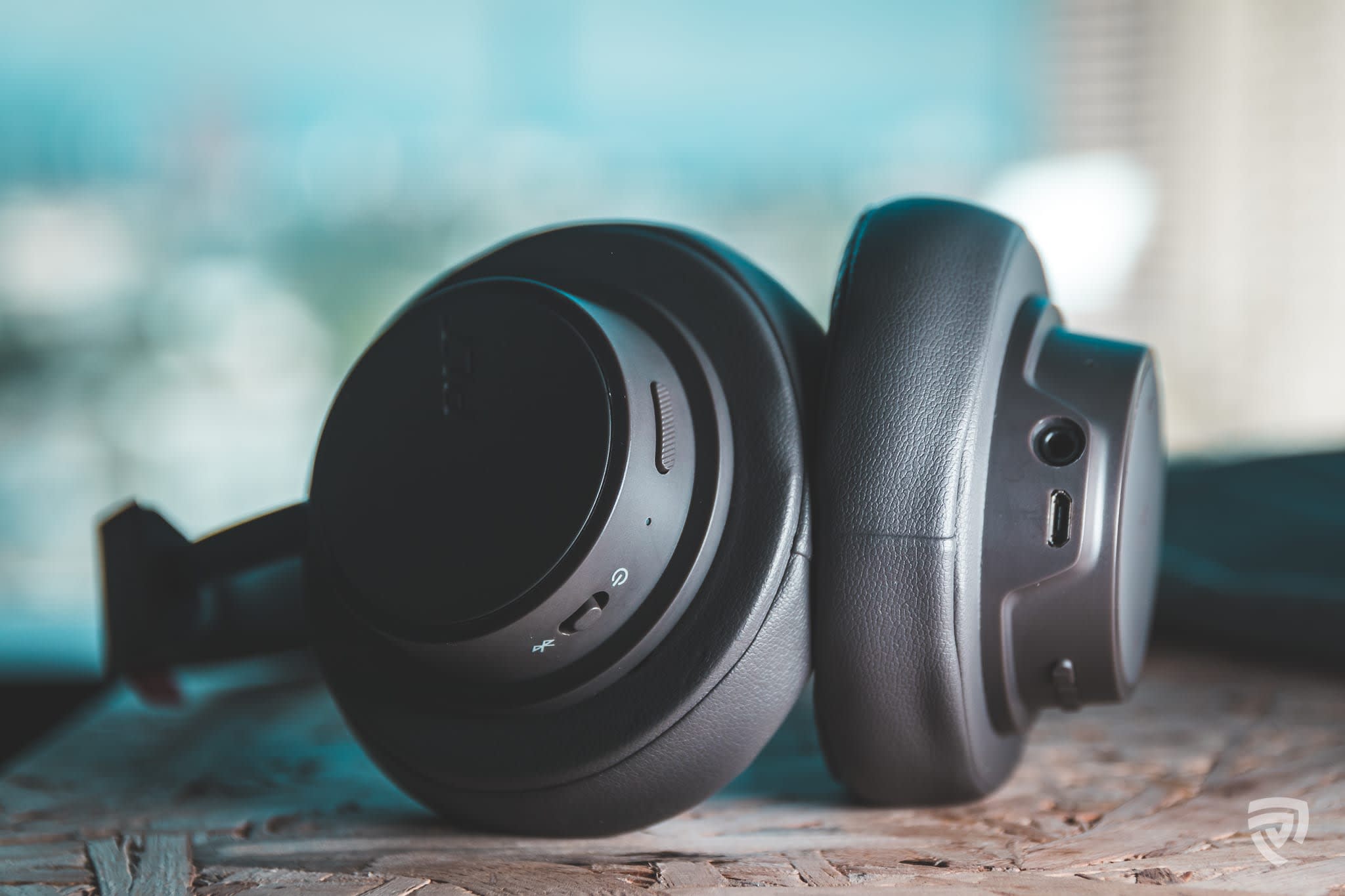 Everything looks great at first, but as the headphones do not come with a proper user manual guide, activating the Bluetooth function proved to be tricky.
Luckily, through trial and error, we finally managed to crack the code after two days of trying. Slide the Bluetooth button down once, then up, and hold it until you a beep.
Looks & Comfort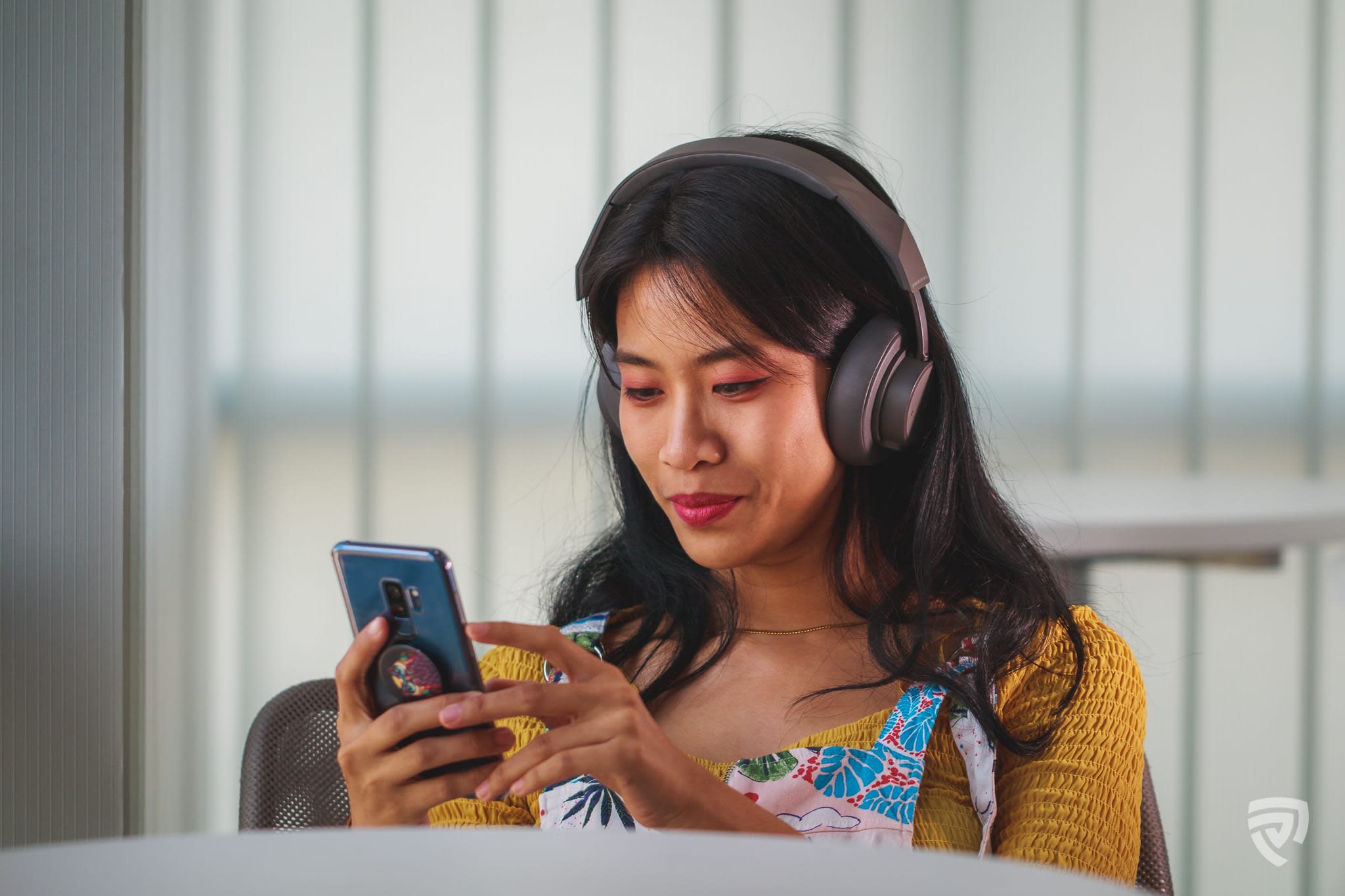 The important thing you should note before purchasing headphones is – to choose one that is not heavy or hurt your ears after prolonged use.
Hence, the Plantronics Backbeat GO 605 Over-Ear Wireless headphones may be a good option as it is designed with solid, durable construction that's nevertheless super light. It looks minimally understated and gorgeous, which makes it a better fashion statement than the glorified Beats.
Not Enough Bass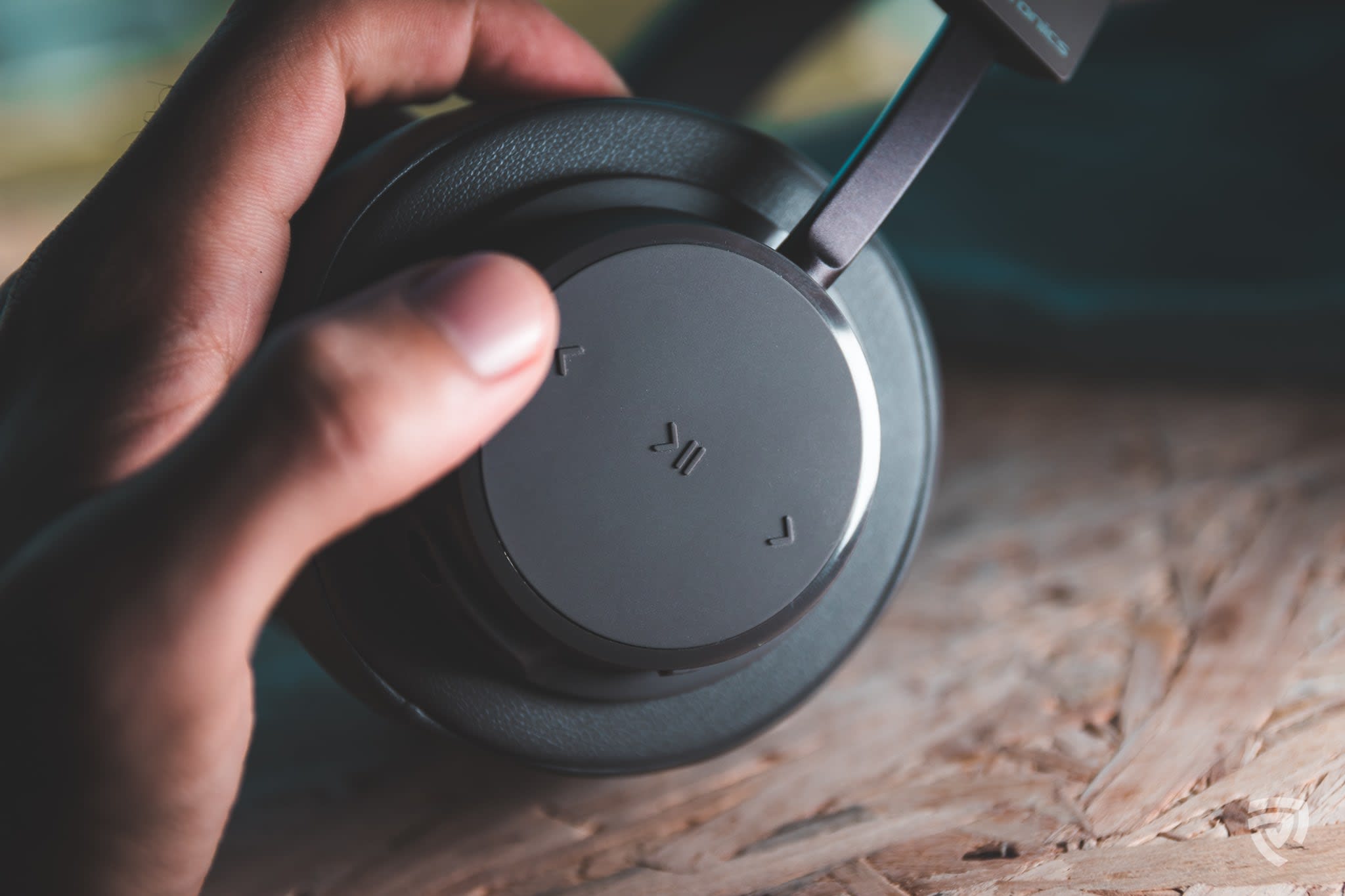 For a product that advertises itself to have high sound boosting power, the bass boost mode may come off as a disappointment for bass enthusiasts. It's there, but it's not the greatest. Moreover, its mediocre bass level might slightly put you off as it is not much different compared to its normal mode.
Connect to Multiple Devices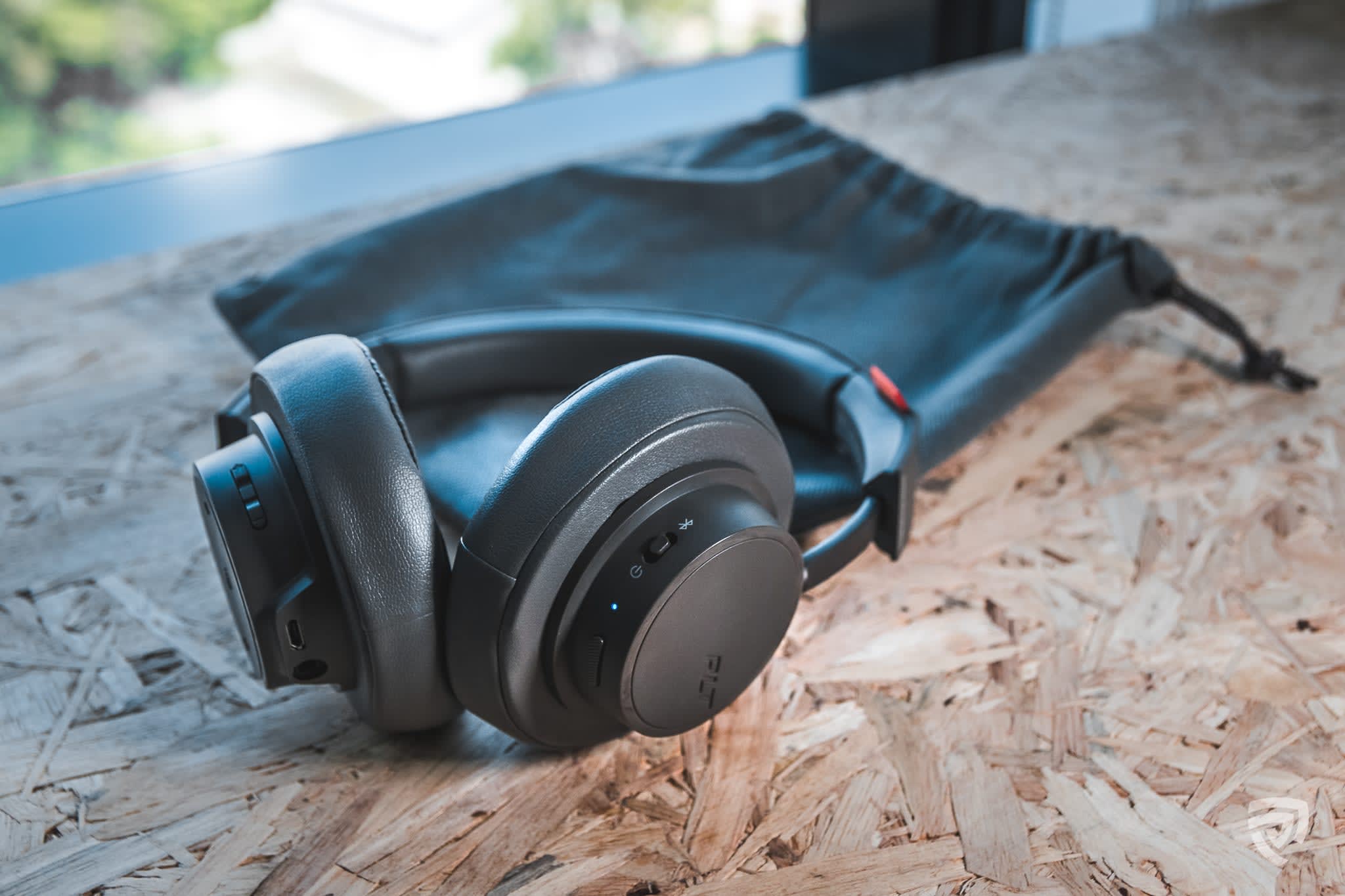 As a bonus, it can also connect to multiple devices at once, easy for wherever you are which makes it an effortless experience for people who are constantly on-the-go.
The Verdict
Although the sound clarity is excellent, its bass component is not as in-depth as what you'd expect. Thus, for the price of approximately RM 438, the Plantronics Backbeat GO 605 Over-Ear Wireless faces good competition from other headphones on the market that come in a more affordable price range.
The headphones are available in four colours which include black, khaki, navy and grey. For more information, please visit the official website. From

RM0.00
Check Plantronics BackBeat GO 605 price below:
Excellent sound clarity but lacks in bass. For its price, there are other headphones in the market worth taking a look at.