Good personal hygiene is one of the best strategies for intercepting diseases. Whether it's after using the toilet and before eating, you should wash your hands thoroughly with soap and water. 
Having hand soap dispensers helps lower the risk of cross-contamination. They are also cost-effective in the long run. Here, we've sought out the best dispensers to help keep your hands clean!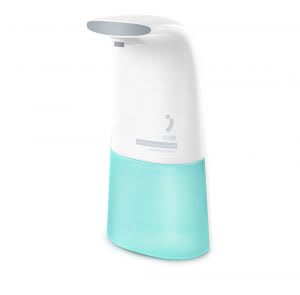 Check Xiaomi Home Automatic Soap Dispenser price below:
This soap dispenser has no frills or fluff. It gets straight down to business. Featuring adjustable and minimal liquid volume settings, you can control the amount of foam dispensed. Simply dilute any liquid soap of your choice with water and watch it turn into a luxurious foam.
Featuring an intelligent motion sensor, it is activated when your hand is detected. This ensures less mess and minimal wastage when not in use.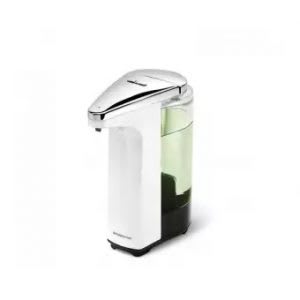 Check Simplehuman Sensor Pump price below:
A product of elegance and functionality, this sensor pump excels in preventing cross-contamination. Its efficiency runs on 4 alkaline AA batteries for up to 12 months. Some of its features include a no-spill design, a large capacity, and a motion sensor that delivers accuracy and responsiveness. There's also incorporated silicone valves to prevent messy drips.
Check Otto Sensor Pump price below:
Sleek and versatile, you do not need to touch this soap dispenser to activate it. The device automatically dispenses soap when your hand is detected, which helps reduce the spread of germs. Perfect for light duty usage, its compact size also makes it easy to place anywhere without taking up too much space.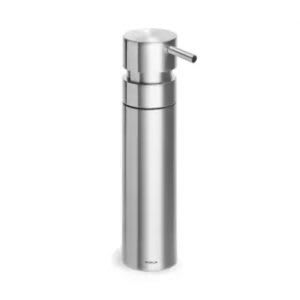 Check Blomus 68615 Soap Dispenser price below:
Grant elegance to your kitchen sink with this countertop soap dispenser. Made from tough stainless steel with a brushed finish, this dispenser holds a capacity of almost 100ml. Its compact size and practical design allow for easy cleaning and re-filling. The easy-push pump also dispenses a substantial amount of soap, helping to avoid wastage. A great recommendation for liquid soaps!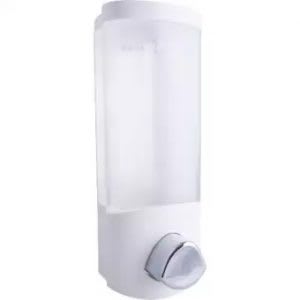 Check Better Living Euro Series Soap Dispenser price below:
The Better Living Euro Series Soap Dispenser boosts added functionality for bathrooms and kitchens. With its clean and minimalistic design, it can be installed in minutes without any hassle. The translucent cover allows you to see the amount of soap left. A beautiful solution for organisation, this reliable dispenser can be mounted on the wall without much space, preventing clutter.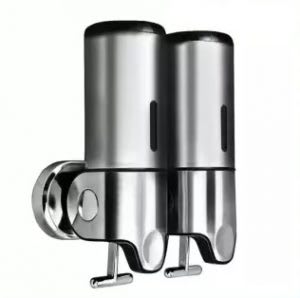 Check Aiyoyo Double Soap Dispenser price below:
A combination of aesthetic and practicality, this two-chambered dispenser eliminates worries of clutter in a shower bottle. Each individual chamber is devised for convenient refilling and cleaning. The separated outlet liquid nozzle is also great for preventing wastage and leakage. As it is supported by a mount which requires drilling, it will remain locked and secured in place.
Related articles