As you get older, H2O will eventually become your favourite drink as you start to discover the numerous negative benefits that consuming carbonated or flavoured beverages will do to your skin and body.
While yes, drinking lots of water does keep your body hydrated and keep acne at bay; unfortunately, it doesn't do any good to fix your skin concerns such as uneven tone, the appearance of a few fine lines, dull complexion and more. If you can relate, note that your skin may be lacking the vitamin and nutrient supplies that it needs, therefore, drinking as much as 3 litres of H2O every day doesn't necessarily help with it.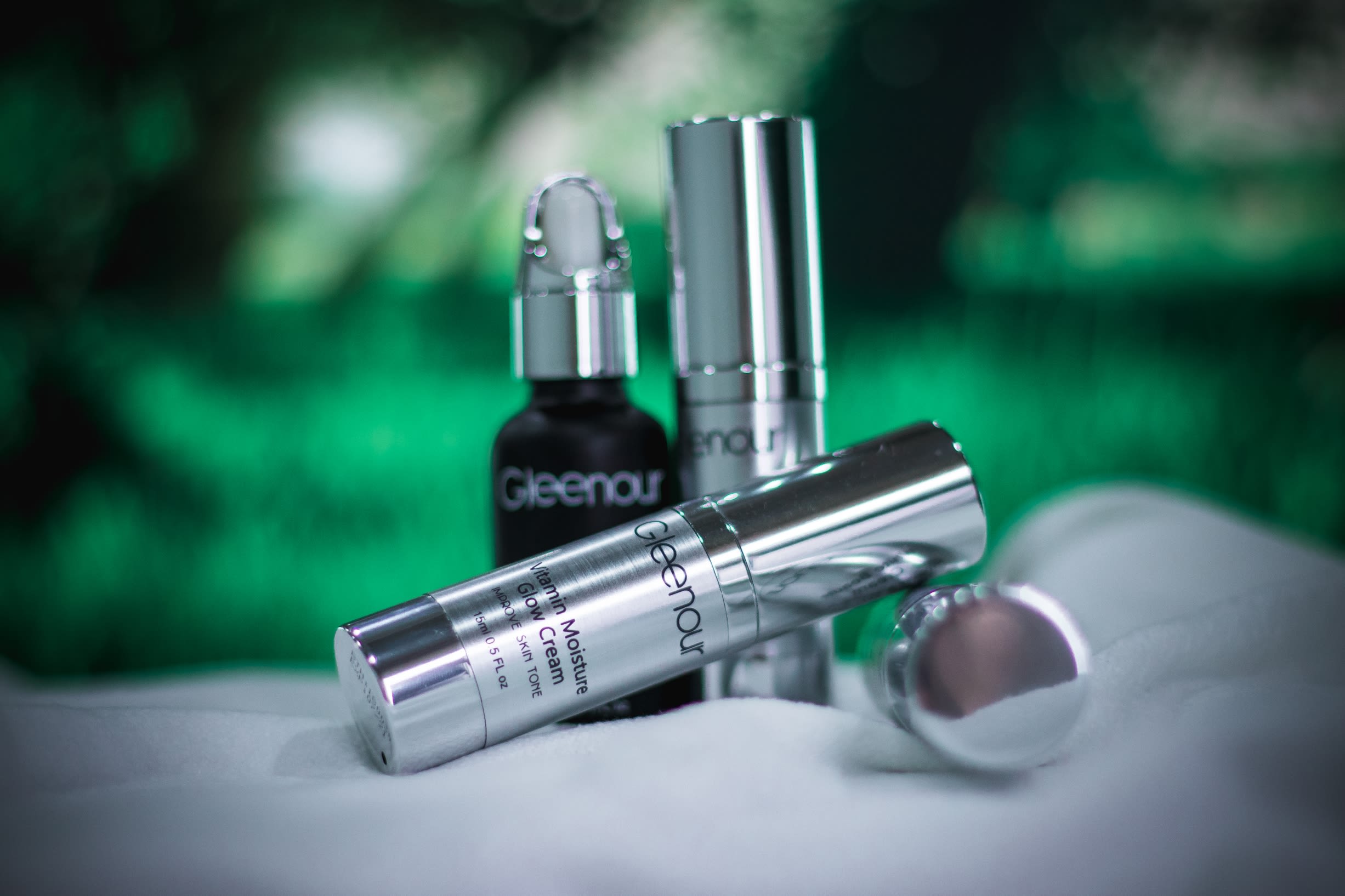 Speaking of which, a local skincare manufacturer Gleenour has developed a Vitamin Moisture Glow Cream, a lotion which aims to address your skin concerns and make your skin glow from within.
The website claims that the vitamin cream is perfect for whitening and moisturising, as it is highly effective in lightening pigmentation and age spots, while improving skin tone and able to reduce blemishes. Read on to find out if this product is suitable for you:
It's like a vitamin boost in a bottle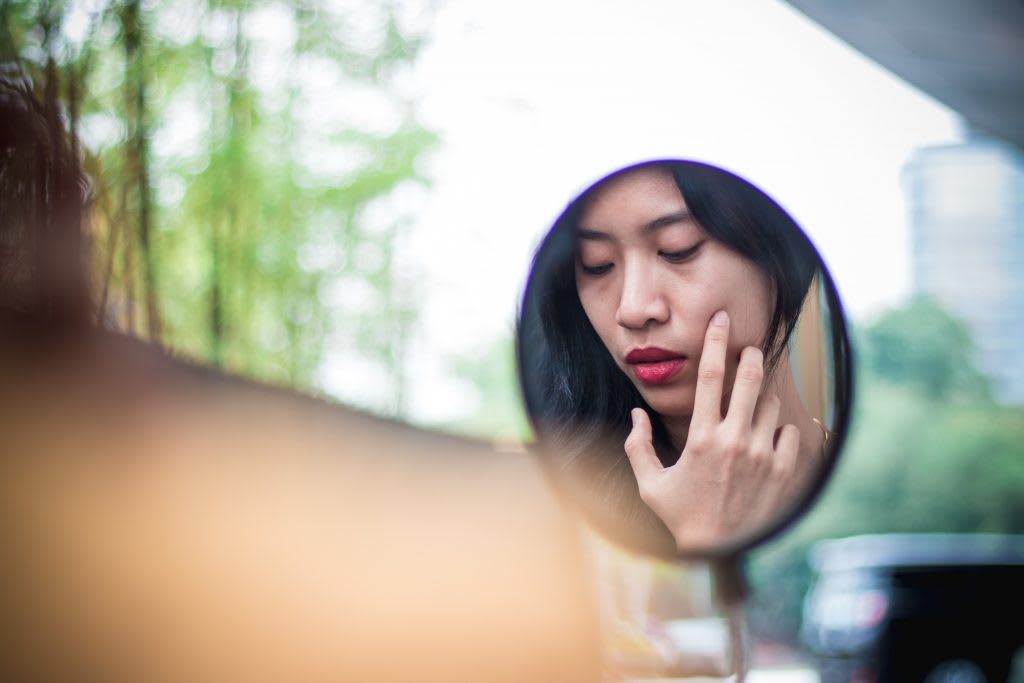 Between killing it at work and handling your life admin like a pro, you've probably lacked precious beauty ZZZs which may make your face look tired even when you're not. Consider getting a vitamin boost to fix the appearance of your complexion.
As luck would have it, the Vitamin Moisture Glow Cream which is formulated in Switzerland and manufactured in Malaysia, contains vitamin C, a vital ingredient which helps to brighten uneven skin tone, pigmentation as well as dark spots while increasing its hydration levels. Precisely what the skin needs. Now, Vitamin C on the skin is good, but remember to avoid getting illegal Vitamin C injections because that could easily land you in the hospital.
Meanwhile, the vitamin E incorporated in the product is a great anti-ageing agent that comes with SPF properties which reduces the formation of free radicals from exposure to UV rays and promotes a faster healing process. If you don't already know this, shielding your skin from the harsh sun is trés crucial, which in turn make this product so great. However, even when this cream contains SPF, you should never neglect using sunscreen at the end of your skincare routine.
You'll need patience with the bottle dispenser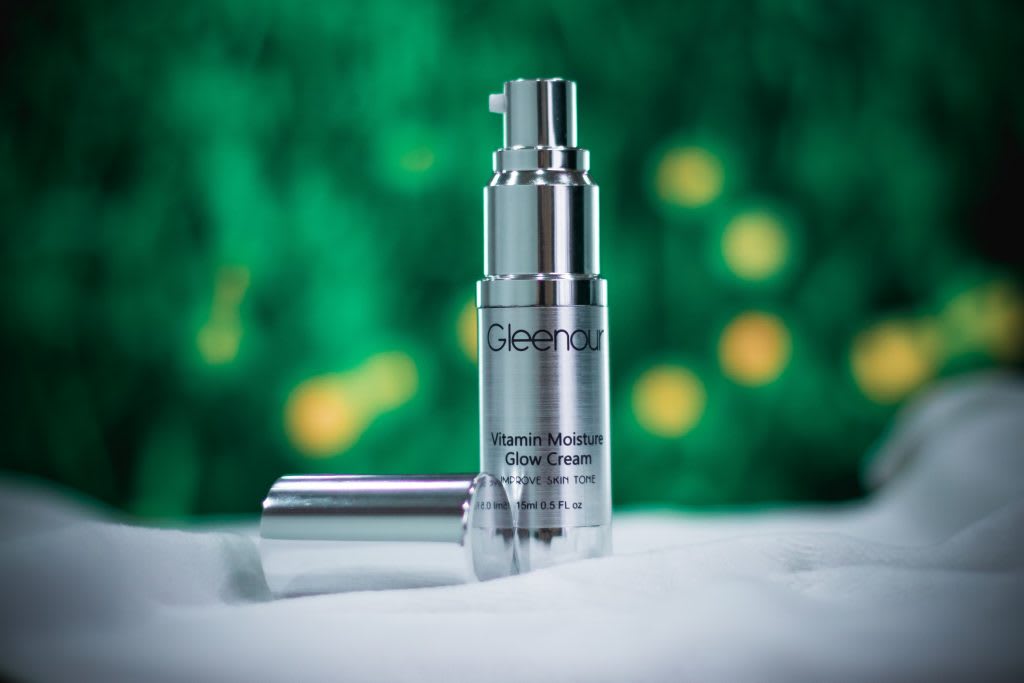 Getting the product out of the bottle was no easy feat because it took more than 20 pumps for it to flow through the dispenser finally. Fret not, we were able to use it by the end of the day, so it's all good.
The anti-ageing and hydration benefits that work wonders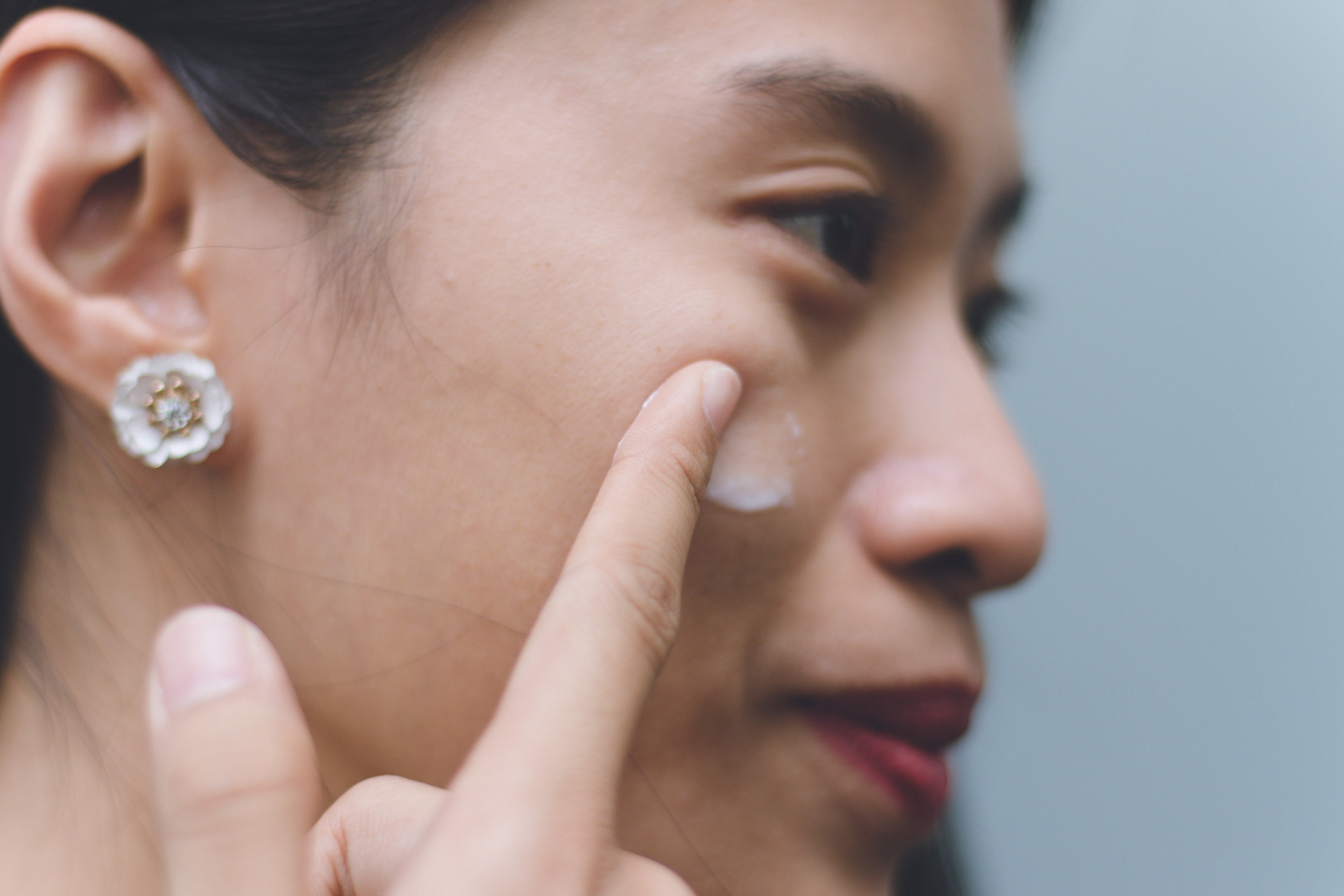 If you're 27 years old and above, you should probably start using anti-ageing products, or at the very least, use hydrating products that will drive long-lasting moisture. Luckily, this product has 'em all – seaweed extract, Cyclomethicone, as well as glycerin which has been slowly taking over the market these past few years.
Here's the thing. Getting wrinkles and fine lines are no joke, so you'll be happy to know that this vitamin cream contains Cyclomethicone, a substance that fills in fine lines and wrinkles instantly, giving a perfectly smooth and silky touch when applied to the skin.
Another ingredient that can treat wrinkles, fine lines, as well as other problems such as acne and skin infections is glycerin, which is dubbed as the 'perfect' solution for skin nourishment. It primarily serves to hydrate skin and helps it hold on to moisture while shielding skin from irritation. Hence, effectively keeping the skin soft and supple.
What's more, the Vitamin Moisture Glow Cream also contains seaweed extract, an antioxidant and detoxifying agent which protects the skin from harmful free radicals. In turn, this helps to effectively improve skin elasticity and maintain the skin structure, keeping it firm and smooth.
The medicinal smell reminds me of my last visit to the clinic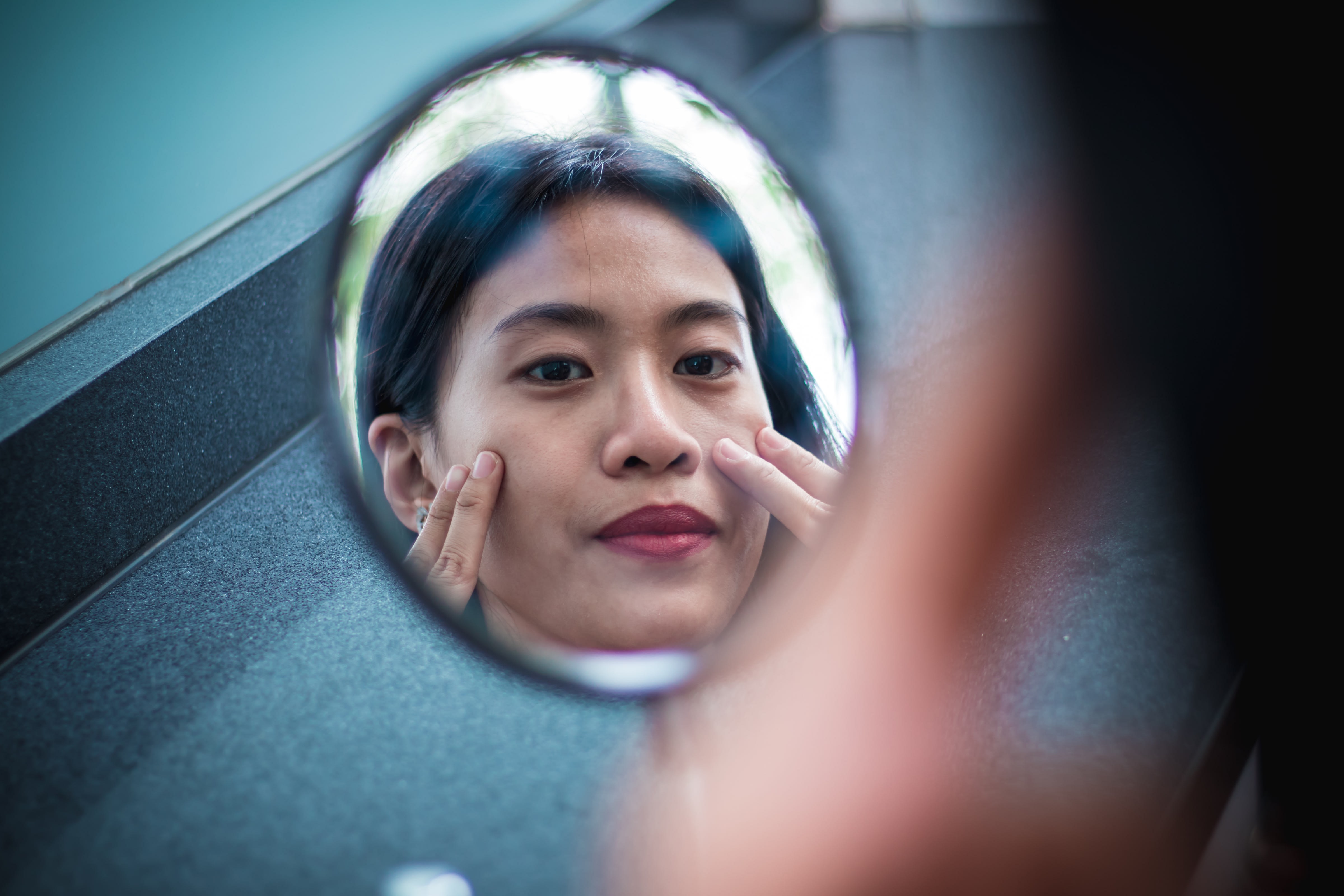 Even after hours of applying the product, there's still a hint of the product's medicinal smell lingering around – but don't worry, this only means that Gleenour's vitamin cream doesn't contain any extra fragrance that might irritate the skin or create an allergic reaction to certain skin types.
The verdict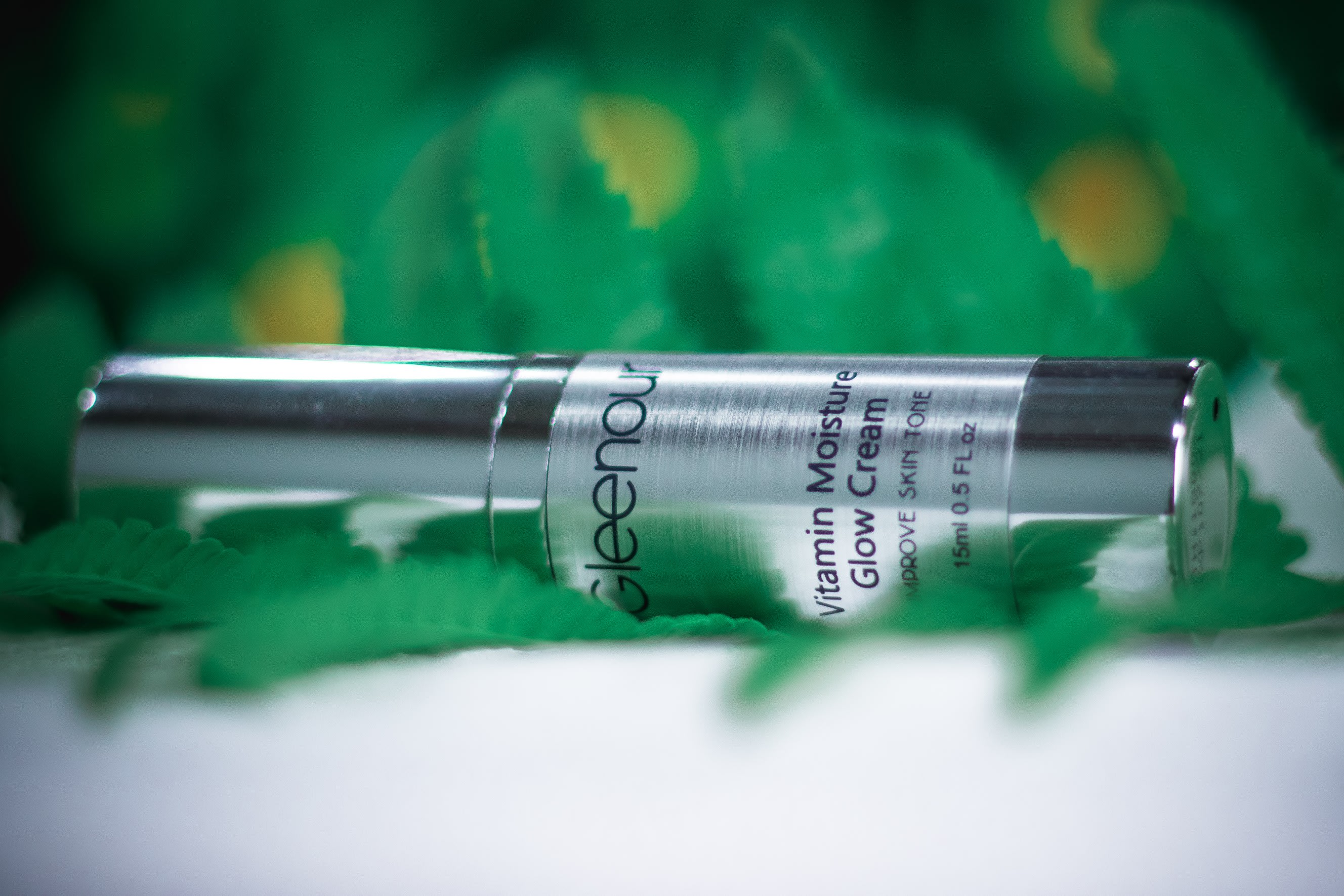 Dispenser problems aside, this product stays true to its description and delivers what it says it would, as it contains a hyper-specific blend of Glycerin, seaweed extract, vitamin E as well as vitamin C that will improve skin tone, lighten the appearance of pigmentation and render your skin smooth. If you can withstand the mini assault on your nose, that is.
So.. should you buy it? Yes. 7/10 recommended because it will visibly improve skin tone within the first application and miraculously fix the appearance of wrinkles in just half an hour! We love it. Besides, since the Vitamin Moisture Glow Cream is priced at RM 112 for 15ml worth of products, it is pretty affordable considering the fact that similar facial vitamin lotions sold in the market come with a heftier price tag.
Connect with the brand via Facebook and Instagram, or simply head over to Gleenour to place your order.
Disclaimer: The pricing shown is just a good indication of how much these products are worth. The prices could change based on the e-commerce promotions that are going on. If some of the products are not available, do email us at [email protected] Thank you! From

RM0.00
Check Gleenour Vitamin Moisture Glow Cream price below:
This vitamin cream will make your skin glow from within in an instant! However, it will only look brighter when you have the product on your skin.