You happily walk of your house wearing your favourite lipstick in bold, only to find hours later that your lips look pretty much like the Joker due to all the eating and drinking that you've done.
While you can constantly maintain them every other hour, but really, who has got the time for that? Instead, just opt for one of these smudge-proof lipsticks in our list below.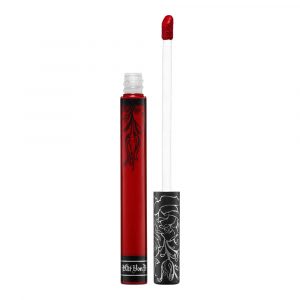 Check Kat Von D Beauty Everlasting Liquid Lipstick (Underage Red) price below:
Long-lasting, ultra-pigmented and smooth, it's everything that you need in a liquid lipstick.
This transfer-proof creamy liquid lipstick glides smoothly onto the lips but dries off matte. You don't have to worry about it being too dry or heavy on the lips for it is formulated with Vitamin E and sunflower seeds, making it feel comfortable and lightweight on the lips.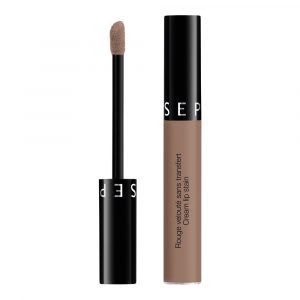 Check Sephora Collection Cream Lip Stain (Chai Latte) price below:
Stain your pretty lips by giving Sephora's bestselling cream lip stain a try. When applying, this silky lippie goes on creamy, and dries off matte. Rich in pigments, the lip stain also does not disappoint as it's transfer-proof, so you do not have to worry about it getting everywhere. Plus, its applicator makes it easy to apply onto your lips ever so precisely.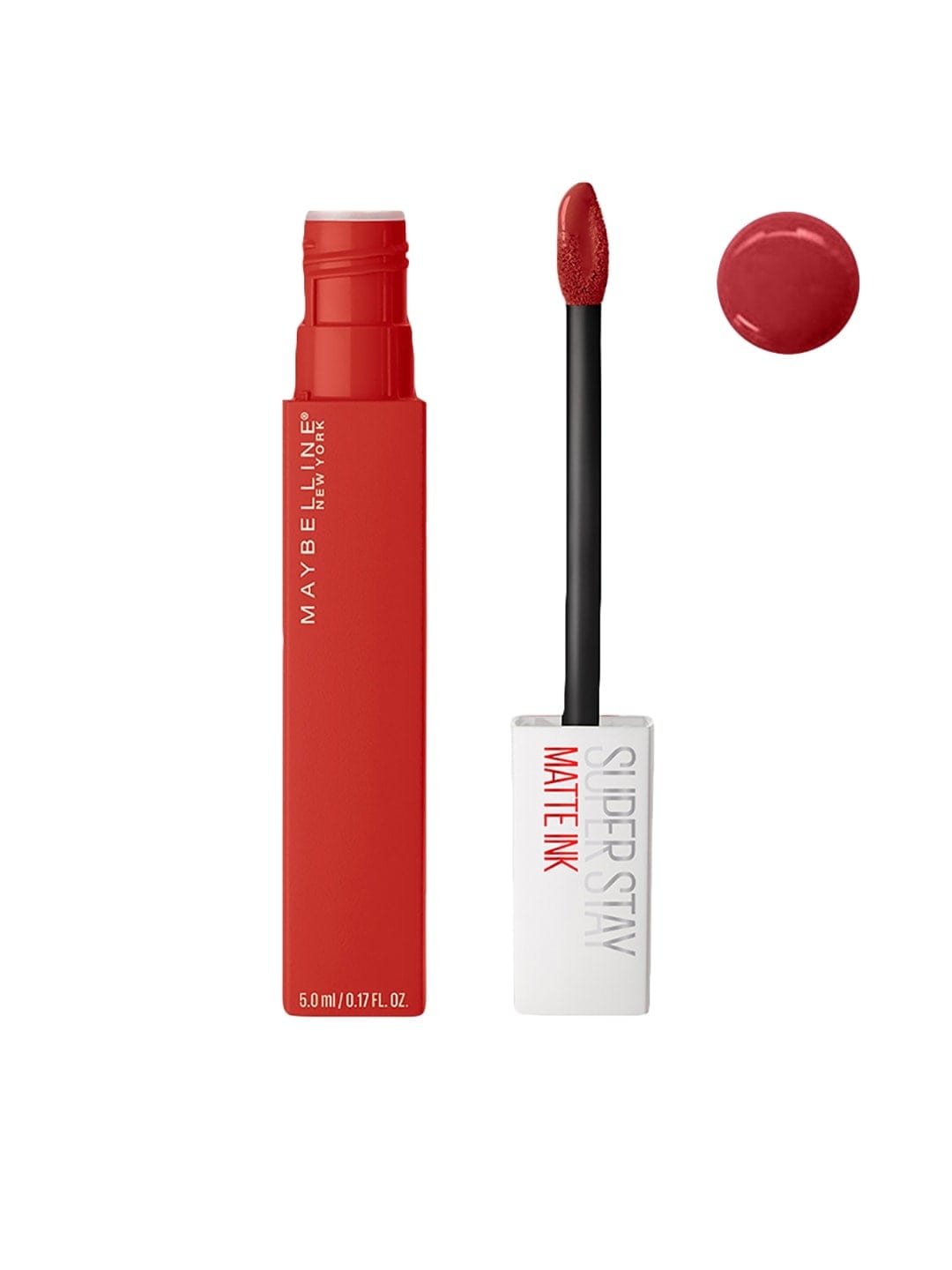 Check Maybelline Superstay Matte Ink Lipstick price below:
Enjoy this saturated lipstick that is able to last for at least 16 hours long. The matte liquid lipstick comes in a variety of shades and has a unique arrow-shape for easy application. It is also kiss-proof and non-transferable.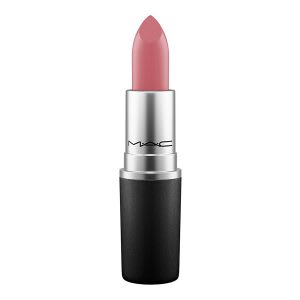 Check MAC Cosmetics Matte Lipstick (Mehr) price below:
Whether it is your wedding or you are just attending one, wearing MAC can never go wrong. MAC lipsticks are known for their rich and creamy texture and come in many colours. Add a classy touch with its perfect no-shine matte finish. The lipstick is extremely lightweight which make you feel at ease and comfortable throughout the big day.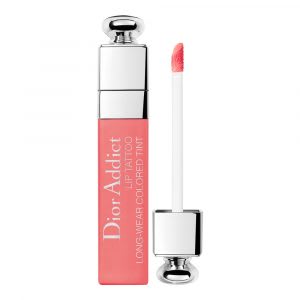 Check Dior Backstage Addict Lip Tattoo (Natural Peach) price below:
Dior's Backstage Addict Lip Tattoo is capable of lasting at least 10 hours long and has a no-transfer effect. Within a few seconds after applying the lipstick, it will turn matte while staying weightless on the lips. Perfect for a long day out.
Related articles