Flaky scale-like skin making you think twice about putting on that amazing new foundation? Or simply feeling down about yourself in all your bare-faced glory?
Face serums are one of the best ways you could revitalize your skin, thanks to all the powerful ingredients which work to boost your skin's condition to its optimum potential. If you have dry skin and are looking for a product that will improve it, give these face serums a try!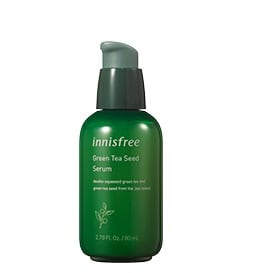 Check Innisfree Green Tea Seed Serum price below:
add_circle
Light yet moisturising
add_circle
Suits all skin
Innisfree's Green Tea Seed Serum is made of organic green tea straight from Jeju. It utilizes a unique Dual Moisture-Rising Technology, which combines green tea and green tea seed oil for ultimate hydration and moisture retention.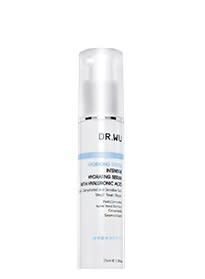 Check Dr.Wu Intensive Hydrating Serum With Hyaluronic Acid  price below:
Specifically made for sensitive and dehydrated skin, this serum from Dr Wu has a powerhouse formula, containing ingredients that work together to give the ultimate hydration boost your skin needs. At the same time, your skin will be prepped for long-term moisturization, leading to improved complexion and a more youthful-looking appearance.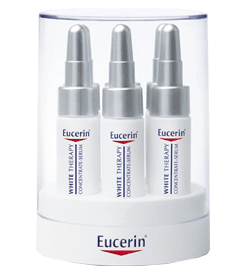 Check Eucerin White Therapy Concentrate Serum  price below:
If you're looking for a product that will give you a brighter and smoother complexion in close to no time, look no further. Eucerin's White Therapy Concentrate Serum contains B-Resorcinol, which reduces melanin production, reducing the occurrence and appearance of hyperpigmentation; all in just 4 weeks.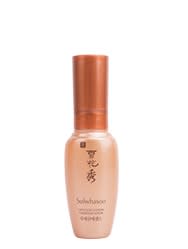 Check Sulwhasoo Capsulized Ginseng Fortifying Serum 8ml price below:
In this tiny 8ml container, Sulwhasoo manages to pack in all the anti-aging properties of ginseng, which has been further enhanced thanks to Ginsenisphere™ technology. The ginseng extract takes care of mature skin, and not only reduces the appearance of wrinkles, but also prevents them from forming in the first place. Not to mention, the ginseng will give your skin that 'zing' of freshness, for results that you can see and feel.
More: 13 Korean Face Serums That Will Leave You With Glowing Skin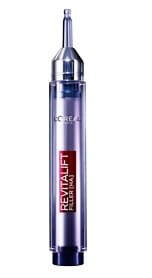 Check L'Oreal Dermo Expertise Revitalift Filler Serum 15ml price below:
We all know about the hydrating properties of hyaluronic acid, right? This product pairs this ingredient with fibroxyltm, an ingredient derived from herbs, which fights against wrinkles. This dynamic duo gives your face more volume, so it appears smoother and younger.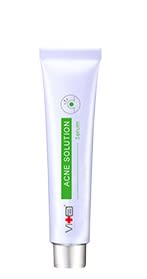 Check Swissvita Acne Solution Serum 50g price below:
This product not only prevents excess formation of oil, but it also retains moisture at the same time. Besides that, it also gently softens dead skin, leaving you with baby-smooth skin that is blemish-free and more than adequately hydrated.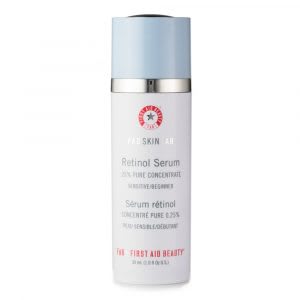 Check FIRST AID BEAUTY Skin Lab Retinol Serum .25% Pure Concentrate 30ml price below:
add_circle
Applies onto skin easily
add_circle
Lightweight and not sticky
This serum works wonders on mature skin, utilizing the hydrating properties of hyaluronic acid with other nourishing components like retinol, vitamins C and E, oatmeal as well as ceramides. This leaves you with firm and smooth skin.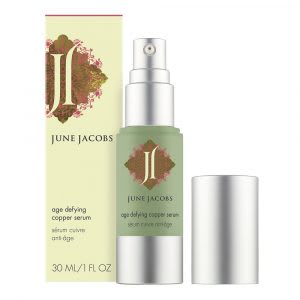 Check JUNE JACOBS Age Defying Copper Serum 30ml price below:
This product contains elastin and collagen, as well as minerals like copper, zinc and magnesium which promote skin elasticity. The skin is also kept smooth thanks to the goji berry, pomegranate and grapeseed oil mix, which combats aging.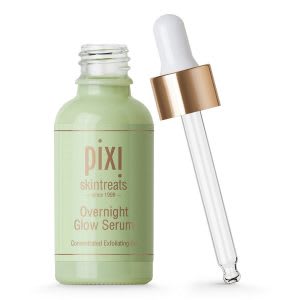 Check PIXI Overnight Glow Serum price below:
add_circle
Free of parabens
add_circle
contains glycolic acid
add_circle
suitable for all skin types
add_circle
boosts skin radiance and glow
add_circle
exfoliates skin for a smoother feel
remove_circle
Sticky after-feel
This product works overnight so you don't have to.  PIXI's Overnight Glow Serum uses ingredients like cucumber, aloe vera and skin-nourishing vitamins to diminish wrinkles and hyperpigmented areas for bright skin that's ready to take on the day. 
Related articles