Do you know that one person who is surrounded by cats all the time? You know, the one who'd prefer to socialize with cats more than they would like to with humans? Have you got someone in mind? Well, here are some gift ideas we think they'd love.
Amart Summer Cat Blouse   

RM 26.90
Redefine formal wear by presenting this white cat blouse to your friend which keeps work attire purrfessional. With its simple design and sleek look, it can be easily worn for formal or casual occasions. Plus, it can easily be paired with anything. This unique cat's design on the blouse will be sure to grab people's attention.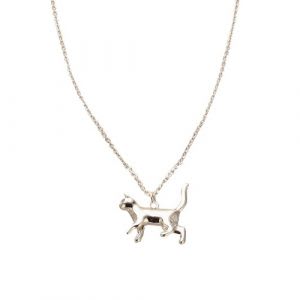 Check Orelia London Golden Plate Lucky Cat Ditsy price below:
Do you know someone that can't get enough of their cat? So much that they want to bring them everywhere? Here's an idea, get them a cat necklace. This brass necklace can be a constant reminder of their cats at home. Hopefully, it would also help them with their cat-sickness every time they're apart. Not to mention, it is super stylish!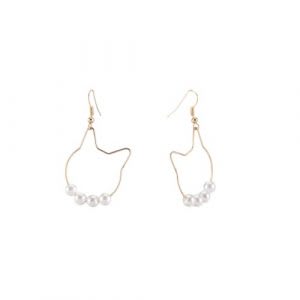 Check Saturation Classy Cat Drop Earrings price below:
Earrings can be a small accessory detail but sometimes it can change the whole vibe of a look. This pair of cat earrings is the perfect gift for those attending a formal event or a night out in the city. Although the earrings are quite funky, the pearls keep them classy. It'll be sure to keep you looking feline good throughout the day!
Check YOUNIQ Fortune Cat 18K Rose Gold Titanium Bangle price below:
Take friendship goals to the next level with this fortune cat bracelet. If you're cat obsessed as well, share your obsession with your friend by getting this bracelet for yourself as well. With its elegant design, it can be worn for every occasion and paired with any outfit. If this isn't #friendshipgoals, then we don't know what is!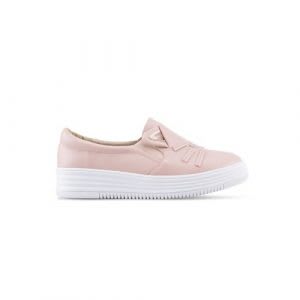 Check Something Borrowed Cat Details Slip On price below:
Why spend tons of money on Yeezys and Nikes when you can gift someone a cat slip-on? Stay cute in these pastel pink shoes with the cat face details at the front. I mean, let's get real, this is all they'd need to wear to have a pawsome look for the day.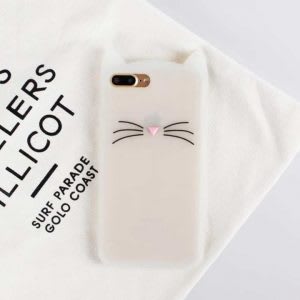 Check Cat Soft iPhone Case price below:
Ever wondered why your friend's phone always looks dull and boring? That's because they have not gotten this cat phone case. This stretchable phone case will hug the phone perfectly and can be firmly gripped. Plus, the minimalist design keeps it simple but pleasant to look at.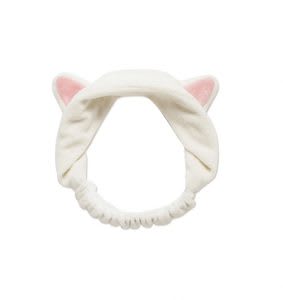 Check Cute Cat Ears Headband price below:
Cat headbands have been in style forever and still are now. Even some of the biggest celebrities such as Taylor Swift and Ariana Grande have worn it during their concerts and rocked it. However, if your friend prefers to tone down from the dramatic cat ears, this comfy headband is the way to go.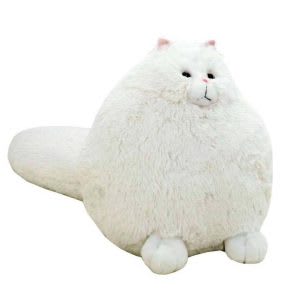 Check Cat Plush Huggable Pillow price below:
Who needs a boyfriend when you can hug a cute plushie like that? It's so cute, it should be illegal! Jokes aside, this huge adorable cat plush is the ultimate gift for those who are cat-obsessed.  Made of soft material, this will be a great cuddling partner for every night.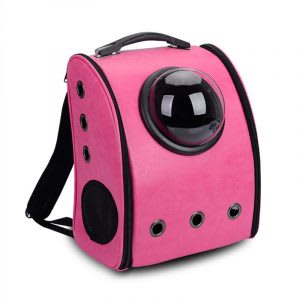 Check Pet Space Capsule Backpack price below:
We all have that one friend who never lets her cat leave home in fear of them running away and never coming home. Here's a space capsule that they can now use to bring kitty along with them and have them see the world beyond home sweet home. There is also no need to worry about them suffocating as there are holes to ensure frequent air circulation.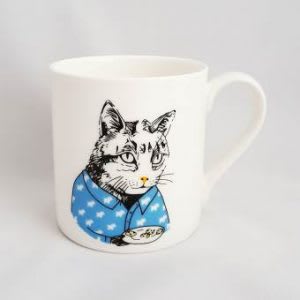 Check Funky Animal Pyjamas Cat Print Ceramic Mug price below:
Do you know someone who is constantly groggy in the morning, all until they have their cup of coffee? Then there'd be no better gift for them than a mug – especially if it's a mug with cattitude. At least now, they can share the same "don't-talk-to-me-until-I've-had-my-cup-of-coffee" expression with the hipster looking cat on the mug!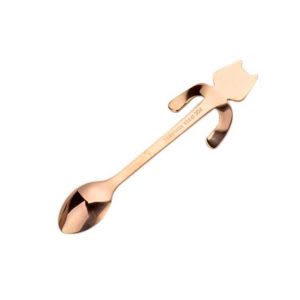 Check Stainless Steel Cartoon Cat Spoon price below:
Yes, there are some of us crazy enough to even have cat silverware at home. Well, for people like this, a cartoon cat spoon would be able to tame their heart. Keeping it sophisticated with the gold rose plating, this would be perfect for fancy occasions or themed events.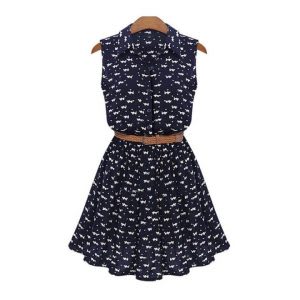 Check Sleeveless Cat Print Mini Dress price below:
Bringing outfits back into the list, nothing screams "I LOVE CATS" more than a dress filled with cats all over. If this is not a crazy look, it definitely leaves a statement. With its breezy material and a stylish belt around the waist, here's a dress that screams "check meowt!".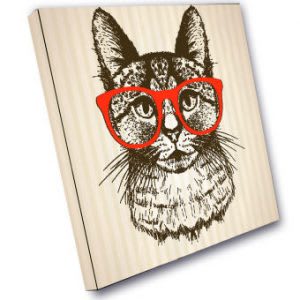 Check Cat Decoration Poster with Frame (12 inch x 12 inch) price below:
Have you got a friend who has recently moved to a new place and their walls are feeling a little plain? Gift this as a housewarming gift so that they can add some colour to their walls. It also serves as a little reminder that they can now keep as many cats as they want since they're living alone. Hipster cat approves!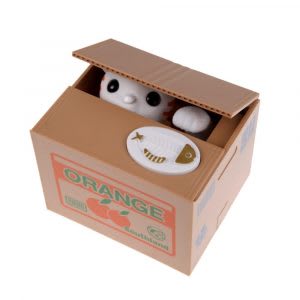 Check Greedy Cat Piggy Bank (White) price below:
Nothing can motivate a cat lover to save money more than a cat piggy bank. If you've got a friend that spends their money recklessly, this is the right gift to get them. I mean, how can one resist watching the cat appear and sneakily steal the coin? It's such an adorable act to watch.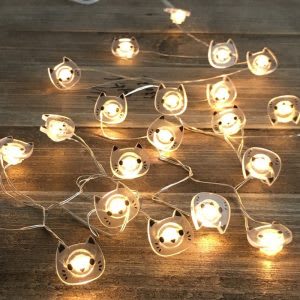 Check Cat Shape LED String Lights price below:
Don't be basic with the overrated plain string lights and glow-in-the-dark stickers. There's no need for those when there are cat-themed string lights in the market. Now, your crazy cat friend can watch the lights with these string lights draped all over their walls and/or bed. We're sure they'll get a good night's sleep.
---
Related articles