We understand that losing your internet connection can be very frustrating especially when you have an urgent email or message to respond to. If you rather not rely on mobile telco data and waste phone battery life or have a strict internet plan, there's public wi-fi but it can also pose security risks to your privacy.
Therefore, having a mobile wi-fi router is a great option to keep you safe and reliably connected to the internet wherever you go, locally and internationally as well. Whether it's to update your social media feed or get some urgent office work done, a portable wi-fi is a great alternative for your other gadgets such as laptops to stay connected.
Below is a list of top portable wi-fi routers that you can purchase to stay in touch with everyone.
How does portable wi-fi work?
A portable wi-fi is just a smaller and mobile version of your traditional home wi-fi router to offer internet without location constraints. It connects to the web through a mobile network and broadcasts a wi-fi signal to allow devices to stay connected to the internet wherever they go.
Some portable wi-fi even offer the option to utilise SIM cards for overseas use, making it a must-have for many when travelling to countries with lower nationwide internet connectivity.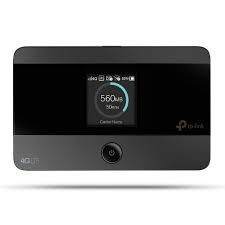 TP-Link M7350 LTE-Advanced Mobile Wi-Fi
SGD 107.8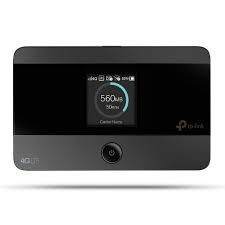 The TP-Link M7350 is a back-to-basics mobile Wi-Fi hotspot that can support up to 10 devices. Weighing at only 259g, this lightweight portable mobile router features 2,000mAh battery that can last you about a good eight hours of internet. Other than that, you can even share store music and videos via the micro SD card slot featured in this portable mobile Wi-Fi.
---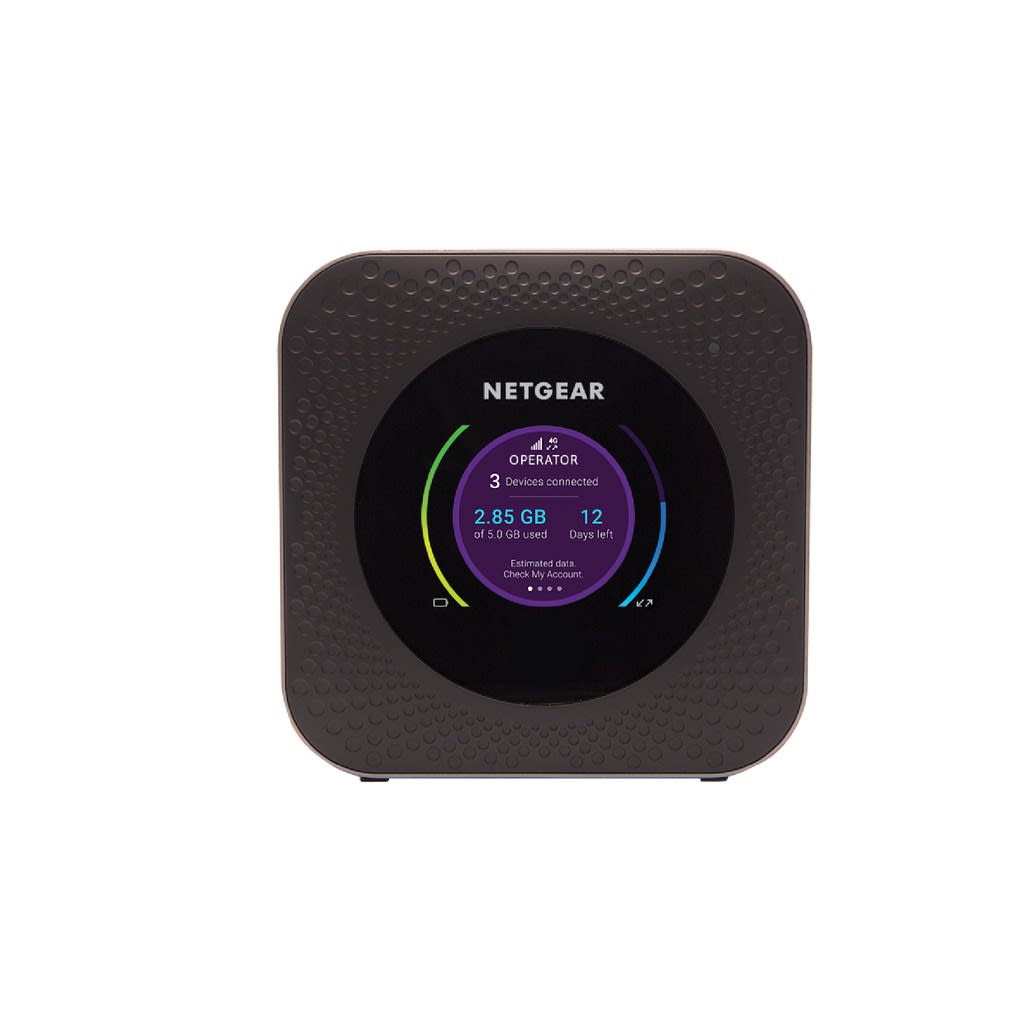 Netgear Nighthawk LTE Mobile Hotspot Router (MR1100)
SGD 399.00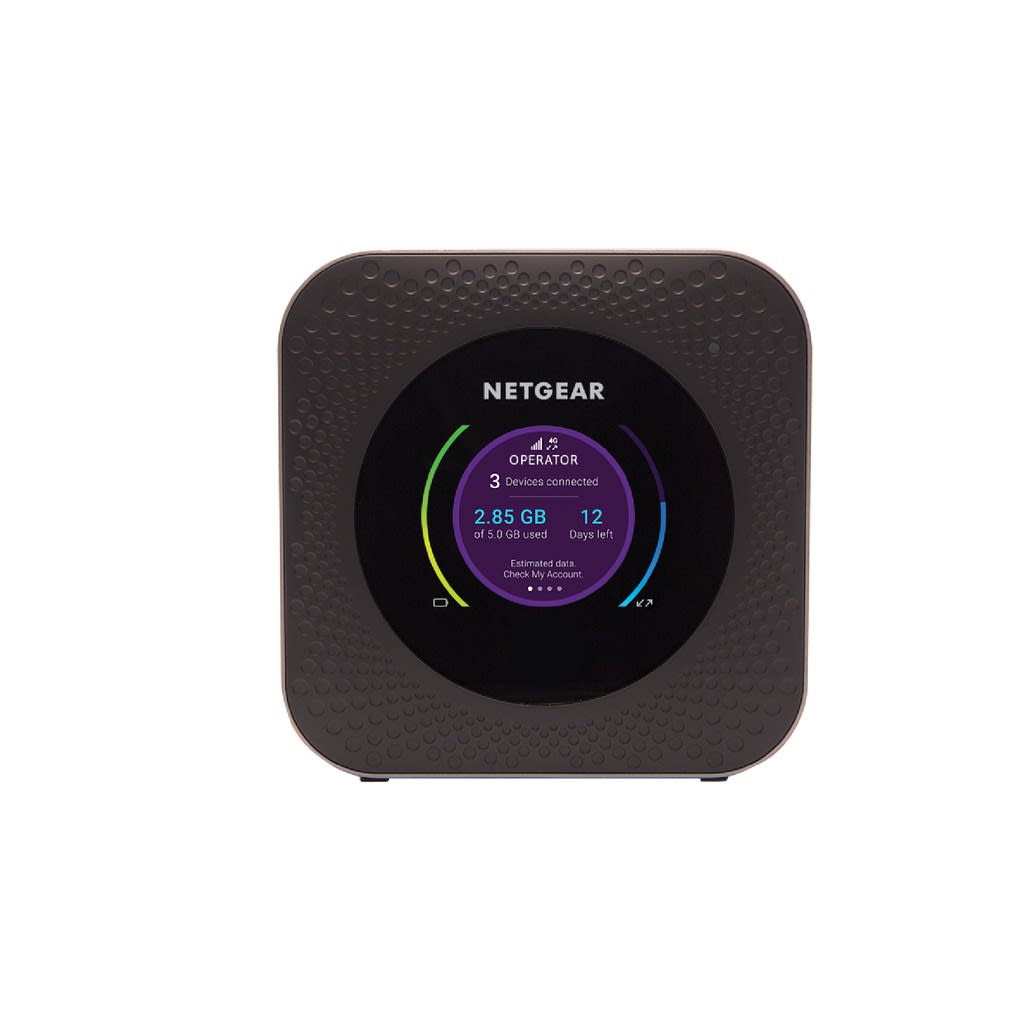 Need a hotspot router to support all your streaming and gaming needs while you're away from home? Look no further than the Netgear Nighthawk MR1100-100EUS LTE Mobile Hotspot Router. With a maximum download speed of 1Gbps and a 24-hour battery, this mobile Wi-Fi is a great internet partner for binge watching Netflix to your heart's content.
---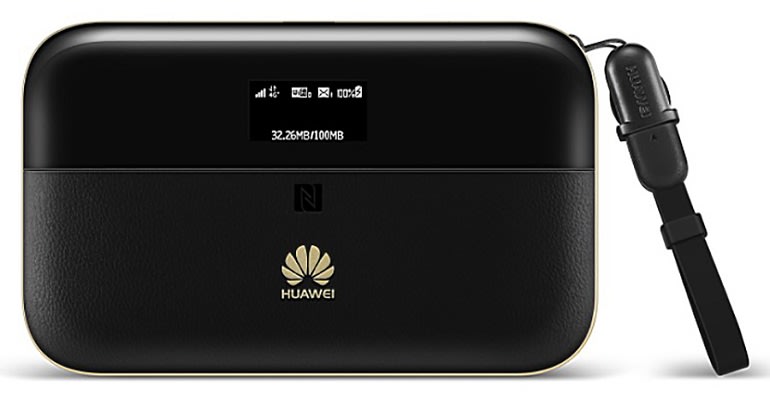 Huawei E5885 Mobile Wi-Fi Router Pro 2
SGD 279.00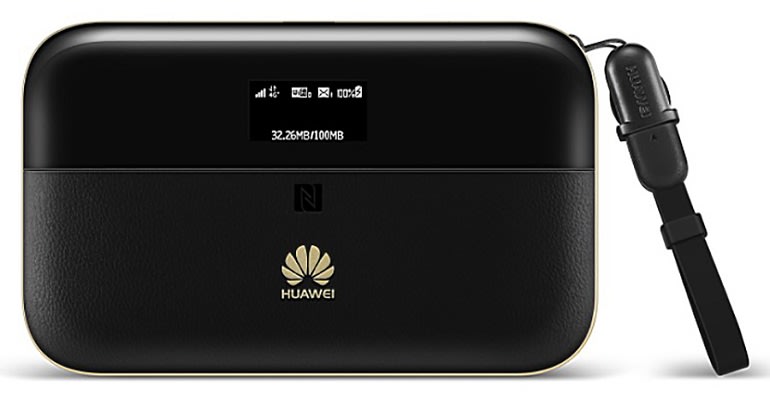 The Huawei E5885 Mobile Wi-Fi 2 Pro is a great choice as a wireless travel router. This mobile Wi-Fi lets you convert a wired network into a wireless one through its built-in Ethernet port so that all your devices can be connected to the web. On top of that, the Huawei E5885 even features a large 6,400mAh battery that double as a portable power bank for when you're on-the-go.
---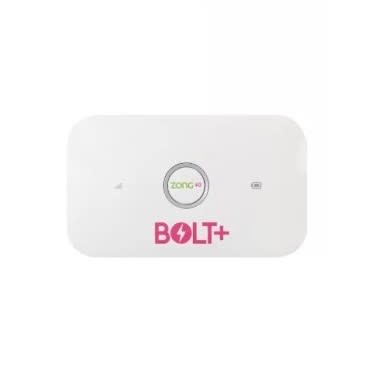 Huawei E5573Cs-322 4G LTE Mobile Wi-Fi
SGD 59.9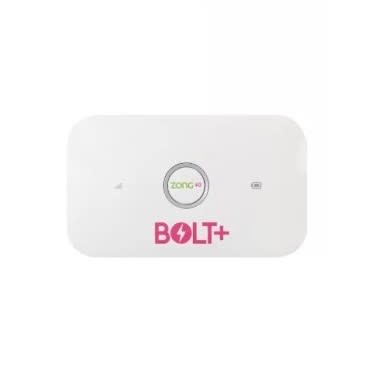 If you love traveling, be sure to bring along your Huawei E5573C2-322 4F LTE Mobile Wi-Fi to stay connected wherever you go.
The portable Wi-Fi features a 1,500mah battery life and a slim, lightweight, and compact design to make carrying around a breeze. It can even support up to 10 different devices to ensure no family members gets left out during your holiday getaway.
---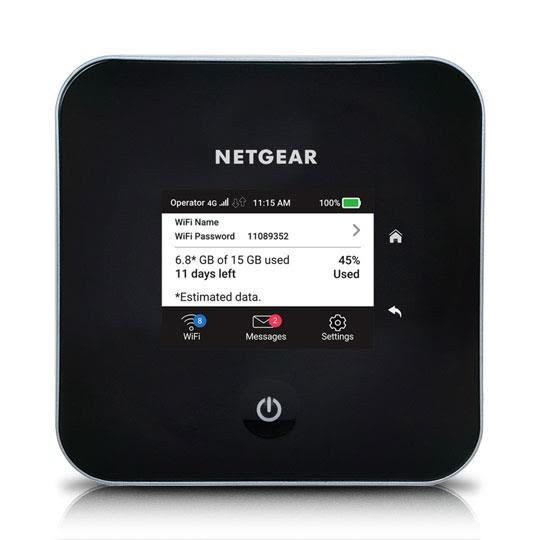 Netgear Nighthawk M2 Mobile Hotspot (MR2100)
SGD 549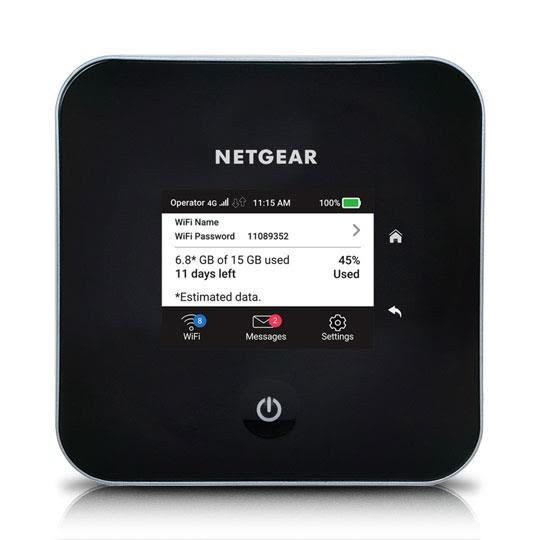 Achieving an impressive 2 Gbps download speed, the Netgear Nighthawk MR2100 M2 Mobile Hotspot is set to bring your mobile broadband experience to new heights. Netgear's mobile hotspot even provides a secure LTE connection for up to 20 devices so you can stream movies and play games with your loved ones both at home and during travels.
---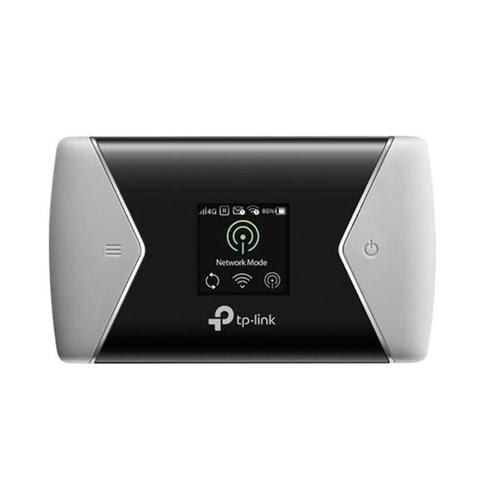 TP-Link M7450 4G Wi-Fi Router
SGD 194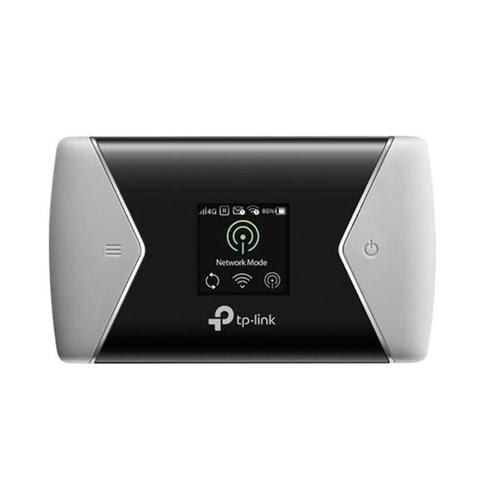 If you have a large family or is the owner of many electronic gadgets, fret not as the TP-Link M7450 4G Wi-Fi Router can support up to 32 devices simultaneously. With its 300 Mbps download speed and a 3,000mAh battery that can last up to 15 hours, expect smooth internet for plenty of hours with your TP-Link M7450 mobile router.
---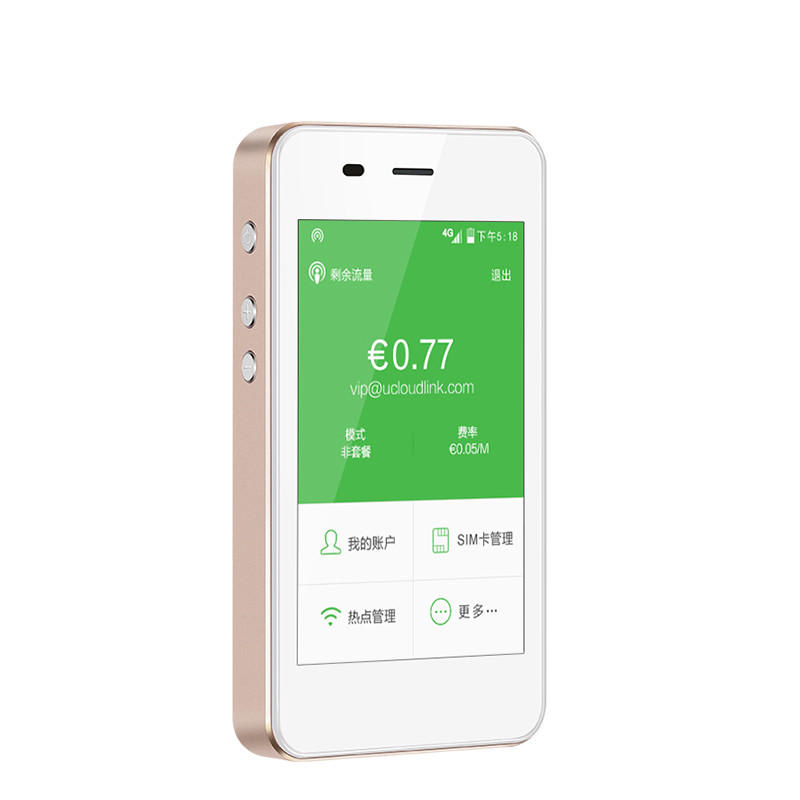 GlocalMe G3 4G LTE
SGD 169.99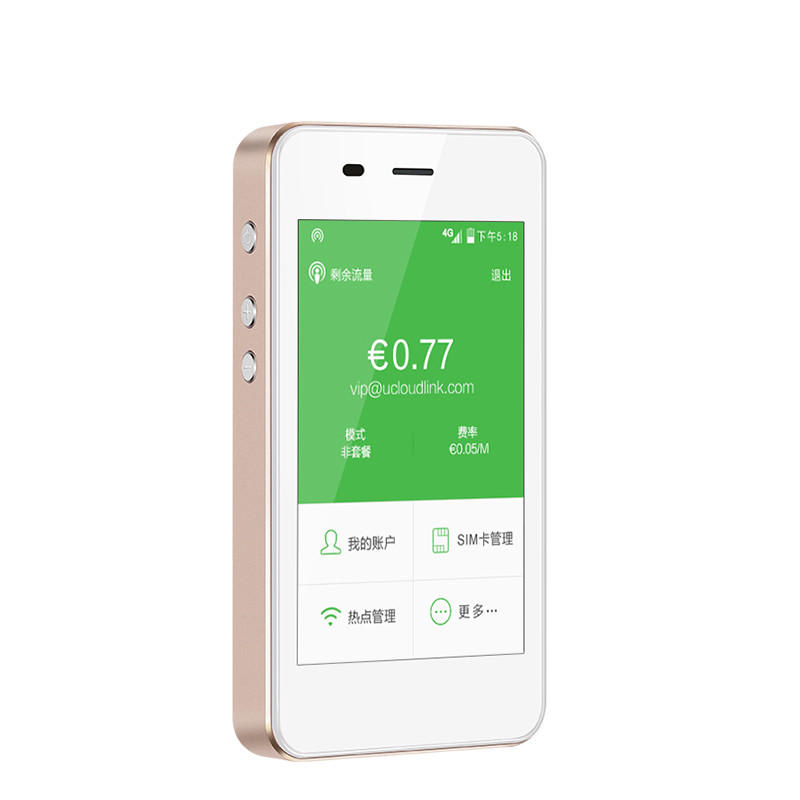 The GlocalMe G3 4G LTE Mobile Hotspot features a global SIM-free connection to let you access the internet without worrying about getting a local SIM card or expensive roaming charges.
This portable Wi-Fi router offers 4G LTE high-speed network for up to 5 different devices at any time to keep you and your family connected no matter where you are. Moreover, it has 5,350mAh battery life to keep you connected for up to 15 hours.
---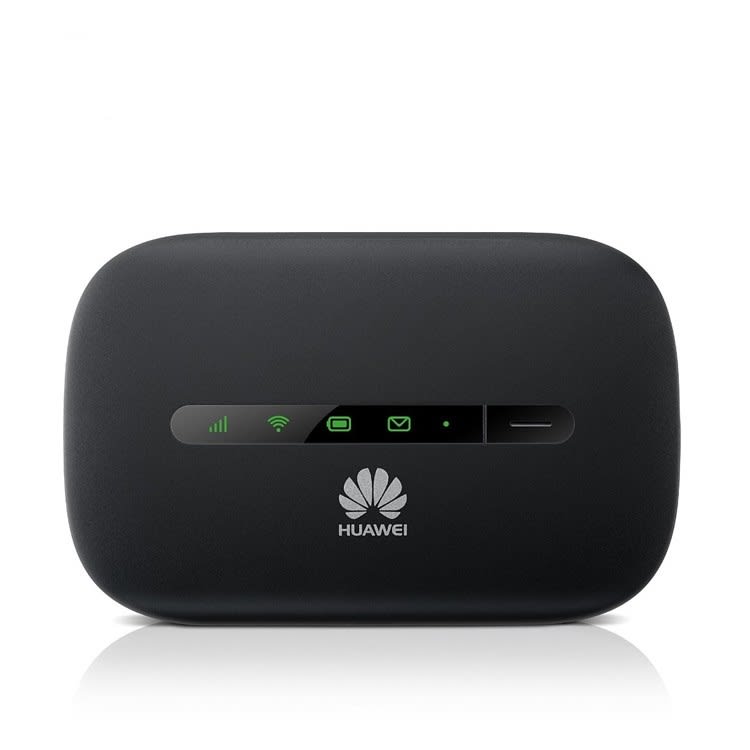 Huawei E5330Bs-2 3G Mobile Wi-Fi
SGD 68.00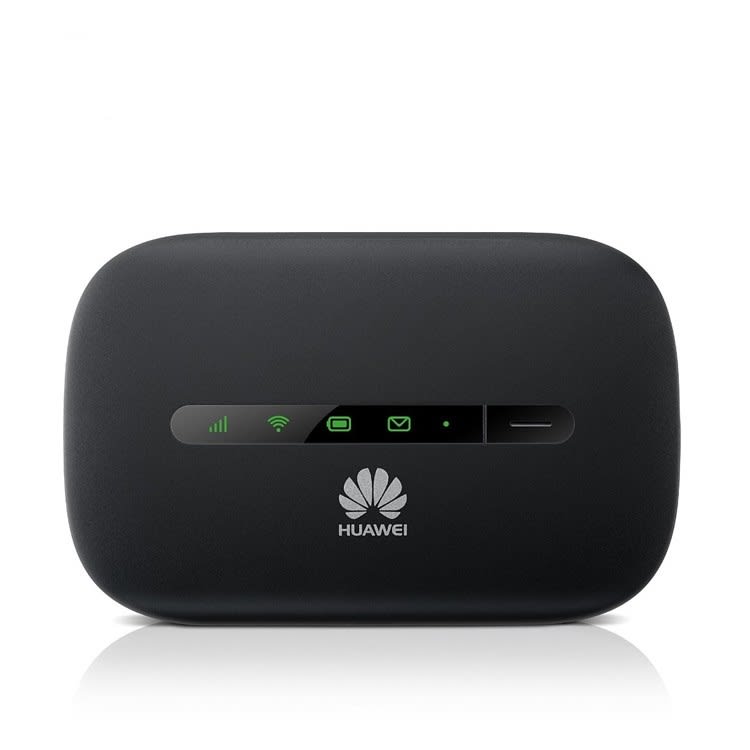 Traveling faraway to countries in Europe, Middle East or Africa but don't want to get cut off from the rest of world?
Fortunately, the Huawei E5330Bs-2 supports high-speed, 3G mobile internet from any provider to ensure you stay connected to your loved ones during your travels. This compact device supports up to 11 devices and has a 1,500mAh battery so you can surf the net for up to 6 hours without a worry.
---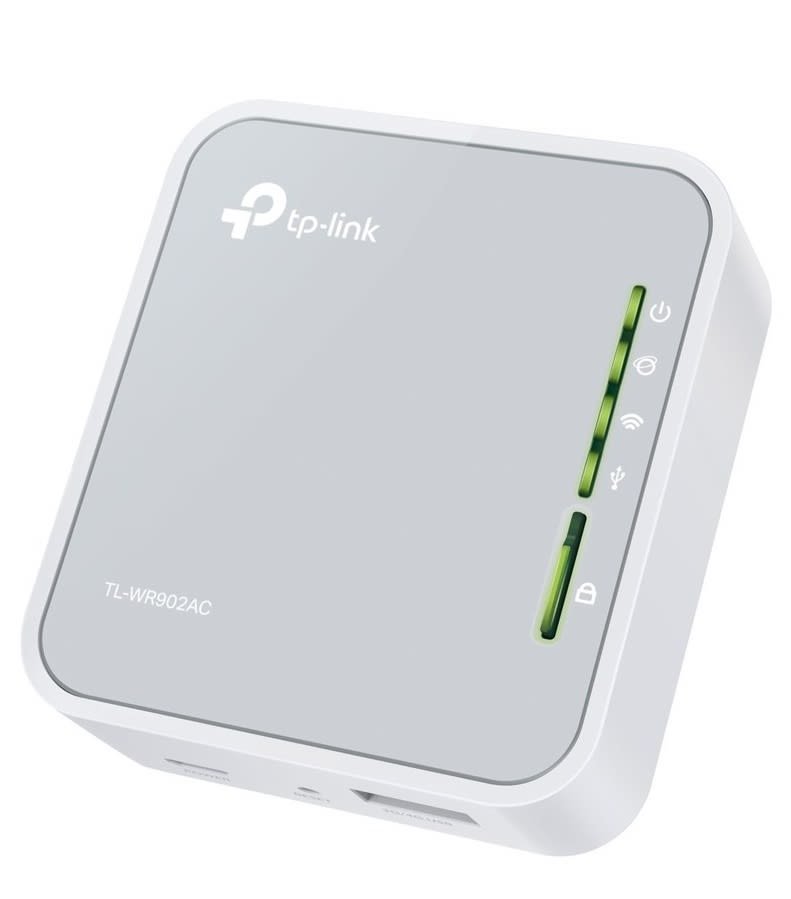 Tp-Link Tl-Wr902Ac Wireless Travel Router
SGD 59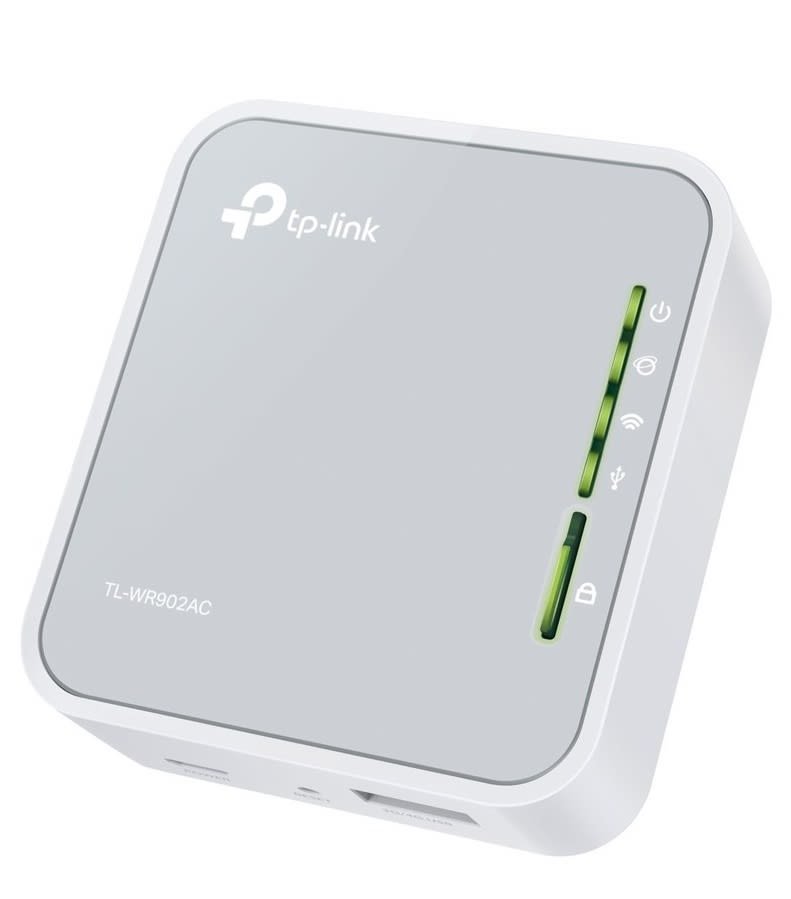 If you crave internet connection while curled up under the stars, then you definitely need to bring your TP-Link's TL-WR902AC with you to camp. This mobile router is designed to be lightweight and compact for you to slip into your pocket and keep you connected wherever you go.
Being able to support 5G, the device has Dual Band AC750 for faster connection to stream even HD videos. Moreover, the multifunctional device even offers USB ports to let you share pictures and videos with your friends easily, or charge your devices while on the road.
---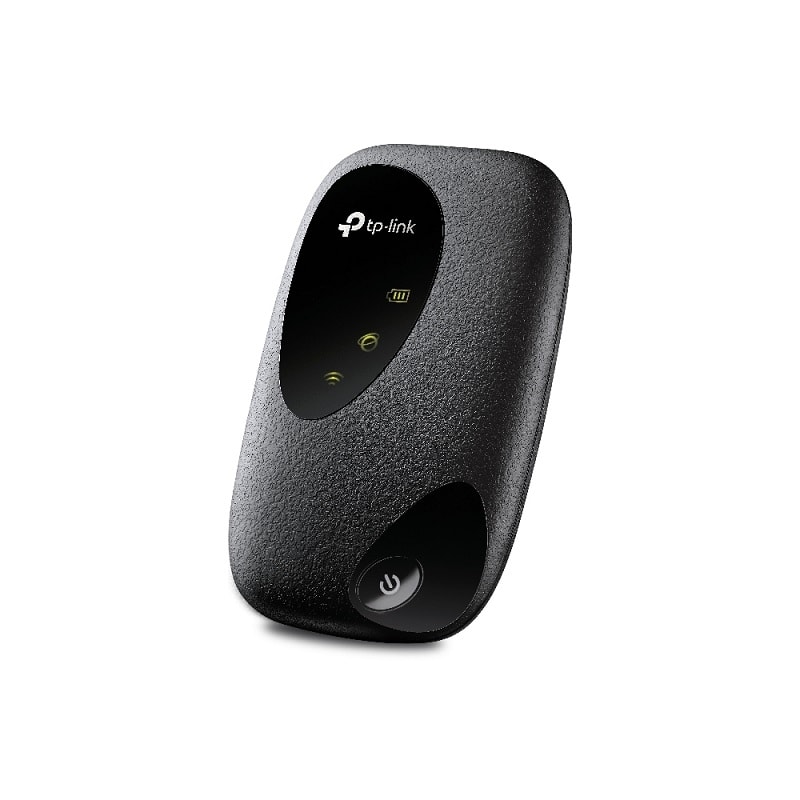 TP-Link M7200 4G LTE Mobile Wi-Fi Router
SGD 75.00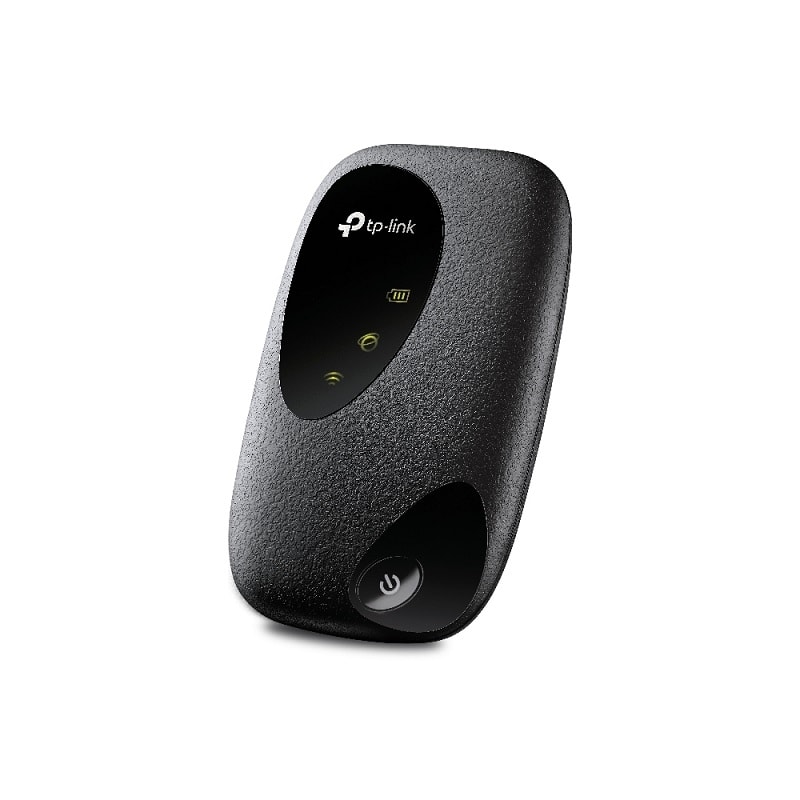 The TP-Link M7200 is an excellent 4G mobile hotspot that lets you slot in a SIM card which is useful for overseas travel. This portable Wi-Fi router lets you share 4G connection with up to 10 different devices at the same time. Additionally, the M7200 features a 2,000mAh battery to provide up to 8 hours of wireless connectivity, making it the perfect companion for travels and outdoor activities.
---
Disclaimer: The pricing shown is just a good indication of how much these products are worth. The prices could change based on the e-commerce promotions that are going on. If some of the products are not available, do email us at [email protected] Thank you!