Some people consider laptops too bulky and smartphones too small for their liking, and if you're one of them, tablets should be a perfect fit for you. These devices provide the best of both worlds. They are reliable in terms of portability and computing power.
Although it's quite hard to choose which tablet suits you best due to the number of brands and products available, there's no need to worry as we've got you covered. We've listed eight of the best devices on the market to help you with your purchase decision.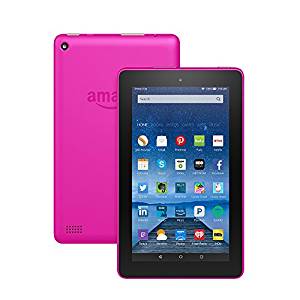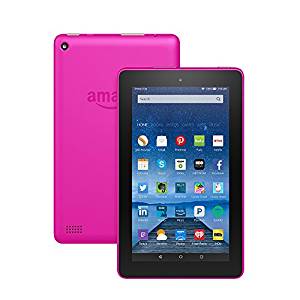 Let's start with the cheapest, Amazon Fire 7 (7-inch screen). When it comes to price, everyone loves something affordable and still does the job. For less than a hundred dollars, this tablet gives you all the basics. You can watch videos, read better, play a number of games, and enjoy social media.
This device, however, isn't perfect. One thing that might disappoint you is its lag. When running multiple apps or forgetting to close one of them before launching a new one will cause it to lag. It can't play high-end games as well and forcing it may cause the device to crash.
Overall though, it is decent for its price and still provides you with all the basics. You can write and open documents, send emails, and entertain yourself with games, music, and videos.
---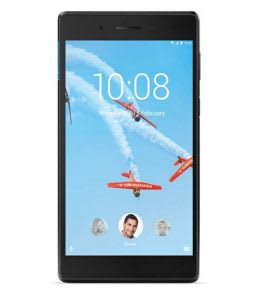 Lenovo ZA310173SG
SGD 179.00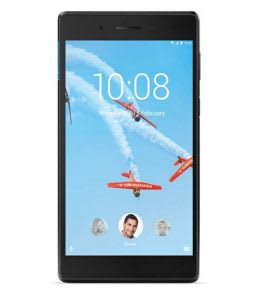 If the first product on our list falls just a bit short on the things you want, then a few dollars would suffice to upgrade it into this device, the Lenovo ZA310173SG. Although it has the same screen size as the previous product, it has a better processor, making it faster and less laggy.
Aside from the noticeably better performance, it's thinner and lighter as well. It only weighs 254 grams and has a sleek design. The only thing that's annoying about it though is its camera. Both rear and front are 2-MP cameras, which doesn't give you quality shots even how great you are of a photographer.
If you just want a reliable device that can perform all the essentials of a tablet, this one is definitely worth buying. Although it's not outstanding, it doesn't lag frequently and can open multiple apps at once.
---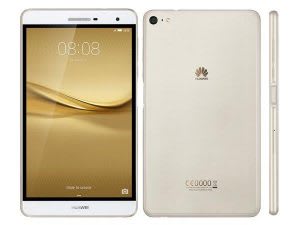 Huawei MediaPad T2
SGD 199.00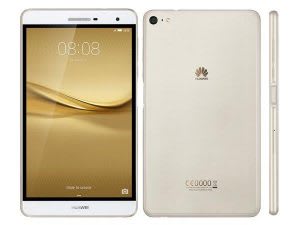 For those who are still at school, it can be frustrating to bring a laptop to save your notes. A better alternative is the Huawei MediaPad T2. For starters, it's quite similar to the Lenovo ZA310173SG in terms of performance. However, it stands out due to its classy design and its unbelievable battery life – making it perfect for students.
This device will last you the entire day. It has a 12-hour battery life when used intensively. And when it is on standby, it can last up to 455 hours! With this device, you can ditch your charger and just rely on a two-hour charge at home.
---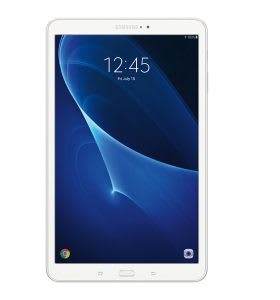 Samsung Tab A 10.1
SGD 448.00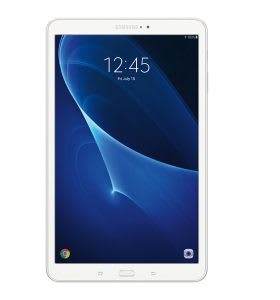 If you're not that techy, but you want to start learning and be good at using a tablet, we recommend the Samsung Tab A 10.1. For starters, this device is powerful but well-balanced. It has a 10-inch display, allowing you to work with a lot of space.
The Samsung Tab A 10.1 also has a decent 8-MP rear camera, making it ideal for taking pictures on the go as well. Aside from that, this device also has 16GB of storage that can be upgradable to 200GB via a MicroSD card.
What we like about it and what makes it super easy to use is because of its generic design. It feels just like any smartphone with three bottom buttons – home, back, and show running apps. Other than that, it's smooth and has simple commands to navigate throughout the interface. In a nutshell, it's typical but in a good way.
---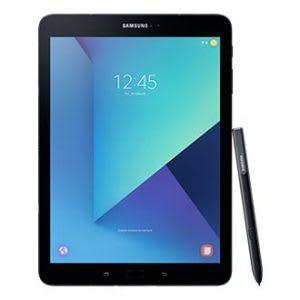 Samsung Galaxy Tab S3
SGD 798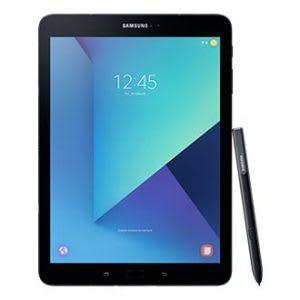 If you're a graphic designer or just the artistic hobbyist, the perfect tablet we recommend for you is the Samsung Galaxy Tab S3. For starters, this device is a premium. It has a 9.7-inch display that has super high screen resolution at 2048 x 1536. Furthermore, this device has a Quad-core processor at 2.15GHz and 1.6GHz.
When it comes to drawing, it has a stylus pen with a narrowed tip of 0.7 mm, making it feel like a regular pen and doesn't require recharging. That means you can draw with better accuracy and precision. Combined with its crystal-clear display, you'll be able to craft stunning digital artwork in less time.
Aside from the goodies we've mentioned, it's also worth noting that it has a reliable 13-MP rear camera. This additional tool just compliments this device in terms of graphics creation. The only concern you might have is its price, it's almost SGD 900.00. Nonetheless, its performance and reliability is unmatched.
---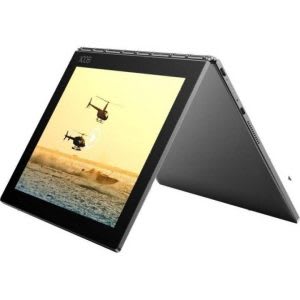 Lenovo Yoga Book
SGD 698.00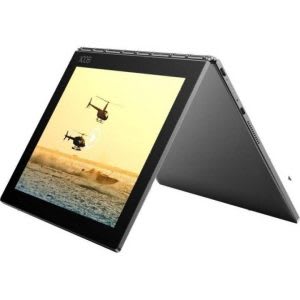 Now that we're done with providing graphic designers their new toy, we also have the perfect tool for wordsmiths, the Lenovo Yoga Book. It has a 10.1-inch display with a 1920 x 1200 screen resolution. It has a lower quality display compared to the previous product but the processing power quite the same.
Thanks to this device's keyboard extension, it's super easy to type. Aside from that, you can also write things down the traditional way using its stylus pen. Both writing methods are perfect for crafting copies, and since you have two ways of writing, boredom is least likely to strike. Thus, you become more productive.
---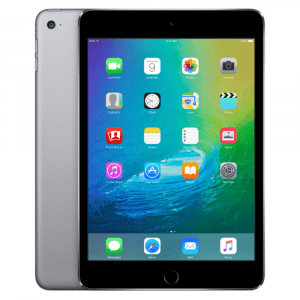 Apple iPad mini 4
SGD 598.00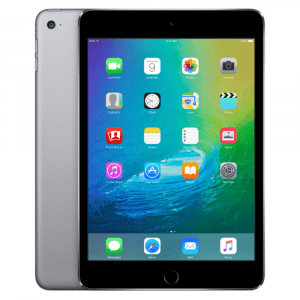 If the only reason you'd like to buy a tablet is for gaming, then we recommend the Apple iPad mini 4. First and foremost, this device has over 700 thousand games available to be installed. Aside from that, it has the right firepower to run these games at high settings.
It has a 7.9-inch display, although it's not that wide, it does become ideal as you have more control over the screen. In a nutshell, it's just right for mobile gaming. Plus, it has a huge 128GB storage, so you can install as many games as you'd like.
Aside from its gaming perks, you'll enjoy this device's versatility. It has an 8-MP front and rear camera. Although it's not superb, it does come in handy whenever you feel like video games become a bit boring. Plus, its Touch ID fingerprint sensor is a reliable lock to keep things private.
---
Amazon Fire HD 8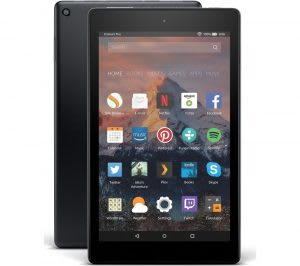 SGD 129.00
Best for kids
Last on our list is what we recommend for your kids, the Amazon Fire HD 8. It's actually an upgrade of the first version but still quite the same in terms of performance. It just has a bigger screen size though (one-inch increase).
The reason we recommend it for kids is that it's more durable. The body is made of better quality materials, so a few falls won't cause any harm to it. And it's still very cheap at around SGD 130.00. Aside from that, it has 50% more RAM, so it plays games more smoothly compared to the Amazon Fire 7.
Disclaimer: The pricing shown is just a good indication of how much these products are worth. The prices could change based on the e-commerce promotions that are going on. If some of the products are not available, do email us at [email protected] Thank you