Thanks to our ever-constant advancement, we can now tell not just time but also our steps, heart rate, mobile notifications, and so much more on a smartwatch. With so many functionalities in one device, you can free yourself from frequently handling your phone or other gadgets.
What makes things even better is that smartwatches are now relatively cheaper than they once were without compromising performance. Here, we've gathered the top recommended devices to make your life easier without breaking the bank.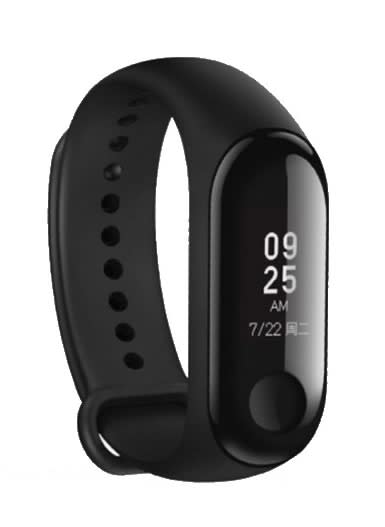 Xiaomi Mi Band 3
SGD 31.8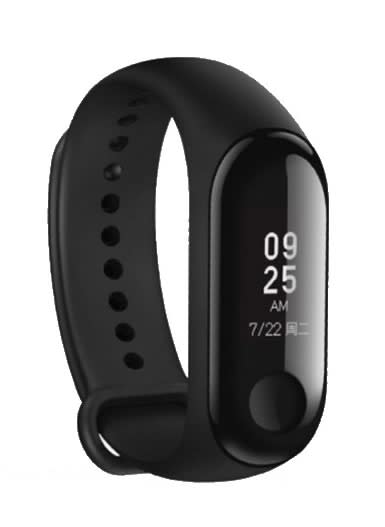 Xiaomi's Mi Band 3 is definitely incredibly affordable; it's less than SGD 100 but packs a lot of useful functionalities! Although it doesn't look classy due to its simple baller wristband design and black and white screen, it allows you to track your steps, heart rate, and sleep quality.
Might we add that the Mi Band 3 can last up to 21 days on a single charge? Additionally, this device also displays incoming calls with the option to reject them. So, it's a smartwatch that everyone can appreciate. And since it is super affordable, even if you're on a tight budget at the moment, you can buy this gadget guilt-free.
---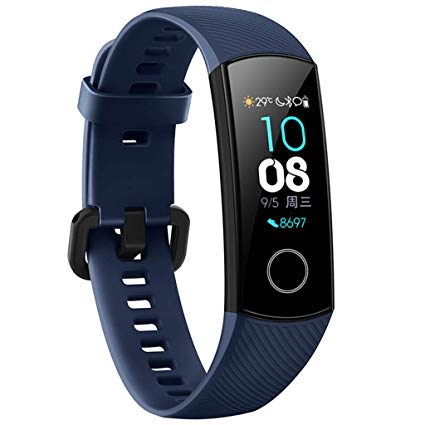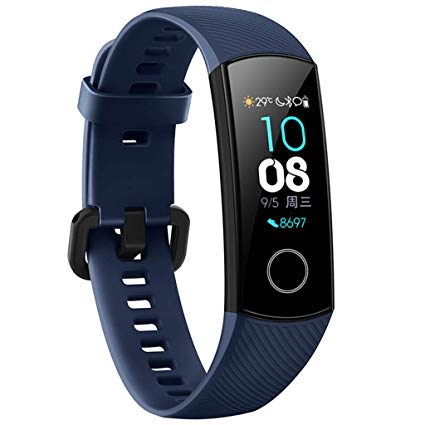 If you're into sports or anything with regards to fitness, a great companion would be this HONOR Band 4 from Huawei. With this device, you'll enjoy its ability to help you track your progress in swimming, hiking, cycling, running, and free training.
For such an affordable smartwatch, you'll also appreciate its coloured display and seven-day battery life (if you activate sleep monitoring). And since it has a 50-meter waterproof rating, you'll enjoy dives here and there without worrying about damaging this device.
---
Samsung Galaxy Gear SM-V700
SGD 228
If you want the ultimate have-it-all smartwatch on this list, then we can't recommend anything else but the Samsung Galaxy Gear SM-V700. For starters, it's the only one with a built-in 1.9MP camera. You can take photos and even record a couple of videos straight from your wrist.
It has every essential feature such as notifications from messages and calls to fitness and productivity tracking. And with a 1.6-inch display, you can easily control its features without any difficulty - add the fact that it has voice command. Heck, it even has a built-in speaker and mic, so you can answer the calls directly on the phone.
---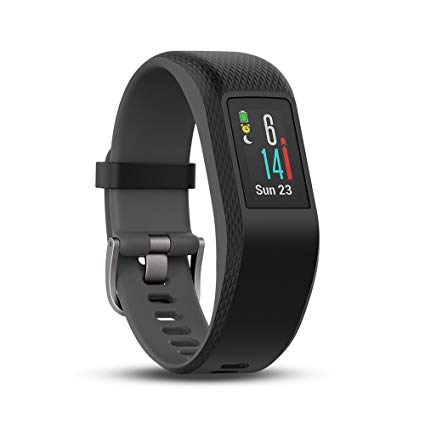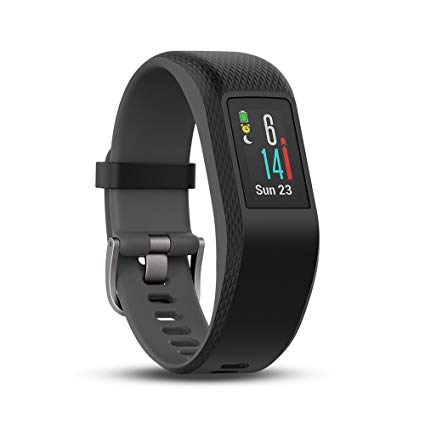 Long-distance running is one sport that's truly challenging. Aside from conditioning your body to endure the activity for hours, you should also be well aware of where you're going. Lucky for you, you can rely on Garmin Vívosport's impressively accurate GPS.
This device provides a reliable GPS service for eight hours straight. Plus, you get to enjoy all the essentials of a smartwatch such as notifications, fitness monitoring, and stress-tracking.
---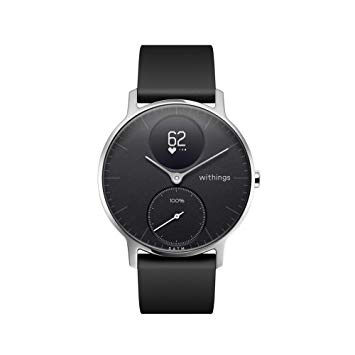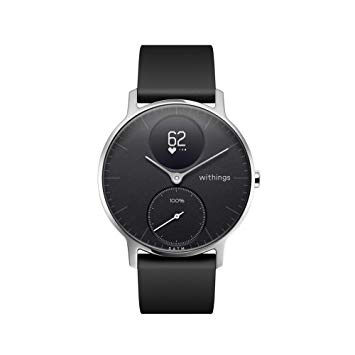 The Nokia Steel HR perfectly combines aesthetics and functionality. For starters, it can last up to almost a month (25 days) on a single charge. Moreover, you get to get smartphone notifications from your Android device while being housed in a classic-watch design.
With this smartwatch, you can swap between being sporty to being professional and ready for a meeting without changing gears. Furthermore, it's water resistant up to 50 meters, so you'll have no problem swimming or washing dishes.
---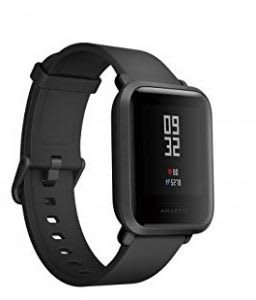 Xiaomi Amazfit Huami Smart Watch
SGD 69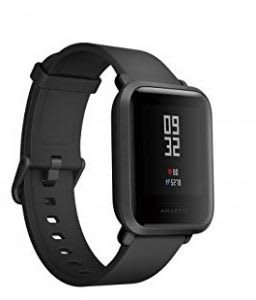 Xiaomi has been winning the tech battle for quite some time now due to its affordable prices on innovative devices. And when it comes to smartwatches, their Amazfit BIP is a winner.
For starters, its battery life will last you a month and a half when only used for watch/activity tracking mode. And if you have to use its GPS, you'll enjoy 22 hours of it non-stop! It syncs well with any device and provides you with all the essentials.
---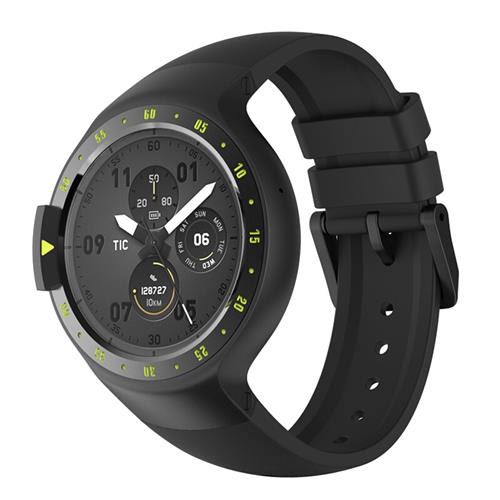 Mobvio TicWatch S
SGD 199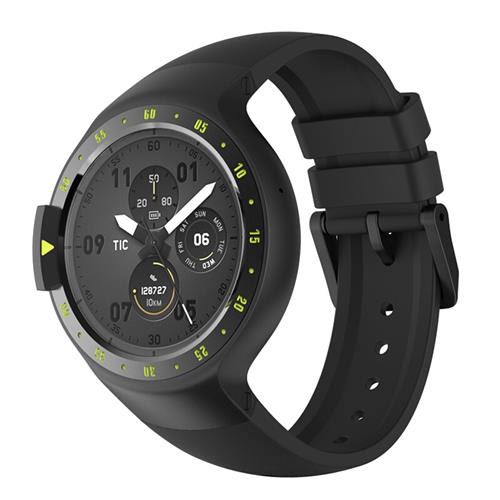 Some people love to have a bigger screen on their mobile device. And if that's you, then a bigger screen on your smartwatch should also make sense. The Mobvio Ticwatch S gives you a 1.4-inch fully-round OLED display, which allows you to use it a lot easier compared to other smartwatches.
Aside from its generous space, it also has Google Assistant and Google Fit to help you with productivity and health. It's fast and doesn't show any sign of lag. The battery life is its weakness though, on a single charge, the longest you could get is around five days.
---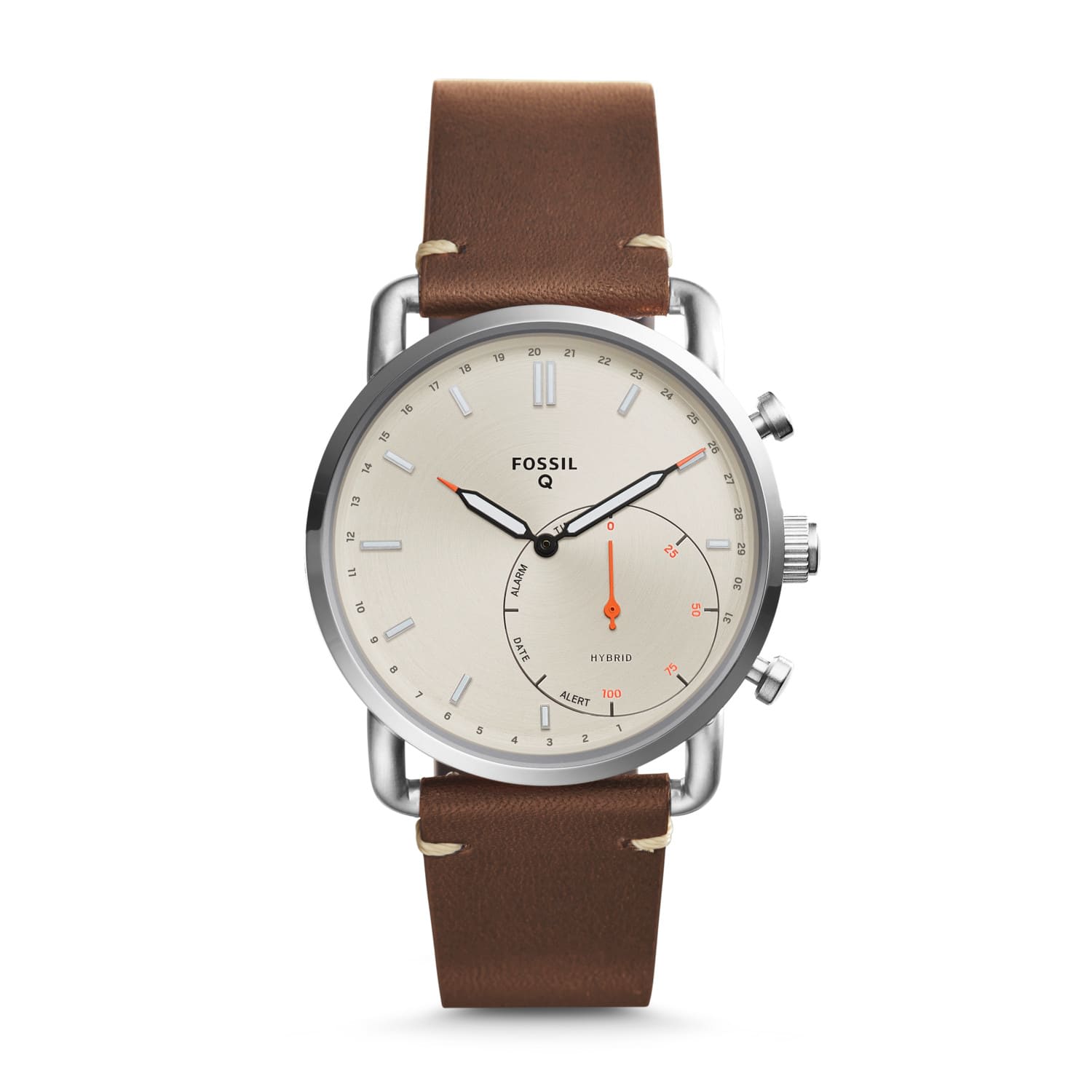 Fossil Q Commuter Ftw1150
SGD 210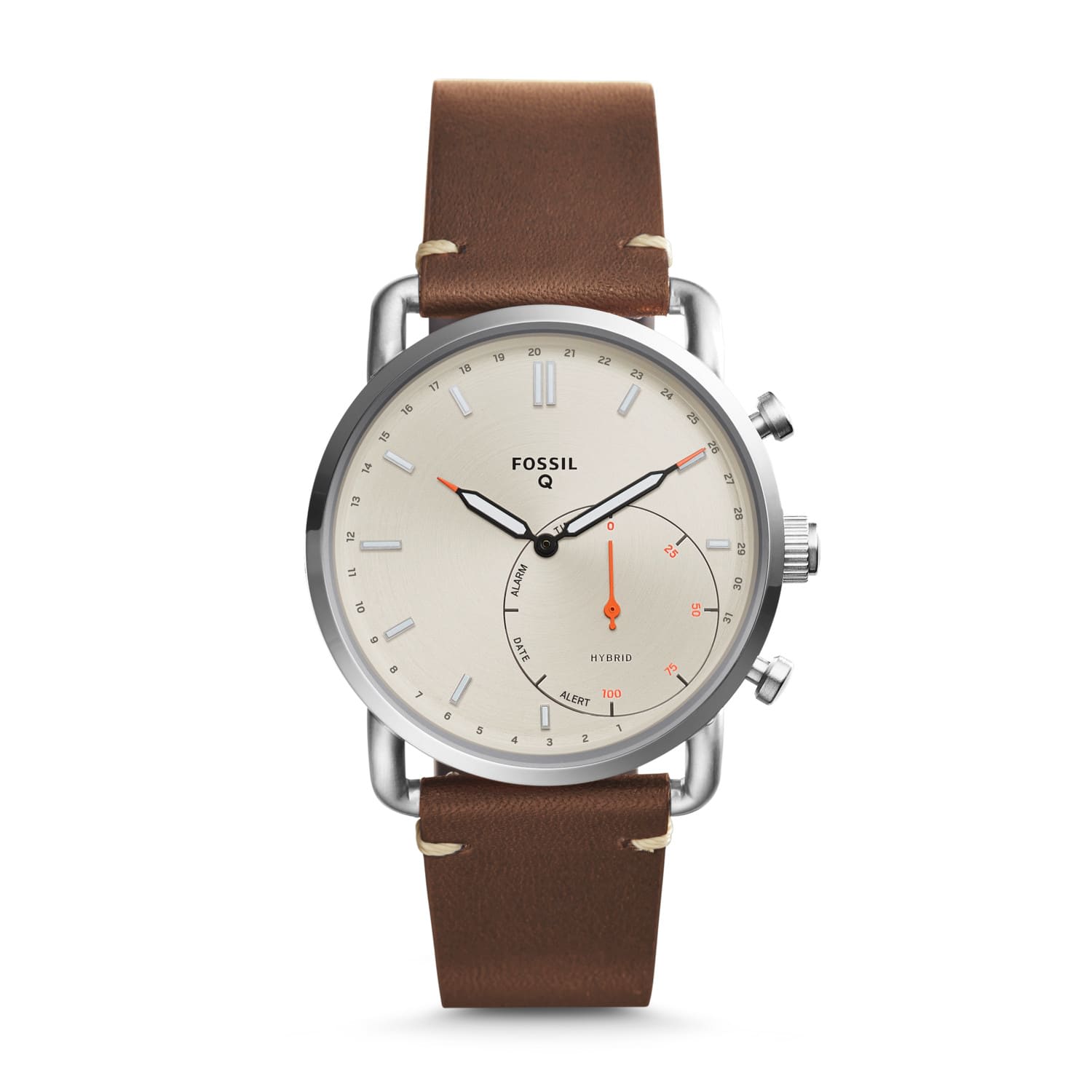 Hybrid smartwatches are best for people who only need to track their sleep, steps, and a bit of alarm and notifications on the side without too much sophistication such as having an LCD display. If that's something you fancy, then the Fossil Q Commuter Ftw1150 is for you.
This smartwatch looks and feels like your typical analogue watch. However, it'll provide you with functionalities and precise data through your smartphone. It's comfortable to wear and looks stunning. But what makes hybrid smartwatches exceptional is its battery life. One coin cell battery will last you half a year!
---
Apple Watch Series 1
SGD 288
Not every Apple product is downright expensive, and this Apple Watch Series 1 proves it. When it comes to functionality, this device can help you with your fitness needs through activity tracking and speed up your productivity through notifications. As long as you have an iPhone 5 or higher, this smartwatch is for you.
---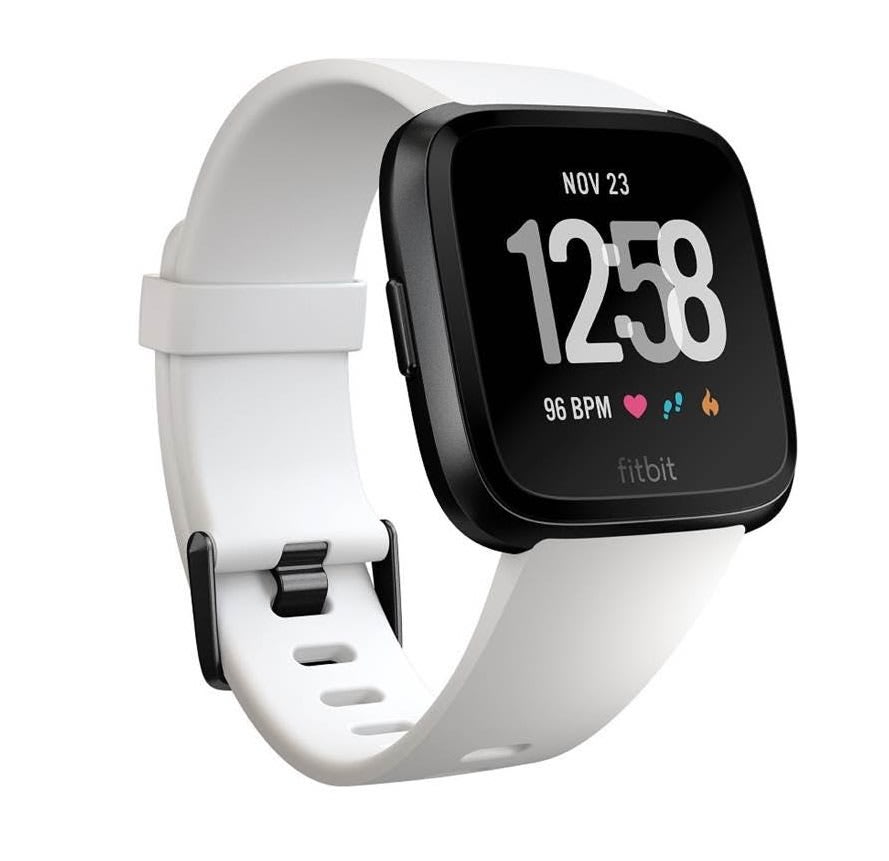 Fitbit Versa Smartwatch
SGD 258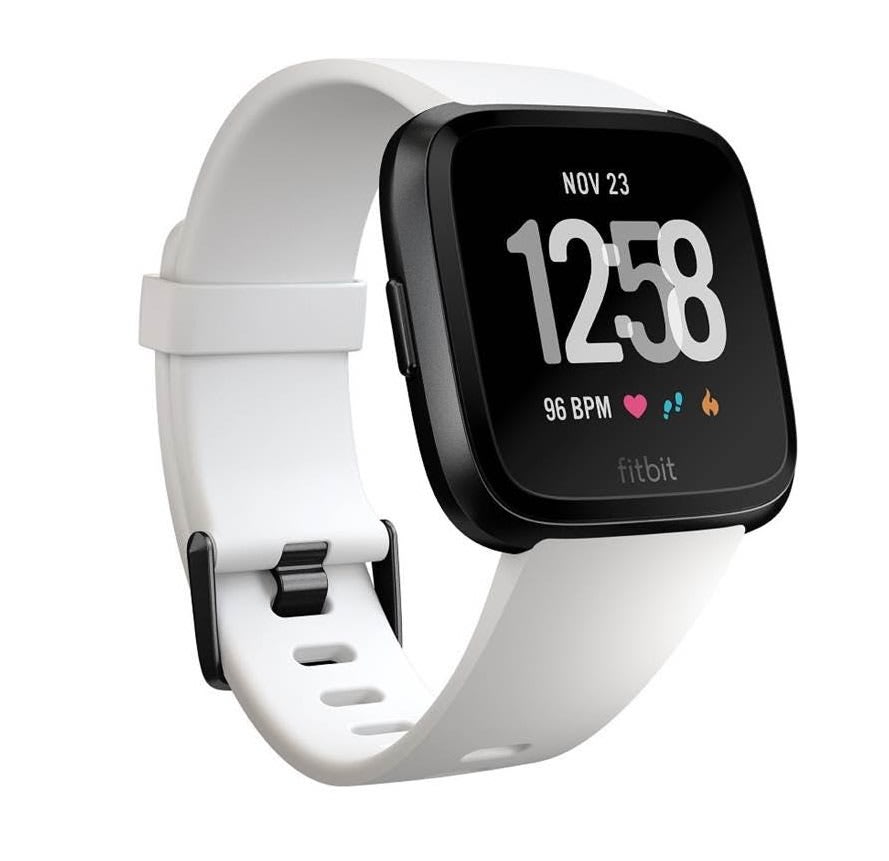 This is an option we strongly recommend for professional swimmers or those taking that athletic road - the Fitbit Versa Smartwatch. It can take on depths of 50 meters. But what makes it special is that it can assist your swimming performance by recording laps, duration, and calories expenditure.
Aside from that, it also works best for females as you can log in and track your period cycle as well as predict ovulation. Plus, you can download songs straight into the device to enjoy music without bringing your phone with you.
---
Disclaimer: The pricing shown is just a good indication of how much these products are worth. The prices could change based on the e-commerce promotions that are going on. If some of the products are not available, do email us at [email protected] Thank you!