With tons of hardcore gamers specialising first-player-shooter games today, the industry continuously produces high-performing gaming mice that improves comfort and precision. Mice today also come with a slew of other special ergonomic features such as side buttons for better game handling during a heated session of PUBG and more.
But how would you know if a gaming mouse suits you gaming preferences? It's important to invest your money in the right one that benefits your style.
Check out our top recommended gaming mice to see if they meet your standards!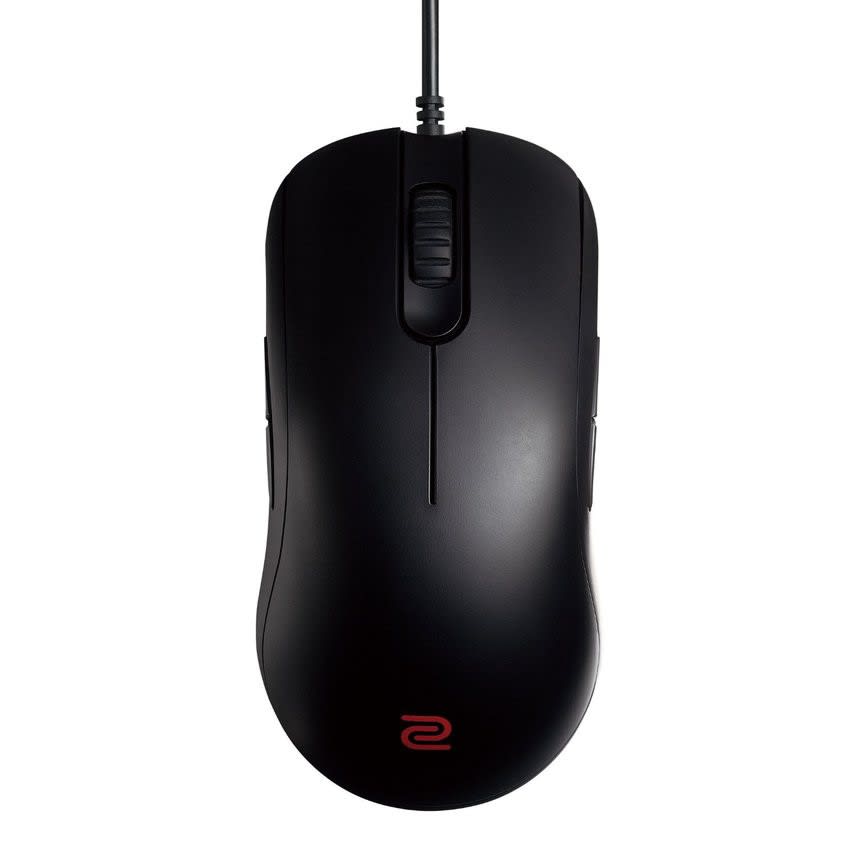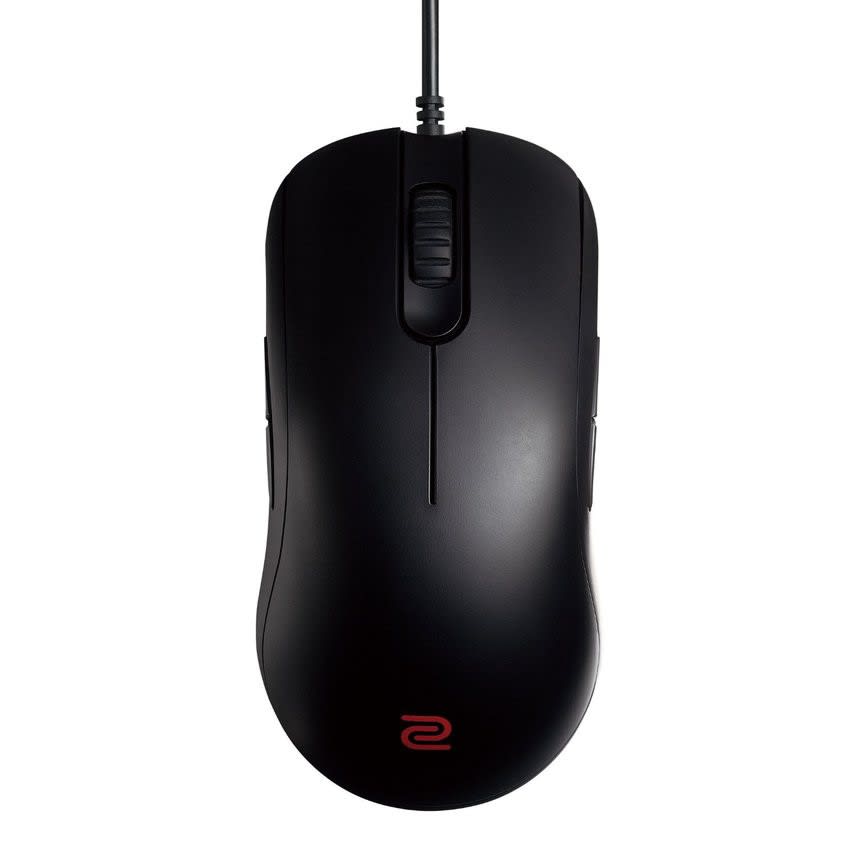 If you've ever watched a gaming professional play CS:GO, you know they would need a gaming mouse of high calibre. The BenQ Zowie KF2 does a great job for that matter. This gaming mouse allows you to switch DPI between 400/800/1600/3200 to suit the sensitivity you prefer.
Moreover, the Avago 3310 optical sensor within the mouse provides precision aiming for CS:GO gamers as well. While it's designed for both hands and weighing only at 90g, it'll fits most hand comfortably to give you a blessed gaming experience.
---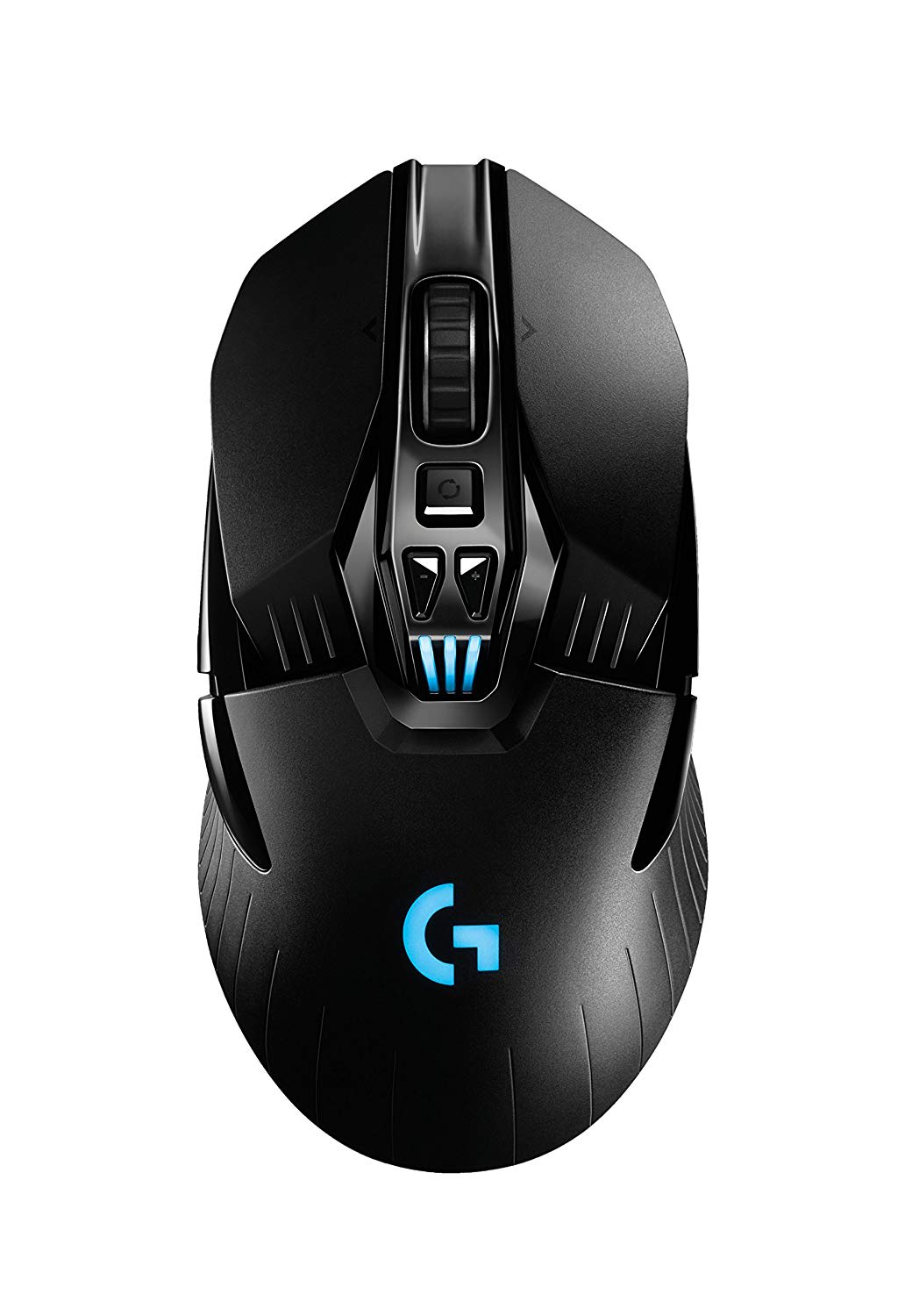 Logitech G903 Lightspeed
SGD 199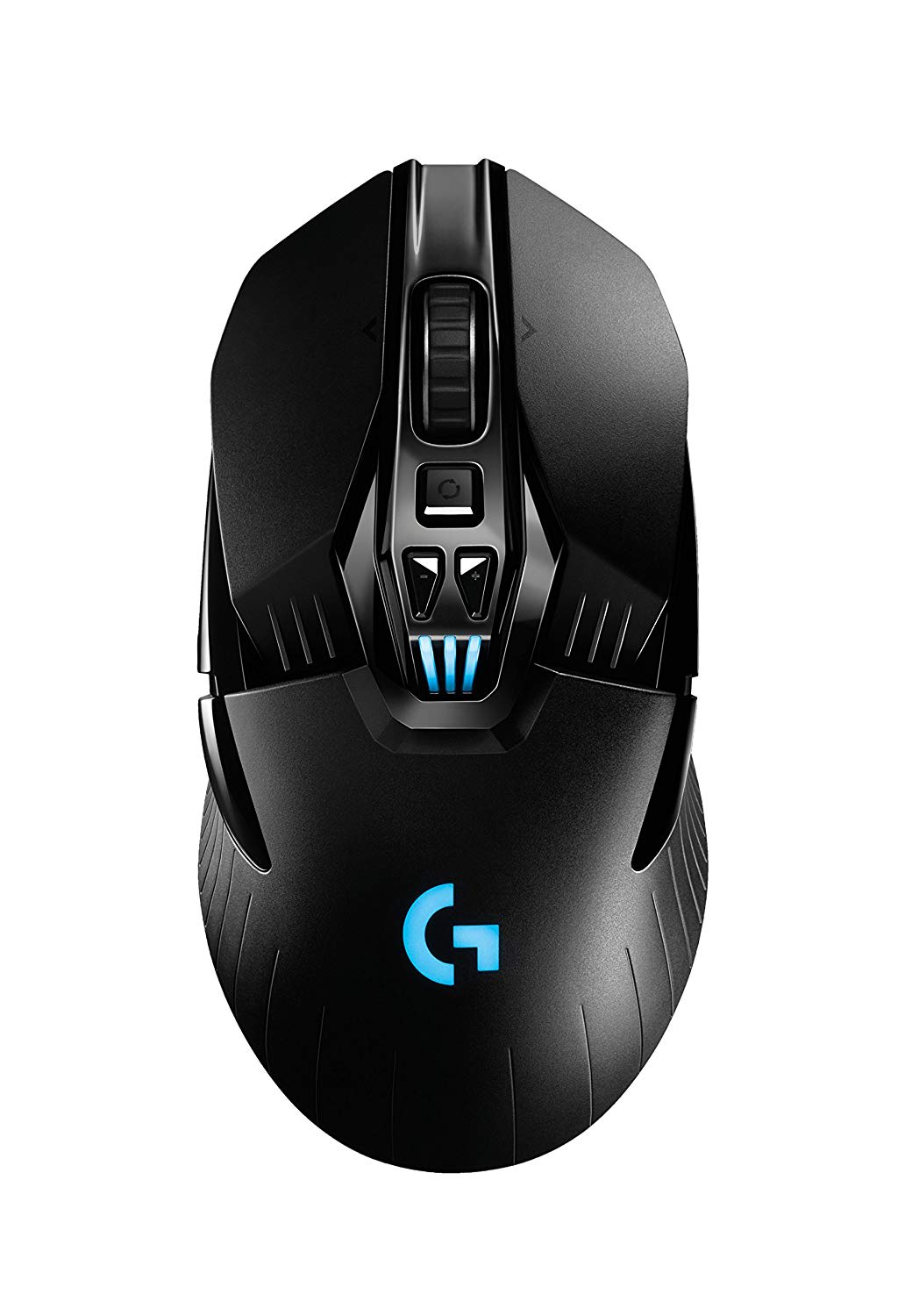 If you hate untangling wires or prefer FPS gaming without a wire, Logitech has got this problem covered for you. Logitech features their best wireless gaming mouse with up to 12,000 DPI.
Weighing only at 110g, gamers can have a smooth and adjustable sensitivity for their gaming experience without their wrists feeling tired easily. When being connected to your computer with a USB receiver, it can last without charge for up to 32 hours. The best choice for wireless-mouse gamers!
---
One thing gamers will love in their gaming mice is the number and type of buttons on them; this allows them to rely less on the keyboard and leave everything to the palm of their hand.
Logitech G602 Hero contains 11 programmable buttons, allowing you to set whichever button you want for different purposes. This gaming mouse fits perfectly into your hand, with every button within the reach of your fingers. With a great sensor with up to 2,500 DPI and weighing at 129g, gamers can have the best FPS experience possible.
---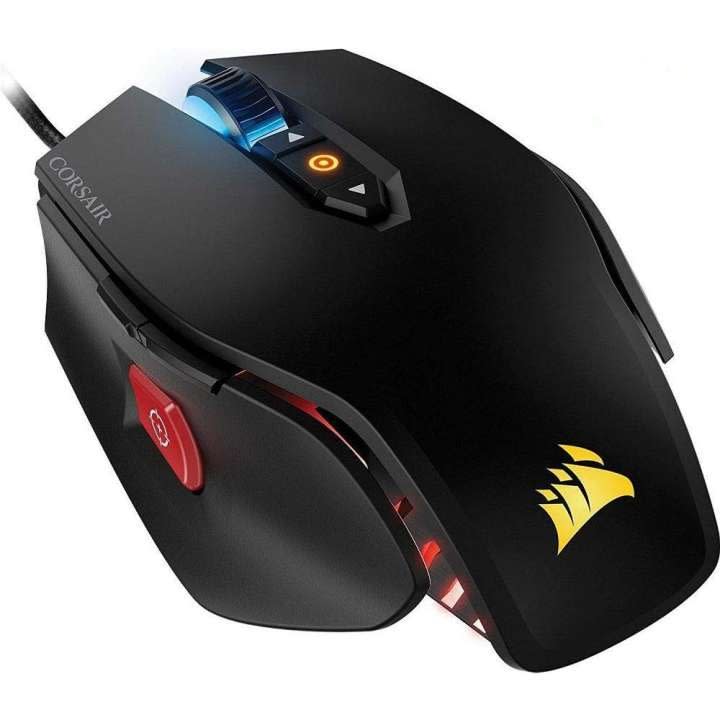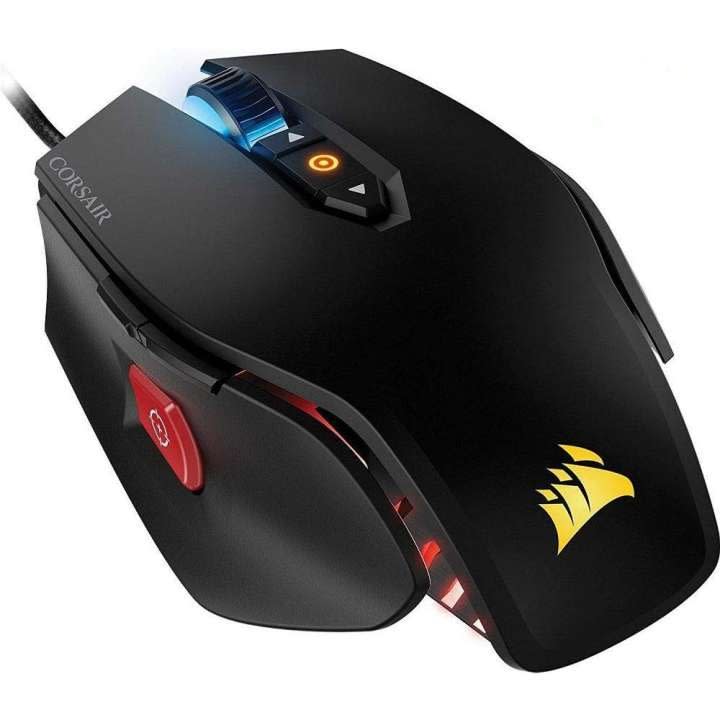 Sniping in FPS games can be really fun as well as feel honourable. One of the best ways to that can contribute to your sniping skills is to get a good, comfortable mouse such as the Corsair M65 Pro.
This unique mouse contains a sniper button at the reach of your thumb, making your sniping reaction faster. With an optical sensor and up to 12,000 DPI, Gamers can aim smoothly without frustration. All in all, this mouse makes you a bloodthirsty, free-killing sniper within FPS games.
---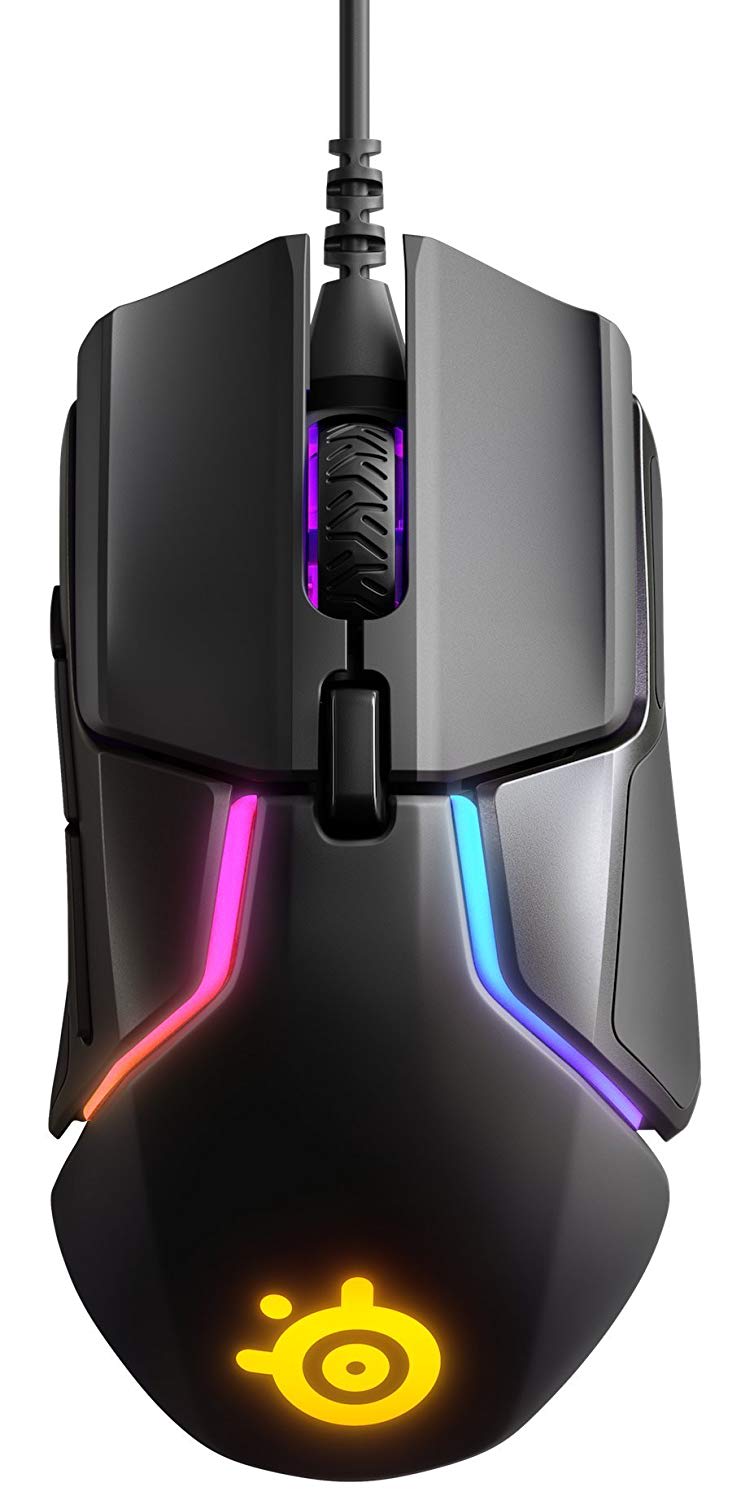 Steelseries Rival 600
SGD 110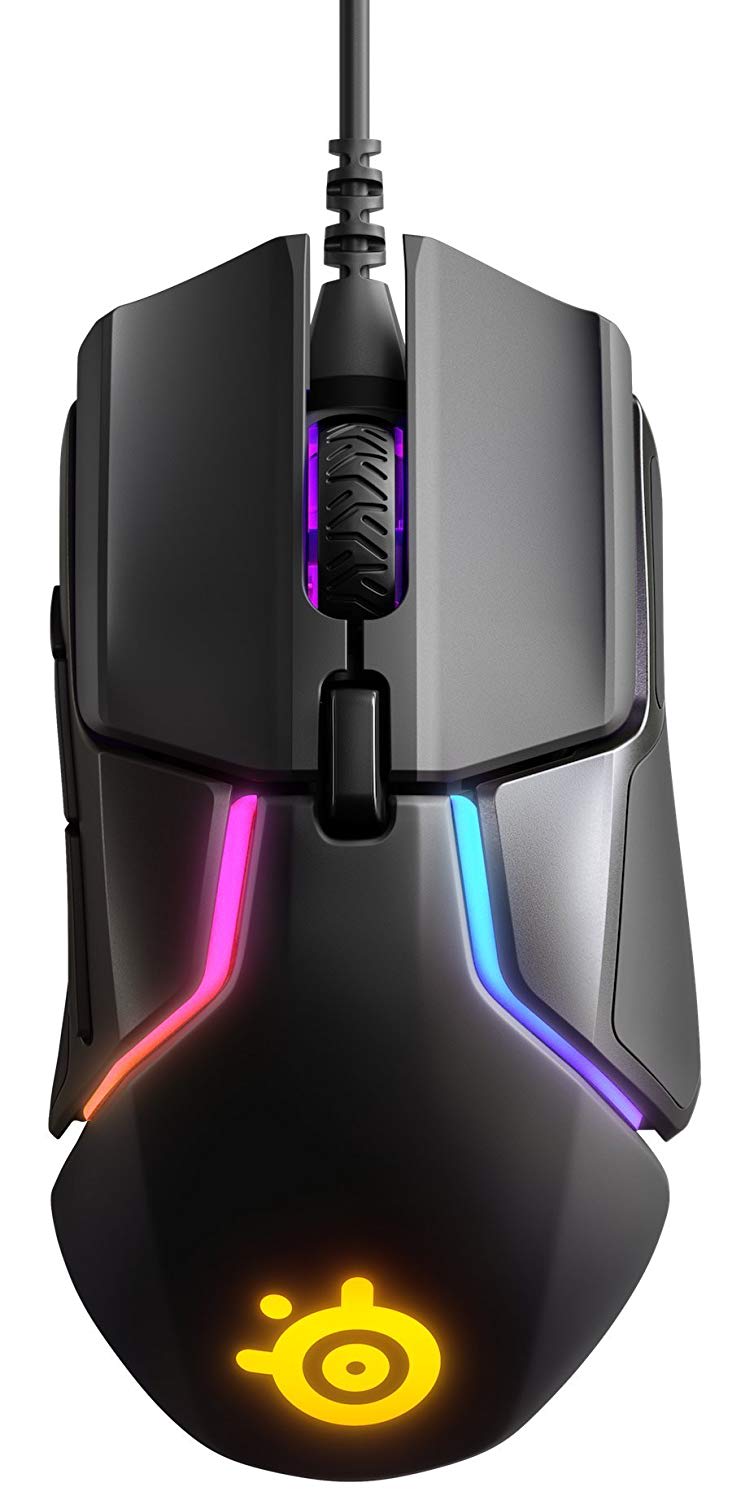 If you rather kill than be killed in FPS games, try giving the Steelseries Rival 600 a chance. With a unique dual sensor system, this mouse provides precise tracking and aiming within your games.
It has a perfect and well-balanced customised weight of 96 to 128g as well to allow mouse movement to be fluid. Also, with a 100-12000 in 100 CPI increments, the mouse adds a rather sensitive movement while aiming in game. Those who need assist in their aim should take a look at this.
---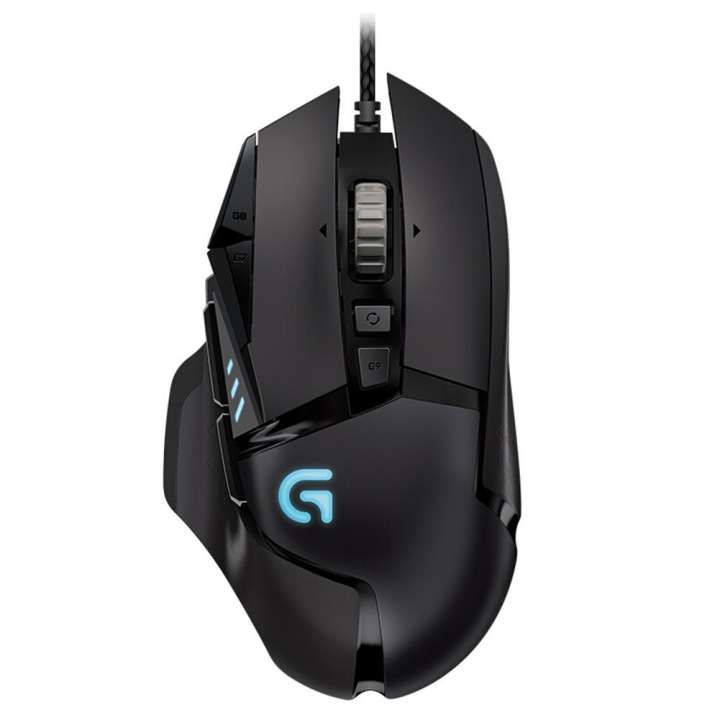 Logitech G502 Hero
SGD 116.1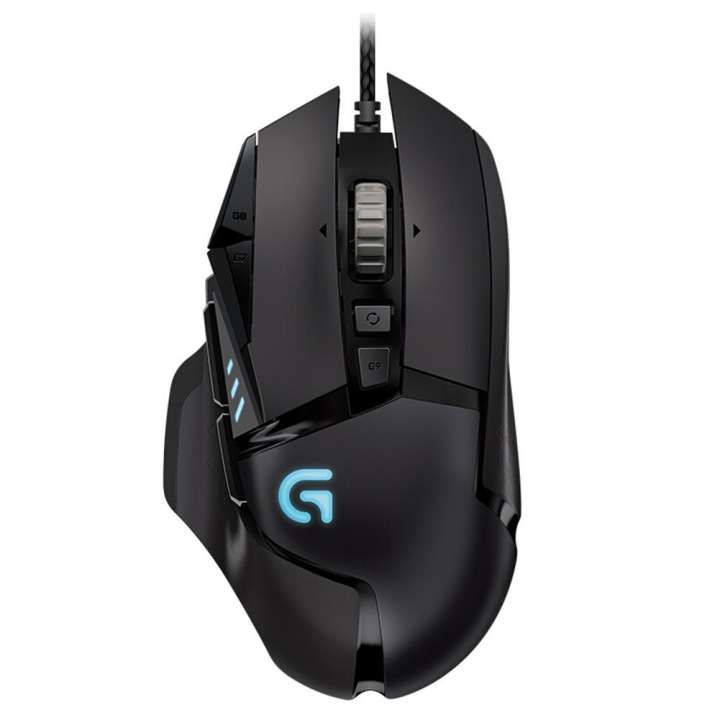 Side scrolling pages on the Internet can be a bit of a hassle sometimes, but the side scroll feature of Logitech G503 Hero makes this convenient. This high-end gaming mouse has the smoothest scroll button with the option of scrolling your page up, down, left and right.
Weighing at 121g, it also contains 11 programmable buttons, and 18g extra adjustable weight. What makes it an efficient mouse for FPS games is that it has a range of 100-16000 DPI which allow you to adjust it to suit your gaming sensitivity.
---
Not only does the Redragon M901 have a back and front button similar to the Razer Naga Trinity, but it also has a high number of programmable buttons; allowing it to suit MMO games as well.
This beautiful LED RGB backlit mouse supports up to 16400 DPI which makes it highly suitable for FPS games. With a weight of 150g, it can be dragged smoothly on a mousepad.
---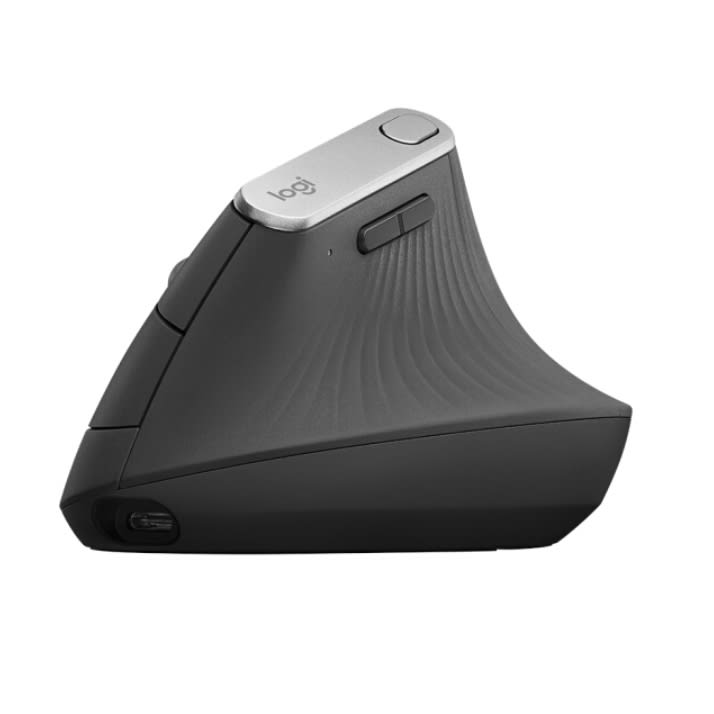 Logitech MX Vertical
SGD 164.99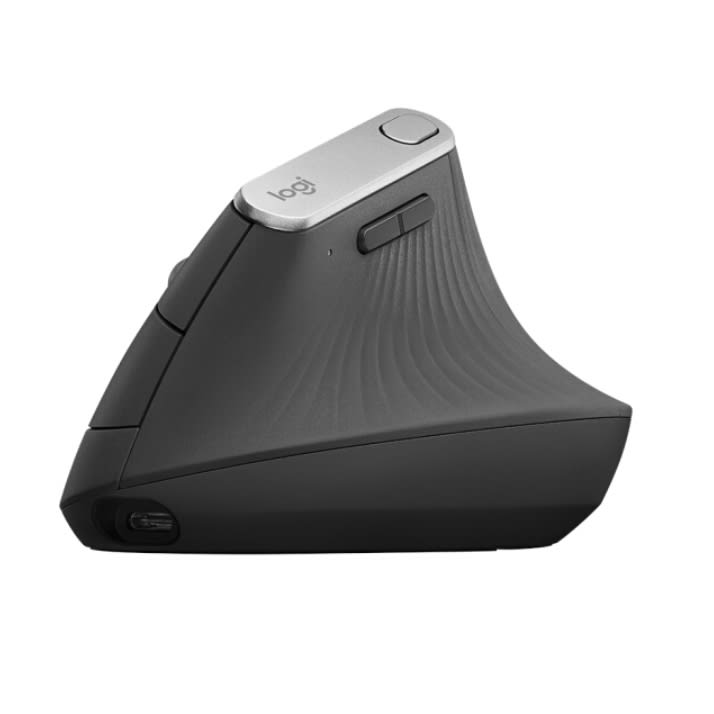 This might probably be the most strange-looking mouse you've ever seen. The Logitech MX Vertical is designed at a 57 degree angle to fit comfortably into your hand. Recommended best for casual FPS gamers, this mouse might not suit fast-paced games because of its special shape. But part of its uniqueness comes with its connectivity methods which is either with a USB dongle, wireless (Bluetooth) or the USB-C charging cable!
---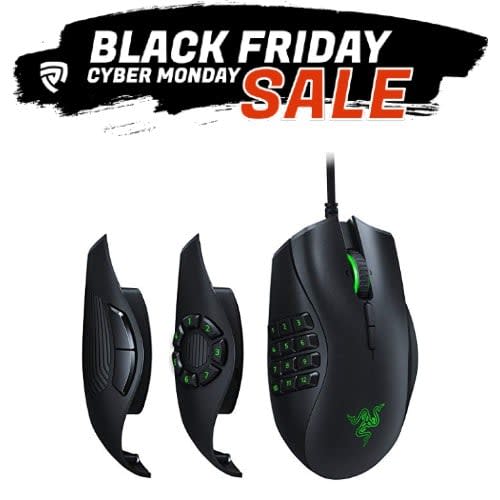 Razer Naga Trinity
SGD 103.43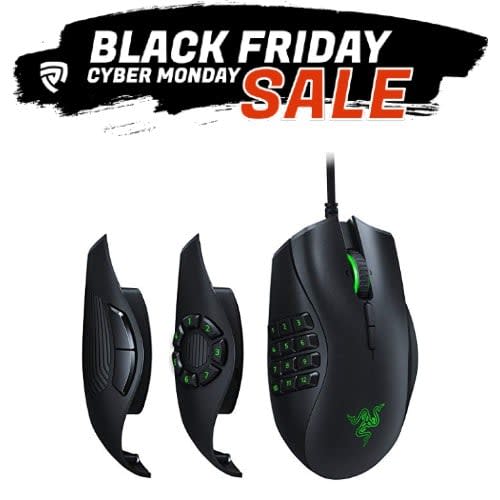 add_circle
Smooth motion tracking
add_circle
Comfortable and easy to use
add_circle
Customizable side plates are a nice addition
remove_circle
Side buttons are stiff
remove_circle
Slightly overpriced
If you clench your mouse too hard, your ring finger and pinky might hurt. For such issue, the Razer Naga Trinity is perfect. The design of the mouse extends to your pinky which provides a rest so it won't be so awkward anymore!
Although the 19 programmable buttons on this mouse makes it suited for MMO games, with 5G optical sensor and 16,000 DPI, this mouse works well with precision aiming in FPS games. Gamers would love this mouse because it fits on their palm perfectly.
---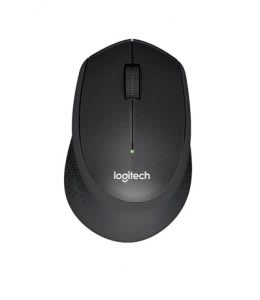 Logitech M331 Silent Plus
SGD 22.8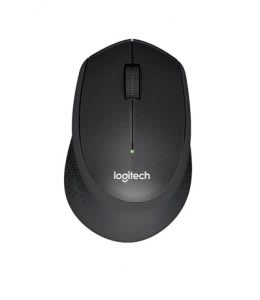 Annoying, loud clicking sounds can be avoided if you use the Logitech M331 wireless mouse. With up to 90% sound reduction, this wireless mouse barely makes a noise. With 1000 DPI, the mouse is best for casual and not too competitive FPS gamers.
Not to mention, it has a 2 year non-rechargable battery life! Those who find clicking sounds a pet peeve should acquire this.
---
Disclaimer: The pricing shown is just a good indication of how much these products are worth. The prices could change based on the e-commerce promotions that are going on. If some of the products are not available, do email us at [email protected] Thank you!