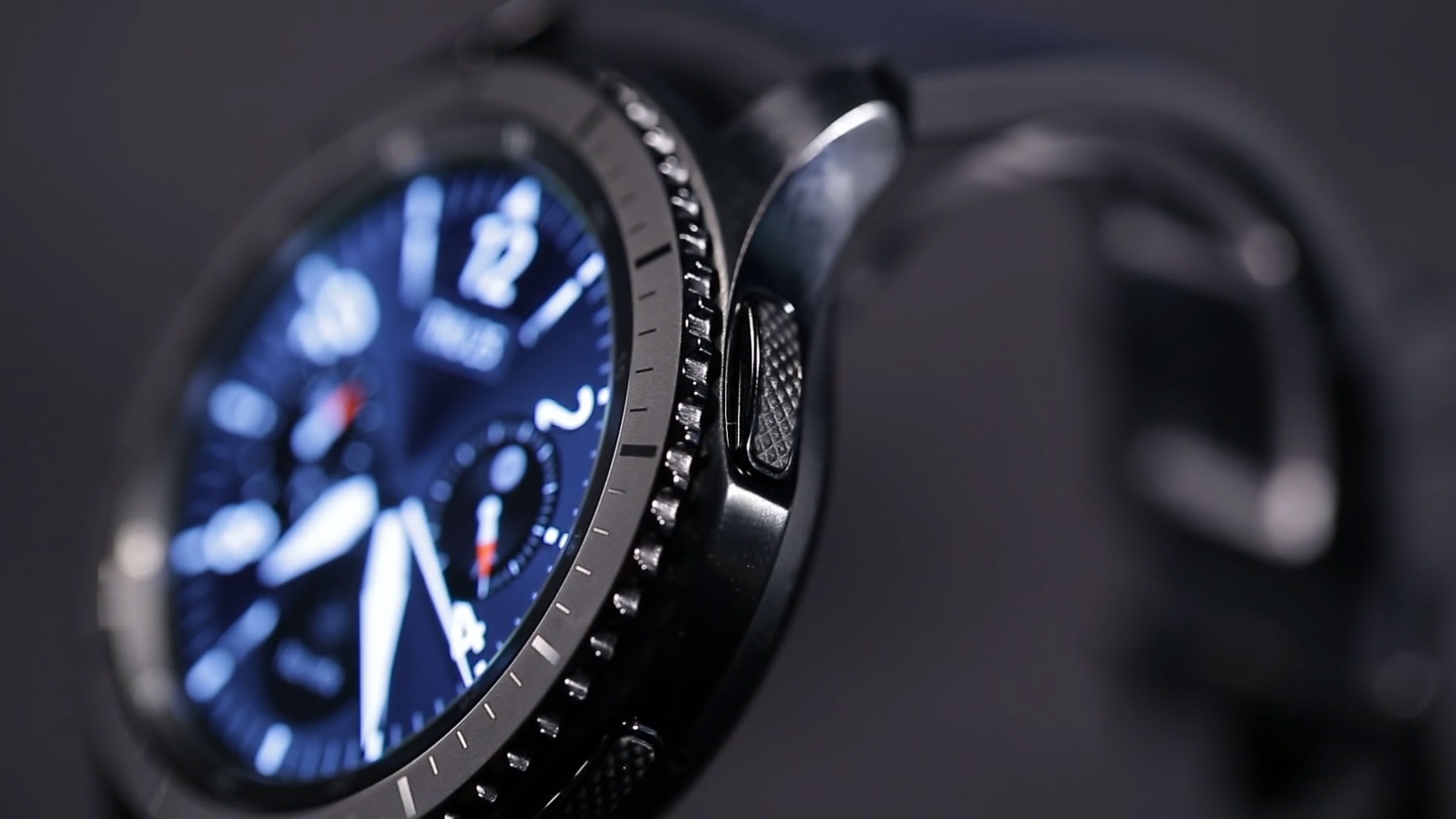 A wristwatch a few years ago can only tell time, but with today's technology, it can do so much more. From being a calculator, an alarm, and a GPS to a heart rate monitor, a music player, and even an SOS device, it can handle almost everything a smartphone can do.
Are smartwatches worth it?
The smartwatch is technically still considered a convenience item rather than a necessity like a smartphone. So the real question is, do you need one? If the following sounds good to you, then you may want (or need) a smartwatch:
You miss calls... a lot.

You'd hate to miss incoming messages right away.

You'd like a more efficient fitness tracker.

You want quick access to events and reminders.

You'd like to travel without your phone sometimes.
As you can see, the smartwatch provides many benefits that you may need. It's definitely an item worth investing for especially if you don't fancy carrying your phone in your hands all the time.
On this list, we're going to provide you with the best smartwatches available in the market to help you with your daily life. Whether you need it as a fitness tracker or an email notifier, this list got you covered.
First on our list is the best all-rounder smartwatch, the Samsung Gear S3 Frontier. With this watch, you can do almost everything a smartphone does for you. It can receive and make calls or messages on behalf of your phone, listen to music, pinpoint your location using GPS, and even enjoy a few apps.
The Samsung Gear S3 Frontier provides a lot of functions. Aside from the ones mentioned above, it also works as an accurate fitness tracker to monitor your heart rate, physical performance, and even calories burned. But its best asset is its innovative bezel. Its bezel works as a general navigation control to access functions and apps faster and easier.
The only thing that might make it a hard choice for you is its style; it's too masculine – ideal for men but not for women. But overall, it's a superb watch with reliable system performance and smooth user experience. Plus, nearly forgot to mention, it can last up to 72 hours and is made from military-grade materials.
---
Next on our list is one of the most popular smartwatches available, the Apple Watch Series 3. When it comes to speed and responsiveness, this smartwatch is at the top. It comes with a reliable barometer to measure how high you've climbed and an accurate GPS to know how far you've traveled.
Apple is known for their user-friendly and easy-to-be-familiar-with products; this smartwatch demonstrates that reputation. Unlike most smartwatches that needs a few hours of reading its manual to know every function, this one only takes a few minutes due to its straightforward control keys and easy-to-navigate user interface.
You can select multiple colors and have the freedom to use other bands sold by third-party merchants. Plus, it's waterproof – about 1.5 meters for up to 30 minutes. The only two disadvantages are you can only pair it with an iPhone, and it's expensive.
---
If you're the type who prefers practicality and style, you can never go wrong with the Huawei TalkBand B2. It's uncomplicated; the features you get out of this smartwatch are mostly phone notifications and fitness tracker functions.
One gimmick or special innovation we like about it is its easy-to-detach body. You can use its body as an earpiece, similar to a Bluetooth single earphone device. It looks classy but not pricey. It's an ideal choice for teenagers or individuals who just want a reliable smartwatch that can do more than just telling time.
Overall, for about SGD 100, you get a watch that can remind you about your plans, notify you of emails, answer calls, and help you with your workout. Although it doesn't have a fancy LED touchscreen, it provides the fundamentals without looking cheap.
---
Classic and fashion are almost synonymous with this smartwatch, the Elephone W2. It's the most affordable one on this list but has very limited features. However, it does give you that generic wristwatch look. At first glance, no one would even consider this as a smartwatch.
It's mostly mechanical but can still be connected to your phone via Bluetooth. You can set alarms, know incoming calls and other notifications, and track sleep and physical performance. Although you won't be seeing the info directly from the watch, you will have a detailed statistics displayed on your phone.
One thing that we dislike about it is its battery - it's not rechargeable. Since it acts like a regular wristwatch, you have to treat it as one and buy a new battery every three months for it to continue working. But if you're a minimalist and an old soul, you're going to love this smartwatch.
---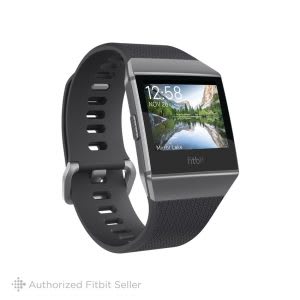 Are you the sporty type who is super enthusiastic about fitness and health? If that's you, then the Fitbit Ionic Smartwatch is an excellent choice. It has the most accurate tracking system of the entire bunch, so you can see how much you've exactly slept or how far you've walked/jog/run wearing it. And it is also the most comfortable one, too.
The Fitbit Ionic Smartwatch has ideal apps and tools that help you improve your workouts. Plus, it has a high storage capacity allowing you to put in more than 300 songs to keep your energy levels pumped up throughout your exercise.
However, like most of our reviews, there's always some kind of flaw in every product, this one is no exemption. The Fitbit Ionic's interface is a bit laggy. Although it doesn't always lag, it is somewhat a disappointment due to its price, which is about SGD 460.00. Nonetheless, it functions without a problem and can be paired with both Android and iOS.
---
Last but not least is the KW18, and it's the only smartwatch on this list that can send messages and make or receive calls. If you want to ditch your smartphone and depend on a new mobile device for communication, this product is your best choice.
It works with a micro-SIM and can even expand its storage up to 16 gigabytes using an SD card. The KW18 has a relatively large touchscreen (1.3 inches) so you can type without that much of a challenge. Although it's not as easy to use as a smartphone, it has almost every feature just except for a camera.
What if you just want it as a smartwatch, would that be fine? Yes! It still works without a SIM card, and it can be paired with both iOS and Android. Although it's doesn't excel in anything, it's still worth its price for only SGD 100.00.
---
Disclaimer: The pricing shown is just a good indication of how much these products are worth. The prices could change based on the e-commerce promotions that are going on. If some of the products are not available, do email us at [email protected] Thank you!
Like writing about great products? We're hiring! Learn how you can write for us!