Most parents will be able to testify that waking up to a crying baby, especially at two in the morning, is a nightmare. Well, it's a good thing for us that the days of falling victim to babies awoken by unknown reasons are over.
Baby monitors give parents the kind of 24-hour reassurance that they need to have a night of peaceful sleep. These monitors were designed to allow surveillance so parents can have less stress, more rest.
If only picking up a reliable baby monitor is as simple as it seems. Over time, baby monitors have evolved and expanded their features. From remote tilt and pan features to WiFi-enabled monitors, we're here to guide you on which monitors to keep in view.
Benefits of having a video baby monitor
Parenting can get very anxious, especially when it's time to leave your little one alone in the nursery. Thanks to the birth of video baby monitors, you can sleep after checking on your baby without waking them up! With a baby monitor, parents can also track the sleeping patterns of their little ones and take proper measures accordingly.
Needless to say, baby monitors can evoke a strong sense of safety in parents. By being able to remotely monitor your little George's movement, parents can go about their daily lives with ease. If their baby is injured from trying to stand or other movements, parents can take immediate action to console their little one.
---
Here are the best video baby monitors: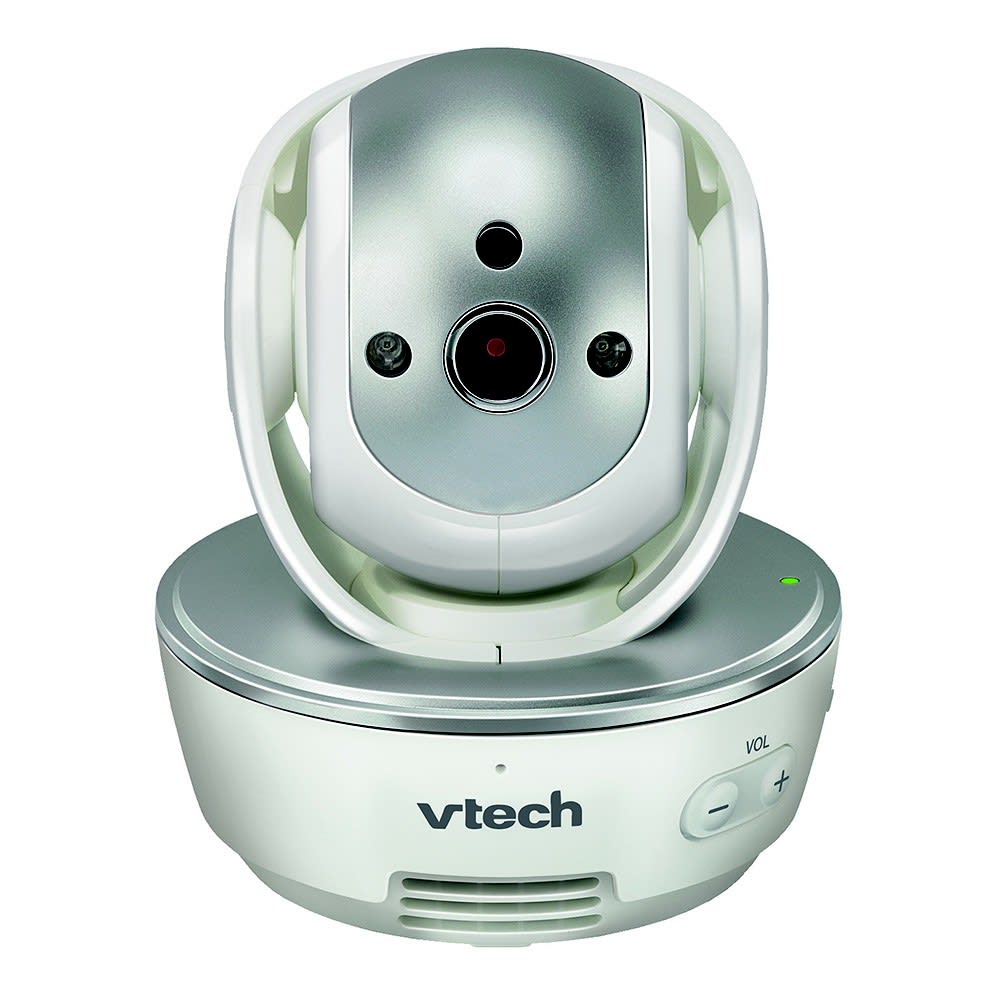 Vtech® Audio & Video Baby Monitor BM3500
SGD 219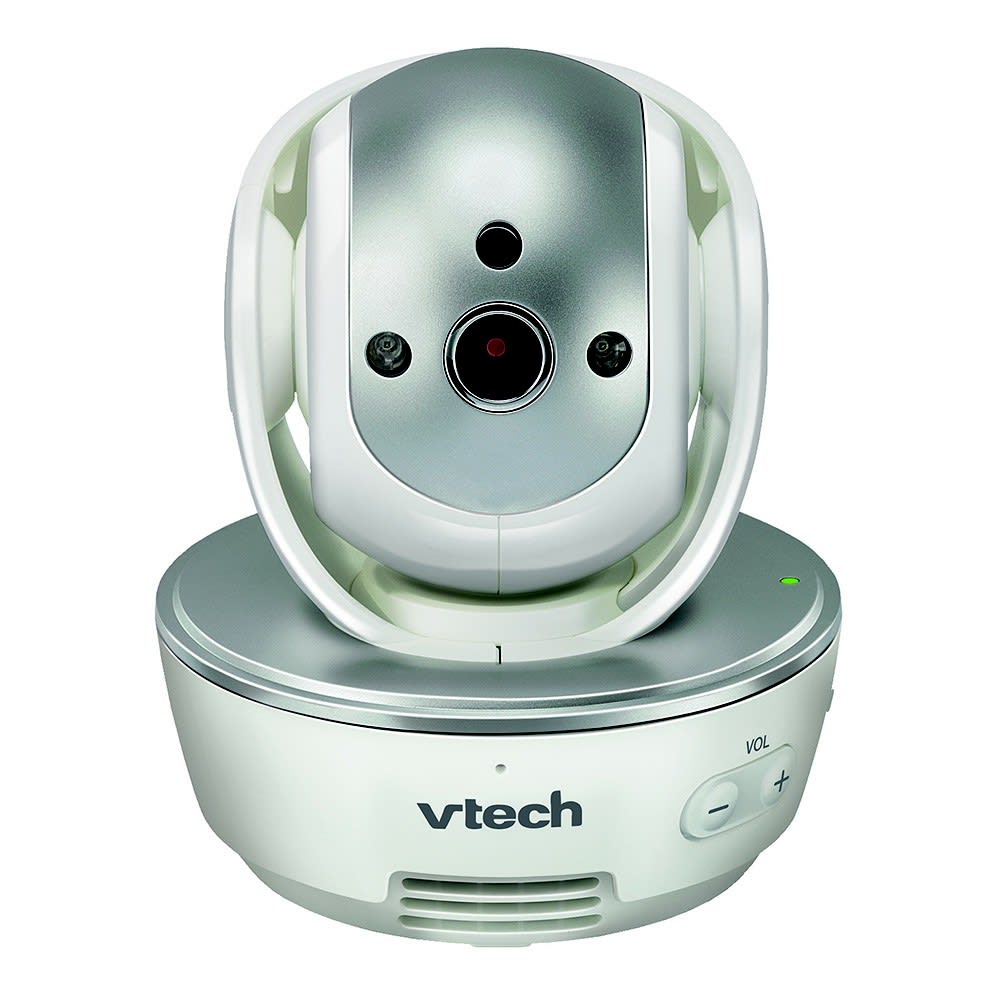 When it comes to baby monitors, the Vtech® Audio & Video Baby Monitor BM3500 is the complete package. This wall-mountable camera uses 2.4GHz FHSS technology to deliver a secure connection without sound interference.
Along with a highly adjustable motorized 270° pan and 124° tilt angle, parents can now enjoy a wide coverage of full-motion videos even in dark environments. Last but not least, you'll be able to monitor your nursery's room temperature to make sure your baby has the best sleeping environment.
---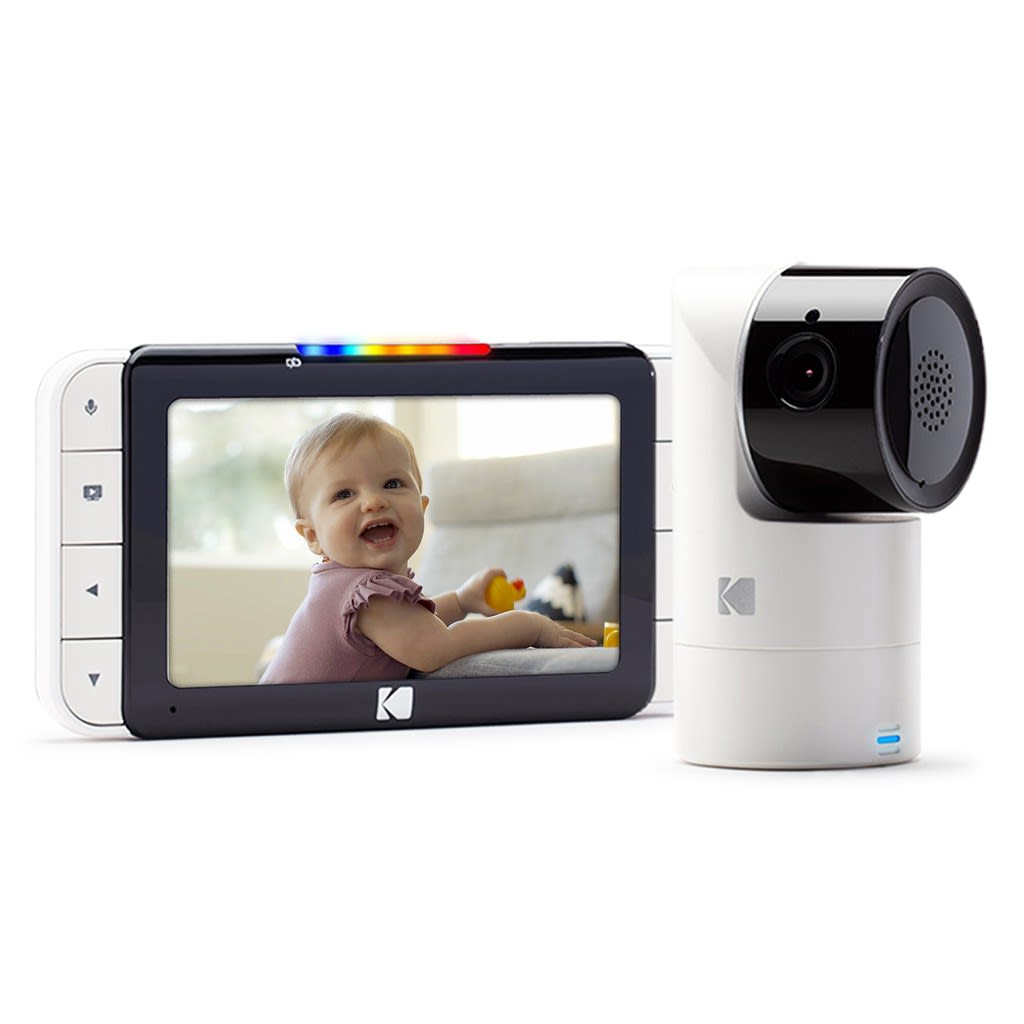 Kodak Cherish C525 Smart Video Baby Monitor
SGD 269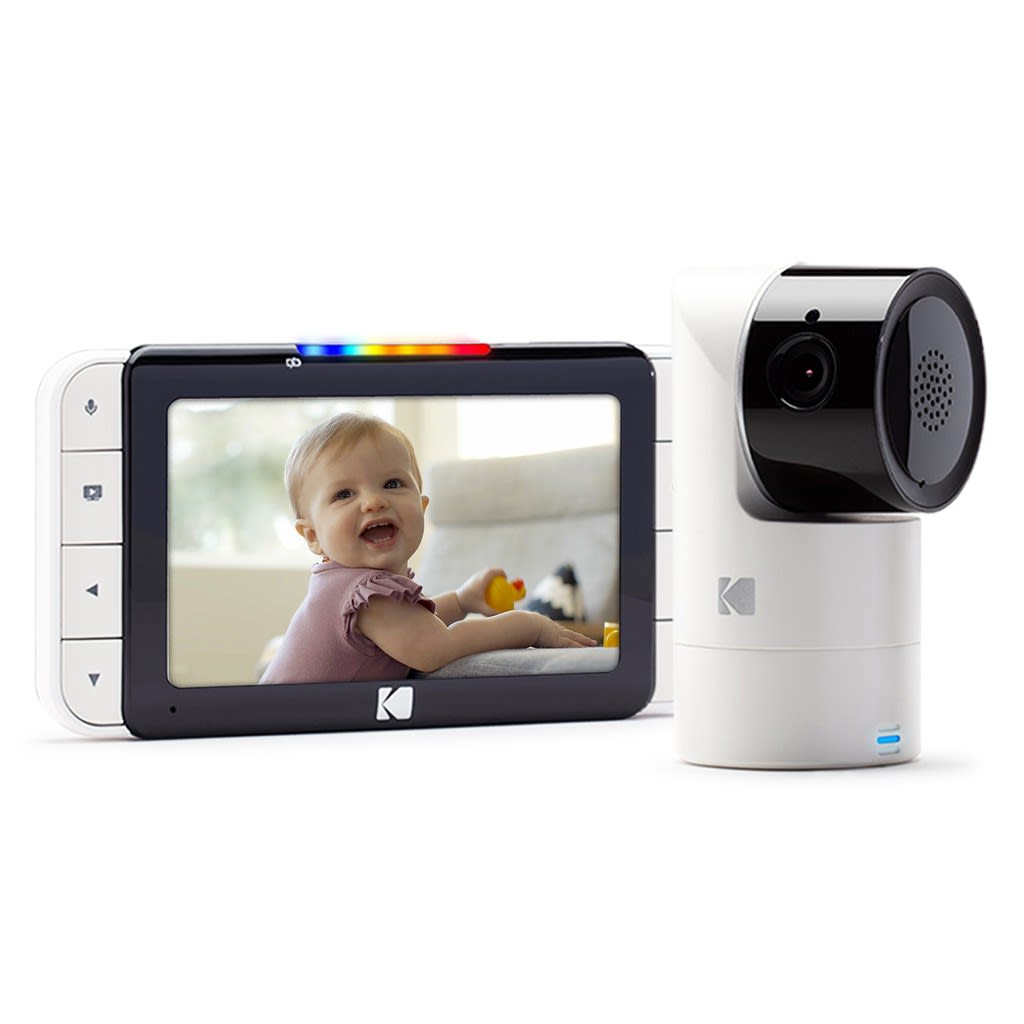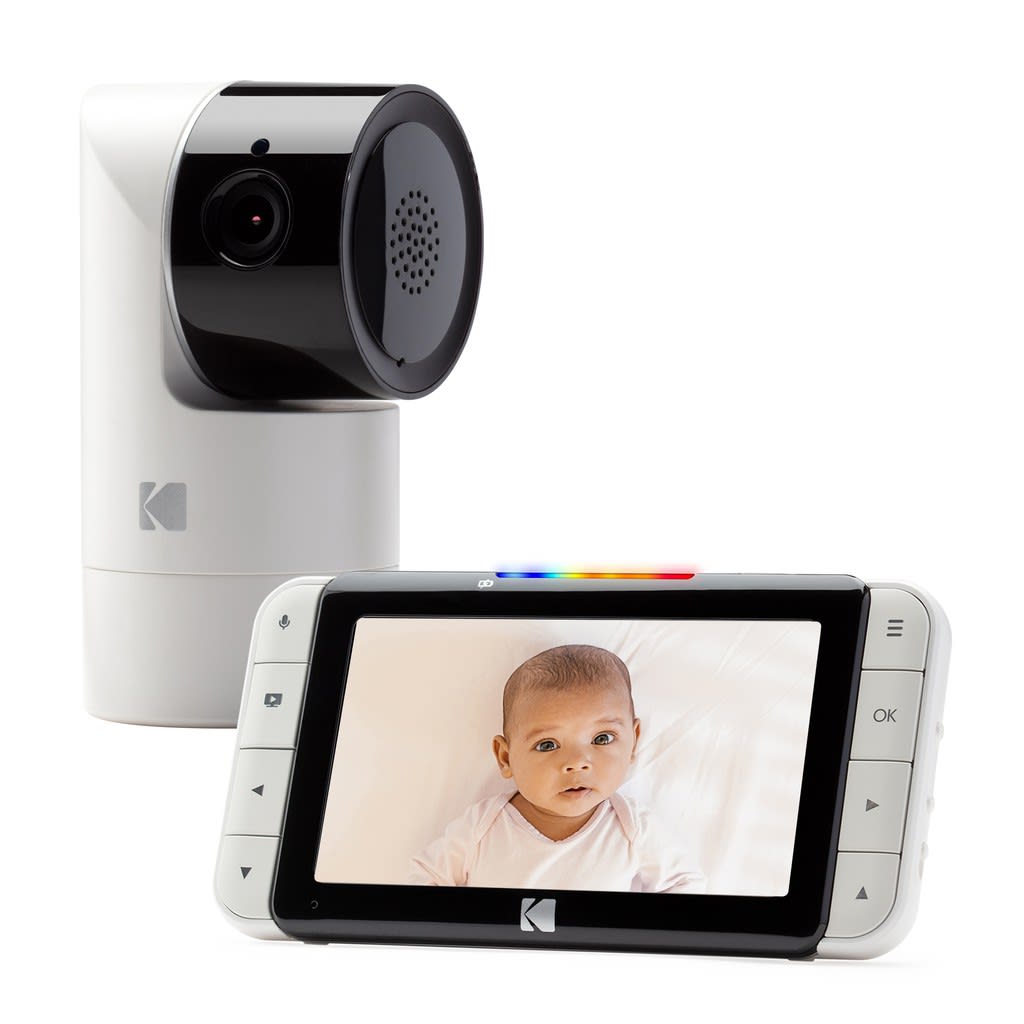 Whether you're at home or running a quick errand, the Kodak Cherish C525 specializes in offering parents great connectivity in their monitoring ventures. The C525 presents parents with crisp HD video quality and audio directly from their smartphone or tablet. With the help of built-in batteries, parents will also be able to take this monitor along with their baby while traveling.
For this price, you can experience helpful temperature alerts as well as a two-way talk system to comfort your baby if they cry. Additionally, the C525 comes equipped with soothing lullabies and white noise to lull your baby into sleep as you quietly monitor them from afar.
---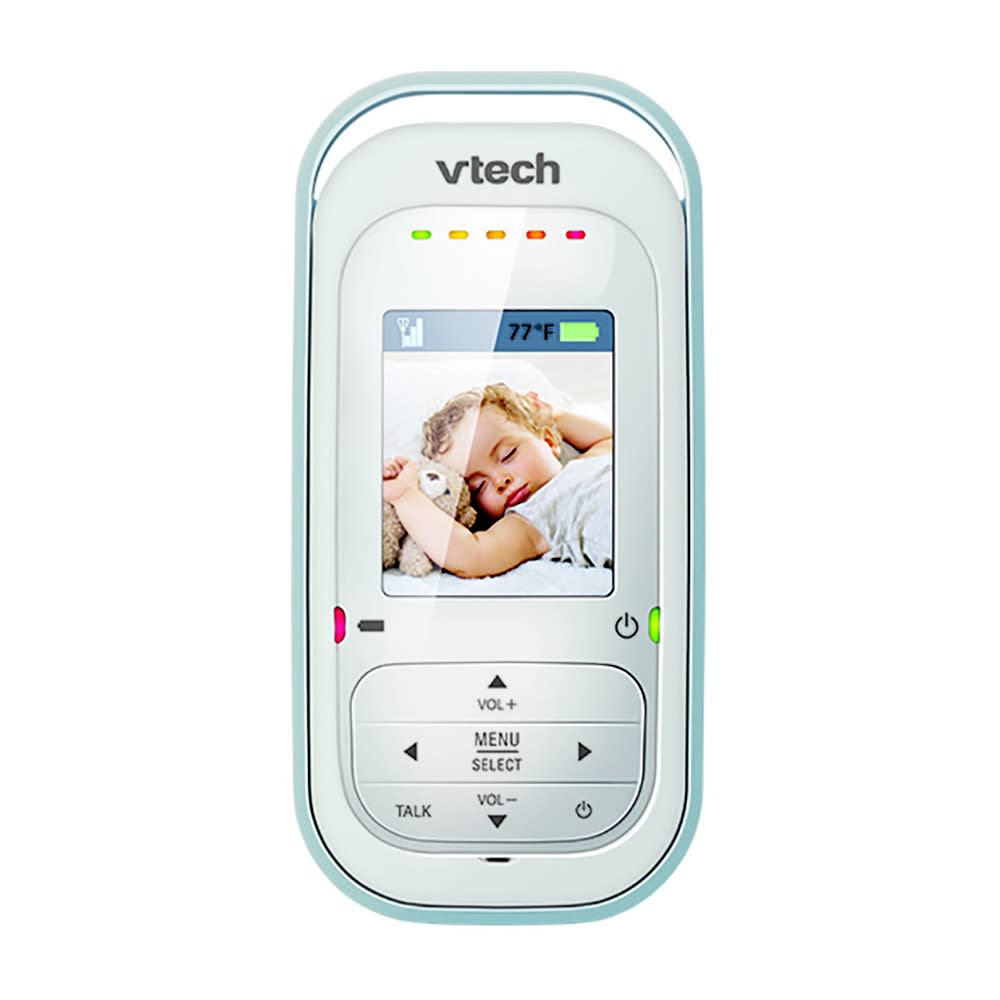 Vtech® Audio & Video Baby Monitor BM2500
SGD 229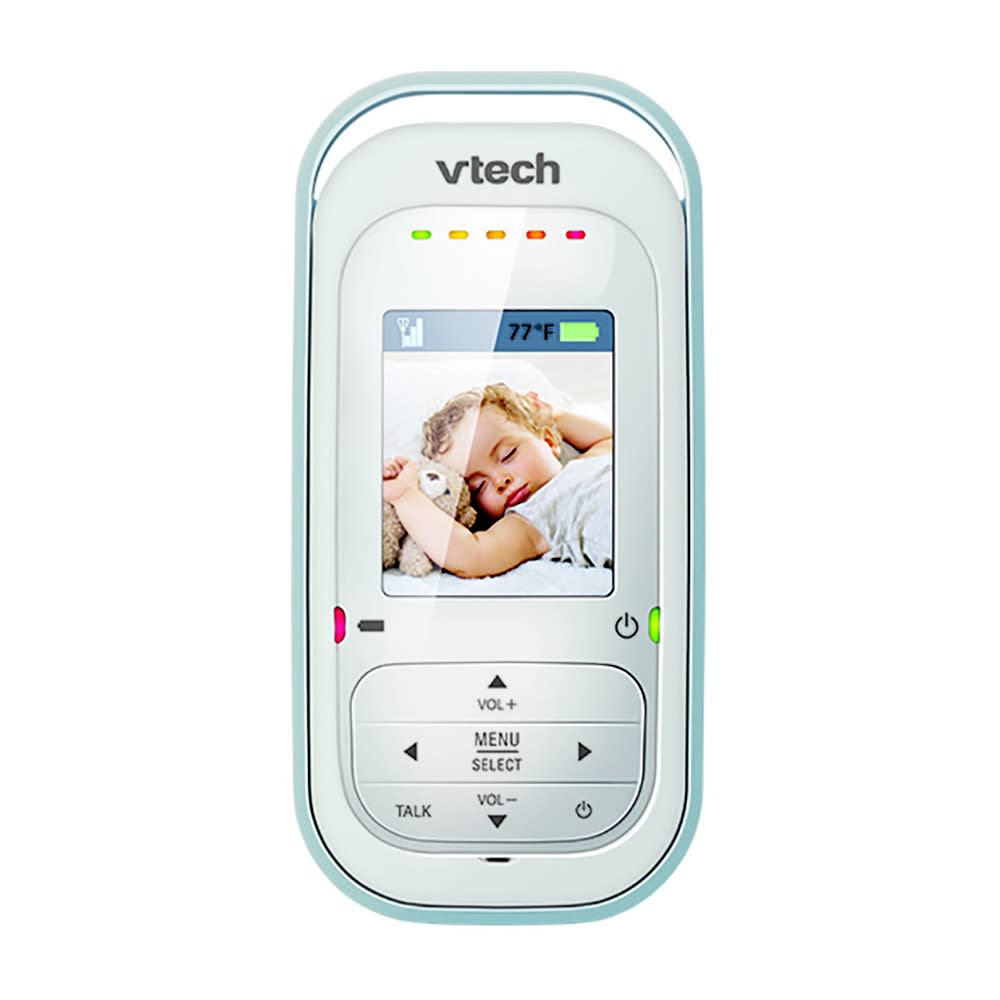 Patrol-screen viewing, talk-back intercom and automatic night vision – all these features come along with Vtech's BM2500 at an affordable price. These features help parents to keep an eye on their newborns and remotely soothe their disturbed sleep.
Operating on a 2.4GHz system as its means of digital transmission, you'll be able to hear your baby clearly without experiencing interference from other devices. With the parental unit running on rechargeable batteries, parents will receive low-battery alerts so you'll never miss a smile!
---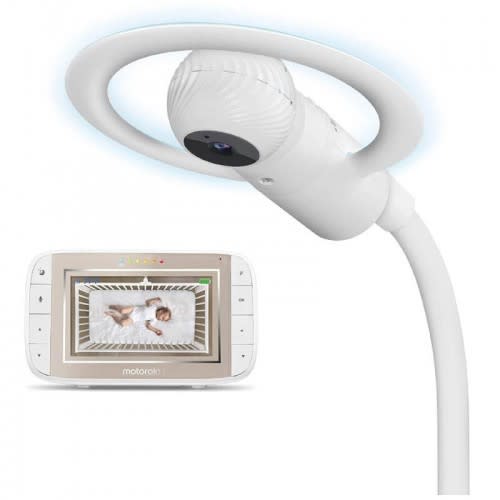 Motorola MBP944 HALO+
SGD 428.98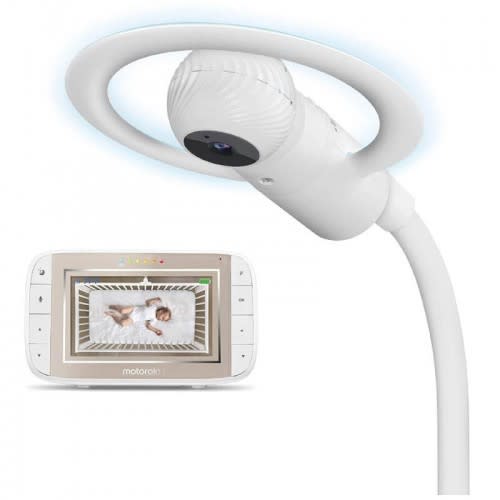 It's no secret that the Motorola Halo+ comes at a premium price. However, the sophisticated features integrated into the Halo+ make it more than worthwhile. This detachable camera gives parents a birds-eye view in 720pHD of your baby while they sleep. With rave reviews on its excellent signal range and picture quality, it's no wonder that this portable monitor is a parent favourite.
Motorola comes with a reputation for developing highly innovative technologies, which makes sense that the Halo+ comes with a sophisticated mobile application. The HUBBLE app connected to the Halo+ allows parents to track sleeping analytics and set up motion detection alerts.
---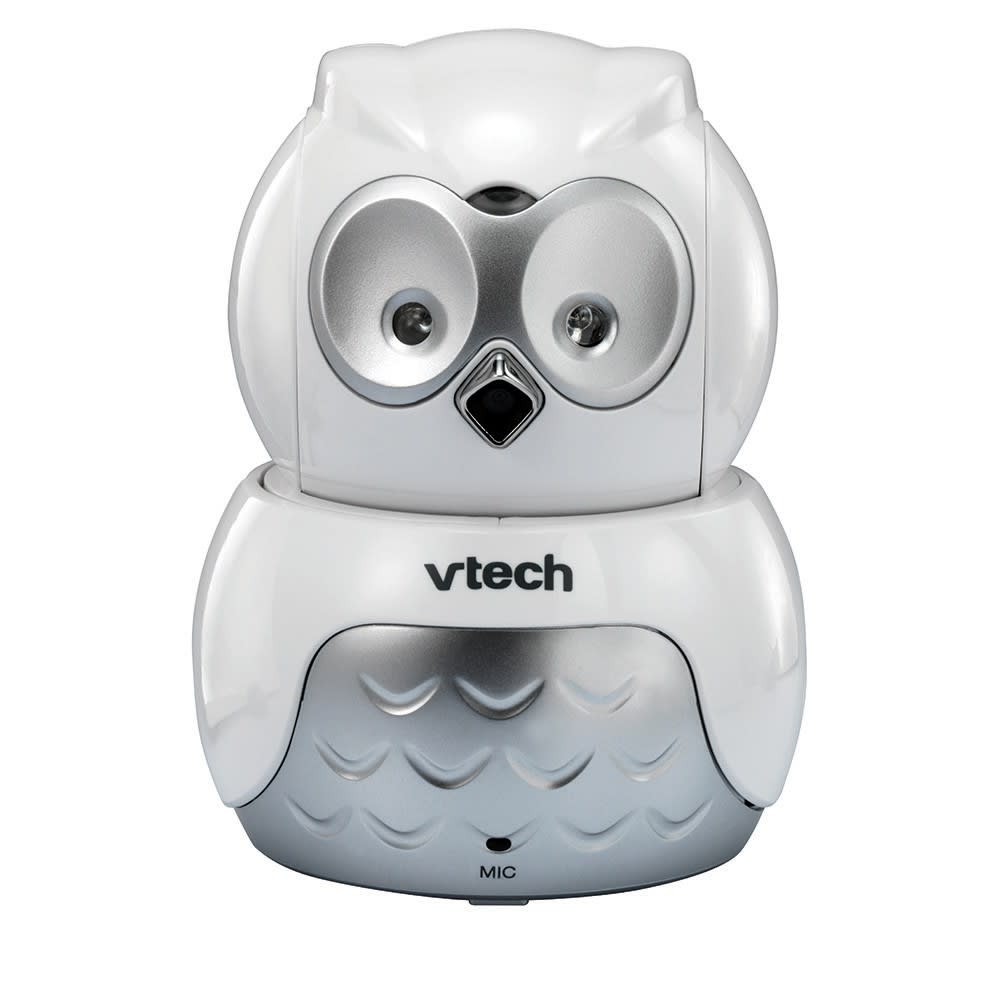 Vtech® Audio & Video Baby Monitor BM4500
SGD 259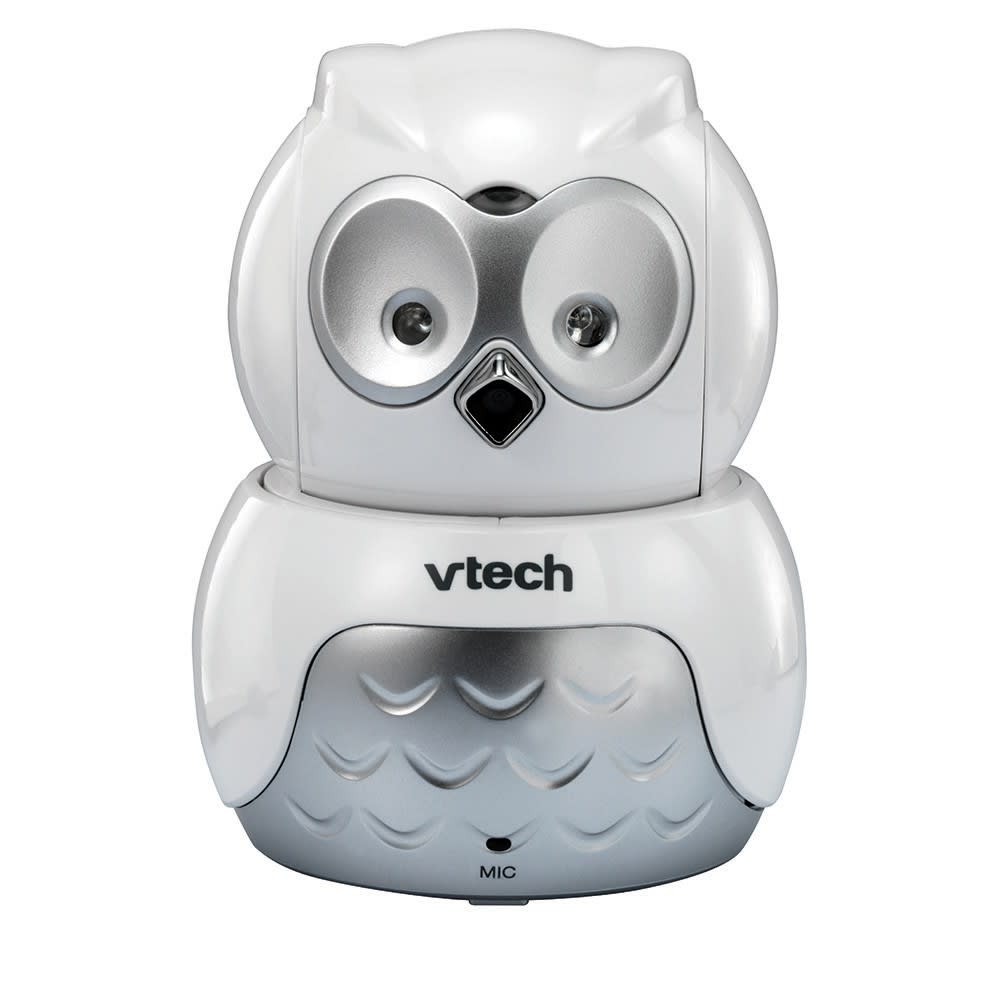 When it's not enough to just see your baby, Vtech's BM4500 opens a world of opportunities to hear your baby remotely. Not only does it alert you when you're out of range or low on battery, the BM4500 is here to make sure you won't miss a moment in monitoring your newborn.
Integrated with convenient patrolling features, this monitor can cycle through all the cameras connected to it and even show them concurrently on split screen. To top it all off, this wall-mountable monitor uses a low-power usage CMOS camera - exactly what you need if battery life is important to you.
---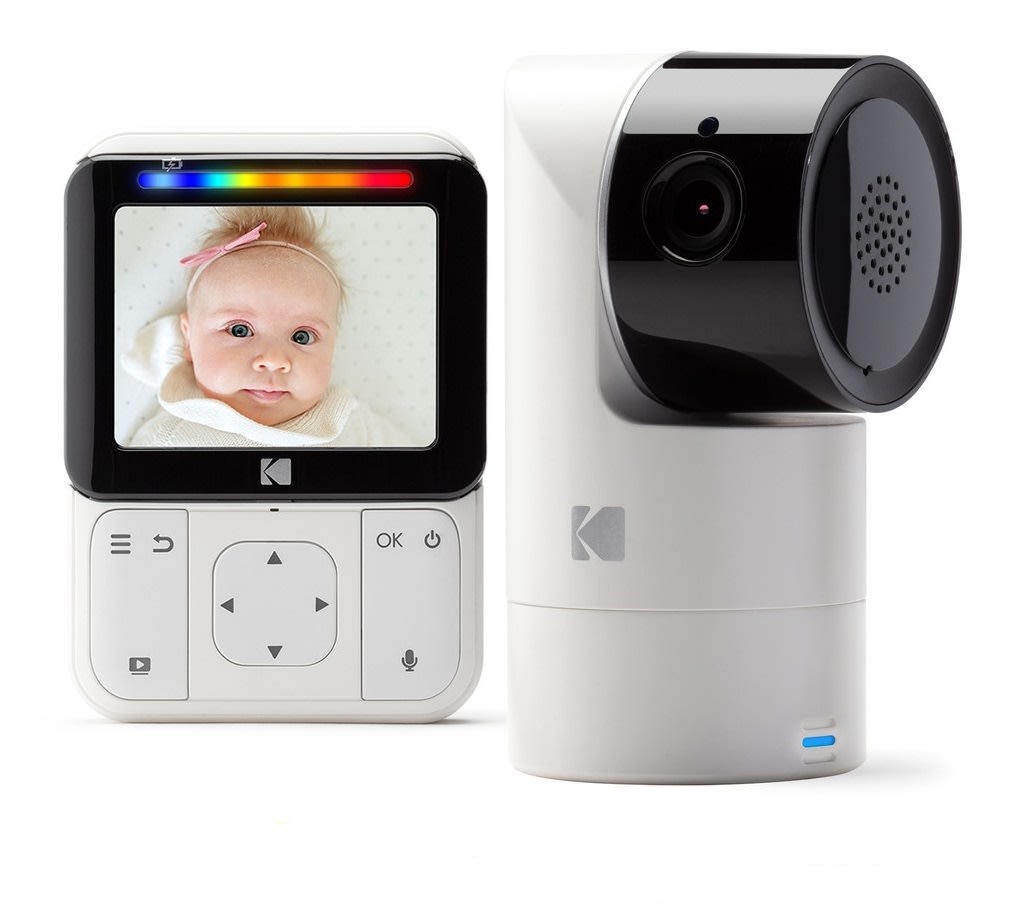 Kodak Cherish C225 Smart Video Baby Monitor
SGD 179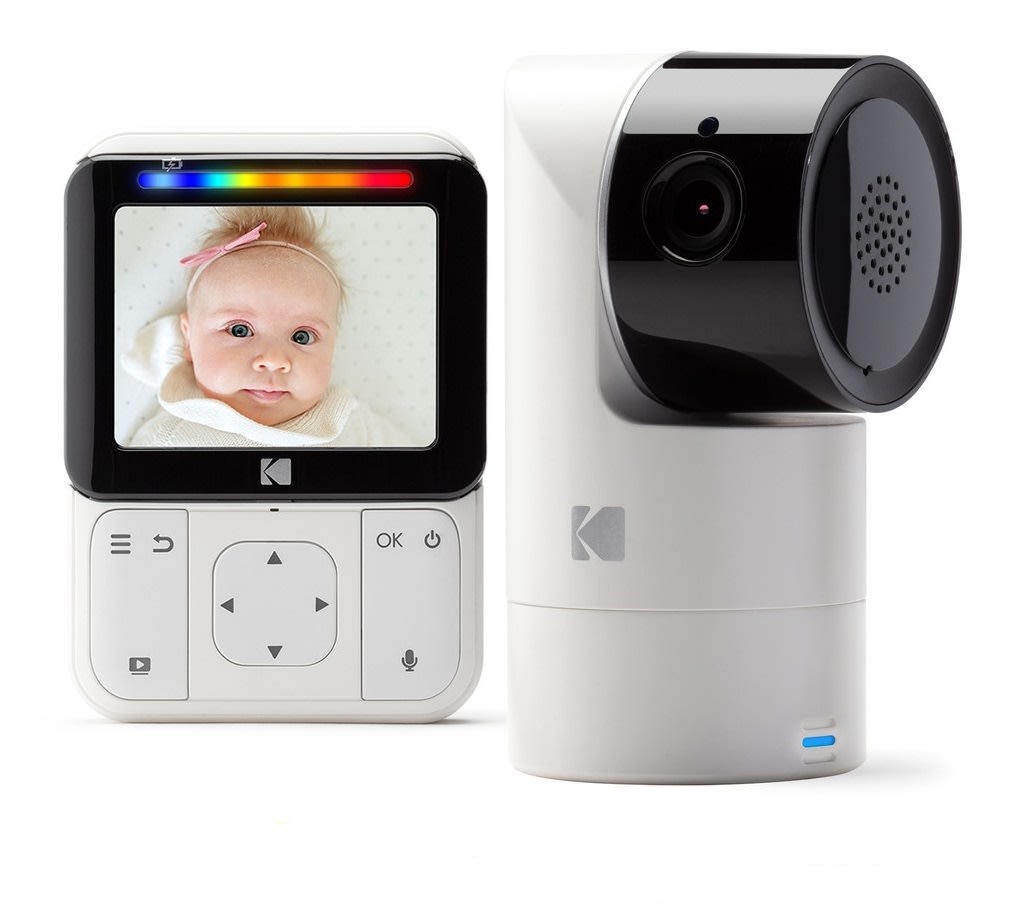 In terms of portability, traditional baby monitors can be difficult when it comes to traveling. That's not the case if you're thinking of getting Kodak Cherish's C225. Giving you the power to zoom in and out, pan or tilt remotely, this WiFi-enabled monitor operates with night vision to give you full coverage even when you're on the go!
In both the baby monitor and camera, this model sports built-in rechargeable batteries which lets you continue monitoring even during power outages. Moreover, the batteries last up to 5 hours on a single charge, and when paired with a one-touch on/off screen, traveling will be a worry-less operation.
---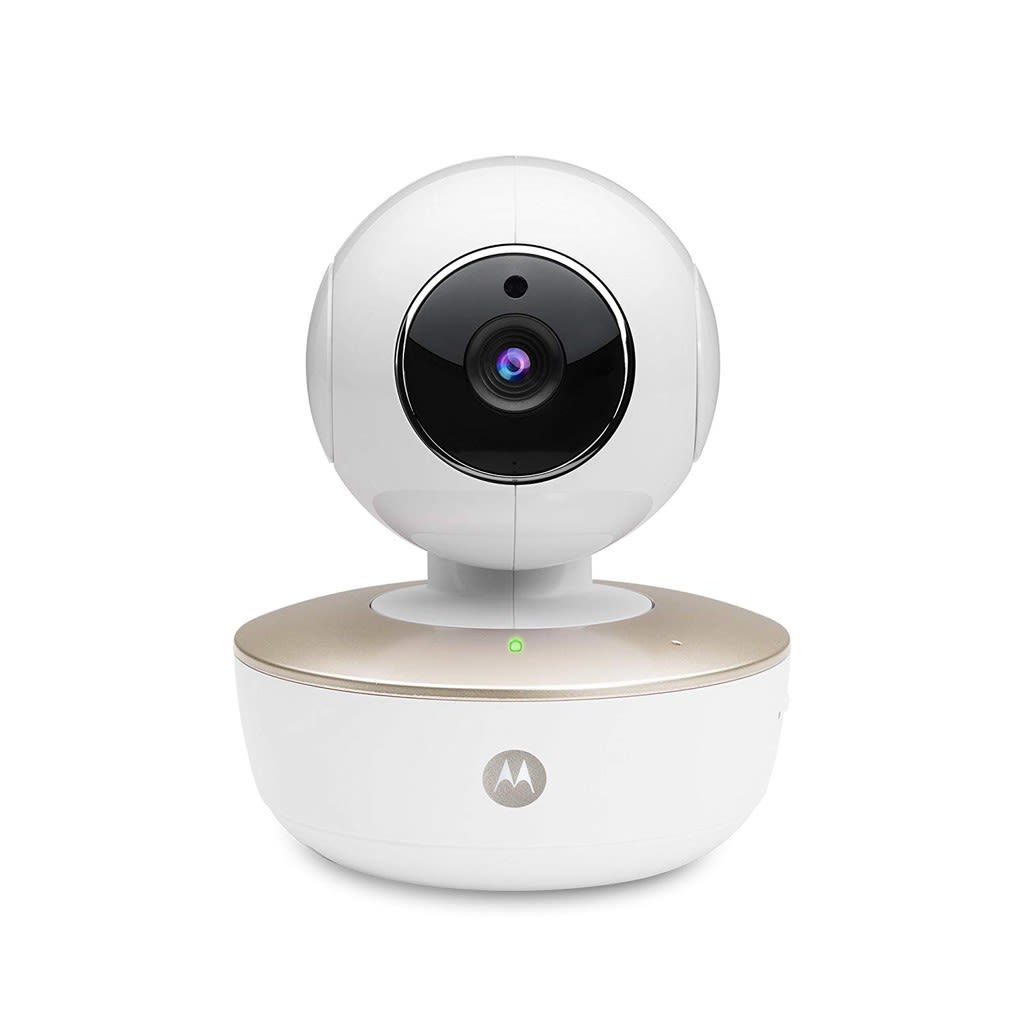 Motorola MBP88CONNECT
SGD 189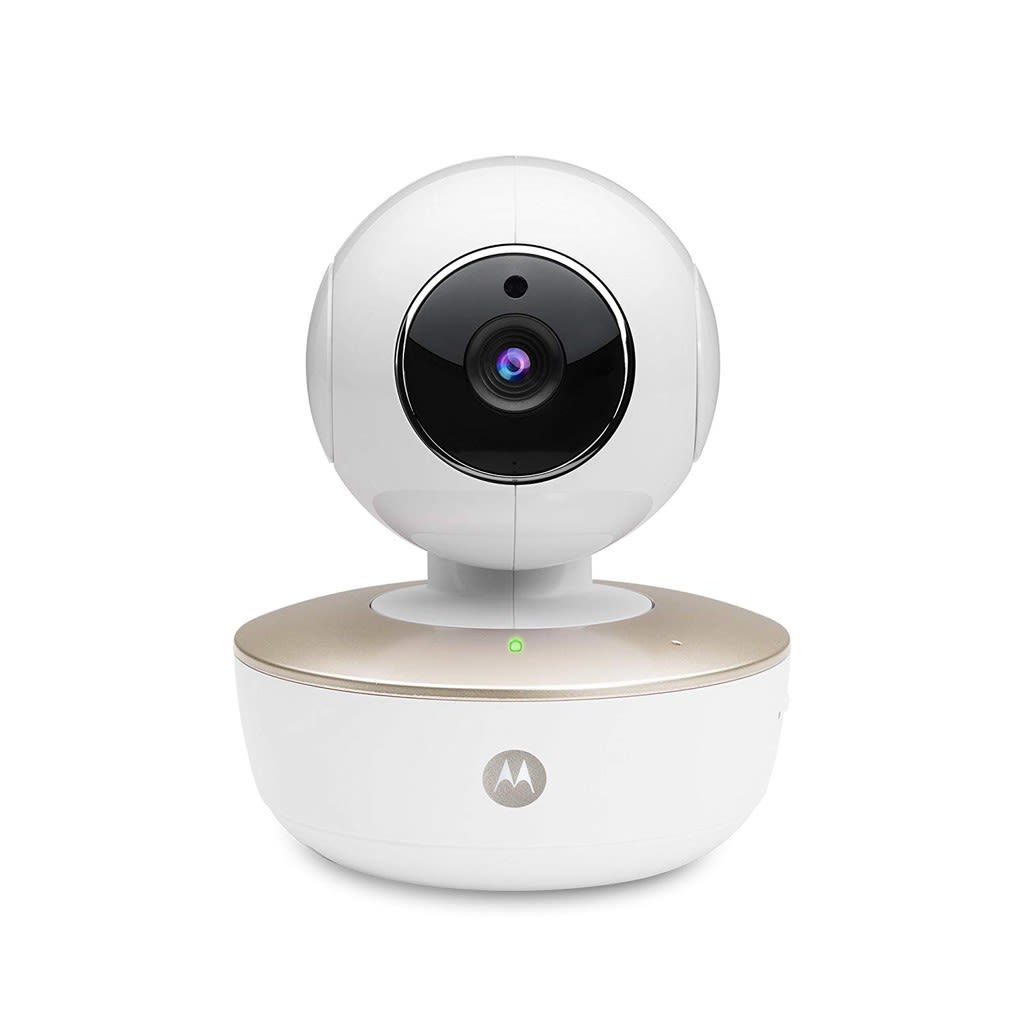 Video baby monitors used to be quite pricey before the Motorola MBP88CONNECT came along. Remotely bridging you and your baby, this monitor offers you a secure connection when you video stream at a crisp HD 720p resolution. Powered by WiFi, this model comes with a highly sensitive microphone that alerts you if your baby is in any discomfort.
Despite being in this price range, the MBP88CONNECT doesn't compromise on your baby's sleep quality. It comes with 5 lullabies to soothe your little one into their sleep. Lastly, parents can also connect to the voice-compatible Hubble app for remote monitoring at their fingertips.
---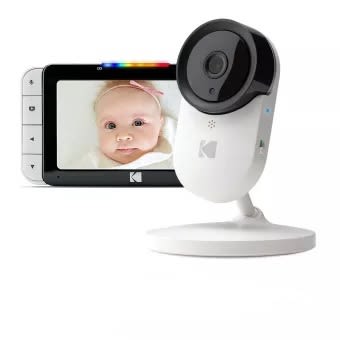 Kodak Cherish C520
SGD 199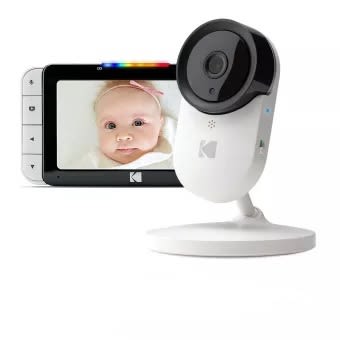 When it comes to excellent image quality with high resolution, it doesn't get any better than the Kodak Cherish C520. Among the standout features of the C520 are such as the brilliant night vision and its crystal-clear large 5" HD display. The C520 prioritizes your beautiful moments with your baby.
Whether you're buying groceries or in another country, this monitor brings you extended range and WiFi connectivity to be your eyes around the nursery. Many reviewers have vouched for the crystal-clear HD video and audio seen on their smartphones when streamed through WiFi. In homes, this baby monitor keeps you connected by functioning up to an impressive 4,000 square feet range.
---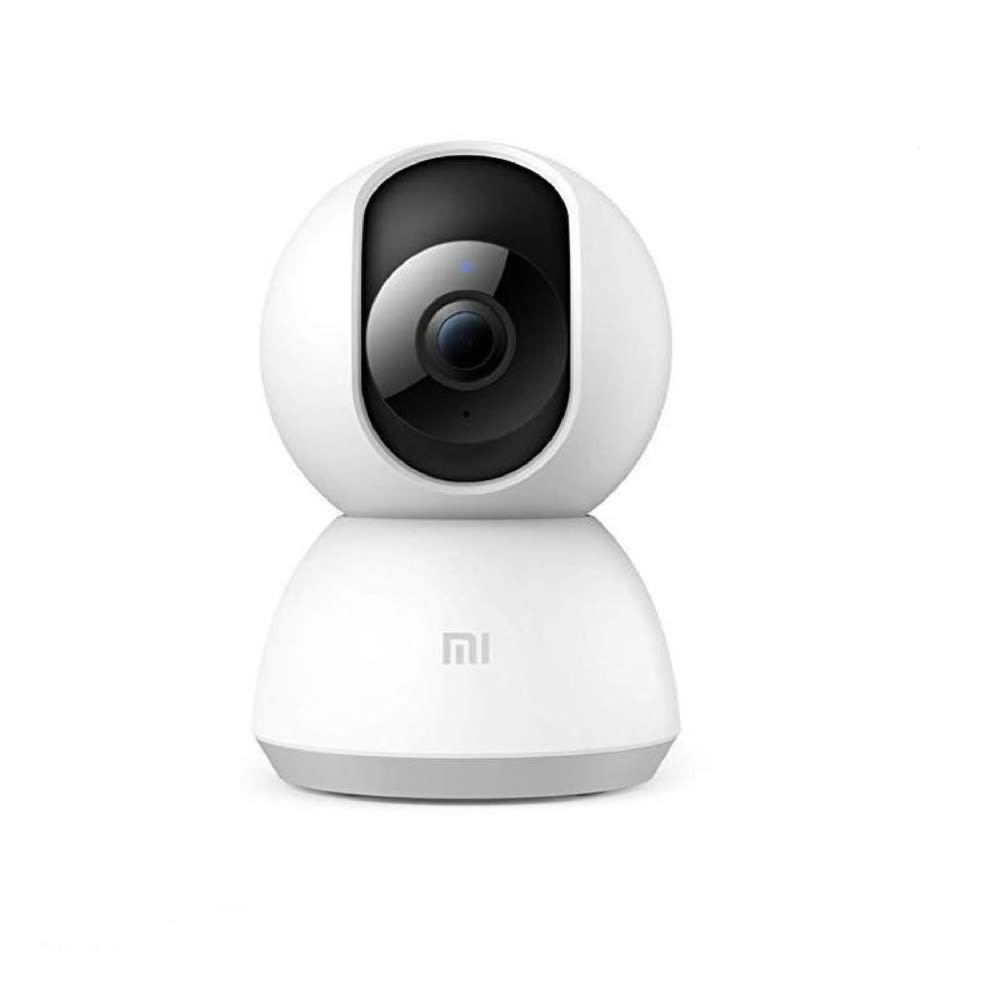 Xiaomi Mi Home Security Camera 360° 1080p
SGD 48.9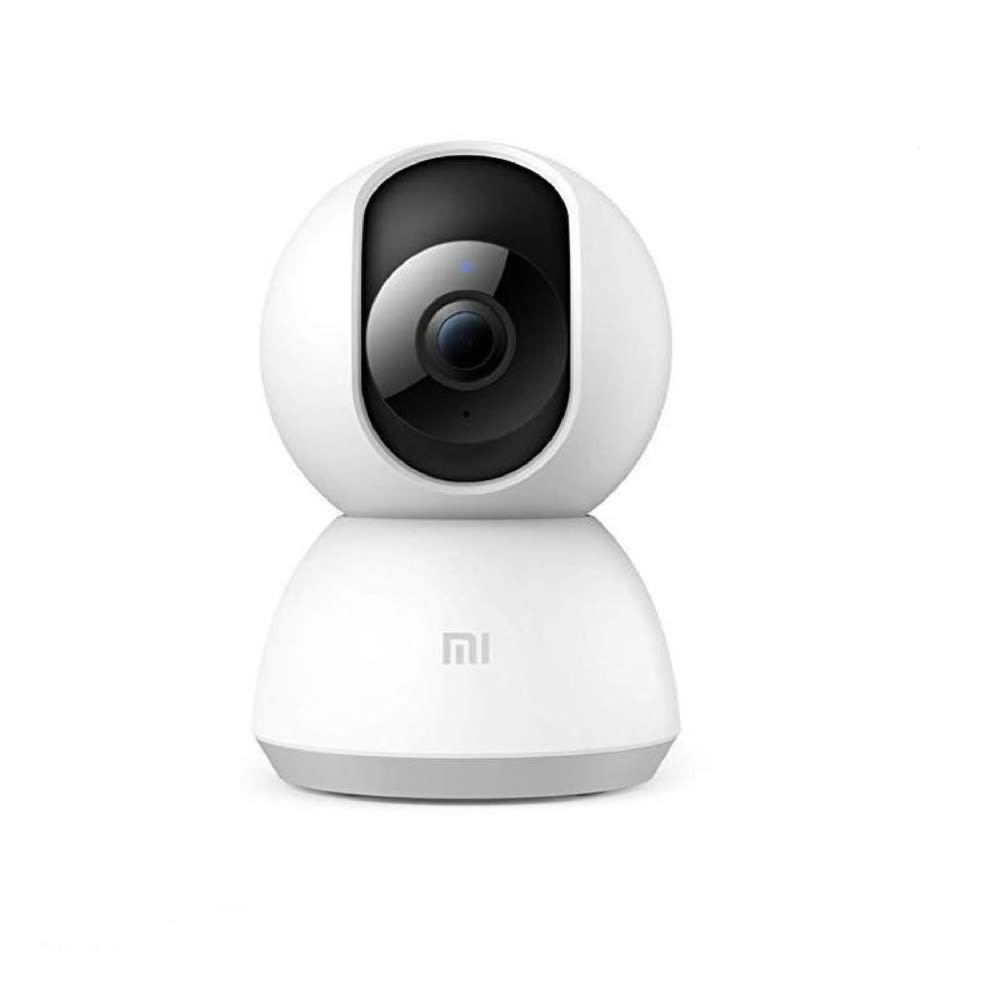 Looking for an affordable baby monitor? For under SGD60, you can now be the proud owner of Xiaomi's Baby Monitor! This security camera delivers 1080p full HD resolution views to your mobile device. Featuring 10m infrared night vision and an ultra-wide 130° angle lens, you'll be able to monitor your baby in the dark with reduced blind spots.
Additionally, the 2.4G/5G dual-band wi-fi feature and intelligent detection keeps you in the loop on all your baby's behaviours without missing a single instant. For this highly affordable price, it's no wonder that this camera is flying off the shelves!
---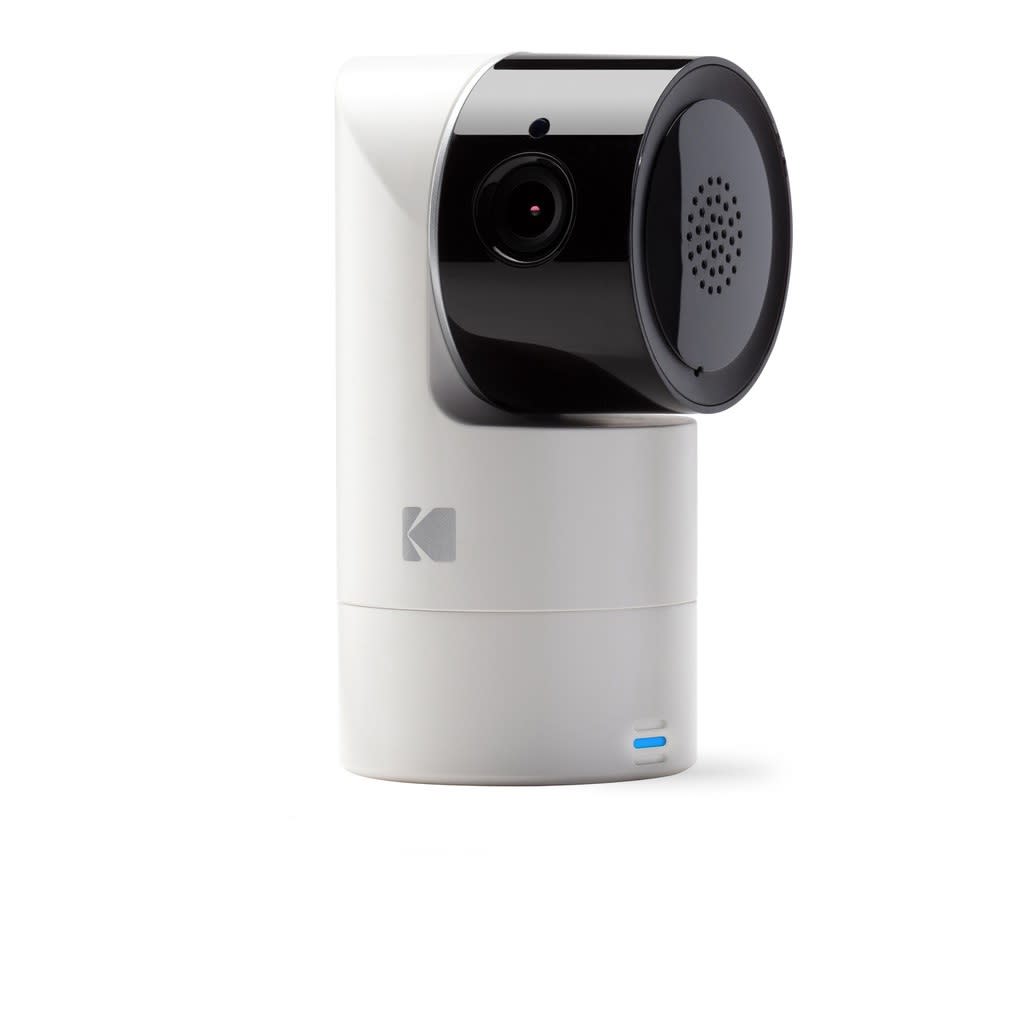 Kodak Cherish C125
SGD 109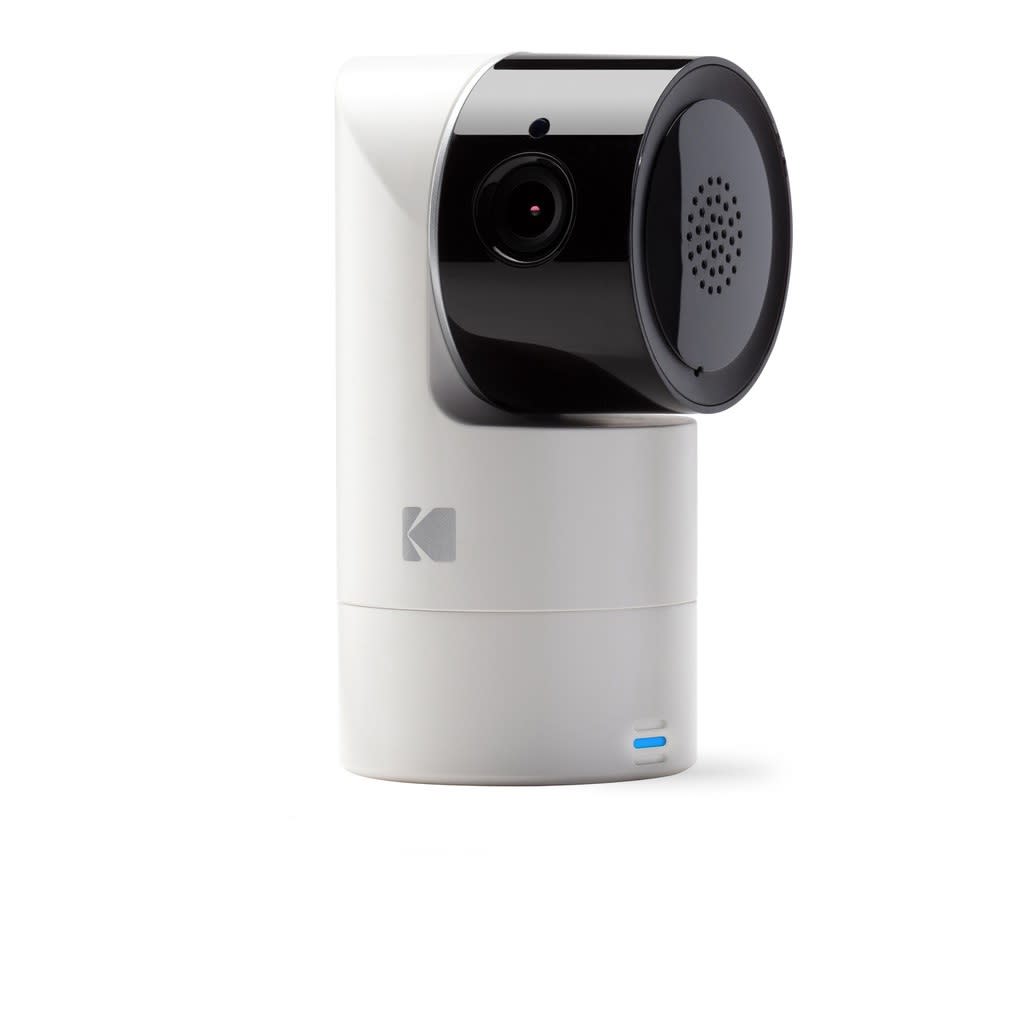 Every parent knows that capturing memories of your baby is important. With the Kodak Cherish C125, you can do precisely that. Kodak's video monitor offers a Smart Home App and SD recording, which lets parents store the recorded video stream from the baby monitor. Thanks to this, parents can always revisit these special moments and share them with loved ones.
In addition to this, the Cherish C125 is a baby monitor of modern times. It runs on WiFi connectivity to bring you HD video and audio at any time. For those interested in recording multiple rooms, the C125 has a system built to scale and support compatibility with any Kodak Cherish Baby Monitors.
---
Disclaimer: The pricing shown is just a good indication of how much these products are worth. The prices could change based on the e-commerce promotions that are going on. If some of the products are not available, do email us at [email protected] Thank you!