Most parents know that what goes onto your baby, goes into your baby. Baby lotions are among the best ways to soothe the sensitive skin of infants. When it comes to finding the right lotion to keep your baby's skin nourished, not any lotion will do. And if you're wondering, adult moisturizers are not recommended as they are harsher on a baby's delicate skin.
Skin as soft as babies' are highly prone to irritation, eczema and allergies and therefore, should be taken in mind when choosing a product. Still, for those troublesome baby rashes, hypoallergenic and organic baby lotions are best to help relieve skin irritation.
Thus, we've compiled all the organic baby lotions that are safe for your baby's skin.
When to start using baby lotion
Lotions can prevent moisture that is already in the skin from evaporating. Although most people see lotions as a skincare essential in dry conditions, that's not always the case for babies. Many newborns need not the wonders of skincare products, especially in the first month of life. Newborns have areas of dry skin that shed on their own, which actually may not necessarily need lotion.
So, before starting your newborn on any skin regiment, it is vital to consult your physician. When your physician has approved the use of baby lotion, then you can moisturize your little one after a bath. While parents are spoilt for choice with baby care essentials, we recommend picking out organic lotions without synthetic dyes or fragrances, and with ingredients that are approved to be safe for the skin.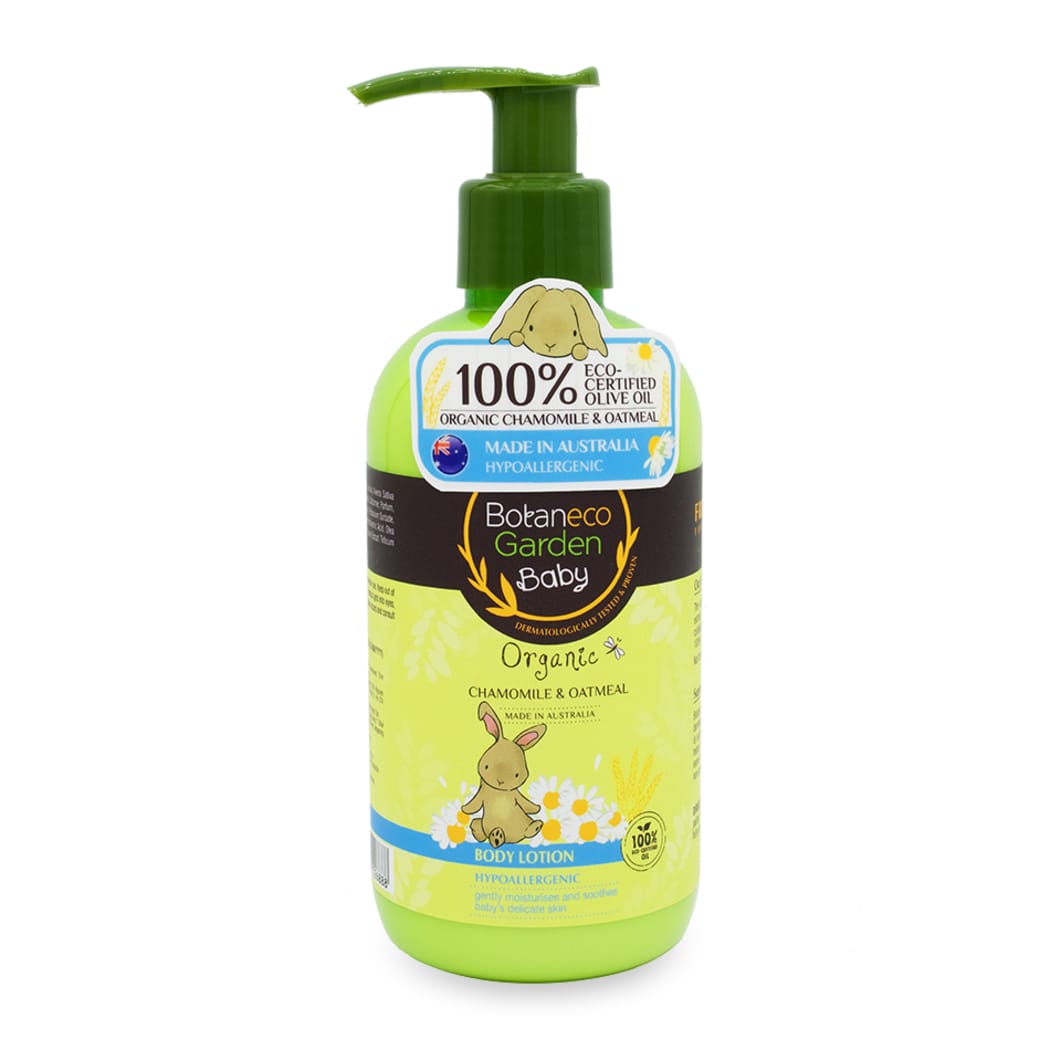 Botaneco Garden Baby Organic Chamomile and Oat Body Lotion
SGD 12.90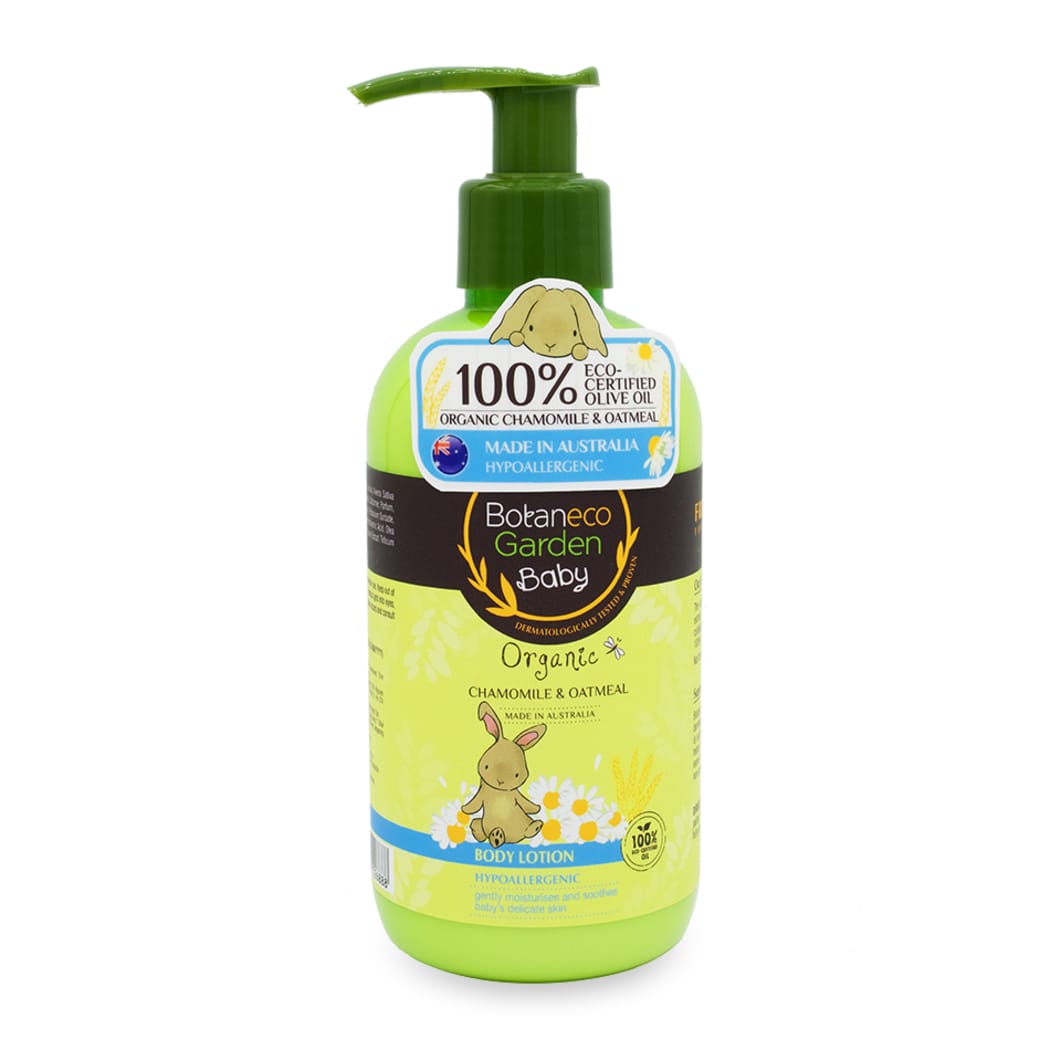 With a reputable history of excellence, Botaneco Garden Baby body lotion is a gentle formulation suitable for newborns. Enriched with chamomile and oatmeal, this organic product delivers a soothing lotion that's designed to strengthen the skin barrier while prevent its dryness. The non-greasy lotion is also deemed hypoallergenic and has been dermatologically tested
---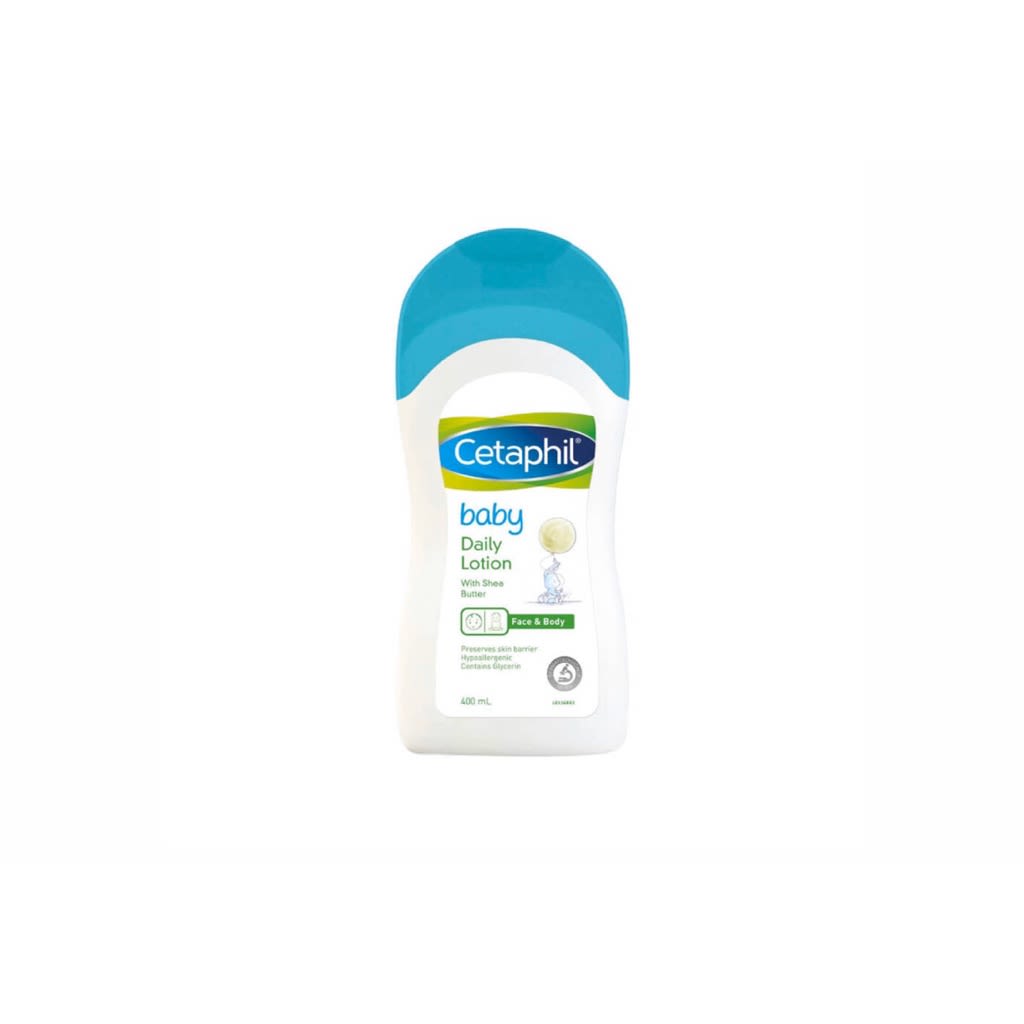 Cetaphil Baby Daily Lotion
SGD 19.90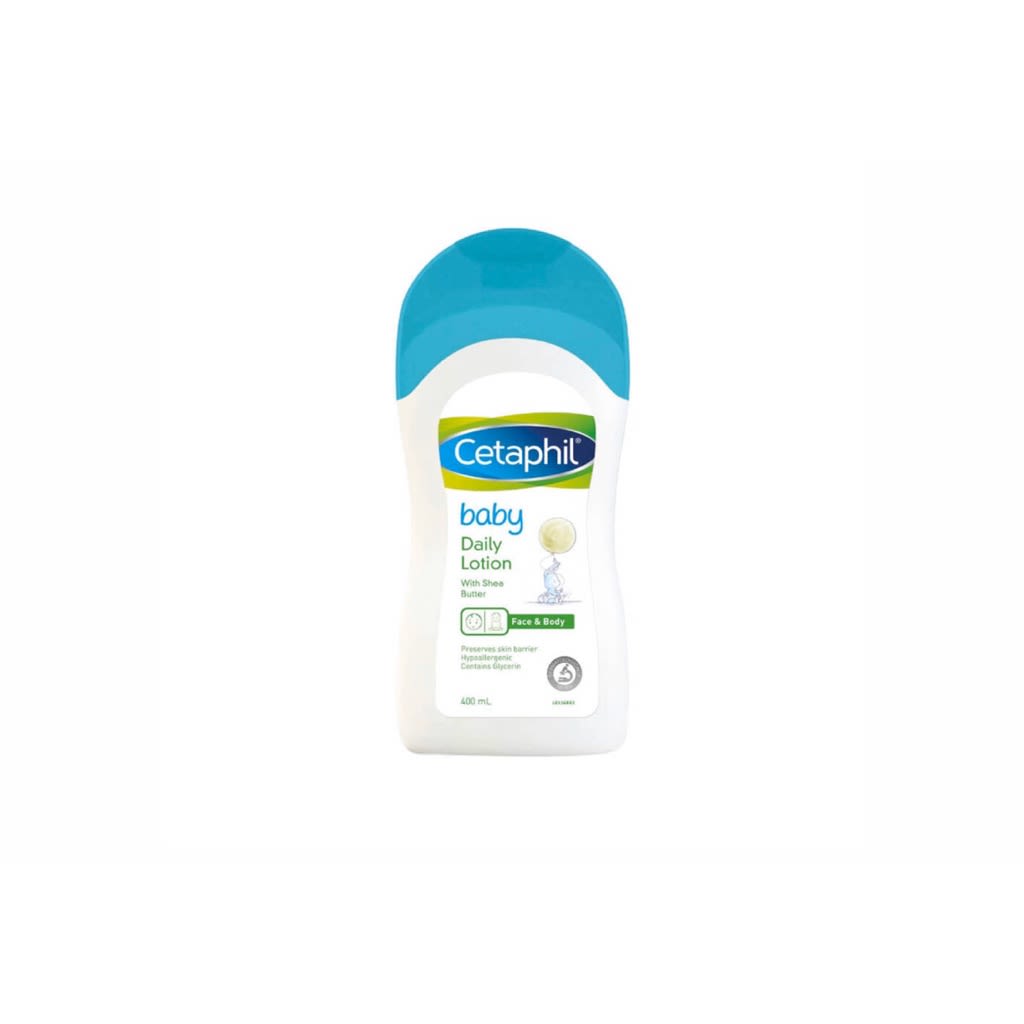 Cetaphil Baby Daily Lotion does a great job of nourishing delicate baby skin for long term protection. Free from paraben and mineral oil, it also carries hypoallergenic properties and is tested by dermatologists. A lifesaver in dry weather, Cetaphil formulates the perfect lotion for you to nurture your baby's sensitive skin.
---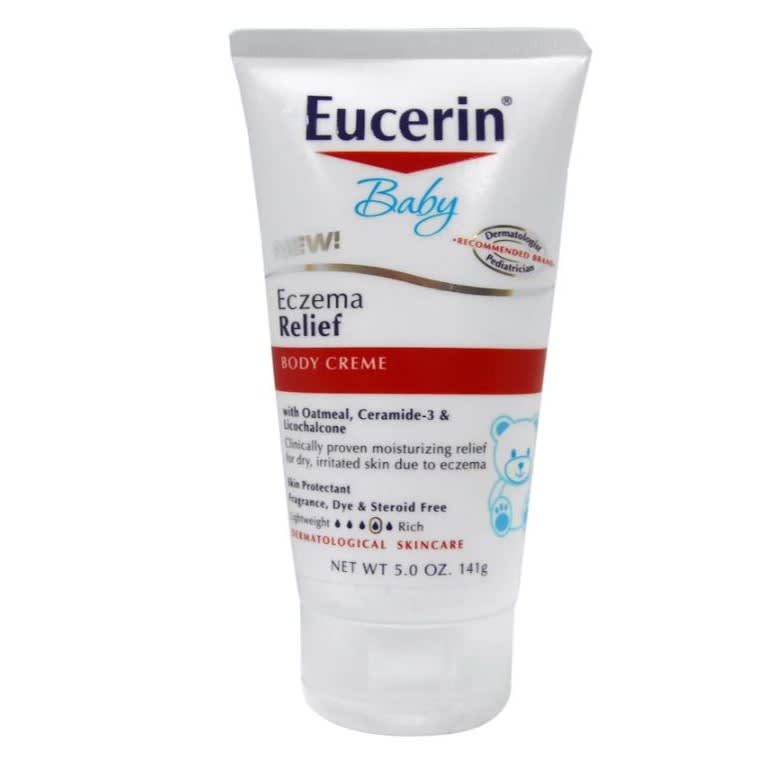 Eucerin Baby Lotion
SGD 11.90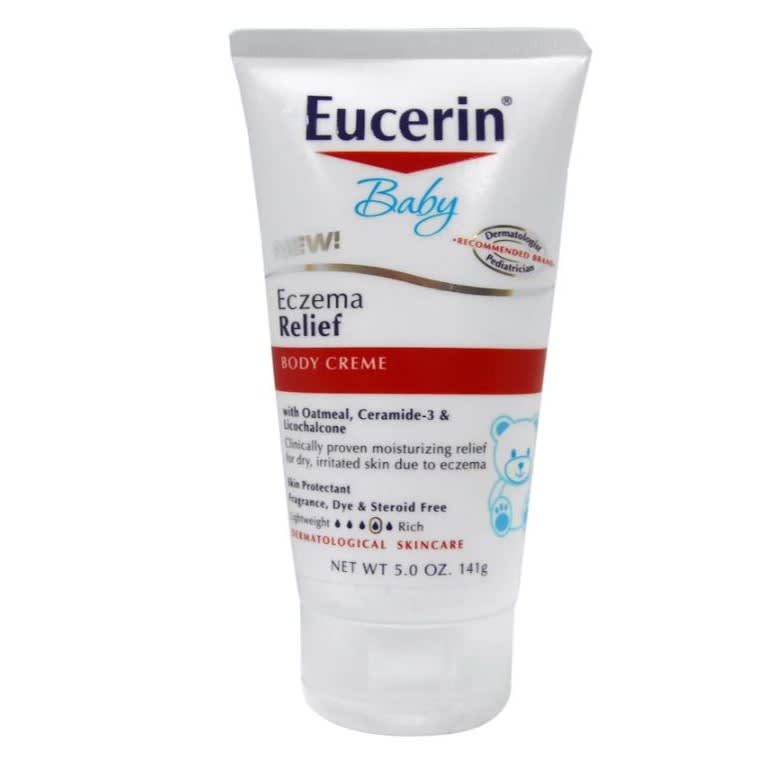 Kiss your baby's eczema problems goodbye! Eucerin Baby Lotion is designed to clear up dry, red and itchy skin with minimal discomfort. Free from steroids, dye and fragrance, babies over three months old can enjoy this pediatrician-recommended brand at an affordable price. To protect the skin's barrier, Eucerin has also enhanced its lotion with Ceramide-3, oatmeal and Licochalcone.
---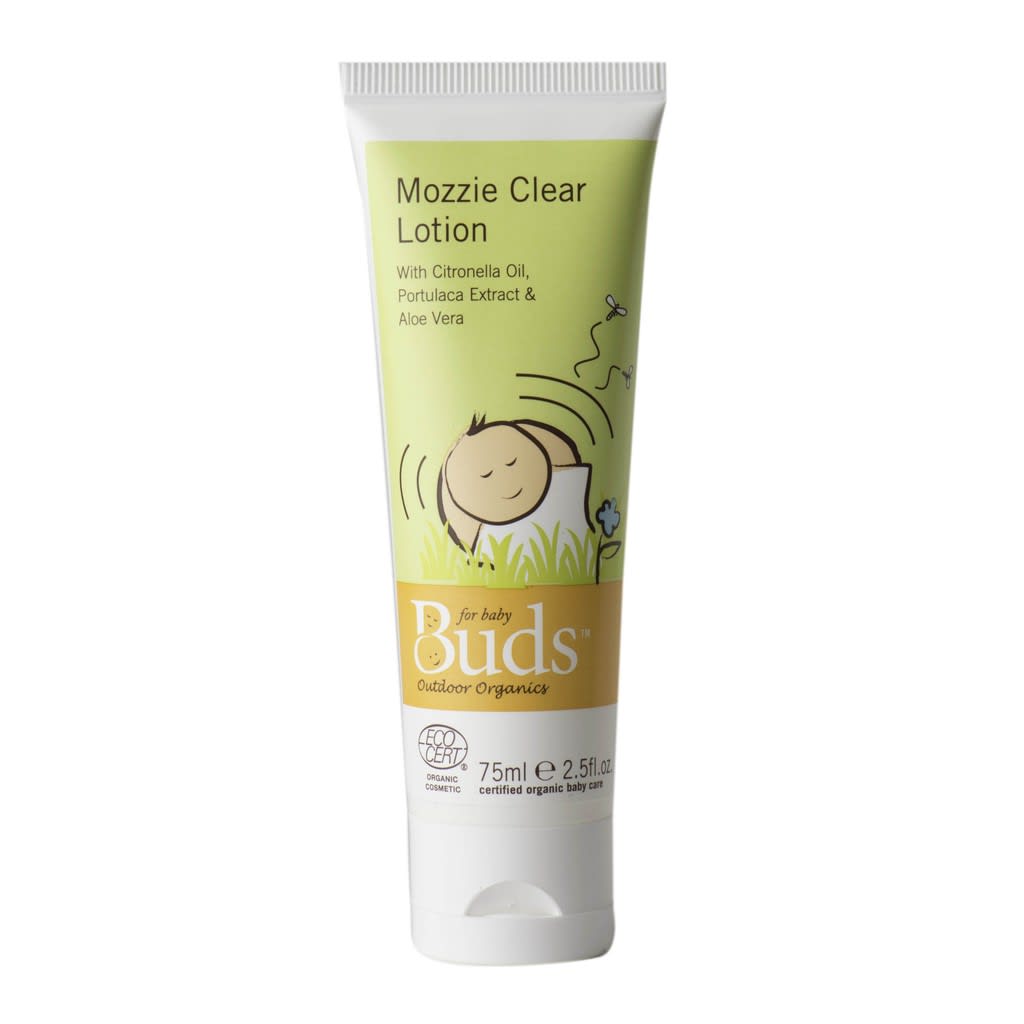 Bud's Everyday Organics Mozzie Clear Lotion
SGD 17.80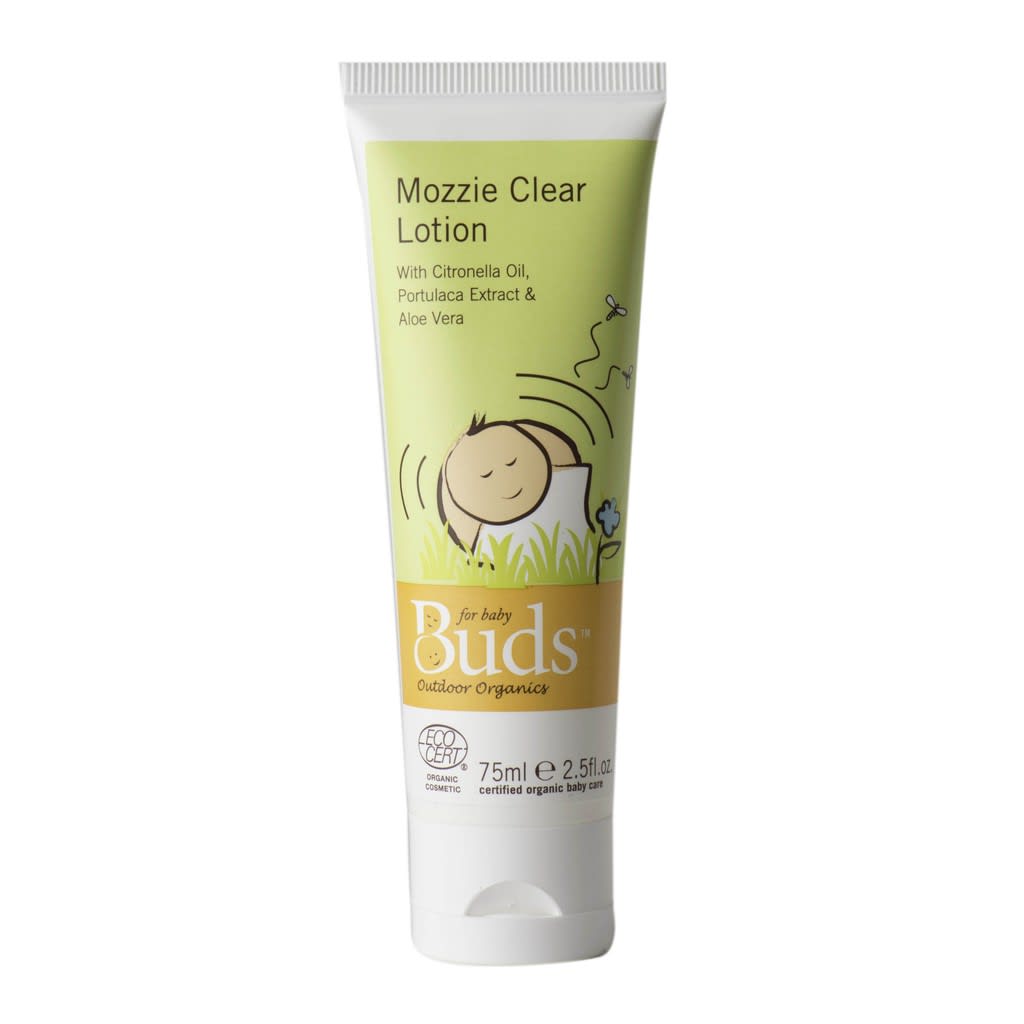 Buds Everyday Organics Mozzie Clear Lotion is everything you'll need to ensure your baby is safe from nasty mosquito bites. The Citronella oil in this lotion repels insects while the Aloe Vera component soothes their skin. This skilfully-formulated lotion also keeps your baby's skin moisturized and prevents irritation caused by pollutants and chemicals.
---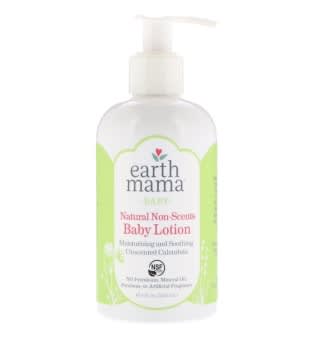 Earth Mama Natural Non-Scents Baby Lotion
SGD 42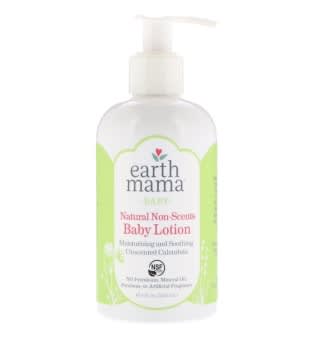 Looking for the healing effects that Calendula is said to have? Look no further! Earth Mama's natural baby lotion is infused with soothing unscented calendula and shea butter. Filled with organic herbs and oils, this lotion contains no harmful parabens, artificial preservatives, artificial fragrances or petroleum. The lotion will definitely protect the delicate skin of babies of all ages.
---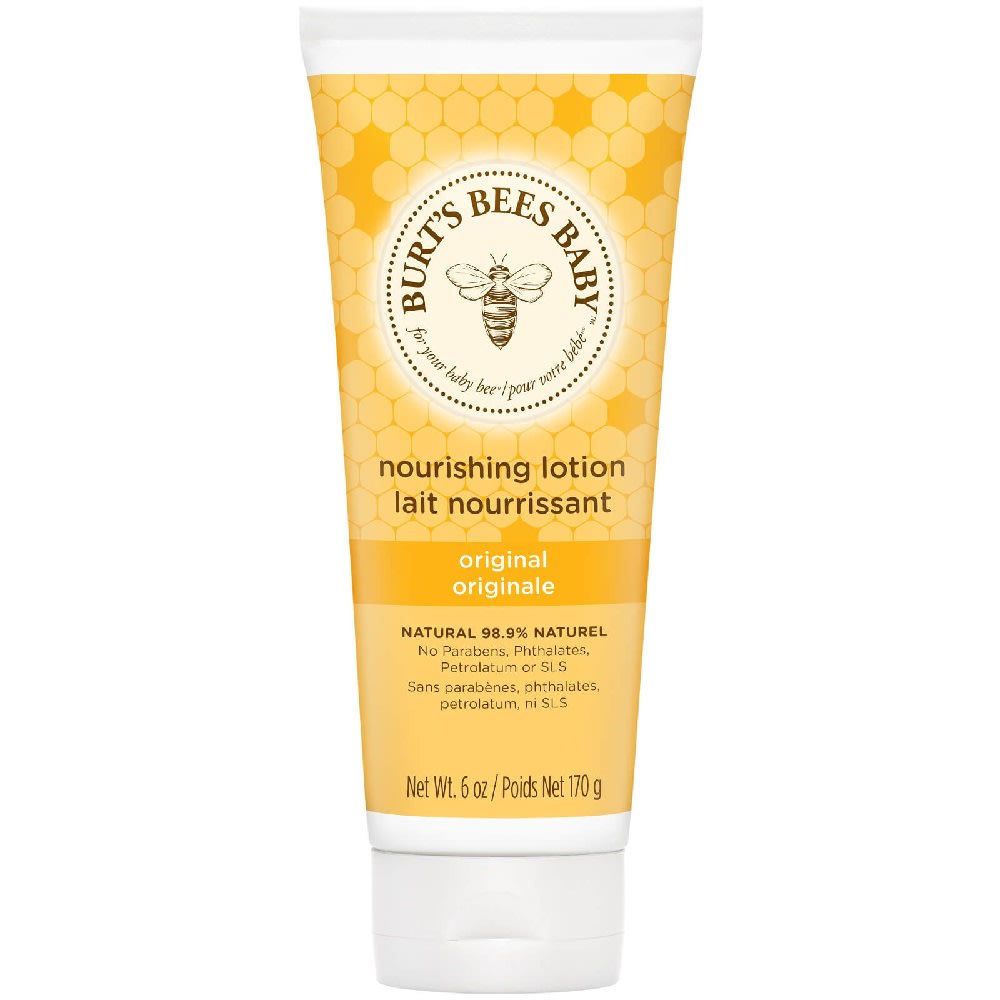 Burt's Bees Baby Nourishing Lotion
SGD 19.50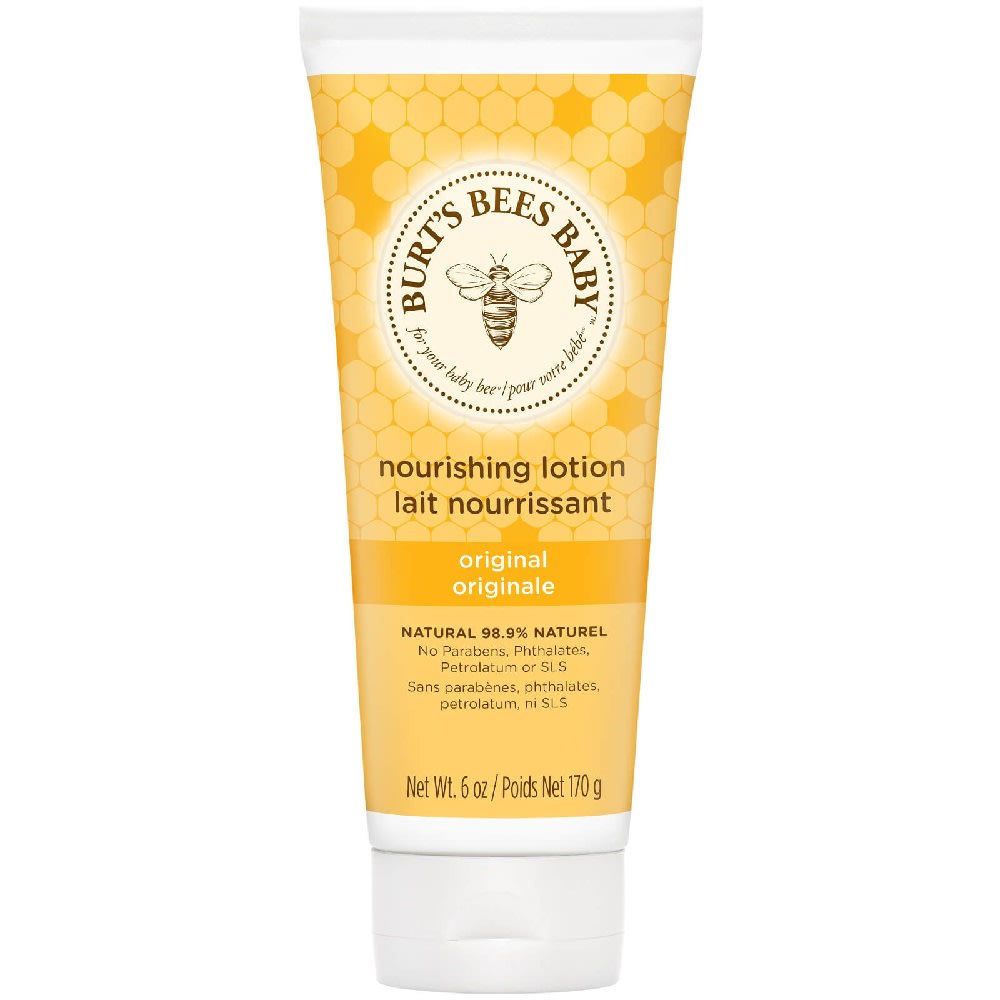 Safe, effective and natural – these are the words that every parent wants to hear when buying baby lotion. This Burt's Bee Baby Nourishing Lotion delivers just that! Among the most well-known names in the industry and a reliable choice, this lotion has a soothing scent of vanilla, lavender and shea butter. This baby lotion surely puts your baby's skin first.
---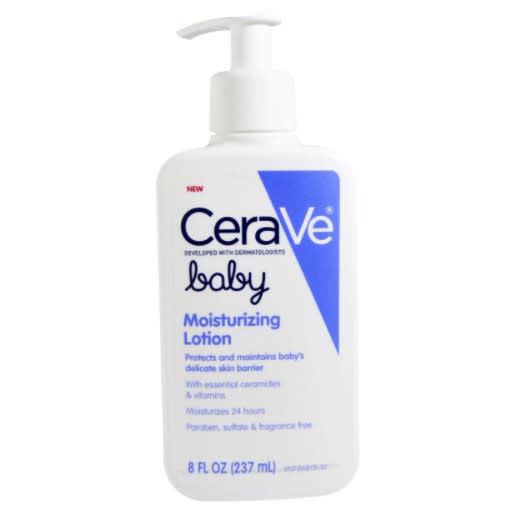 CeraVe Baby Moisturizing Lotion
SGD 19.90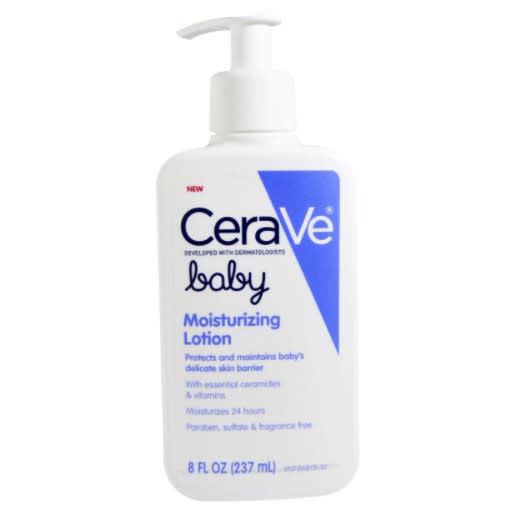 CeraVe Baby Moisturizing Lotion promises to help your baby's face retain long-lasting moisture up to 24 hours. Not only is it free from harmful sulfates and phthalates, but it is also fragrance-and paraben-free to avoid risk of skin irritation. This lotion is exactly what you need to keep your baby's face feeling fresh and healthy.
---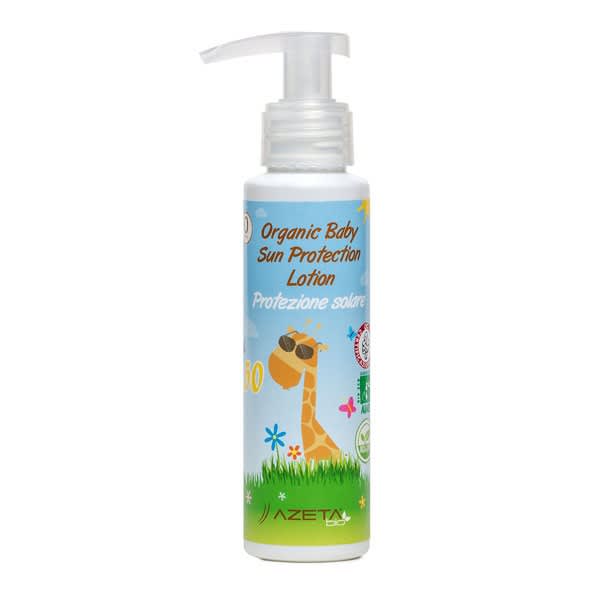 AZetaBio Organic Baby Sun Protection Lotion
SGD 39.00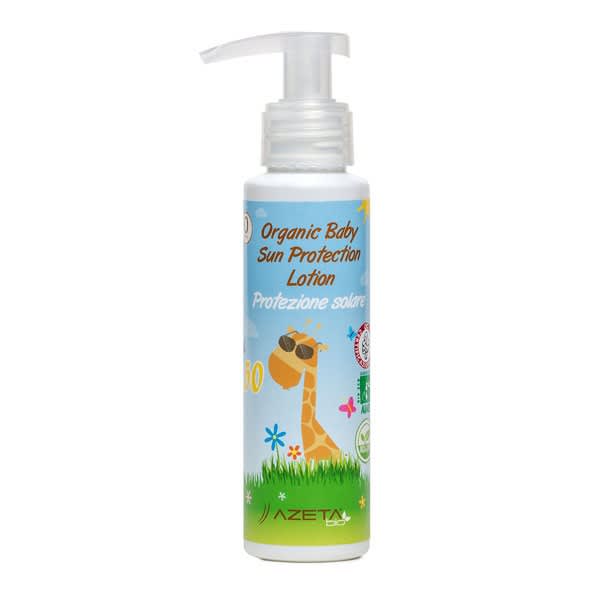 When you're looking for a baby sun lotion, these words come to mind: broad-spectrum protection. And that's exactly what AzetaBio's organic baby sun protection lotion provides.
This sun lotion is SPF 50, water-resistant and has a non-oily formula for harsh sunlight. To protect marine life from toxic substances, AzetaBio uses only natural minerals zinc oxide and titanium dioxide in their formulation.
---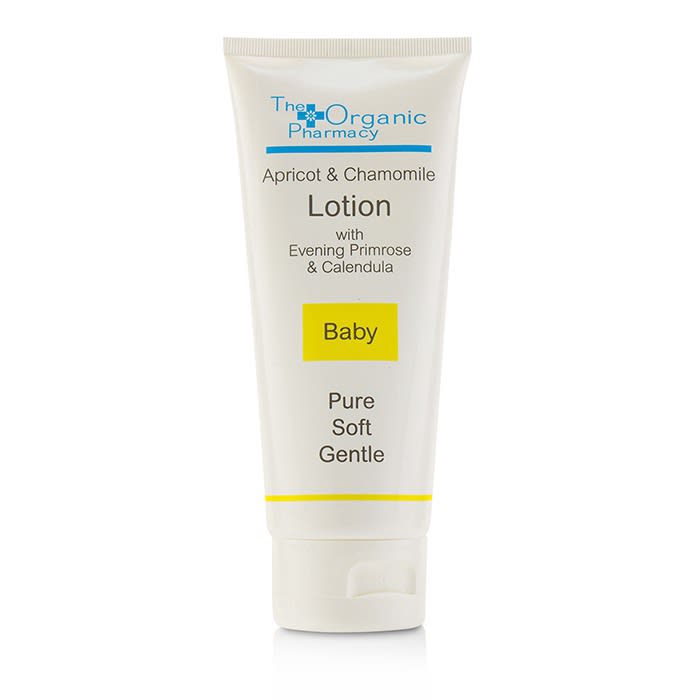 The Organic Pharmacy Apricot & Chamomile Baby Lotion
SGD 56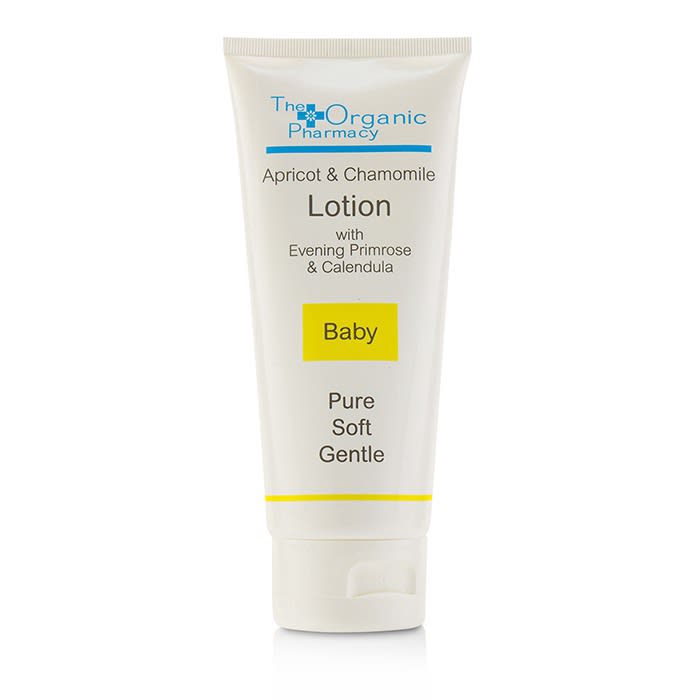 Along with aloe, apricot, marigold and evening primrose, The Organic Pharmacy's baby lotion guarantees nothing but gentleness on a baby's skin. Featuring a non-sticky residue, the texture quickly dissolves for better comfort and supple skin. On top of this, the lotion also includes extracts of calendula, St John's Wort and jojoba to further protect your baby's sensitive skin.
---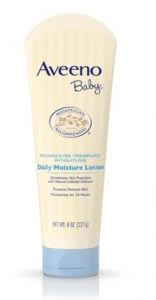 Aveeno Baby Daily Moisture Lotion
SGD 15.20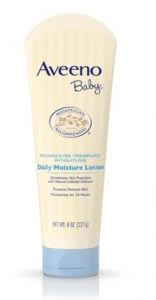 Sensitive skin is no longer an issue with the Aveeno baby daily moisture lotion! To avoid those nasty unknown allergies, this baby lotion is both nut and dairy free. Combining colloidal oatmeal and dimethicone, this lotion works to moisturise and soothe delicate baby skin. Parents can safely kiss skin rashes and complications goodbye!
---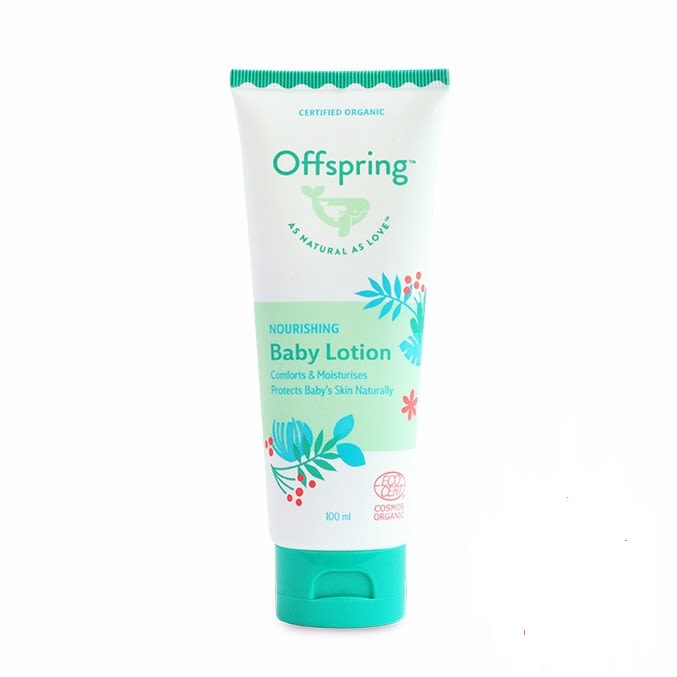 Offspring Nourishing Baby Lotion
SGD 21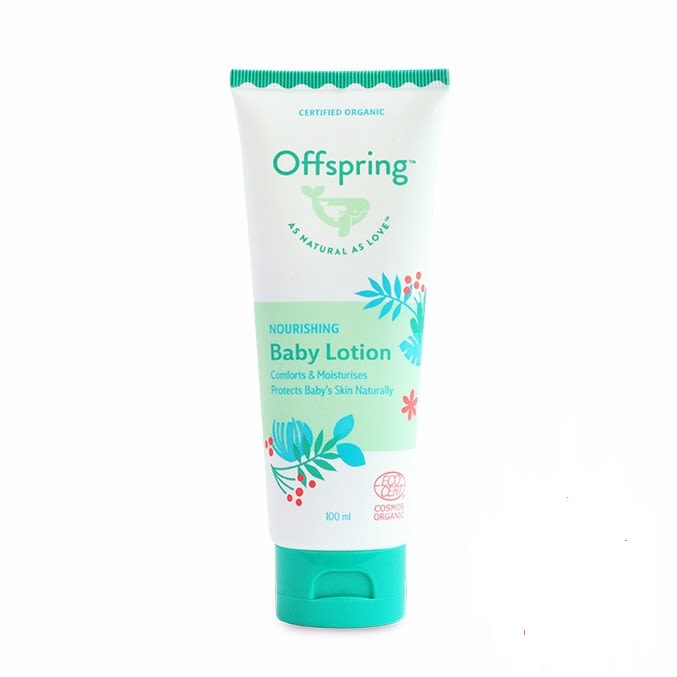 Offspring's baby lotion is as good as it gets when it comes to being an organic, vegan and toxic-free product. Made with organic ingredients grown in organic farms, this lotion is cruelty-free and of 97.9% natural origin. It is infused with the likes of aloe vera, jojoba and shea butter. The certified blend is sure to leave your baby feeling refreshed!
---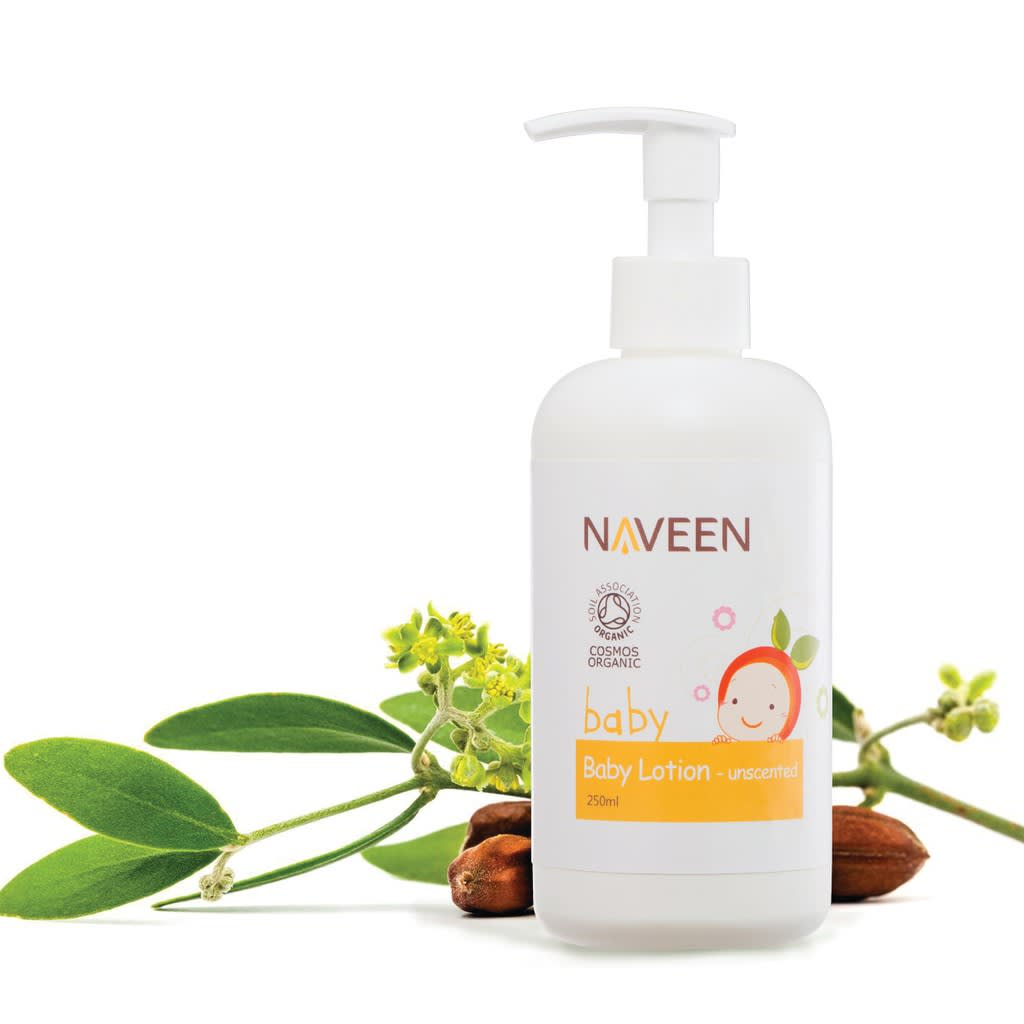 Naveen Organic Unscented Baby Lotion
SGD 55.2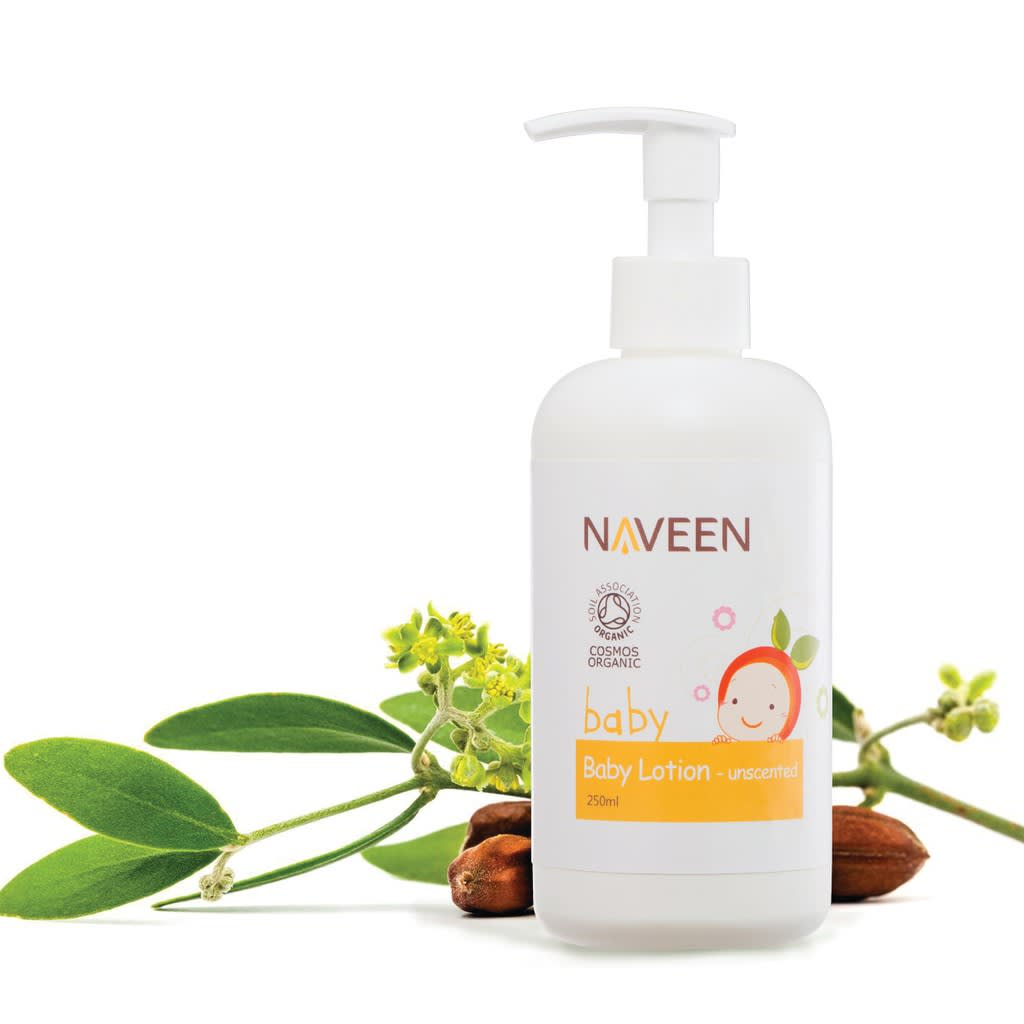 In the world of sensitive skin, picking lotions with no scent is a way of playing it safe. And Naveen's award-winning organic body lotion fits the bill. Not only is Naveen's lotion packed full of organic oils and nourishing butter, but it is also designed to provide a layer of protection for people with sensitive and dry skin.
---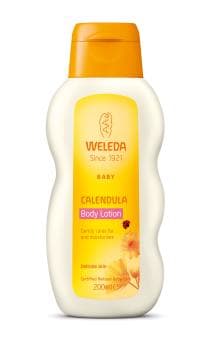 Weleda Calendula Baby Lotion
SGD 29.95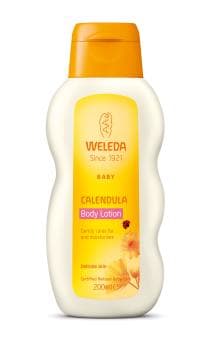 Weleda Calendula Baby Lotion is formulated to provide gentle care for babies with sensitive skin. Enhanced with the calming fragrance of organic calendula extracts, this baby lotion is made to maintain your baby's skin as velvety-soft and clean-smelling. Parents can confidently trust the lotion as it is free from synthetic preservatives, fragrances or raw extracts from mineral oils in order to minimise risk of skin irritation.
---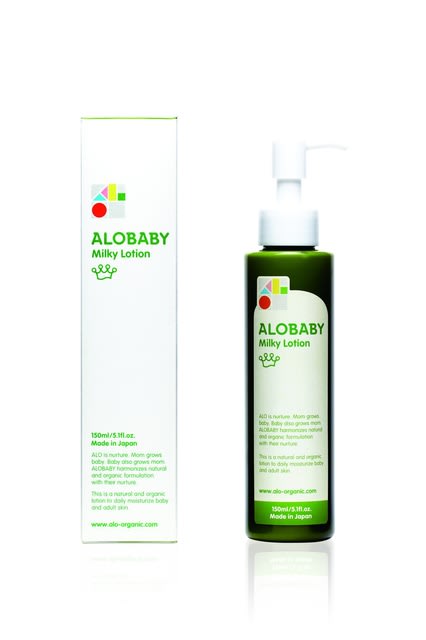 Alobaby Milky Lotion
SGD 65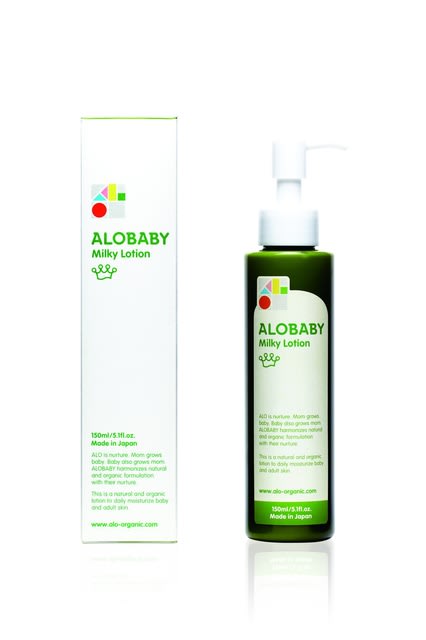 Sporting a mixture of sunflower oil, olive oil, Jojoba oil and shea butter; ALOBABY's Milky Lotion is a one of the best, moisturising and soothing lotions out there. This unique formulation incorporates natural organic oil from roses and lavender, promising your baby a good night's sleep. To top it all off, the lotion is certified by world-known organic standard, ECOCERT.
---
Disclaimer: The pricing shown is just a good indication of how much these products are worth. The prices could change based on the e-commerce promotions that are going on. If some of the products are not available, do email us at [email protected] Thank you!