When your eyes are red and itchy, rubbing them will only cause more irritation. The best way to combat blurry vision, dryness, itchiness, redness or irritation is by using eye drops. Using these drops regularly can relieve discomfort and deliver hydration to your eyes. For brighter and clearer vision, continue reading to discover which eye drop suits your needs best.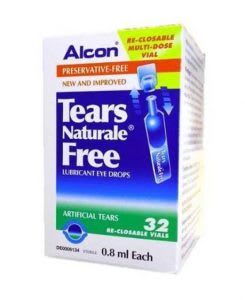 Alcon Lubricant Eye Drops
SGD 20.85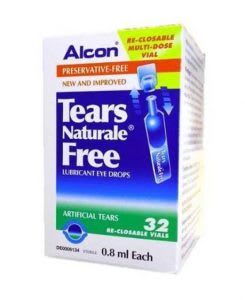 Preservatives in eye drops can irritate sensitive eye conditions. Hence why Alcon Tears Naturale Free Lubricant Eye Drops is the safest choice. The preservative-free formula will blend with your natural tears to moisturise and soothe your dry and burning eyes.
---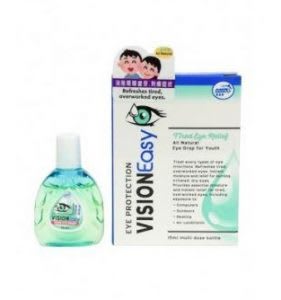 Vision Easy Eye Drop
SGD 6.5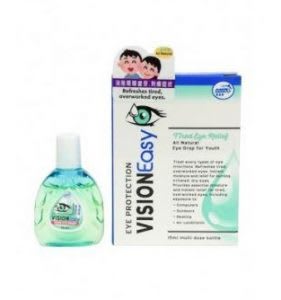 Changes in weather can cause dry eyes and allergies. If you find your vision blurry or extra sensitive to light, try out Vision Easy Eye Drop. It has a gentle formula to refresh tired eyes, improve blurred vision, relieve irritated eyes. Additionally, it will also hydrate dry and watery eyes.
---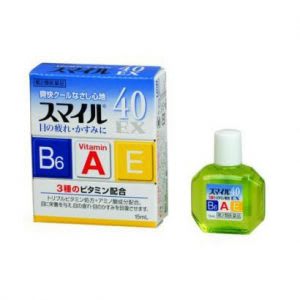 Lion Smile Mild Vitamin Eye Drops
SGD 14.7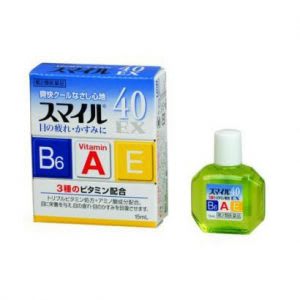 Lion Smile 40 EX Mild Vitamin Eye Drops is formulated with vitamin A, E and B6. It treats your dry eyes while protecting the surface from infections. This solution can help improve blurry vision, eye strains, dry eyes and itchiness.
---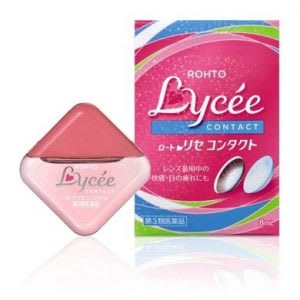 Rohto Lycee Eyedrops
SGD 9.8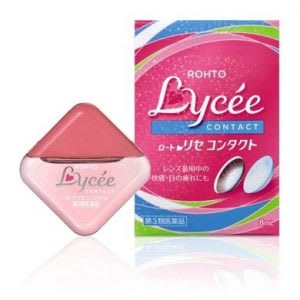 When your eyes are dry and red, you can always rely on Rohto's Lycee Eye Drops to provide relief and moisture. Formulated with tetrahydrozoline, zinc sulphate and vitamin B12, it can help alleviate redness, inflammation and relax fatigue eyes. Besides, the sweet aroma will give you a sense of calmness as well.
---
Vision Correct Eye Drop
SGD 6.5
As we age, our vision slowly loses its clarity, and we start to develop age-related problems such as cataract, blurry vision and dryness. With Vision Correct Eye Drop, you can now relieve your eyes from those problems. It works by clearing cloudy vision while protecting and hydrating your eyes.
---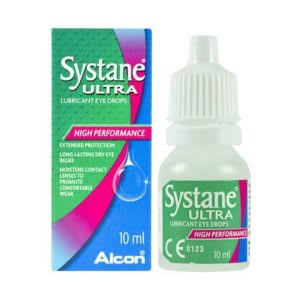 Alcon Systane Ultra L Eye Drops
SGD 16.35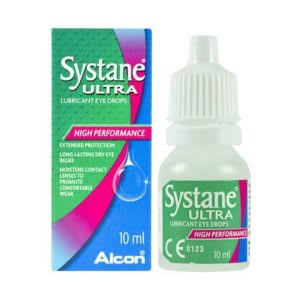 Meibomian Gland Dysfunction (MGD) is when your tears evaporate too quickly, leaving your eyes dry and sore. This happens especially to contact lens wearers. To relieve dryness, the Alcon Systane Ultra L Eye Drops can moisturise and protect your eyes from irritation and fatigue.
---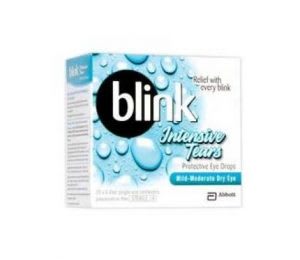 Blink Lubricating Eye Drops
SGD 15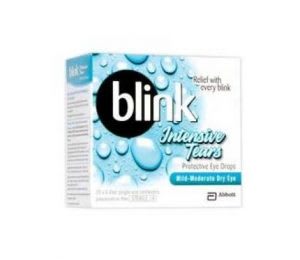 This eye drop from Blink is formulated with hyaluronic acid which can retain water. It will keep your eyes moist for an extended period of time. The solution can deliver hydration and relief to eye dryness and irritation. Also, it's suitable to be used with contact lenses.
---
Disclaimer: The pricing shown is just a good indication of how much these products are worth. The prices could change based on the e-commerce promotions that are going on. If some of the products are not available, do email us at [email protected] Thank you!