Believe it or not, the deadliest creature on earth isn't a snake, a shark, or any frightening predators that you see in movies. Instead, it's the tiny mosquito.
These little vampires are responsible for over 725,000 deaths every year, and they do that by transmitting their diseases with just a small, easily unnoticed bite. If you think that's scary, we think so, too. That's why we've listed nine mosquito repellents here that'll aid you in your combat.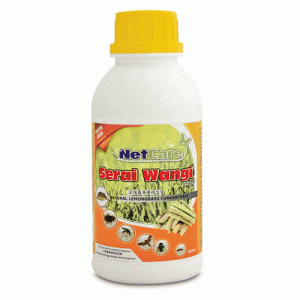 NetCare Serai Wangi
SGD 8.90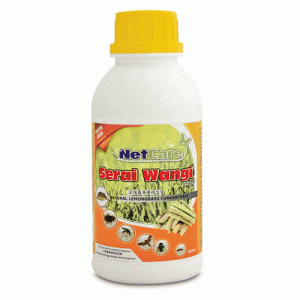 The NetCare Serai Wangi is not only affordable, but it's also very effective at keeping mosquitoes out. Not only them, but also ants, termites, flies, cockroaches, and even rats!
Another great feature is that the repellent has many other uses. It can clean furniture, walls and floors. So, not only does it help you maintain a clean house, but it also keeps pests away.
---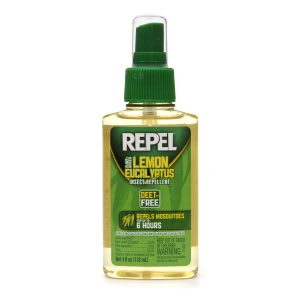 REPEL Plant-Based Lemon Eucalyptus
SGD 15.89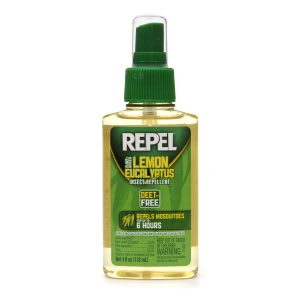 If you're sensitive to DEET (diethyltoluamide), which is a common ingredient found in most commercial insect repellents, this REPEL Plant-Based Lemon Eucalyptus is for you.
For starters, it's organic. Moreover, the repellent has a citrus and mint smell, so you don't have to worry about applying it onto your skin and reek of mosquito repellent. Its effectiveness lasts for about six hours before reapplication is needed.
---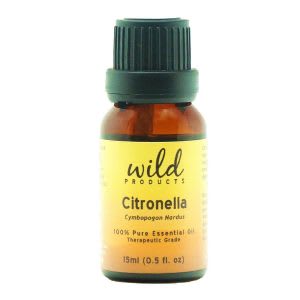 Wild Products Citronella
SGD 19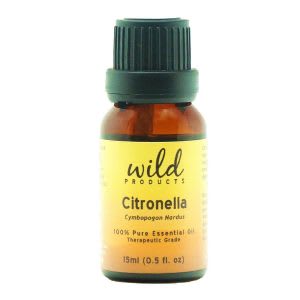 The Wild Products Citronella is a 100% pure citronella oil, making it super potent and worth every penny. It has amazing mosquito repelling properties that will keep them away for hours.
Due to its organic properties, you are free from any risks of allergic reaction when applied onto your skin. You can even use it as an antiseptic, analgesic, antimicrobial, and a deodorant. In a nutshell, it's a handy oil that does more than repelling pesky mosquitoes.
---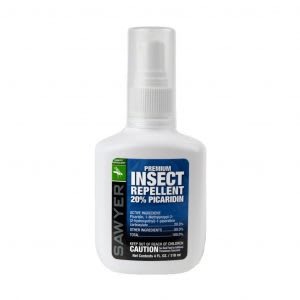 SAWYER Premium Insect Repellent
SGD 21.90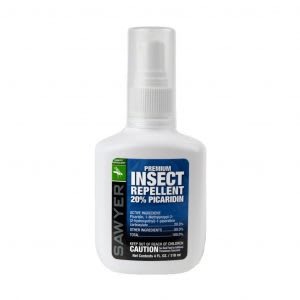 If you want a more potent and aggressive insect repellent, we think that the SAWYER Premium Insect Repellent is a great choice. Instead of using DEET, this one uses picaridin, which is an active ingredient that effectively keeps insects away for 12 to 14 hours.
A few have mentioned that they are allergic to it, causing a bit of rash. Rest assure that it is safe to use, but it might not be the best for those with sensitive skin.
---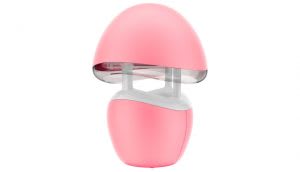 Inadays's Aura 210 Aroma Diffuser with Mosquito Trap
SGD 149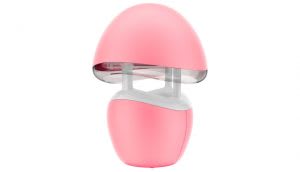 If you're looking for an automatic device, the Inadays's Aura 210 Aroma Diffuser with Mosquito Trap is for you. Just plug it into any power outlet, and it's good to go.
It lures mosquitoes through its dim light, which doubles as a nightlight for bed. It then kills them by electrocution. Aside from killing insects and mosquitoes, it's also a diffuser to make sure your room smells pleasant and is properly humidified.
---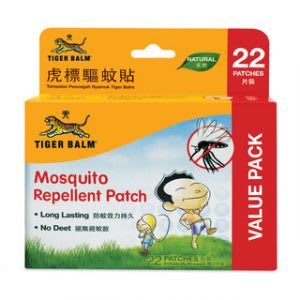 Tiger Balm Mosquito Repellent
SGD 15.50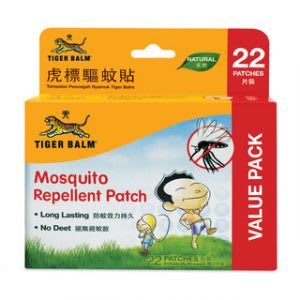 Protect your kids with the Tiger Balm Mosquito Repellent. Coming in palm-size circle patches, parents would be able to stick it easily onto their child's clothing or skin and rest easy.
The Tiger Balm Mosquito Repellent is also DEET-free, so your loved ones' skin is safe from rashes. Each pack has 22 patches, which is more than enough for three weeks of protection.
---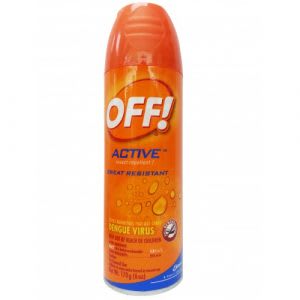 OFF! Insect Repellent
SGD 9.9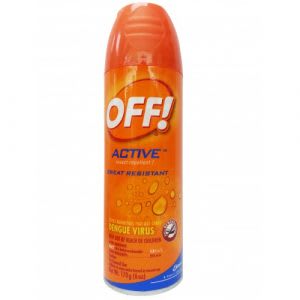 If you want something heavy-duty that can protect you outdoors, nothing can beat the OFF! Insect Repellent. Containing DEET, it's super effective at repelling mosquitoes. Furthermore, it's sweat-proof. So even if you're sweating, its effectiveness won't wear off.
The repellent is sprayable onto clothes, which is highly recommended for those with sensitive skin. Though less effective, it still provides some protection. Due to its strength effectiveness, you should never put its content near your eyes or mouth. Moreover, since it's quite concentrated, taking a bath is recommended once indoors.
---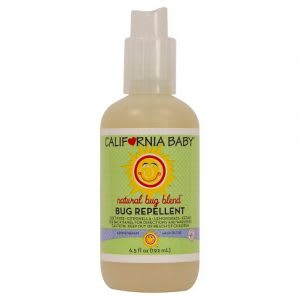 California Baby Natural Bug Blend
SGD 26.5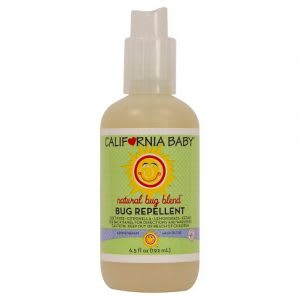 Babies and pregnant women are advised to take extra care against mosquitoes. In this case, there's the California Baby Natural Bug Blend. This repellent repels mosquitoes and bugs well without any harsh chemicals in it. It's DEET-free and organic.
The repellent consists of a mixture of oils and herbs that are proven effective at keeping mosquitoes away from you. The repellent also has a neutral scent; it's almost odourless. This feature lets pregnant women comfortably use the spray as it won't irritate their sensitive noses. It's gentle on the skin and hypoallergenic too.
---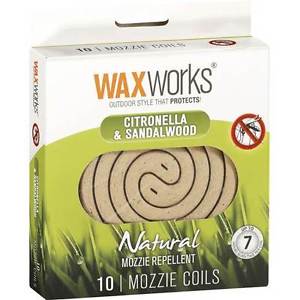 Waxworks Citronella and Sandalwood Mozzie Coils
SGD 9.9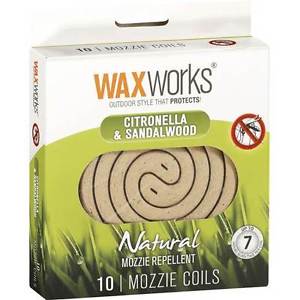 Another great old-school repellent is the Waxworks Citronella and Sandalwood Mozzie Coils. It's a mosquito coil that you have to light up with fire to use. With that, it's not recommended to use indoors due to poor ventilation, and the smoke it produces might harm your lungs. However, it's perfectly fine when used outdoors.
It's ideal for fending off mosquitoes from your backyard or when camping. With citronella, your nose is safe from any horrible pungent scent. Each coil lasts roughly around seven to eight hours.
---
Disclaimer: The pricing shown is just a good indication of how much these products are worth. The prices could change based on the e-commerce promotions that are going on. If some of the products are not available, do email us at [email protected] Thank you