Whether you're reading for work or for play, you will definitely need to set the mood with the right setting and of course, the right lighting. Consider things like brightness, colour temperature, area of illumination and more to see what works best for you.
By using the right lighting for reading, it becomes easier on the eyes as well to help protect your eyes from straining.
Is warm light or cool light better for reading?
Warm light is known for being softer on the eyes, which helps us feel more relaxed and calm. In comparison, cool light keeps us alert and helps to maintain our ability to focus and pay attention. Therefore, you should choose between them based on the activity you have in mind.
For bedside reading, warm lighting ensures that your sleep schedule is not affected by the use of a strong light. Whereas for work-related reading, it is better to have a cool light environment to keep your mind sharp and concentrated.
Browse through some of our top recommendations for lights that will only make your favourite pastime even better!
Xiaomi Mi LED Desk Lamp 1S
SGD 55
If you're looking for something that can suit a variety of reading needs, consider this LED desk lamp. The light is designed to mimic the texture and refraction of natural light. It comes with four pre-set lighting modes for reading, using digital devices such as laptops, work and children. Each lighting mode is set to match the needs of the environment, ensuring efficient use of light and sparing your eyes from strain. You can either use the Mi Home app to adjust the settings, or use the physical knob to control the dimness as well.
---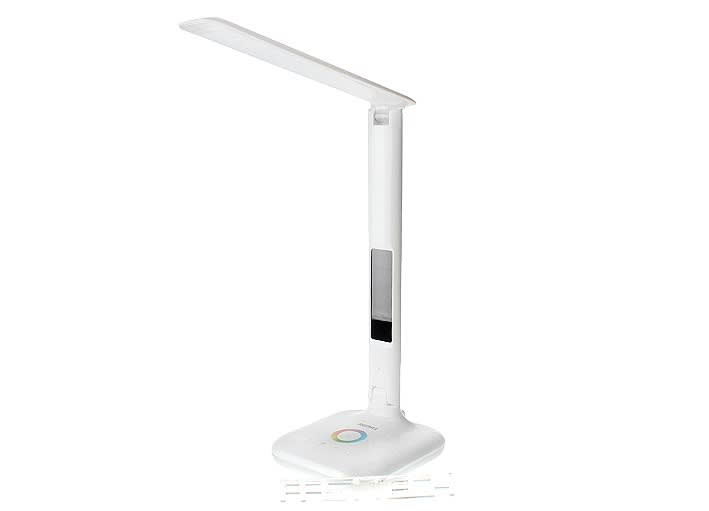 REMAX RL-E270 Folding LED Desk Lamp
SGD 29.9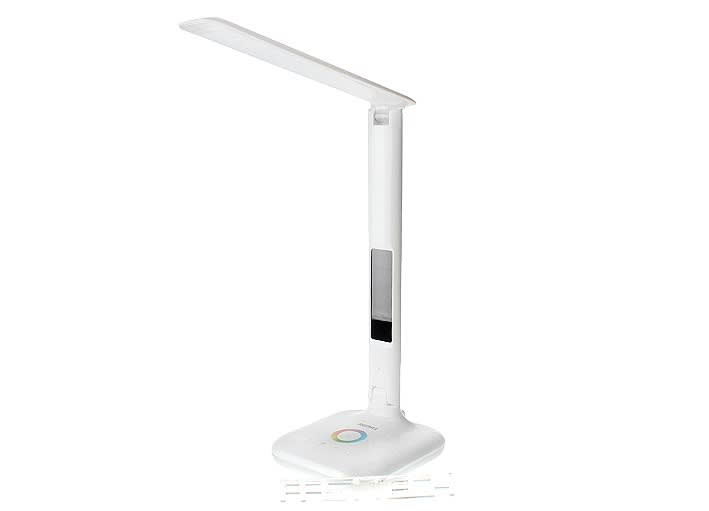 Depending on your goals for the day, you might want a lamp with multiple colour temperature options for studying and reading. This lamp comes with the option for warm, white or balanced light settings, along with five levels of light intensity. It also has an LCD screen that can display the calendar and thermometer, as well as provide an alarm function.
---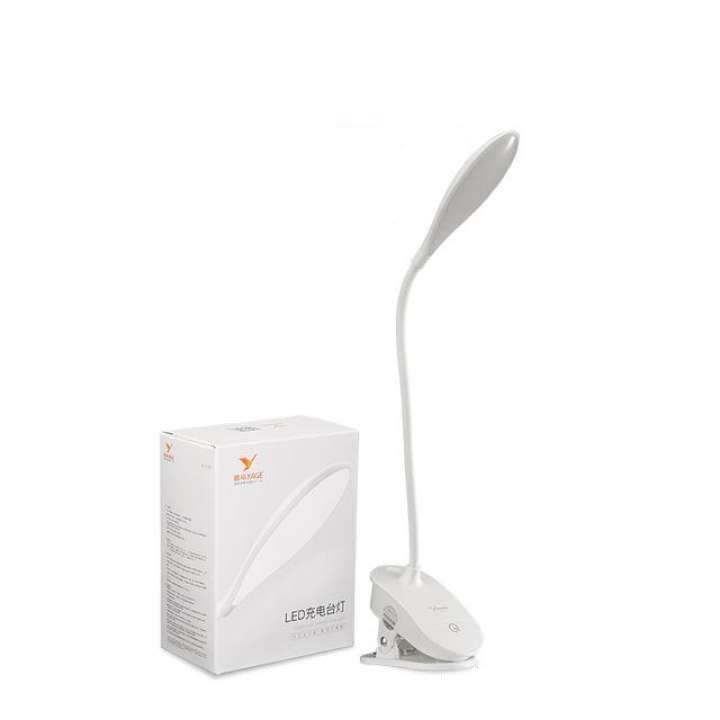 YAGE T103 Wireless LED Desk Clip Lamp
SGD 17.99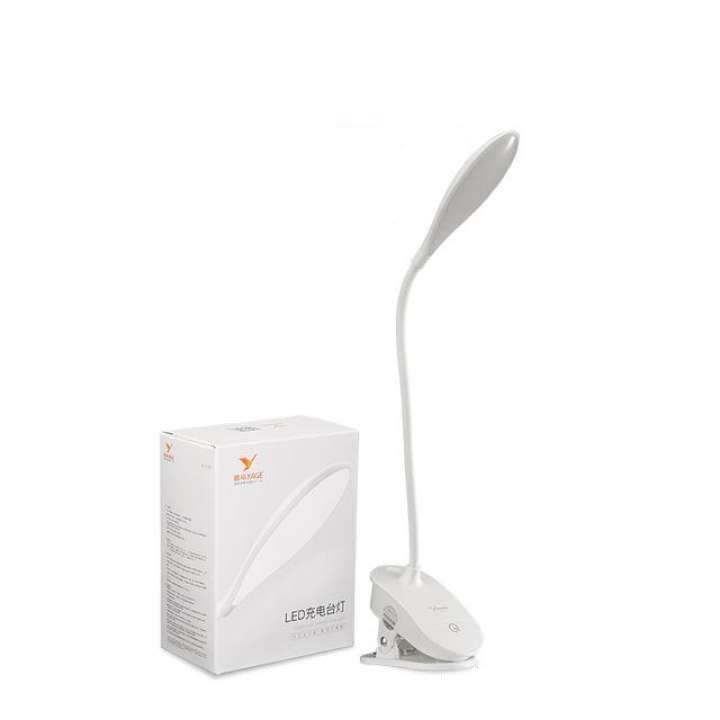 With three light modes to give you the right amount of visibility, this clip lamp is the perfect companion for late night reading. As a flexible lamp, the dimmest setting also doubles as a night light.
You can clip it to your bedside table, bedframe or anywhere convenient, or let it stand on its own as well. Moreover, the stand can be adjusted to up to 26cm in height, whereas the lamp is charged with a USB cable.
---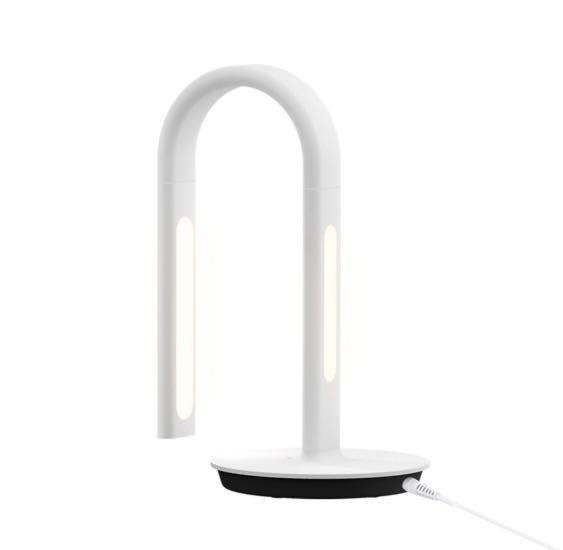 Xiaomi Philips EyeCare Smart Lamp GEN 2
SGD 52.8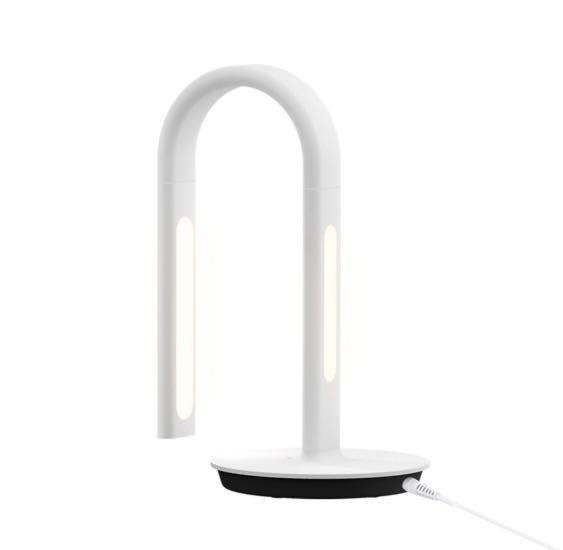 With a smart control option through the Mi Home app, this is a versatile, user-friendly desk lamp. It has a patented light calibration system that uses light sensors to determine the optimum level of illumination. This helps ensure comfortable sight at all times, even in the dark. You can also fold this lamp up to 180° angle to provide you with just the right amount of light at night!
---
3M LED P1600 Polarizing Wireless Task Light
SGD 299
While the price might make you think twice, this lamp has considerable benefits. The light is designed to produce zero UV rays, protecting your skin and eyes from harm.
It has a polarizing filter technology that reduces glare, ensuring greater comfort to the eyes as well. This benefit is even more essential when used with digital devices such as an iPad. It is also highly recommended for children, who may be more sensitive towards light.
---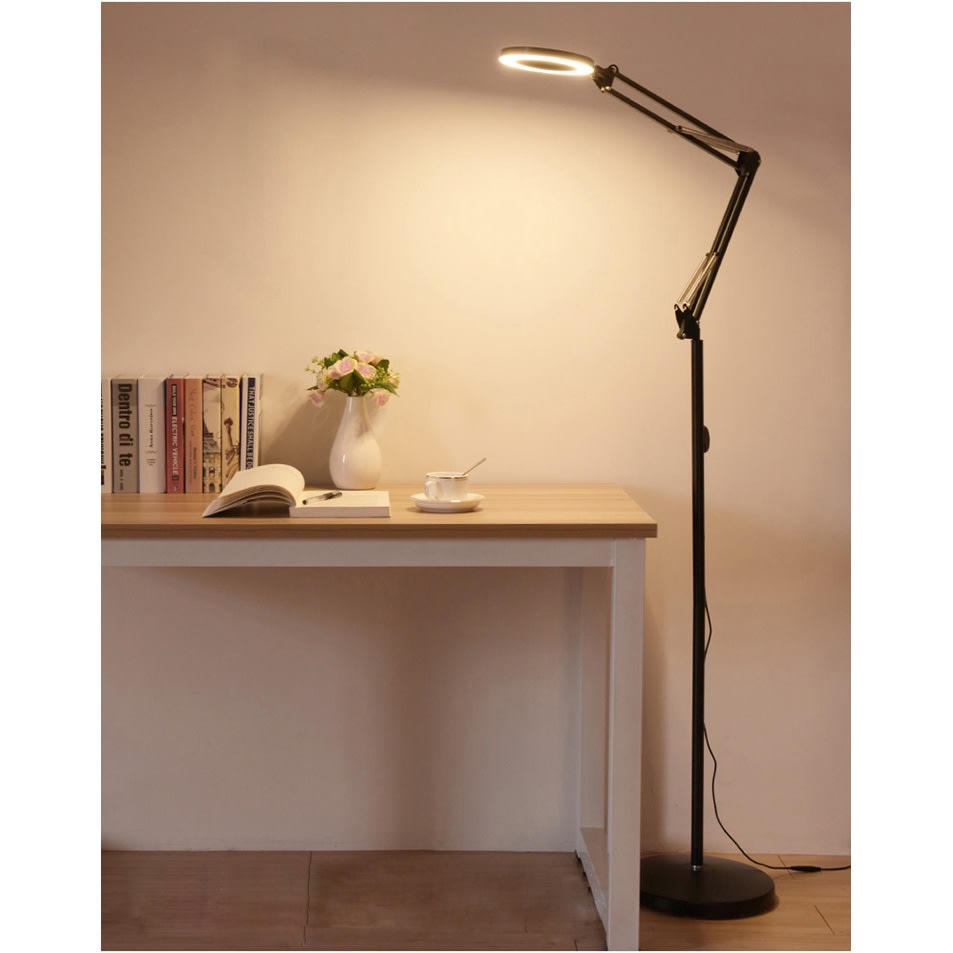 Eye Protection LED Standing Lamp
SGD 39.9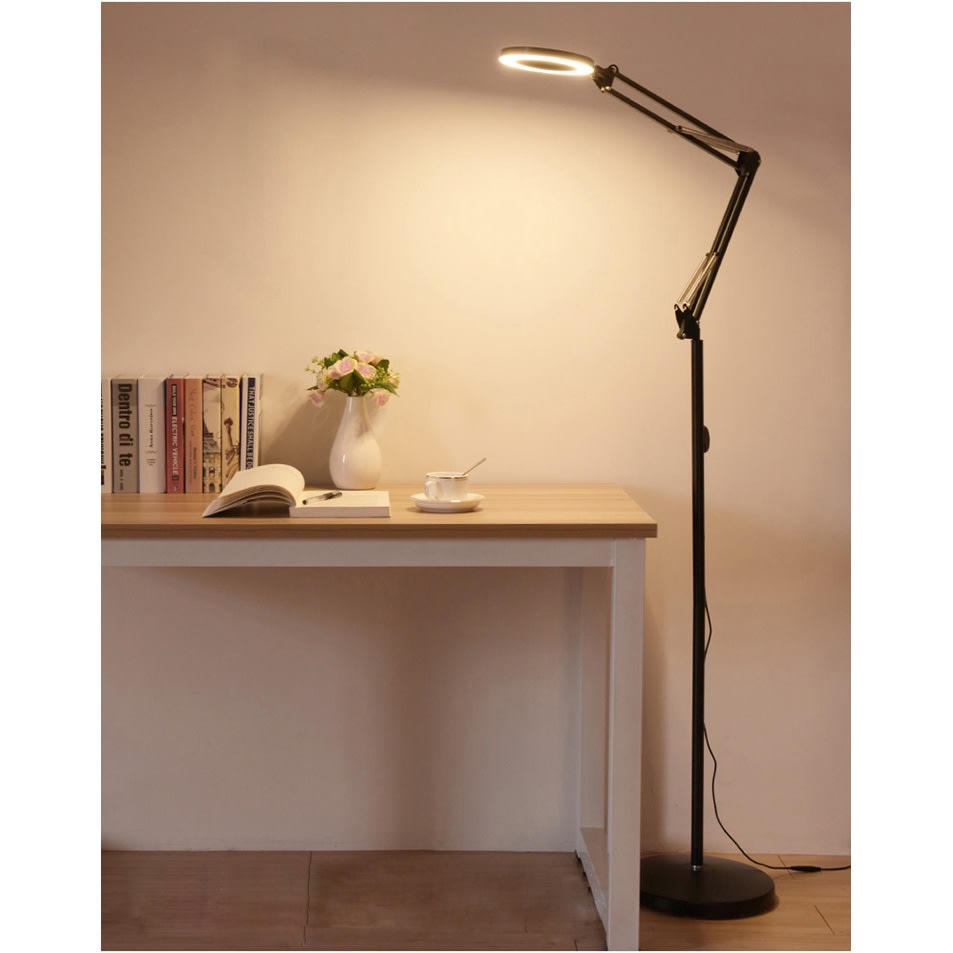 Providing you with a choice between cool light and warm light, this floor light can be a multi-purpose addition to your room. The adjustable stand makes it convenient for directing light exactly where you need it, with an adjustable height of 50 to 180cm. Using high quality LED light, it reduces glare and fatigue on the eyes.
---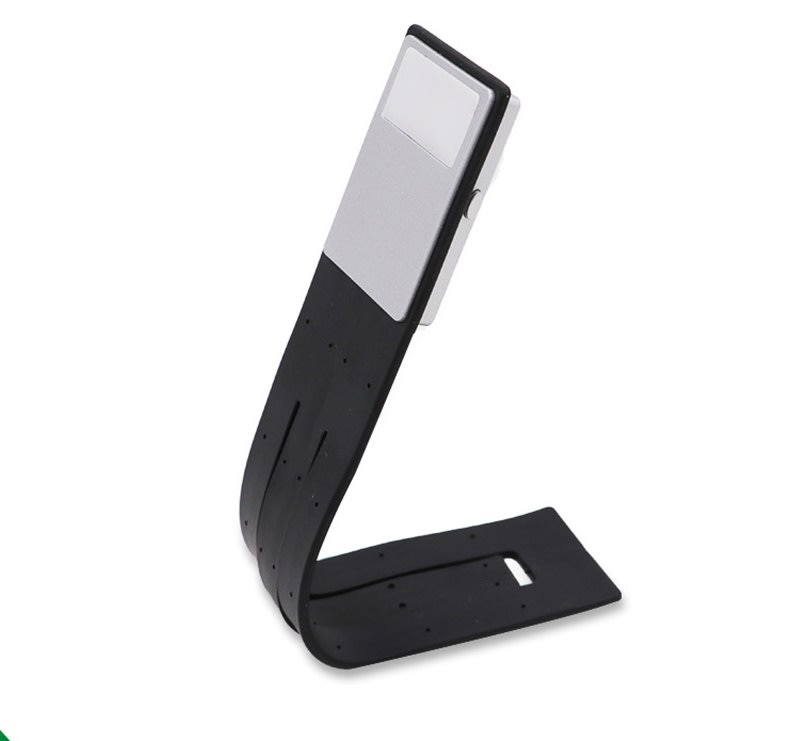 LED Portable Book Light
SGD 11.23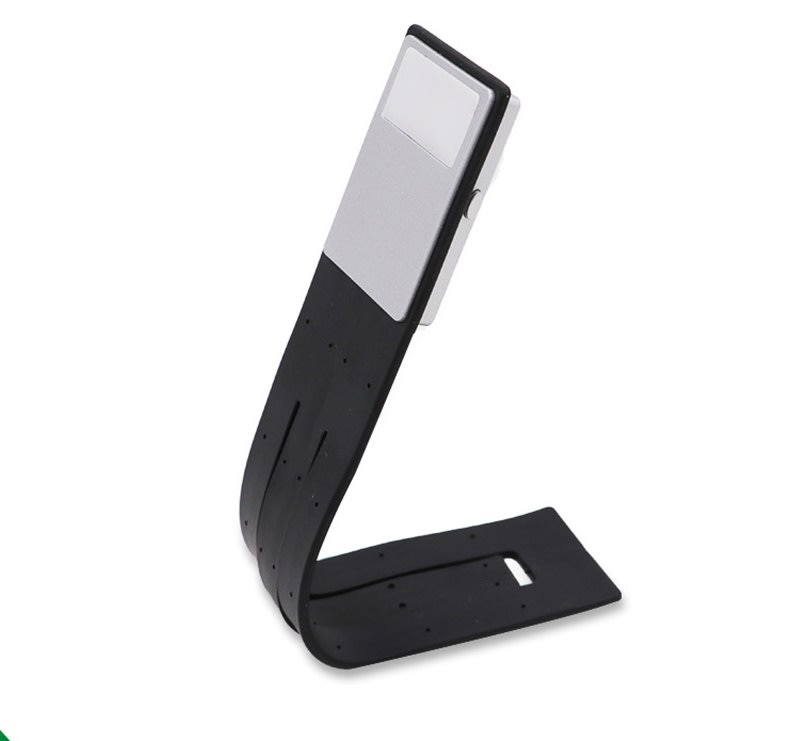 With an affordable price, this is an excellent companion for reading on-the-go. Designed to be thin and light, the LED light provides uniform, "natural" light that is suitable for reading and writing. You can choose between getting your light clip with or without a magnet, for extra convenience when it comes to attaching to surfaces.
---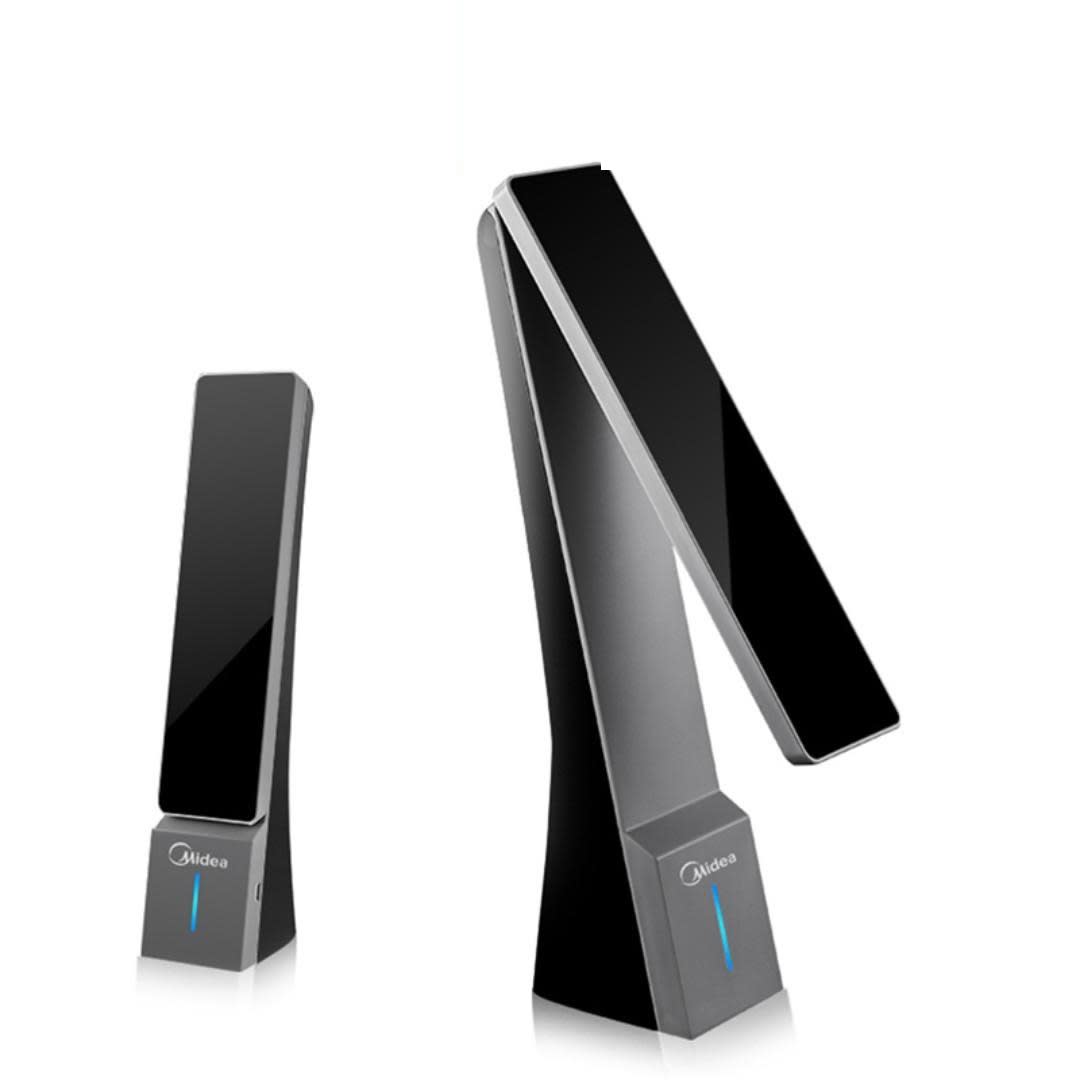 Midea LED Portable Light
SGD 33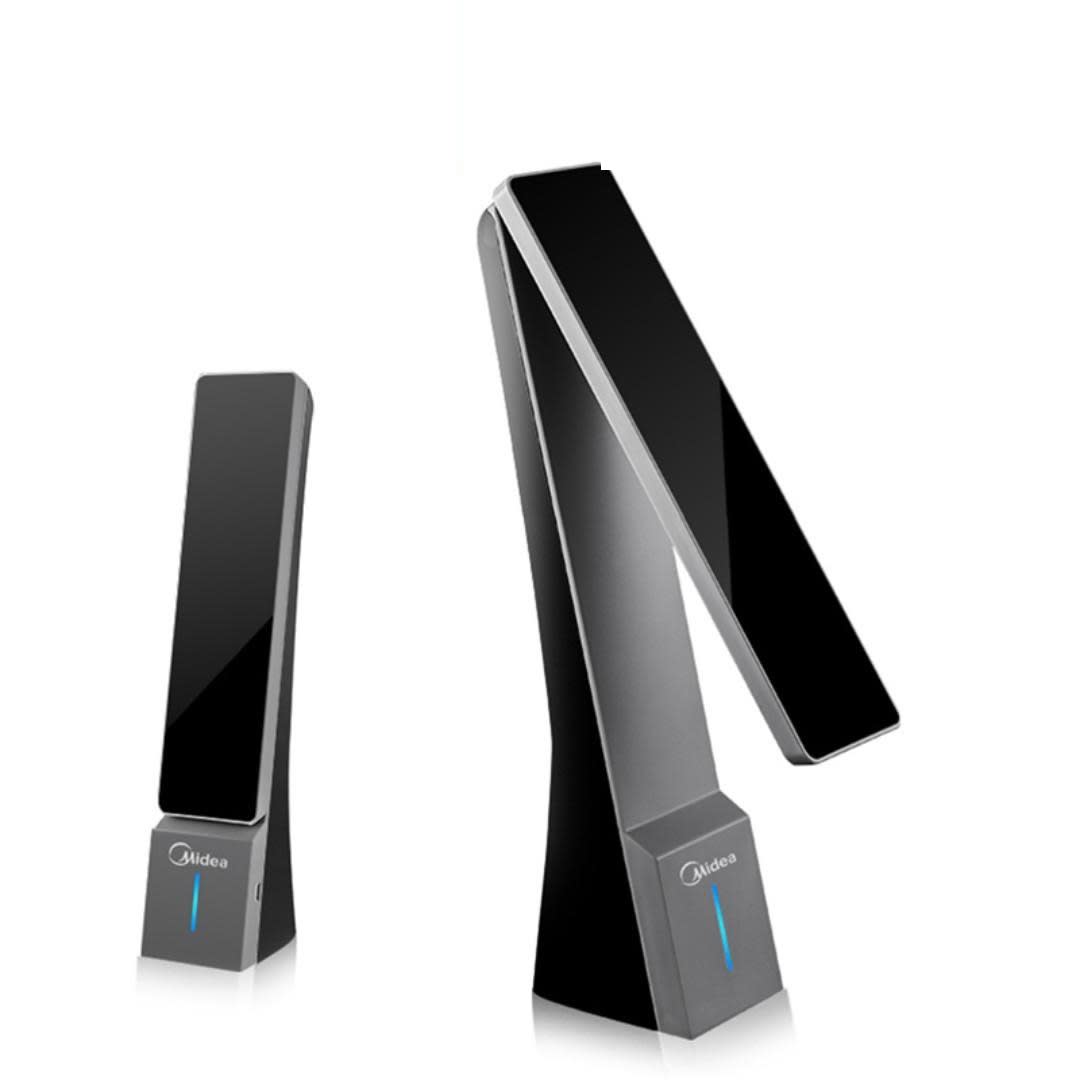 This portable LED light with a sleek, minimal design functions well as a desk lamp wherever you go. It is convenient enough to bring along with you and is also chargeable with a USB cable.
With 3 different light intensity settings and 3 types of colour temperature options, it will suit most reading needs. Rotate it within an 180° angle and use it for a variety of settings, including music reading.
---
Disclaimer: The pricing shown is just a good indication of how much these products are worth. The prices could change based on the e-commerce promotions that are going on. If some of the products are not available, do email us at [email protected] Thank you!