With busy lifestyles these days, doing chores are now quite an uphill task. That's why we're here to help! We've compiled a list of cordless vacuum cleaners to save time and energy when cleaning up. From lightweight cleaners to special ones for cleaning up pet hair, here's a complete list of cordless vacuum cleaners for your cleaning convenience.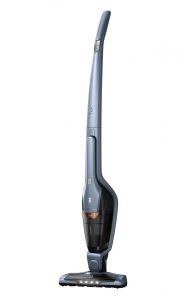 Electrolux ZB3311 Allergy Ergorapido 2-In-1
SGD 225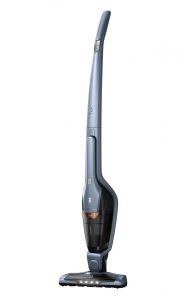 This handstick vacuum cleaner is easy to use and cleans effectively as you can maneuver the machine with ease. Although it's a bit pricey, it has a 2-year warranty and its parts are super durable. Aside from that, it also has a 48-minute run time on a single charge. That's more than enough time to clean the entire house!
---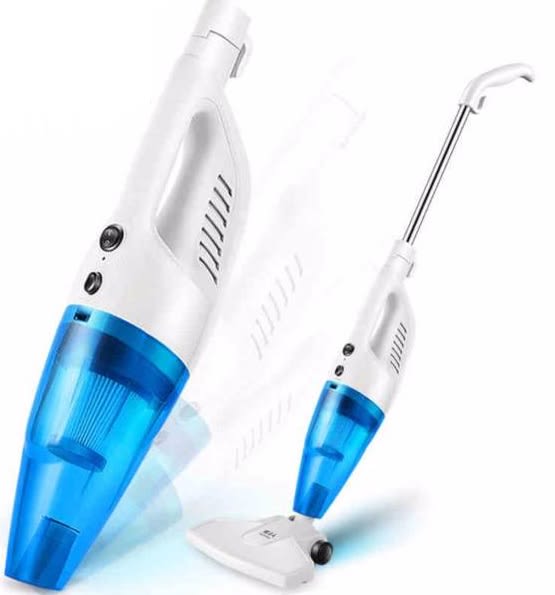 RC-Global Portable Vacuum Cleaner
SGD 34.9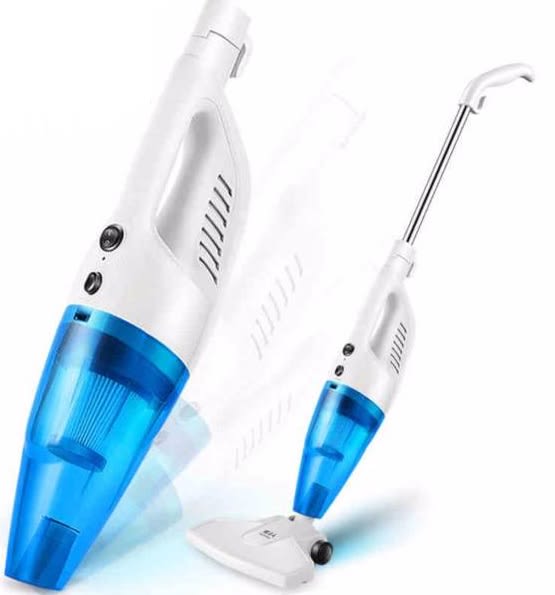 This cordless vacuum cleaner has many plus points, and it's a true example of a product that gives real value for money. It comes with a HEPA filter that's washable, allowing you to use it longer. You don't need to wash it all the time though; one wash every three months is enough to maintain its quality. It's suitable to clean your car's interior due to its nozzle accessories.
---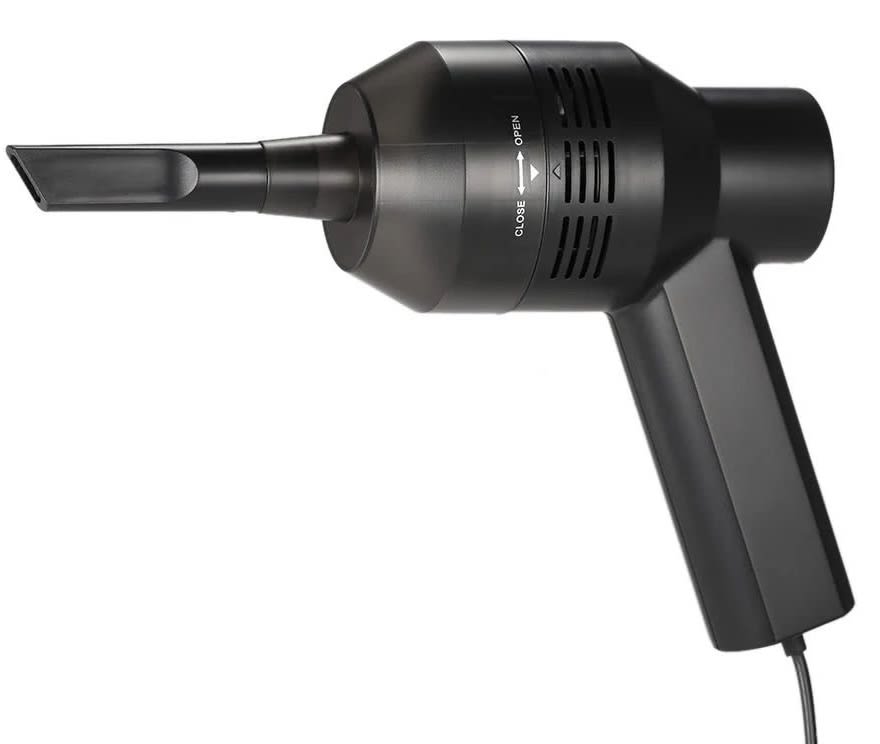 Portable USB Vacuum Cleaner
SGD 12.9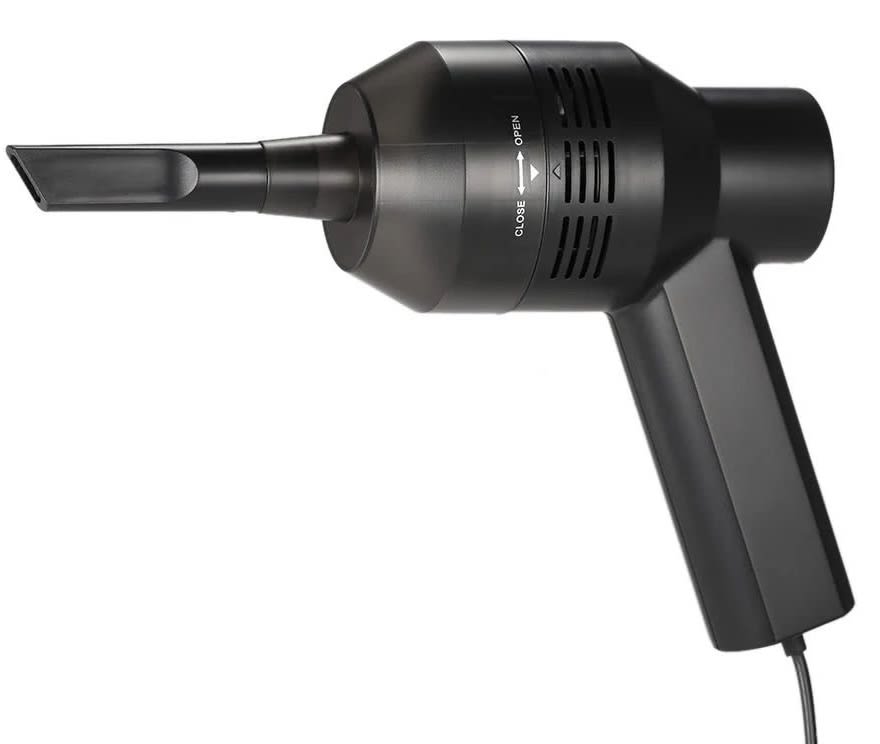 This vacuum cleaner is the cheapest one on this list. It has a low noise level and a decent suction power for such a small size! It is long lasting with a built-in 2000mAh battery and takes three to four to recharge. It's highly portable, so it can be used to clean dirt and dust in multiple places like work areas and even laptops.
---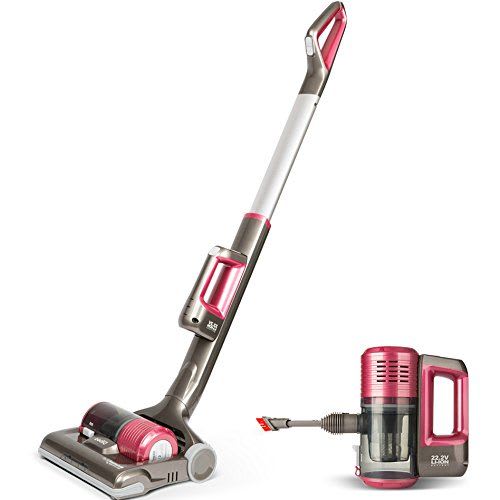 Dibea C01 Cordless Vacuum Cleaner + HEPA Refill
SGD 128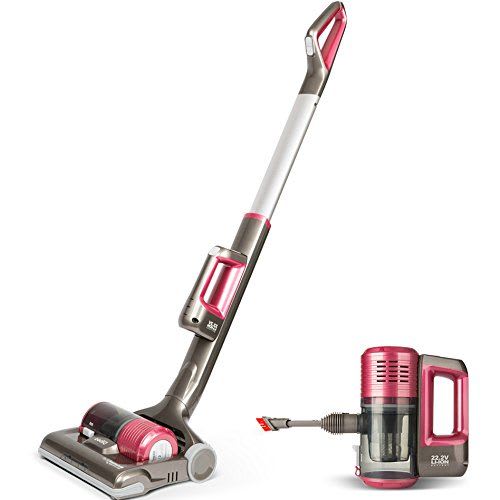 This machine cleans efficiently with a powerful suction on carpets to remove pet hair and stubborn dirt and dust. It has a crevice nozzle and dusting brush for cleaning constricted areas. The Dibea C01 is also lightweight, making it convenient to handle. Plus, it comes with a special Singapore Safety Mark feature. This vacuum cleaner is an all in one product that's definitely worth investing in.
---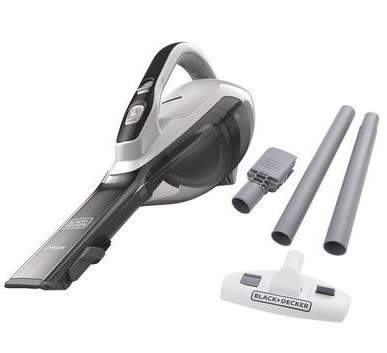 Black & Decker DVA315JF Cordless Vacuum Cleaner
SGD 149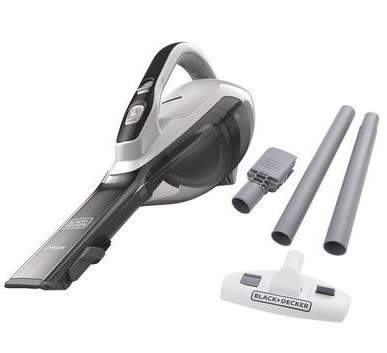 This vacuum cleaner comes in handy for everyday use and is easy to handle. But what makes it ideal for cleaning stairs is its top handle. You can conveniently hold it without any effort to aim at an angle that will clean the stairways. Although it has a short runtime of around 10 minutes, it's good enough to clean huge stairways. And you can always plug and play for regular house cleaning.
---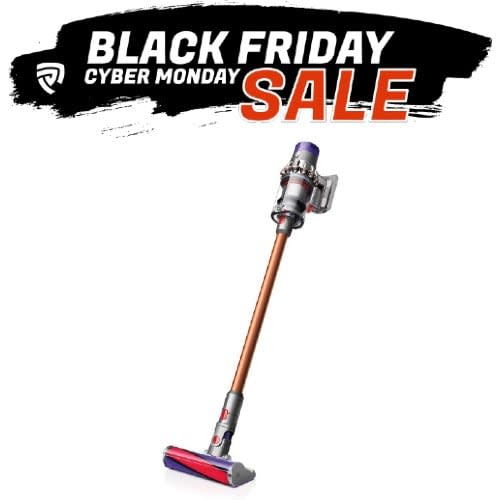 Dyson V10 Absolute Cyclone Vacuum Cleaner
SGD 664.05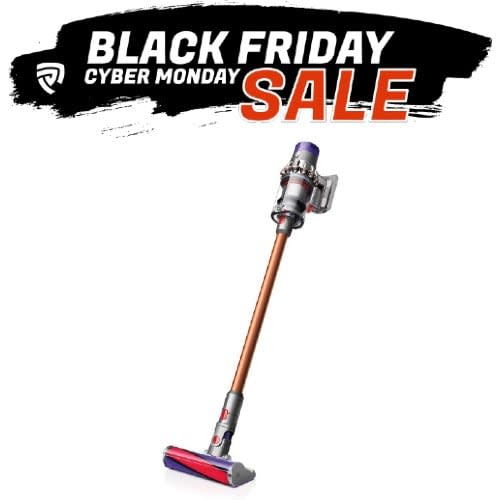 add_circle
Brilliantly designed tools
add_circle
Excellent battery life
add_circle
Great for stairs and pet homes
remove_circle
Very noisy when its on Max mode
This cordless vacuum cleaner by Dyson features a soft roller cleaner head, which is perfect for hard floors. There's no more need to worry about damaging your expensive flooring anymore! Plus, its HEPA filtration system is designed to catch allergens. Being lightweight, it's suitable for cleaning high surfaces like ceilings. The only downside is that it's expensive. However, it has powerful suction, durable parts, and has a long runtime.
---

Electrolux ZB3314Ak 2 In 1 Handstick Cordless Vacuum Cleaner
SGD 230

The ergonomically designed Electrolux ZB3314Ak 2 In 1 Handstick Cordless Vacuum Cleaner is a stick type vacuum cleaner with advance dust absorbing ability and has a working time of up to 48 minutes. Comes with an Advanced Allergy Filter and a 180-degree Easysteer property makes maneuvering effortless.
---

Bosch BCH6ATH25 Athlet
SGD 475

Worry no more about having to frequently charge your vacuum cleaners! This upright vacuum cordless vacuum cleaner can be used up to an hour long. Although it's not that cheap, it's backed by a two-year warranty and comes from one of the most robust brands in the market, Bosch.
---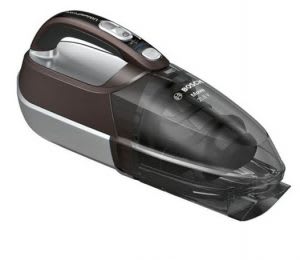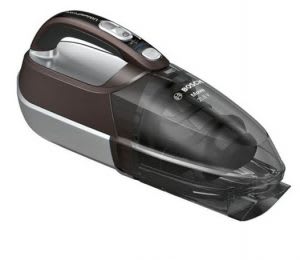 This handheld hand vacuum cleaner from Bosch is portable with a great dust pick-up system. It operates using Lithium-Ion batteries, which are environmentally friendly, reliable, and durable. It also comes with washable filters. Although it also has a decent runtime of about 45 minutes, it also requires a recharge time of 4-5 hours.
---
---
How to Choose a Cordless Vacuum Cleaner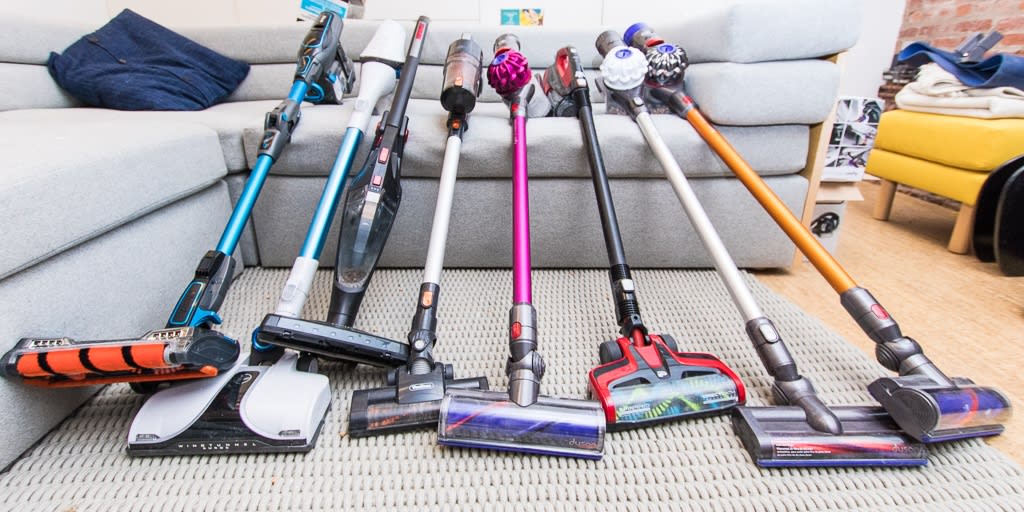 With so many options available, it can be quite annoying which one suits you best as all of them can get the job done. However, depending on your situation, one may work better than the other. Read on to make sure you get the best purchase decision.
Runtime
The first thing you need to think about is the time you need your vacuum cleaner to be cordless. If you need to clean the car, of course, it would be more ideal to have no strings attached to your machine for convenience. Think about the size of your vehicle's interior. The bigger the vehicle, the longer the runtime you need.
Price
Of course, your budget also comes into play. If you need a cordless vacuum cleaner, there are cheap ones available but they do have some downsides such as durability issues and shorter runtimes. Their size and power also comes to play. If you want a powerful vacuum cleaner for a more reasonable price, then a wired vacuum cleaner might be a better option.
Filter Type
Some vacuum cleaners have washable filters while others are disposable. Opting for a disposable one allows you to worry less about post-house cleanup and maintenance. If you have more time on your hands, a washable one is practical as it saves you more money in the long run compared to consistently changing filters after a couple of use.
---
Conclusion
Cordless vacuum cleaners are the best type of vacuum cleaner as they allow you to move freely and clean faster as you don't have to remove the cord here and there. However, with such feature, it's also more expensive than the average wired machine. If you prioritize convenience over price, then you're in the right page.
Disclaimer: The pricing shown is just a good indication of how much these products are worth. The prices could change based on the e-commerce promotions that are going on. If some of the products are not available, do email us at [email protected] Thank you!