While inverter conditioners are costlier than standard, non-inverter options, you can actually save more money in the long run. The inverter technology allows the air conditioner to operate more efficiently, making it energy efficient and friendly on your electricity bills.
They are also better at maintaining a steady temperature and are generally quieter than traditional air conditioners. Therefore, it is a worthy investment for those of you who keep the air-conditioner running for long periods, especially in larger areas such as the living room or commercial spaces.
With all that in mind, check out some of the best air conditioning units on the market that comes with the latest inverter technology!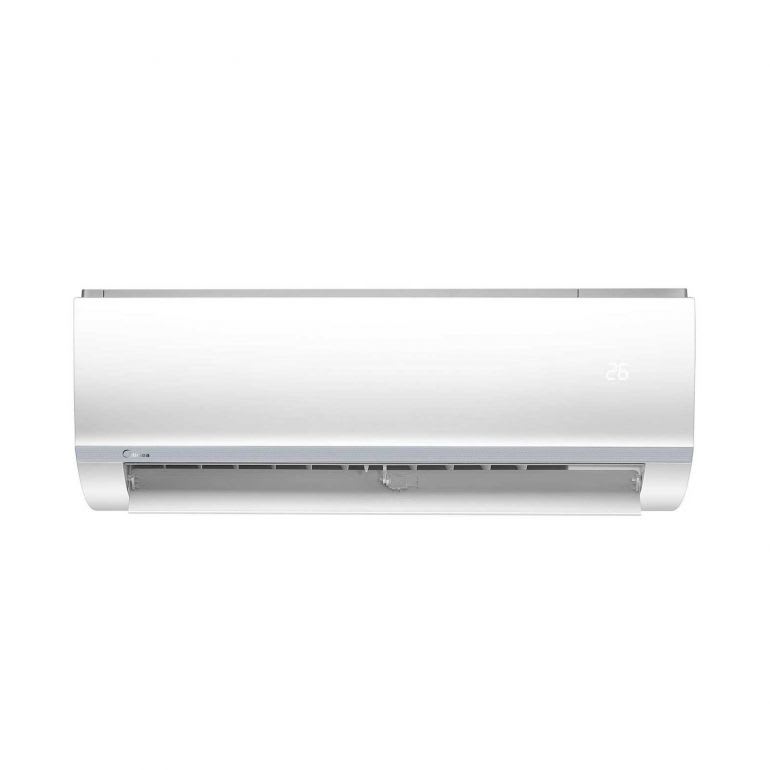 Midea Inverter Single Split Air Conditioner
SGD 692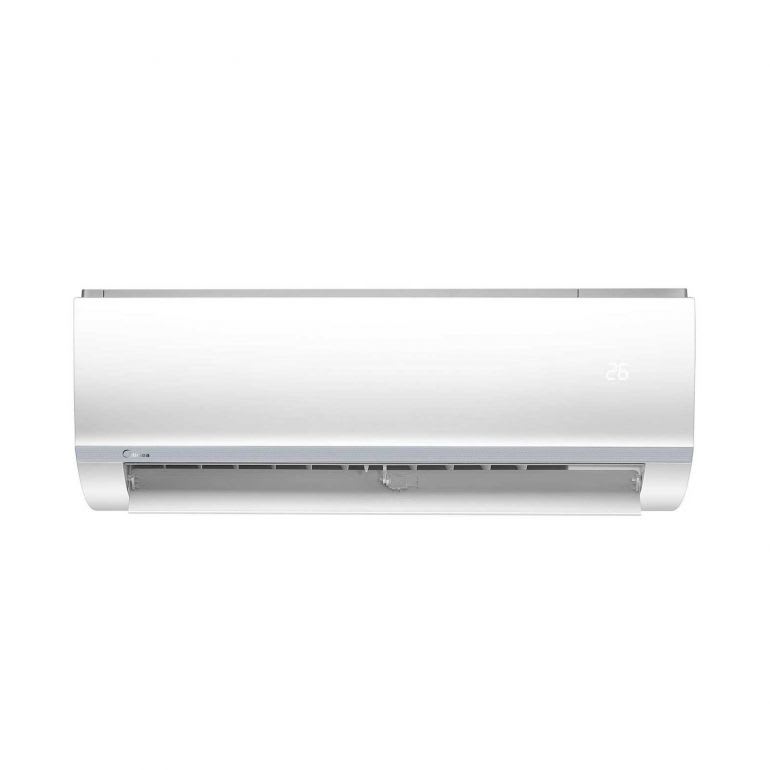 This is an affordable option for those who want an energy-efficient air conditioner without breaking the bank. It has a 9000 BTU/hour cooling system that comes with super cool, turbo and flash cooling modes to rapidly achieve a pleasant and comfortable temperature.
Other features include operating in low noise, dual-filtration system and a self-cleaning function that helps eliminate bacteria.
---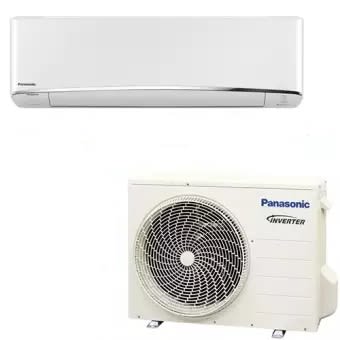 Panasonic Premium Inverter AERO Series Single-Split Air Conditioner
SGD 898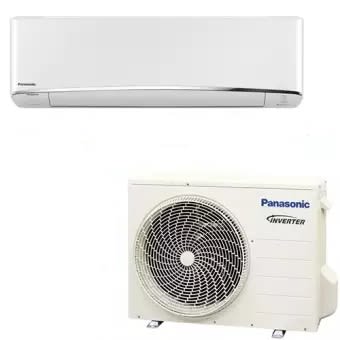 This intelligently designed air conditioning unit will go above and beyond to provide energy efficiency by continually monitoring the room condition and detect wastage.
Panasonic's Thermal Enhancement Technology allows it to maximise cooling power. Whereas, the nanoe-G filtration system helps combat airborne particles and microorganisms such as bacteria, viruses and mold. This 1.0HP model is best suitable for small to medium-sized rooms.
---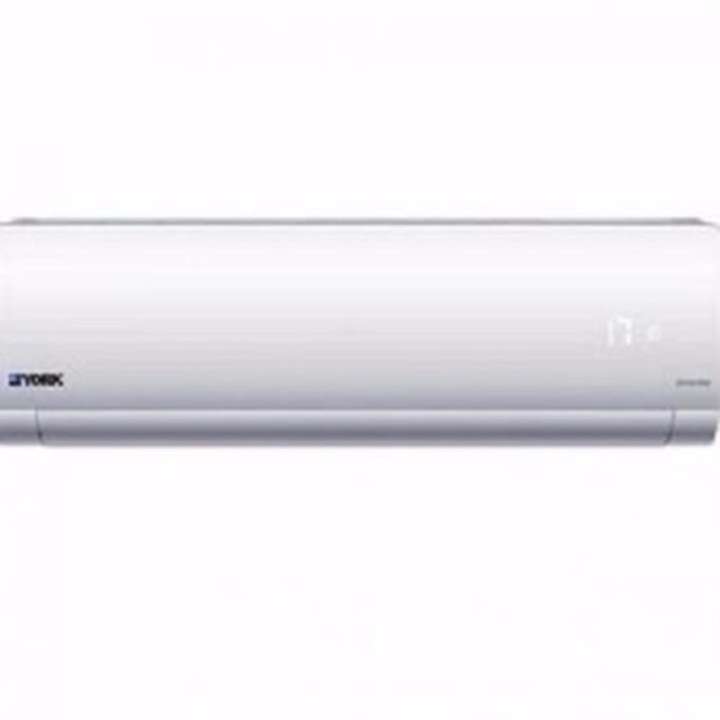 York Grande High Efficiency Inverter System 3 Air Conditioner
SGD 2191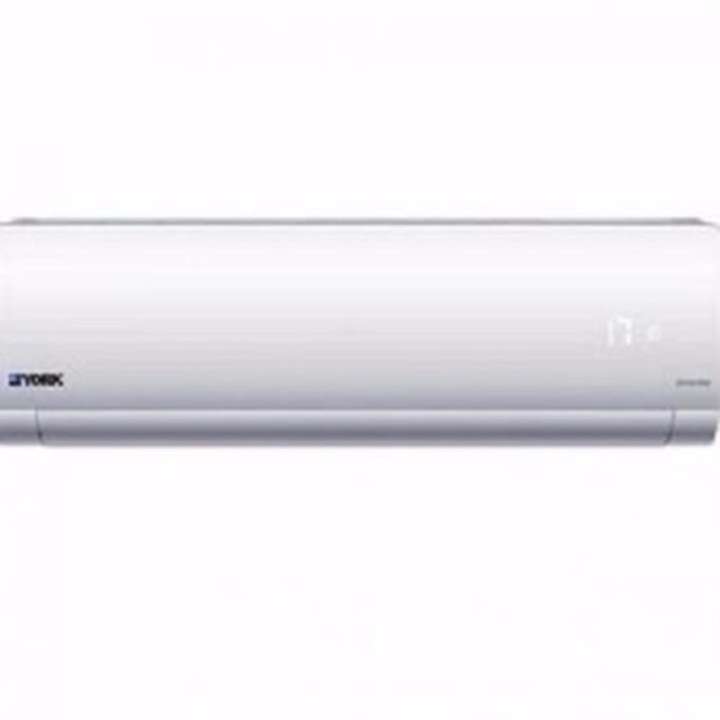 With three units to provide your home with cleaner and cooler air, this set of air conditioning units are designed to be as convenient and family-friendly as possible. It has a 4-tick energy rating, which ensures maximum efficiency.
The conditioner also comes with a "follow me" function that allows each unit to adjust the temperature based on the remote control's location. Moreover, it has a smart control WiFi function that lets you control the units from anywhere on your smartphone.
---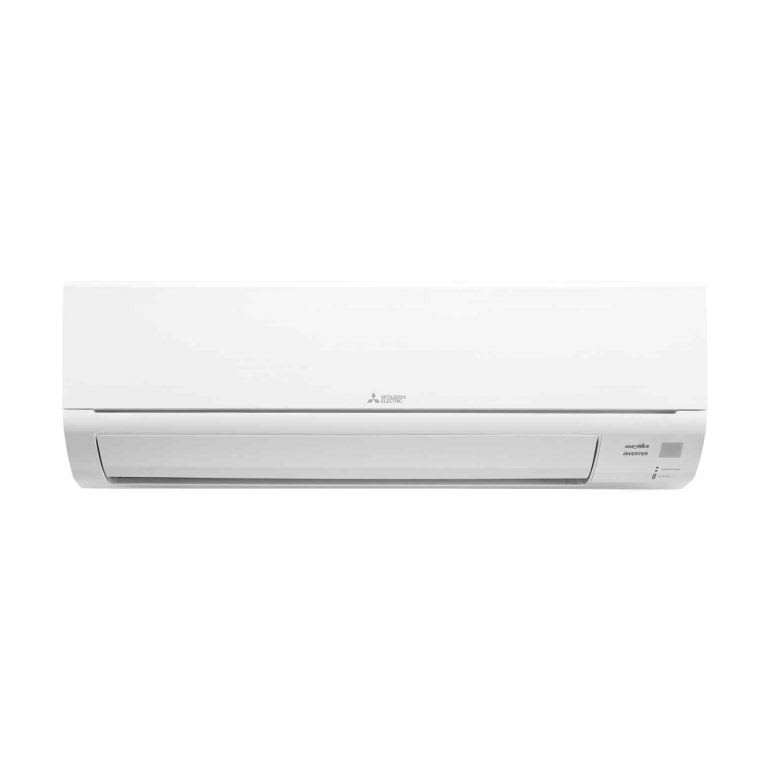 Mitsubishi Inverter Single Split Series Air Conditioner
SGD 1694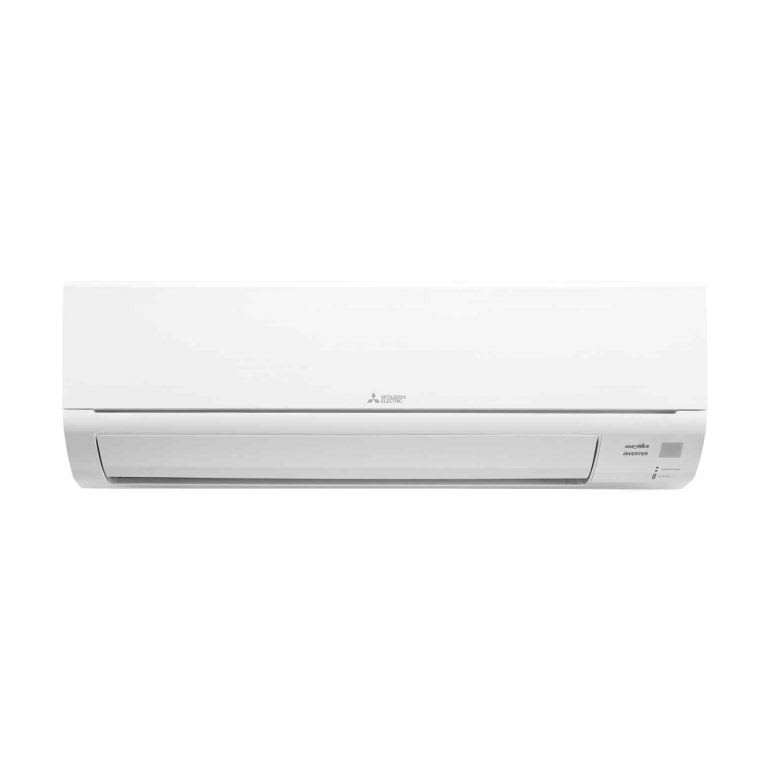 Operating at 18000 BTU/hour, this unit provides optimum cooling at an energy-efficient level. It is made to function with minimal noise disruption, hitting as low as 19dB. The easy-to-clean design is also convenient for regular cleanings which benefits from filtering out allergens easily for cleaner and safer air.
---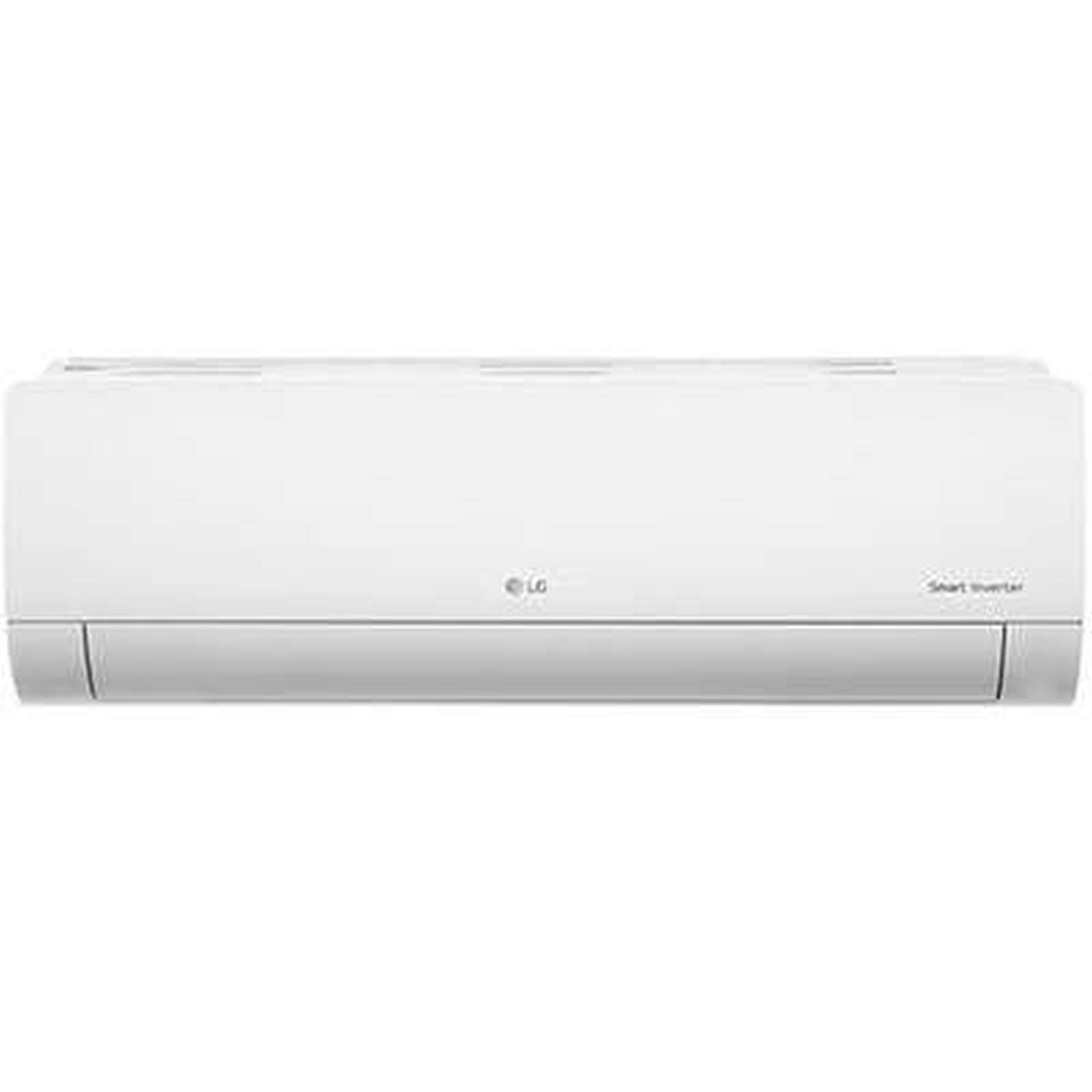 LG Inverter Single Split Air Conditioner
SGD 1788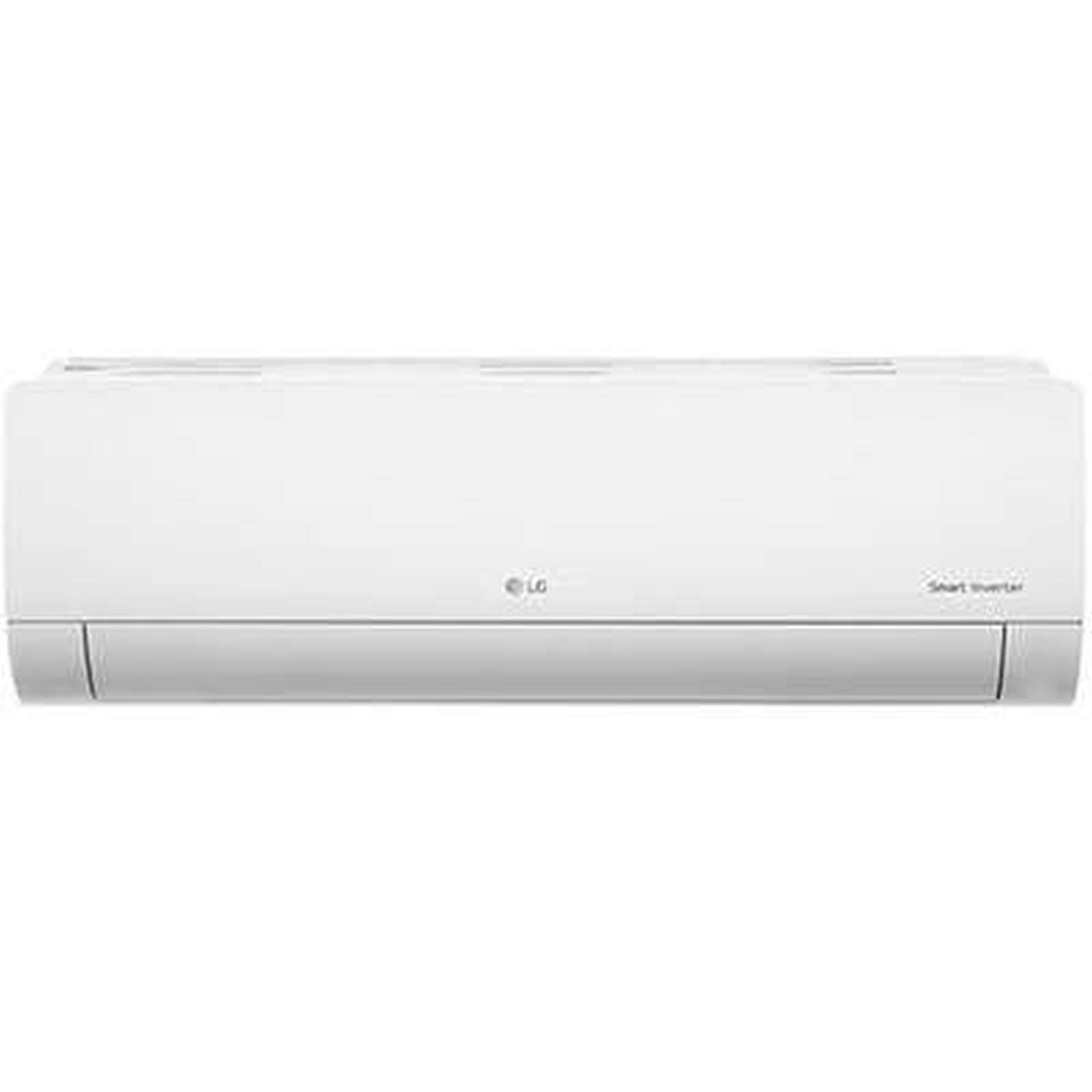 Meeting all your cooling needs with up to 40% faster cooling, this air conditioner operates at up to 24000 BTU/hour. It focuses on energy-saving, with an energy usage display and dual inverter compressor that works within a power saving operation range.
With auto cleaning function, this prevents the AC from bacteria and mold. Meanwhile, the Gold Fin technology keeps the unit's surface resistant to corrosion and increase the durability of the heat exchanging component. It also comes with dehumidification technology that will keep your air dry and fresh even in high humidity weather.
---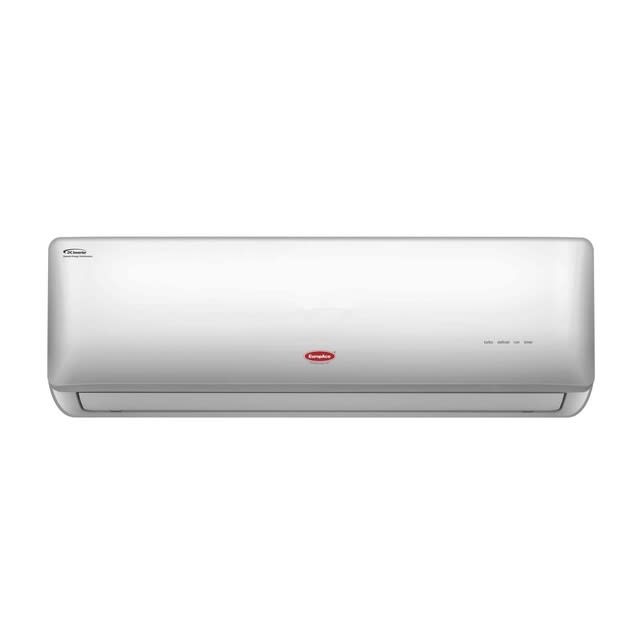 EuropAce System 2 Air Conditioner
SGD 2299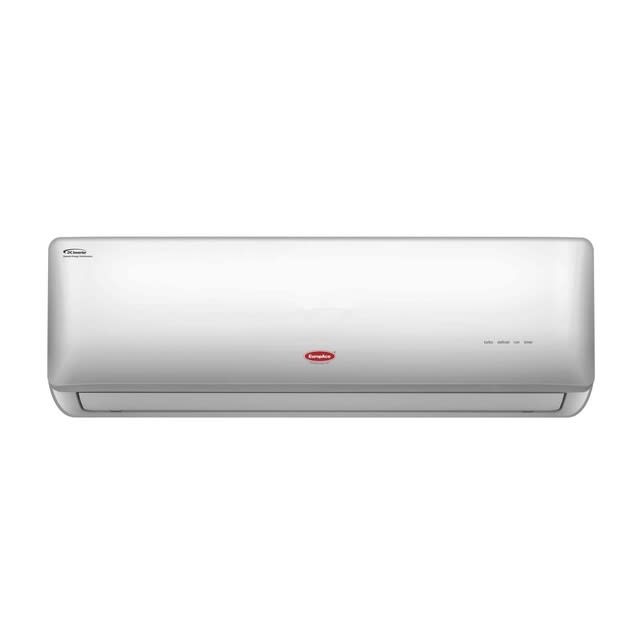 Featuring EuropAce's own triple inverter technology, this range of DC inverter air conditioners all come with high energy-saving ratings. It provides 4-in-1 air purifying function with the use of 2 different types of healthy filters.
The AC's HEPA filter features a specialised biological enzyme to work in tandem with its 3M High Airflow Filter which targets small particle pollutants and dust while sterilising bacteria. There is also a built-in ionizer that releases negative ions and helps eliminate odour, smoke and other polluting particles.
---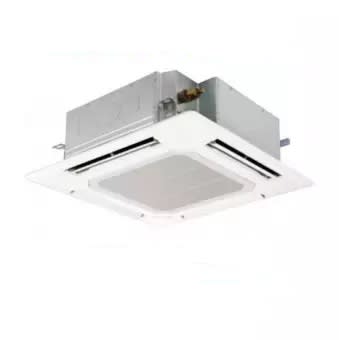 Daikin SkyAir Inverter Ceiling Mounted Cassette Air Conditioner
SGD 3095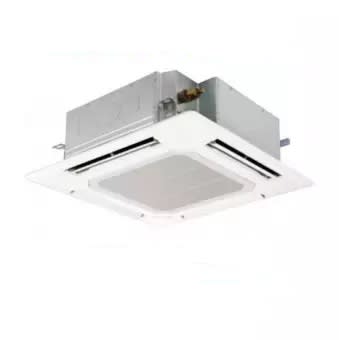 Efficient and durable, this ceiling air conditioner will rapidly cool and dehumidify the air with Daikin's own inverter control technology. It comes with a "high sensible cooling" mode that lends the air conditioner energy-saving abilities. There are also preset options available for setting specific temperatures, which is a convenient feature when used for retail and commercial spaces.
---
Disclaimer: The pricing shown is just a good indication of how much these products are worth. The prices could change based on the e-commerce promotions that are going on. If some of the products are not available, do email us at [email protected] Thank you!