Back when the microwave oven is notorious for its limited abilities, you couldn't ask for more except a reheated frozen dinner. Well, if you are still doing that, you are missing out on a great deal of life-changing features. Besides a convection function, many microwave ovens now even features air fry or fermentation settings to provide you a variety of cooking options.
Microwave oven vs convection oven?
Although both microwave and convection oven delivers a fast heating result, the principles applied are totally different. Convection ovens are known for their built-in fan that helps to circulate the hot air evenly within the cooking chamber for even-cooking. Whereas, microwave ovens rely on radio-frequency energy to heat food by vibrating the food particles from inside out.
So, if you have a soft spot for something roasted, caramelized or brown, the convection oven is the ultimate choice for the golden crispy texture you craved for.
However, the microwave oven today goes beyond the boundaries to do more than just reheating your leftovers. Some can even bake simple pastries and cookies too! Therefore, if you'd like the occasional simple treat, a microwave oven will do just fine.
---
Here are the top microwave ovens to buy in Singapore today: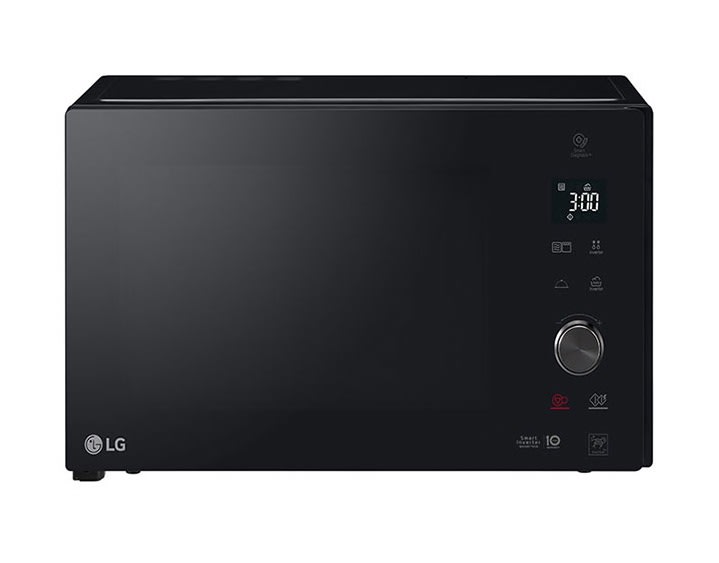 LG Smart Inverter Microwave Oven MH6565DIS
SGD 175.5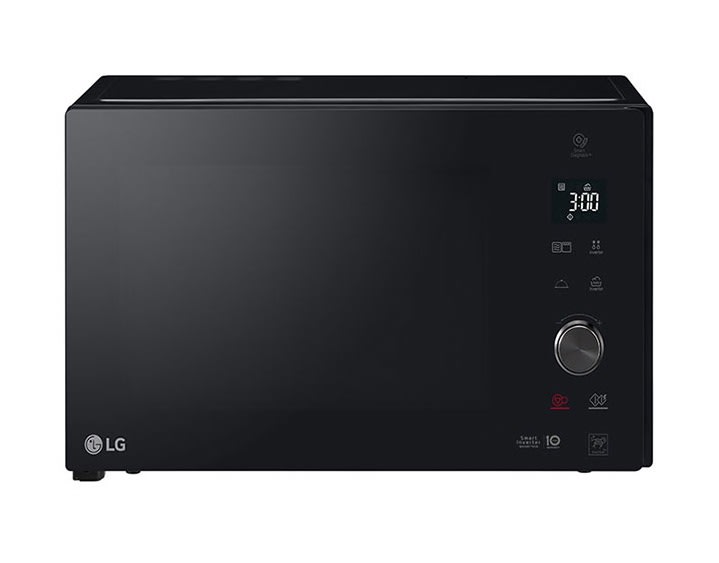 The LG Microwave Oven may just satisfy both your craving desire and home kitchen aesthetics. Apart from its sleek, unified tempered glass front, it comes with a customized interior coating to ease the cleaning process as well as eliminating up to 99.99% of harmful bacteria.
This microwave oven possesses the latest Smart Inverter technology which provides the most accurate heating power to suit every cooking need perfectly. Powered with 1200W, the smart oven also allows you to fry up food or ferment homemade yogurt faster than ever.
---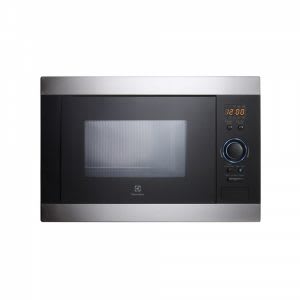 Electrolux EMS2540X Built-in Microwave 25L
SGD 650.00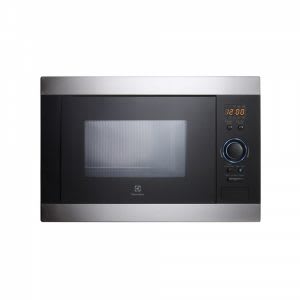 Featuring an easy-grill function, the Electrolux Built-in Microwave makes your cooking experience a lot more enjoyable and flexible than usual. Whether it is a frozen meat or potato gratin, they can all fit into the ample 25L space and be cooked into delicious gourmet meals with the aid of its 8 pre-installed auto menu.
---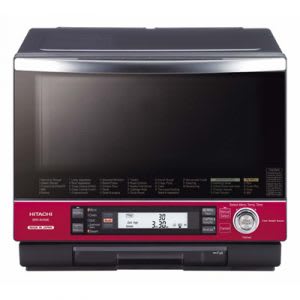 Hitachi MRO-AV200E Superheated Steam Microwave Oven
SGD 1213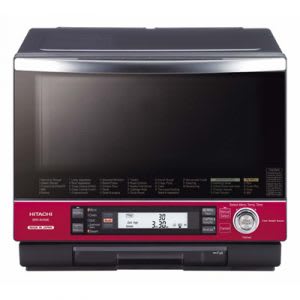 With a combination of oven, steam, grill and microwave, this one from Hitachi is a real multi-tasker in preparing different sorts of dishes. The microwave oven utilises Superheated steam to achieve significant fats and calories reduction for a healthy meal. Additionally, it is engineered with a dual-level Super Grill Tray to ensure different food is perfectly cooked.
---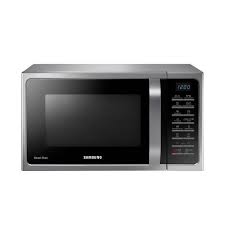 Samsung Convection Microwave Oven MC28H5015AS
SGD 281.00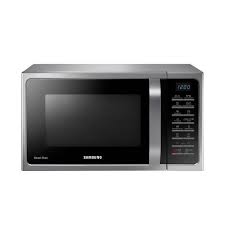 The Samsung Microwave Oven is pre-programmed with 15 different cooking modes that enables you to cook anything with confidence. What makes it the best is, it includes a deodorization setting that helps to dissipate the interior odour and keep your food taste fresh all around! Apart from that 28L space, the microwave oven can also ferment dough and yogurt too!
---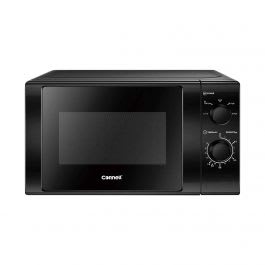 Cornell 20L Microwave Oven CMO-S201BK
SGD 84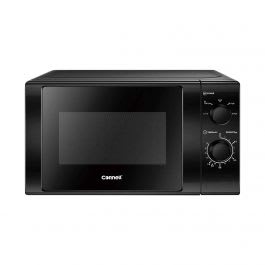 Rather than a complex digital mode, this user-friendly microwave oven has mechanical dial control which is easy-to-use, perfect for senior citizens. Its compact, straightforward design not only makes meal preparations super simple, but also requires minimal maintenance. On top of that, it comes with 5 power settings for you to reheat, defrost and prepare basic cooking.
---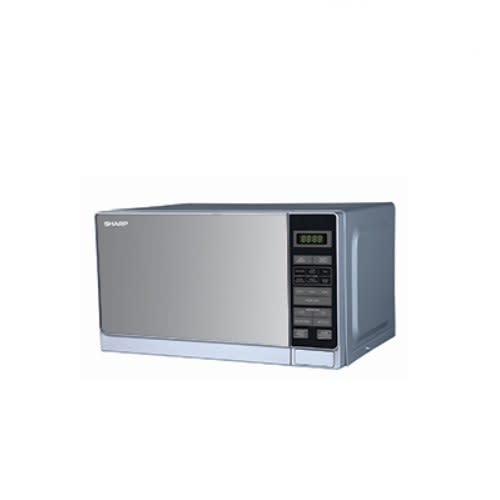 Sharp R22A0SMV Compact Solo Microwave 20L
SGD 117.60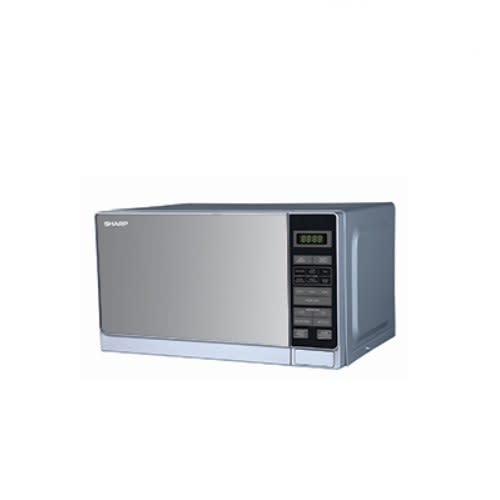 Sharp's Microwave Oven comes in a compact exterior with a spacious cooking capacity that fits just right into your kitchen cabinet. With a capacity of 20L, it serves well as a basic microwave, and features 8 auto-cook menus for a quick and efficient cooking result.
---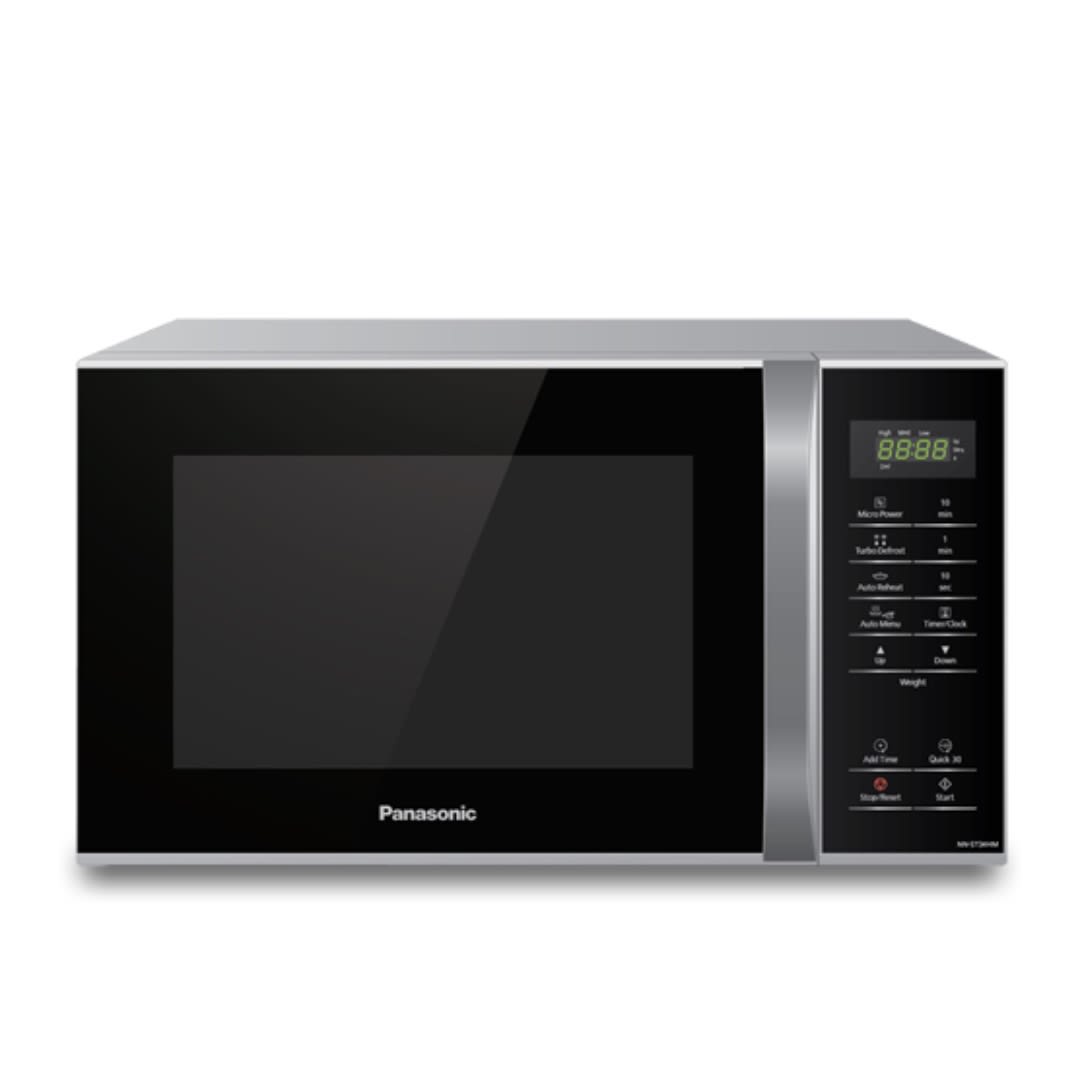 Panasonic Solo Microwave Oven NN-ST34HMYPQ
SGD 145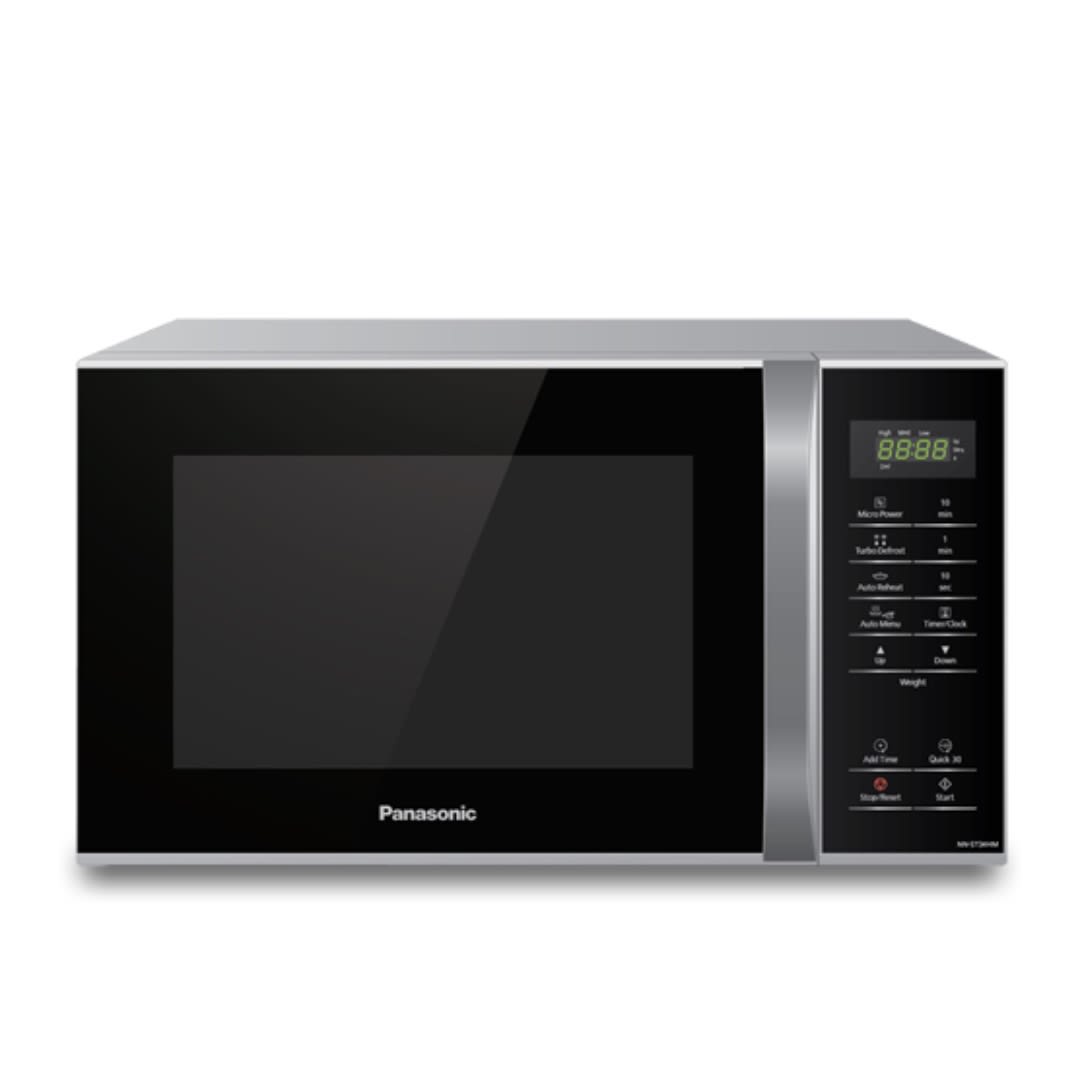 Other than the basic pre-set auto menus, this solo microwave oven offers you a shortcut to set your timer for 30 seconds quickly. With a simple touch of the button 'Quick 30', the timer is activated and can be set up to 5 minutes. On the other hand, it includes an add time function to heat up the food a little longer for your desired result.
Additionally, the microwave oven offers Auto Cooking Menu functions of different foods such as porridge, instant noodles, vegetables, chicken, fish and more.
---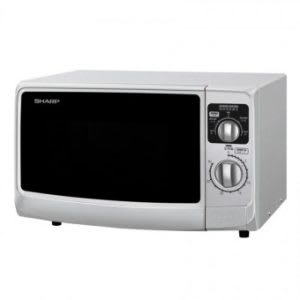 Sharp R-219T(S) 22L Microwave Oven
SGD 119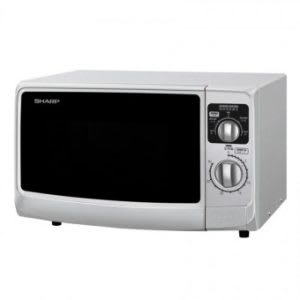 Installed with a mechanical timer, 5 level variable cooking controls and a sufficient 22L interior capacity, this one does all the job for under 100 dollars! It is incredibly easy to use, has adequate capacity of 22L and it is great for those want a basic, hot meal in just 2 minutes.
---
Disclaimer: The pricing shown is just a good indication of how much these products are worth. The prices could change based on the e-commerce promotions that are going on. If some of the products are not available, do email us at [email protected] Thank you!