Write For Us!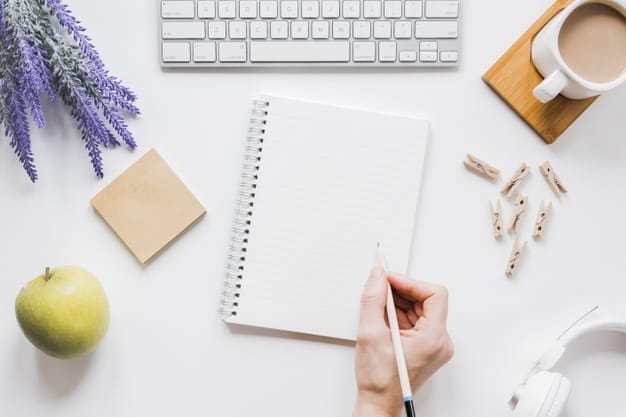 Enjoy what you're reading here at ProductNation? Think you have what it takes? Then, why don't you write for us?
We are looking for passionate freelance writers to be a part of our amazing team who strive to impact the average Singaporean netizen's life in the best ways possible – by recommending only the best products and experiences in Singapore.
There are millions of products out there and finding the right one takes time. Our objective is to help people to make the right choice while shopping online while we do the research! Although your task would be research-focused, our approach is not about writing lengthy content, as we would like to keep it simple and straightforward – for the readers' sake too!
Interested in Writing for Us?
Email: [email protected]
Your Email Should Include:
Your resume (if any)
Your sample article (has to be relevant to what we have here!)
Requirements:
Proficient in English
Able to do extensive research online
Have a real passion for writing and sharing feedback – especially about products
Able to deliver tasks as requested
College/university students are encouraged to apply