Skin care is important to maintain clear and healthy skin. However, the vast choices of skincare on the market can be overwhelming. Lucky for you, we've curated a list of the most loved skin care products on the market for your specific skin concerns. Check out these best skin care products in Singapore for flawless skin!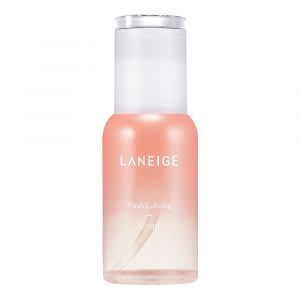 Laneige Fresh Calming Serum
SGD 48.00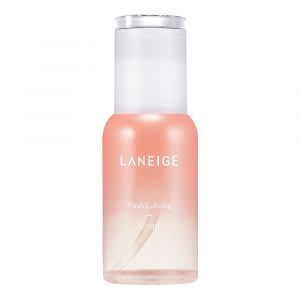 Sensitive skin is easily irritated by environmental factors. Therefore, you can consider calming your skin redness with Laneige's Fresh Calming Serum.
Enriched with lychee fruits, this hydrating serum soothes redness and irritated skin in a jiffy with Vitamin C found in the said-fruit. And the serum will also work to hydrate the skin with deep seawater and litchi extract. To top it off, the gel-like texture gives a cooling effect which also provides a radiant skin-effect application.
---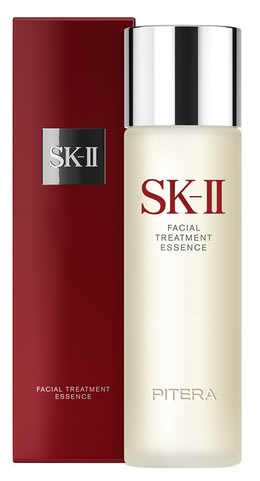 SK-II Facial Treatment Essence
SGD 202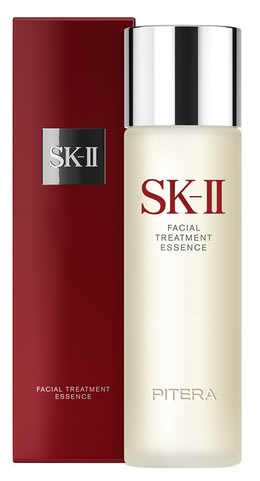 The best anti-ageing products are those that contain a good amount of natural ingredients which will effectively strengthen the skin barrier for all skin ages. And who does that better than SK-II's products, which utilises ingredients that have been proven over generations in Japan?
SK-II's journey goes back to the discovery of Japanese Sake brewers, where they were observed that they had youthful and soft skin despite being of elderly age. After studies, they found out that the important ingredient is Pitera.
This treatment essence contains over 90% Pitera (trademarked), which is a signature ingredient found in many of SK-II's legendary products. Pitera, which comes from yeast fermentation, is infused with vitamins, amino acids, minerals and organic acids. All of those contribute to smoothening the skin for a glowing look.
How Pitera works is that it encourages your skin cells to regenerate and condition a consistent, natural skin-renewal cycle. The essence also balances pH levels as well as sebum secretion to ensure even moisturisation on dry areas. All of that results in a formula that's natural and gentle yet effective on all skin types, young and old. The boost in moisturisation is also lightweight and never greasy after application.
---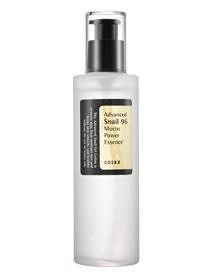 Cosrx Advanced Snail 96 Mucin Power Essence
SGD 19.8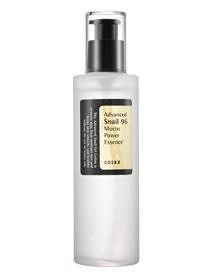 Known for its deep moisturisation abilities, snail mucus can treat dry skin and even lighten dark spots with its abundance of antioxidants properties. It works to produce more collagen, and encourage skin regeneration in the case of dead skin cells.
With that, Cosrx's Advanced Snail 96 Mucin Power Essence dramatically transforms skin by providing the right nourishment to the skin. And because of its natural skin-regeneration abilities, the essence also repairs damage caused by photoaging and pollution.
Enriched with 96% concentration of snail mucin, this essence effectively moisturises the skin without a greasy feeling, revealing brighter, suppler skin.
---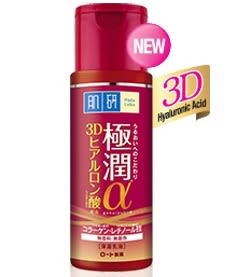 Hada Labo Retinol Lifting and Firming Lotion
SGD 18.1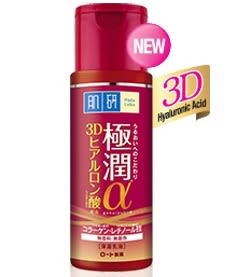 Lock your age and prevent wrinkles with Hada Labo's Retinol Lifting and Firming Lotion.
Incorporating the moisturising power of hyaluronic acid and the firming power of retinol, this toner helps to improve skin's elasticity for a much more youthful appearance. Hyaluronic acid would work to attract natural moisture for an oil-free, moisturising experience. Whereas, retinol helps with increasing collagen production on the skin. The result is a duo that's perfect for mature skin which does not need to be piled on more with synthetic ingredients.
Free of fragrances, mineral oil, alcohol and colourants, your skin won't get irritated by bad breakouts with this formula!
---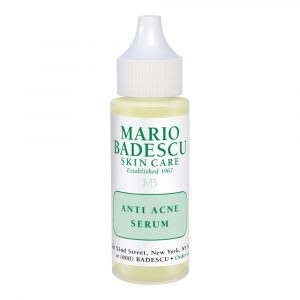 Mario Badescu Anti Acne Serum
SGD 42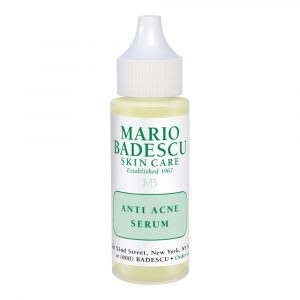 The holy grail ingredient of acne sufferers; you need salicylic acid. Containing antibacterial properties, salicylic acid is an extremely effective ingredient in diminishing acne by inhibiting the growth of acne-causing bacteria. And Mario Badescu's Anti Acne Serum is a one-stop solution for acne breakouts.
Using salicylic acid as its main ingredient, this lightweight serum prevents breakouts and maintains a clear complexion. Its formula is non-drying, of gel-formula and easily absorbs into the skin for an effortless application experience.
---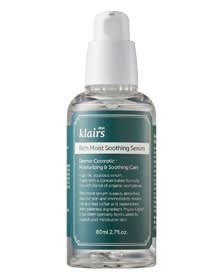 Klairs Rich Moist Soothing Serum
SGD 20.9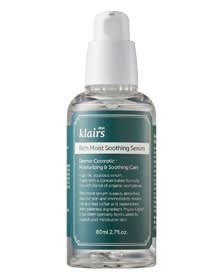 The main culprit for oily skin is the lack of moisture. Believe it or not, the more you moisturise, the less oily your skin will be! Overproduction of sebum occurs when the skin is too dry. This is why we should properly moisturise our skin.
With Klairs' Rich Moist Soothing Serum, you'll never have to worry about oily skin ever again. This serum soothes and replenishes skin's moisture levels for softer, dewy skin. It's also commonly used as a makeup primer by many beauty lovers as it can help smoothen out your skin and thus, helps with putting on makeup for flawless-looking skin.
---
By Wishtrend Pure Vitamin C21.5 Advanced Serum
SGD 33.9
Dark spots? Uneven skin tone? Solve all your skin troubles with Vitamin C. Proven to provide many benefits to skin, Vitamin C can help dramatically fade dark spots and smoothes uneven skin tone. it can also brighten skin and hydrate skin.
By Wishtrend's Pure Vitamin C21.5 Advanced Serum contains 21.5% of pure vitamin C for maximum nourishment. Free from parabens and other harmful ingredients, this serum provides results in just 5 days of usage!
---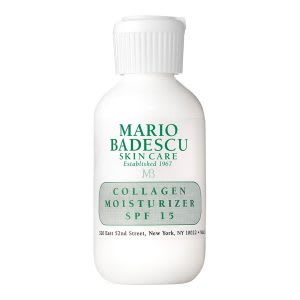 Mario Badescu Collagen Moisturizer SPF15
SGD 35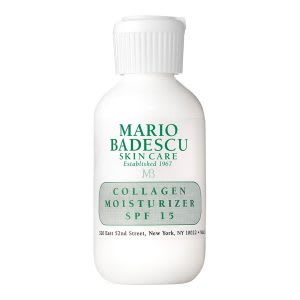 Pamper your skin with the moisturising and healing effects of collagen. Mario Badescu's Collagen Moisturizer with SPF15 helps lock in moisture and prevent moisture loss, creating a lifting effect.
This lightweight moisturiser also protects delicate skin from the UV rays with SPF15, which is suitable for daily use. Try out this gentle moisturiser today and maintain a clear complexion throughout the day!
---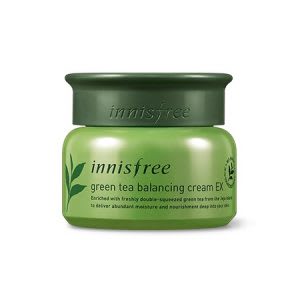 Innisfree Green Tea Balancing Cream
SGD 19.59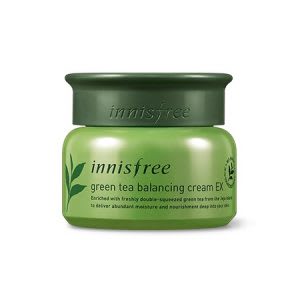 Indulge in the soothing and nourishing effects of green tea. Famous for its detoxifying effects, green tea has become a popular skin care product because of its effectiveness. Innisfree's Green Tea contains 3.5 times more of amino acids than normal green tea products. Excellent in replenishing and balancing moisture, this cream helps skin stay dewy and smooth.
---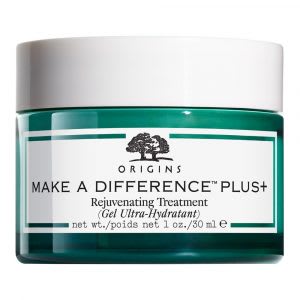 Origins Make A Difference Plus+ Rejuvenating Treatment
SGD 82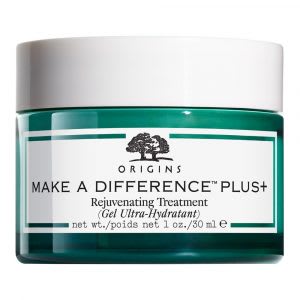 Bring your skin back to life with this rejuvenating treatment. This all-in-one moisturizer uses Rose of Jericho, Lychee and Watermelon that quenches thirsty skin instantly. Proven to boost skin's moisture reservoir, this oil-free moisturiser doesn't leave a greasy feeling behind, keeping skin hydrated and rejuvenated all day.
---
Disclaimer: The pricing shown is just a good indication of how much these products are worth. The prices could change based on the e-commerce promotions that are going on. If some of the products are not available, do email us at [email protected] Thank you!