Our skincare routine is never complete without toner. A great adjunct that goes after cleansing, toners may seem like water but they're so much more. They're packed with hydrogen, oxygen, and other nourishing ingredients to help replenish and prep the skin for absorption of other products after being cleansed by "harsher" cleansers and face wash. One may say toners are not necessary but we swear, our face will just feel so perilously bare without that toners actually do so much for your skincare regime!
Does toner shrink pores?
To put simply, toners are like primers to the skin for other products to come. Aside balancing the skin's pH level as well as refreshing and moisturizing the face, they've many benefits. One known fact is "tightening pores" and making them less visible. But we'll be frank; toners do not shrink the pores.
Instead, they do make the pores look visibly smaller. How? Because toners also gently "exfoliate" the skin and clears out extra gunk such as blackheads and sebum (which makes the pores visibly bigger).
By doing so, it clears debris out of the pores and have them go back to its original size. This also leads to prevention of ingrown hair so you won't have to deal with that ache to squeeze your face out!
Take a look at these face toners that we highly recommend for your pores!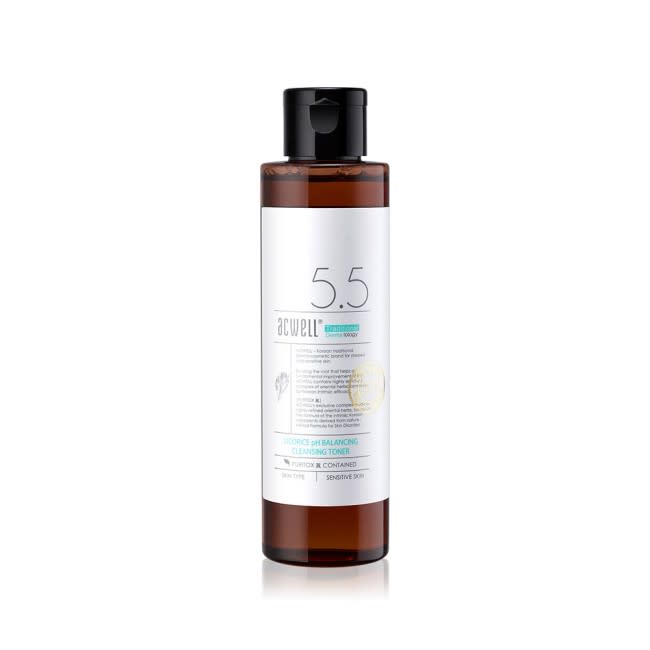 Acwell Licorice Toner
SGD 16.9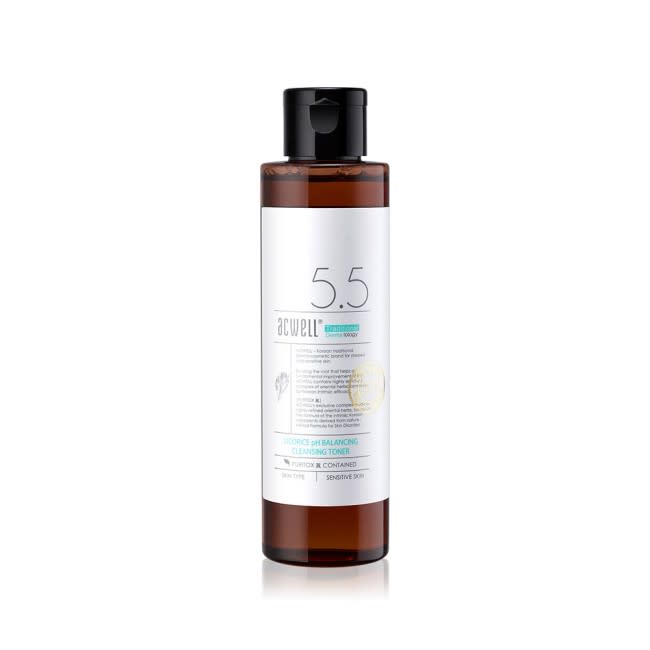 Introducing the current hype of face toners: Acwell Licorice Toner. Slightly sticky and watery, this brightening and soothing toner is formulated loads of skin-nourishing benefits such as licorice, peonies, and green tea extract. The formula absorbs within seconds to melt gunk in pores and bring back the skin's pH after cleansing, leaving it clarified and plump.
---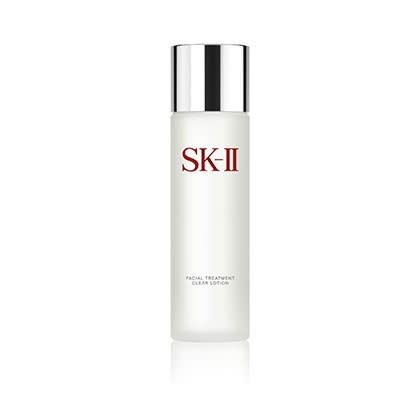 SK-II Facial Treatment Clear Lotion
SGD 116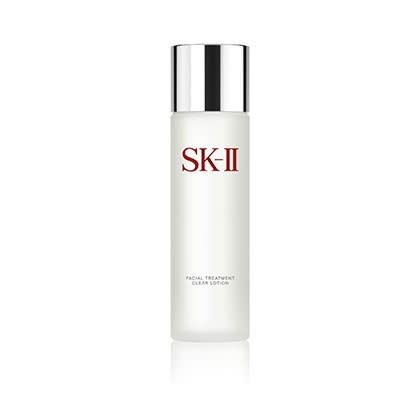 Who hasn't heard of this beloved, exclusive brand? We all know how expensive they are, but they absolutely work wonders. Made to smoothen, balance, and refine the mature skins, this toner improves the skin texture by purifying the pores and removing impurities to give radiance and glow to the face. This toner is for anyone who needs a great pick-me-up, especially in their aging days.
---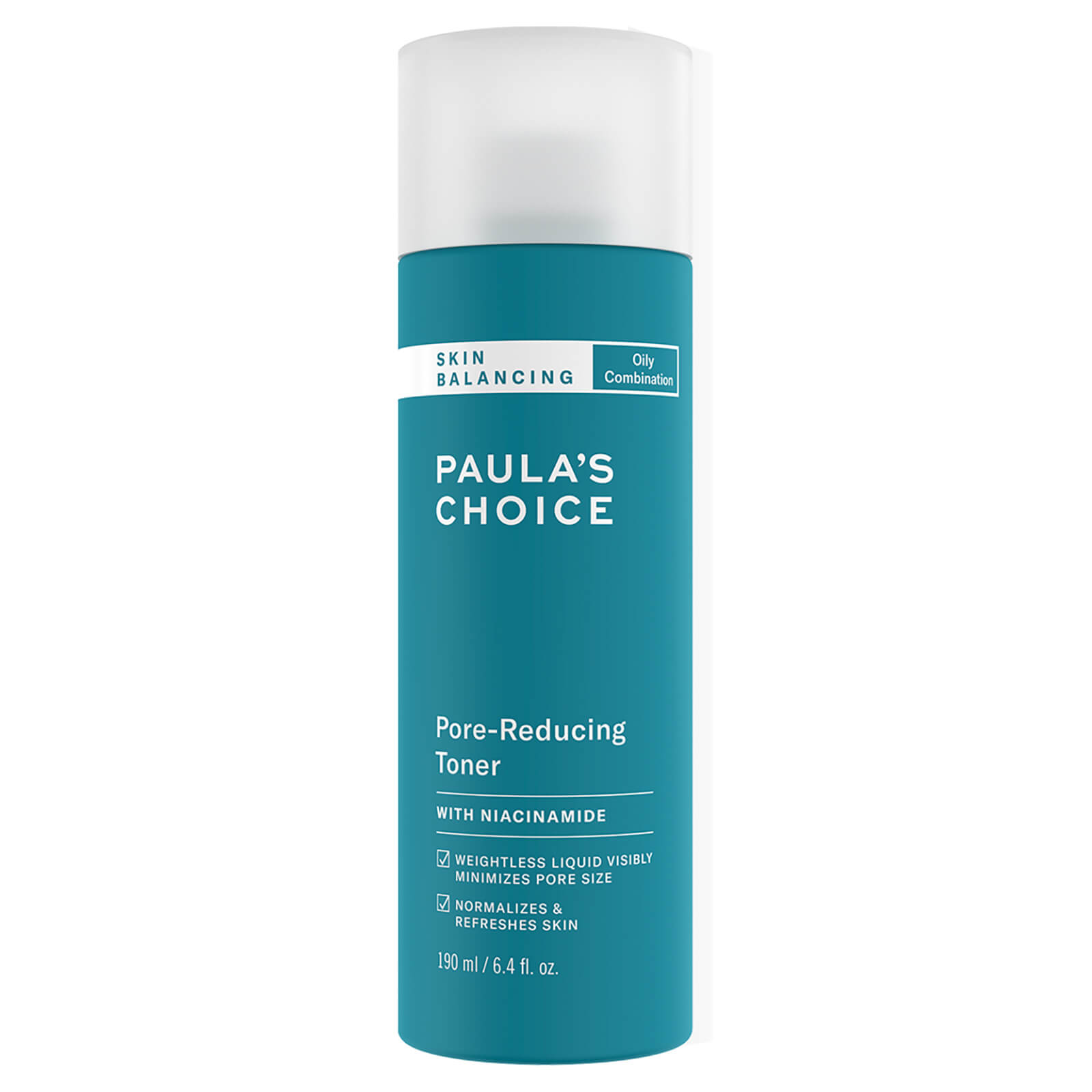 Paula's Choice Pore-Reducing Toner
SGD 35.00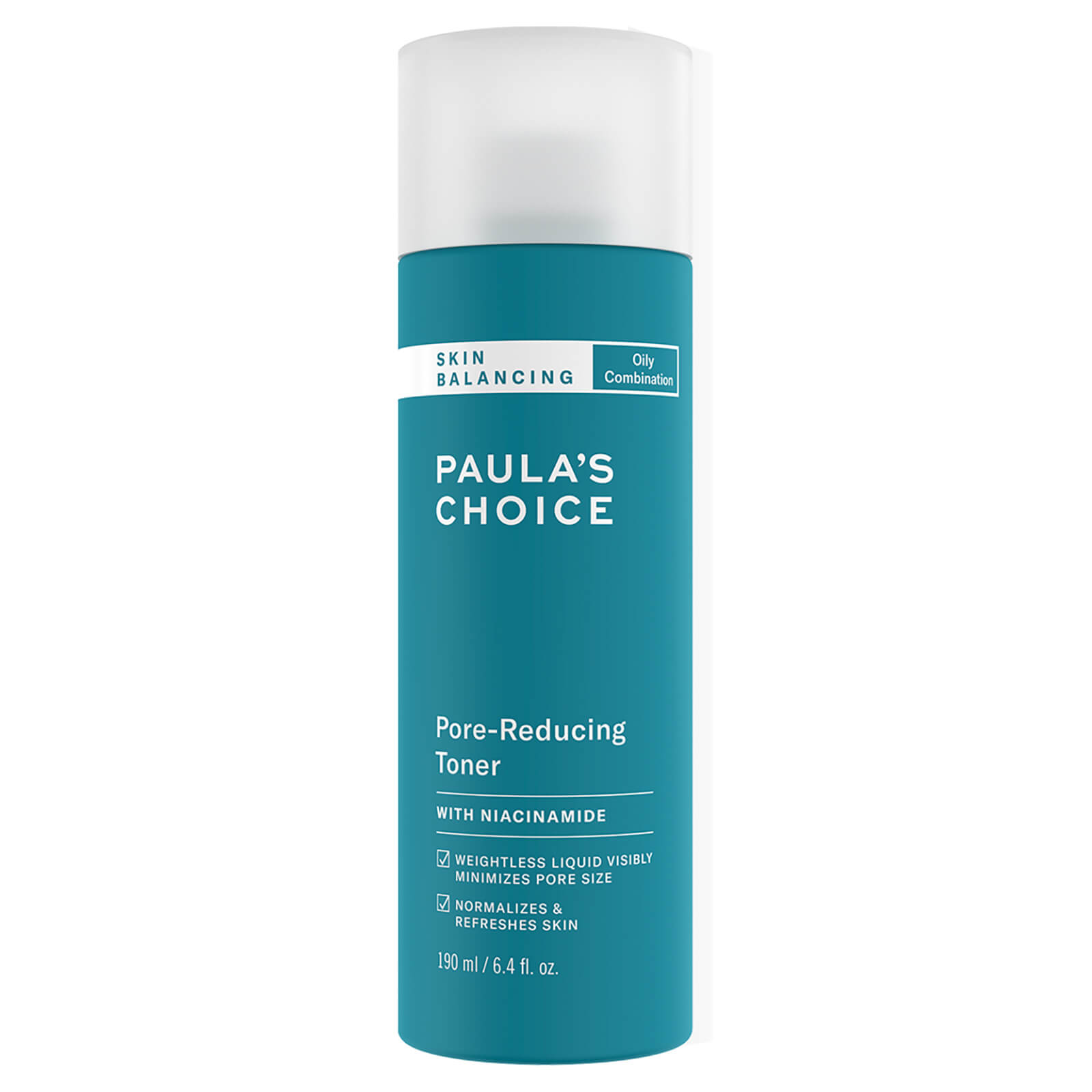 We've said that toners don't exactly shrink the pores but rather minimize their visibility by clearing out gunk that enlarged them. So if you have really "large pores", Paula's Choice Toner is a great one for that.
Made to remove extra makeup debris as well as moisturise and balance the skin with antioxidants, a few sweeps of it with a cotton pad will leave you skin refreshed and clean throughout the day!
---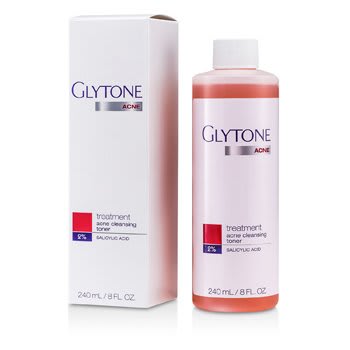 Glytone Acne Treatment Cleansing Toner
SGD 38.9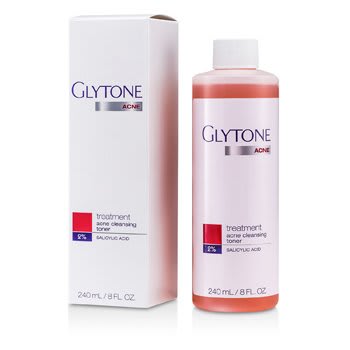 If you have acne-prone skin, this toner may work just for you. Containing 2% Salicylic acid which reduced sebum secretion, Glytone Toner eliminates the skin's dead cells on the surface while dissolving the excess oil. Penetrating deep to minimise the pores and treating impurities, this solution leaves the skin clear, radiant and purified.
---


Featuring oil-banishing benefits all thanks to its 5% glycolic acid, ginseng, and aloe vera, Pixi Glow Tonic does a great job at it, especially for those with oily and sensitive skin. The hypoallergenic formula works to nourish, refine and smooth the skin with anti-aging benefits, leaving a glowy face to its users.
---

Thayers Witch Hazel Alcohol Free Toner Rose Petal
SGD 15.80

Keep your skin in perfect harmony with Thayers Rose Petal Facial Toner. This alcohol-free toner is formulated with witch hazel and rose water to help tone, cleanse, and moisturise the skin. Also enriched with aloe vera formula to hydrate the skin, your skin will definitely glow throughout the day.
---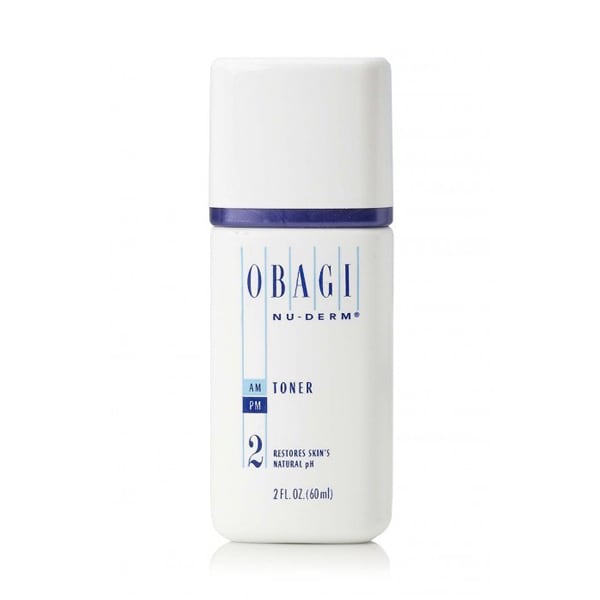 Obagi Nu-Derm Toner
SGD 47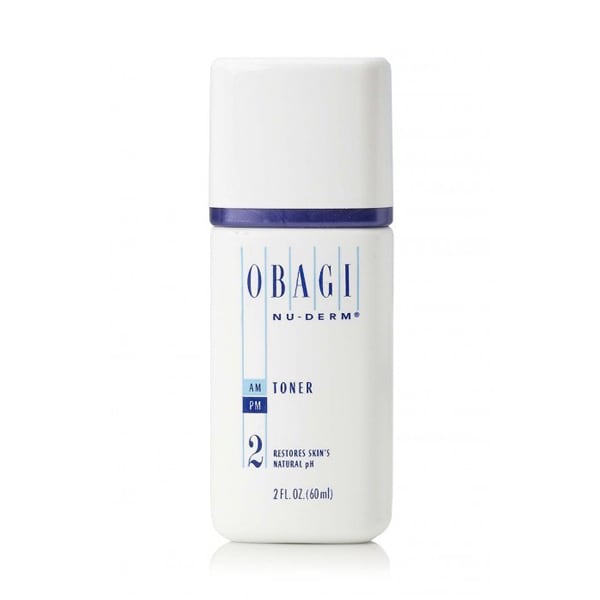 A popular cosmetic brand in Japan, Obagi Nu-Derm Toner is made to perfectly balance the skin's pH levels. The toner contains witch hazel to help clear the pores and tighten the skin. Its non-drying formula also contains aloe vera that effectively soothes the skin and reduces irritations while repairing damaged skin.
---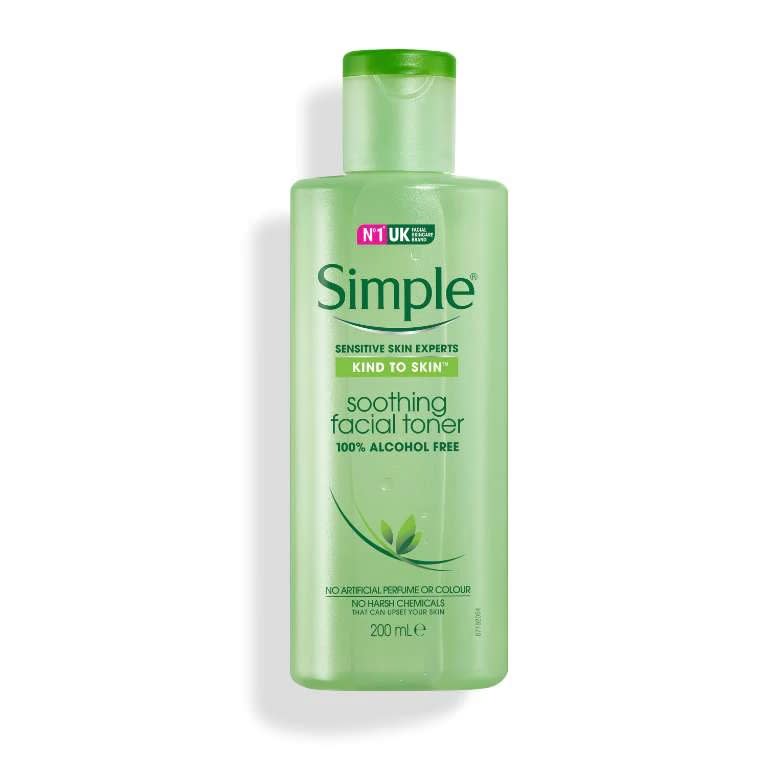 Simple Soothing Facial Toner
SGD 7.9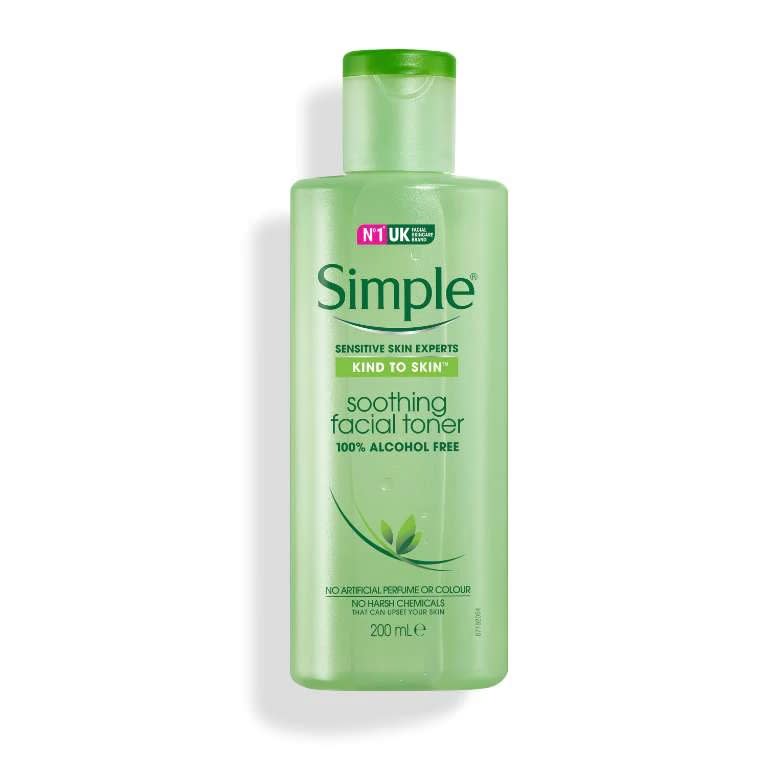 add_circle
Contains no alcohol, dyes, artificial perfumes, or other irritants
add_circle
Doesn't dry skin
remove_circle
Basic toner, doesn't help with blackheads, whiteheads, pimples, scars
Easily found in any drugstores out there, Simple Facial Toner simply is the bomb. This gentle toner contains a series of skin-loving ingredients to provide a clean, refreshing finish to the skin. Formulated with chamomile, witch hazel, and pro-vitamin B5, this product has got all the nutrients your skin possibly needs.
---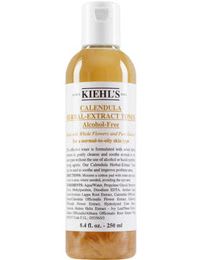 Kiehl's Calendula Herbal Extract Toner
SGD 47.50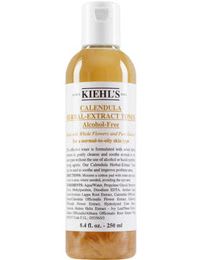 A favourite among beauty lovers (and us too!), Kiehl's Toner is formulated alcohol-free and with calendula leaves as its main soothing ingredient. Enriched with inflammation-fighting allantoin and hydrating burdock root, this product will leave a cooling effect on the skin that you'll love.
---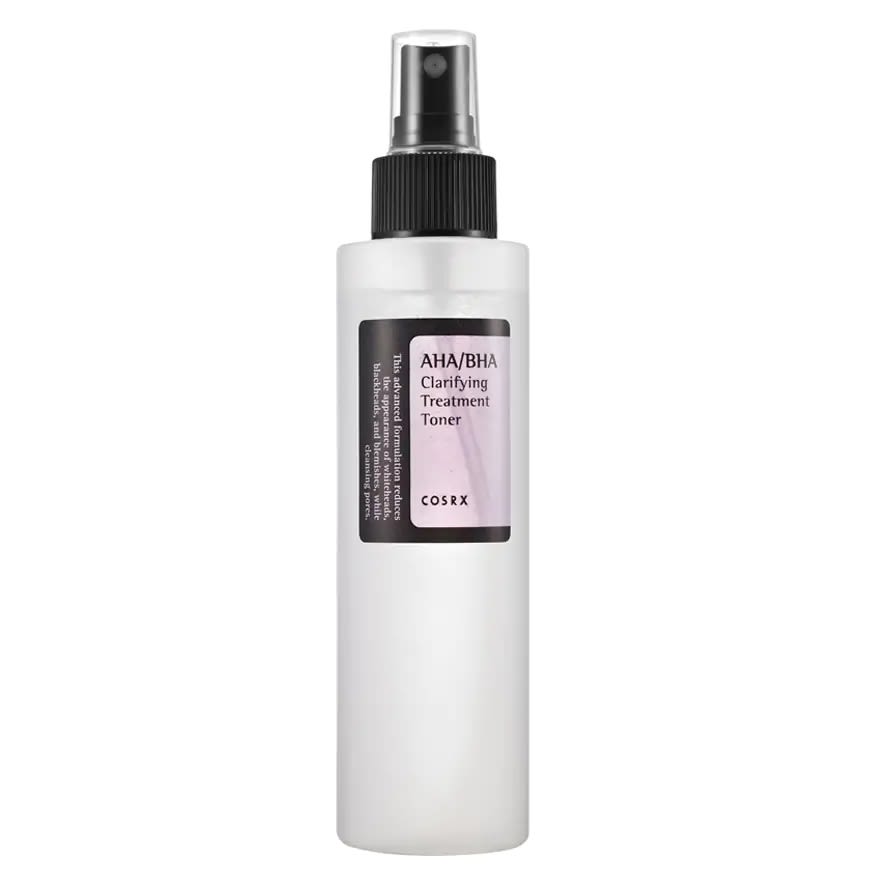 Cosrx Clarifying Toner
SGD 14.9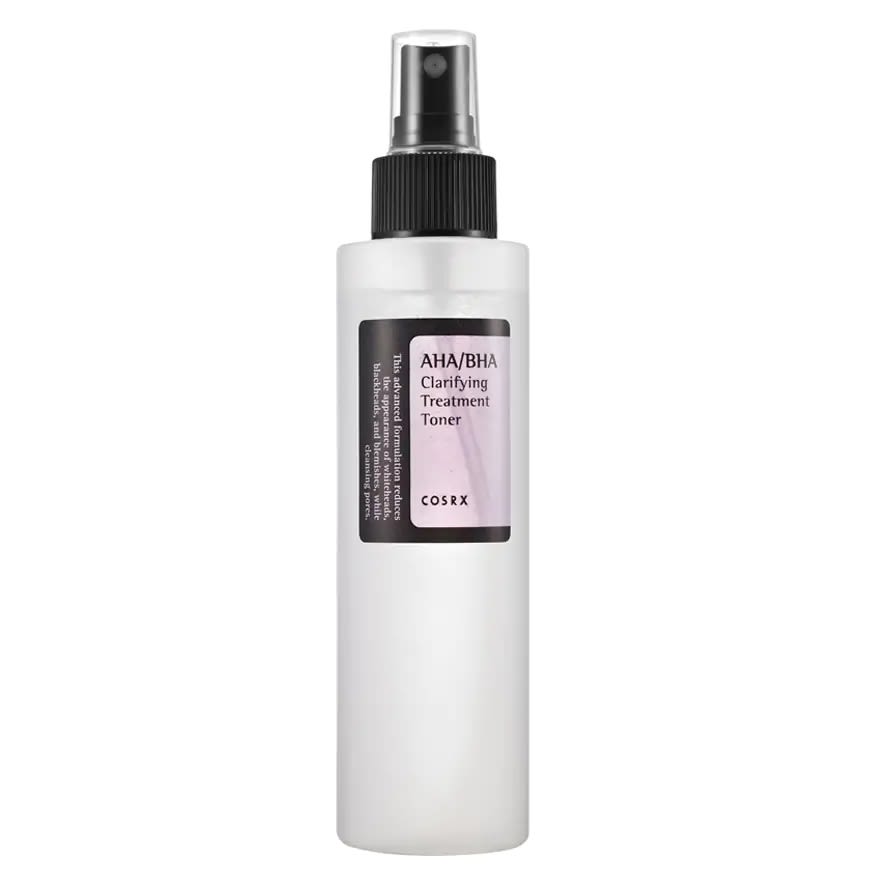 add_circle
Restore skin texture and tone
add_circle
Controls sebum production
add_circle
Prevents flaking
add_circle
Gentle on the skin
remove_circle
Effective for as long as it is used
Korean skincare products, what's not to love? Cosrx Toner contains AHA and BHAs that are terrific for lightening acne scarring as well as decreasing blackheads which is a big contributor to enlarged pores.
This product is also reasonably priced and has been proven to help minimize pore sizes by beauty lovers everywhere. A word of advice; it's best not to use for those with sensitive skin.
---
Disclaimer: The pricing shown is just a good indication of how much these products are worth. The prices could change based on the e-commerce promotions that are going on. If some of the products are not available, do email us at [email protected] Thank you!