Makeup doesn't just brighten our overall look, but also help us look and feel great. Although today's makeup has far safer ingredients than before, they're still harmful towards the skin if we don't remove and clean them off our face for the day.
There are so many types of removers nowadays, namely cleansing oil, cleansing water, and cleansing wipes. It has been many years since the makeup remover wipes were created, yet they have stood the test of time and are still one of the most popular choices.
Are makeup remover wipes good for your skin?
Generally, makeup remover wipes are made to be gentle on the skin. Some even have different textures on either side; a rough side and a soft side. The rough side is typically for exfoliating dead skin off whereas the soft side gently cleans the skin. These are the best kind of wipes that can fully clean dirt and grime off the skin.
If you can, get makeup removers with aloe vera which is one of the best ingredients to have. It is recommended for all skin types, as it keeps the skin calm and refreshed during cleaning.
As there are tons of makeup remover wipes in the market now, it is hard to decide which to use. Everyone has different skin types and skin problems, and wear differing degrees of makeup. So, which wipes should you use? Read on to find out.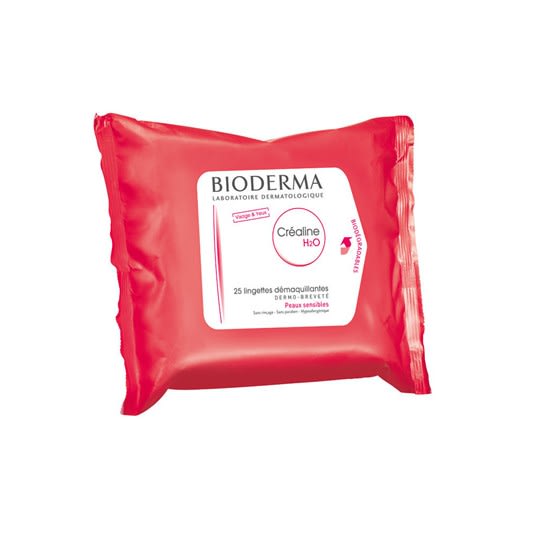 Bioderma Crealine (Sensibio) H2O Dermatological Wipes
SGD 13.91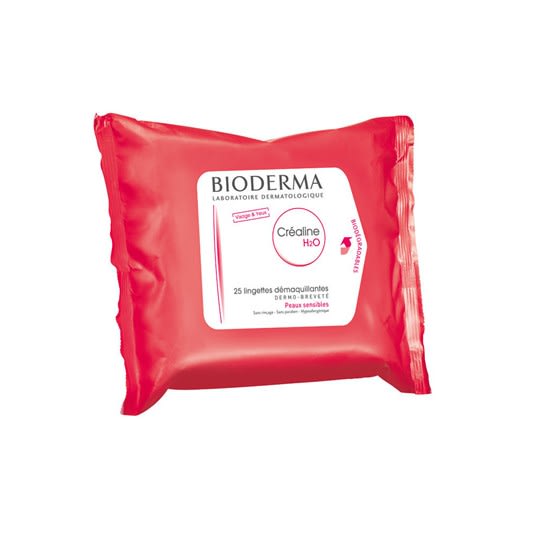 If you're an avid makeup user, you might recognise Bioderma. Its cleansing water is one of the most sought after makeup removers. Guess what? They now have it in wipes-form.
These dermatological wipes have been enriched with an active micellar solution which helps to rebuild, cleanse, and protect your skin. Mild and soft, the wipes are excellent on even the most sensitive skin. Just remember to lightly dab your face at the end with a clean cotton towel.
---
Cetaphil Gentle Skin Cleansing Cloths
SGD 11.12
Cetaphil products are known for being gentle on the skin, and their makeup remover wipes are no different. If your skin is sensitive and gets red easily from the slightest irritation, this is the item for you.
Leaving no residue after usage, these wipes gently remove most of your makeup and leave the skin moisturised. Also, the nubby side is not too rough so it's perfect for sensitive skin. Enjoy removing your makeup with Cetaphil's wipes for a refreshed and clean face.
---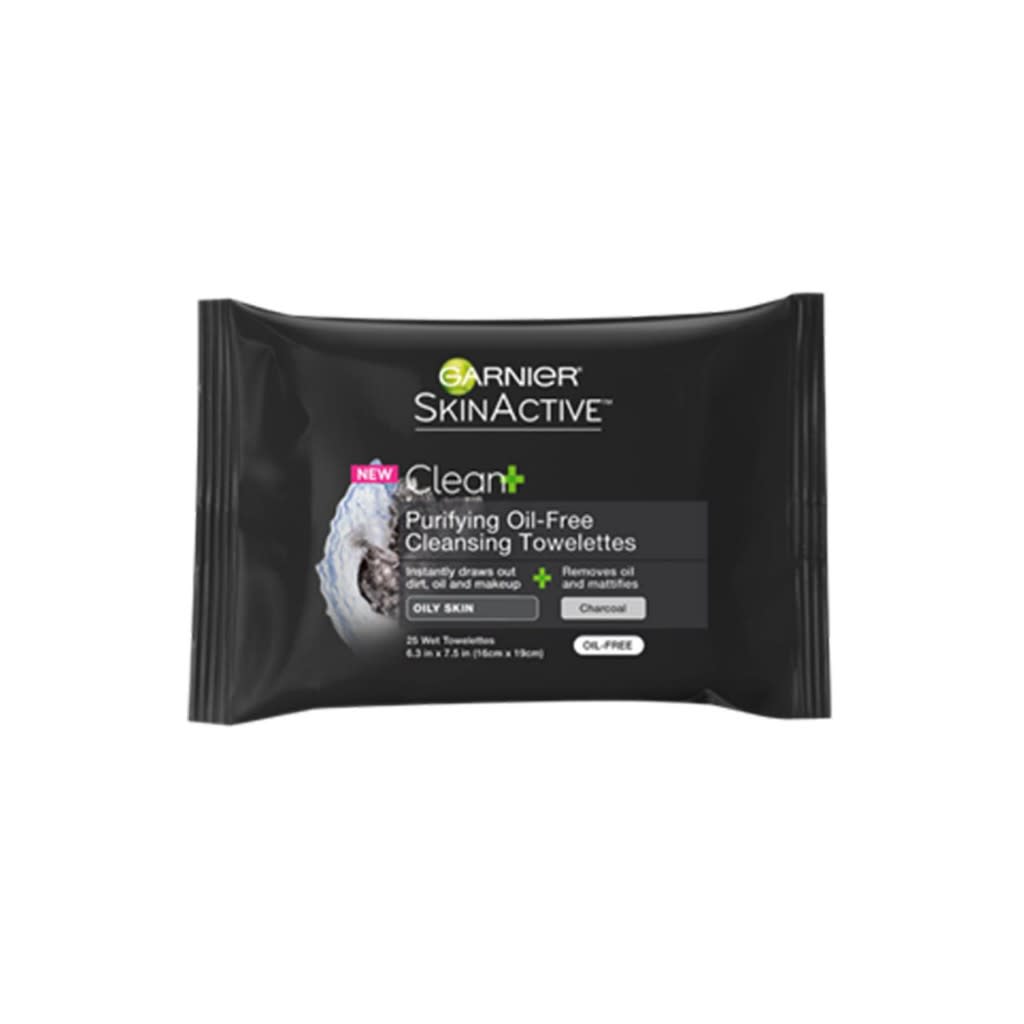 Garnier Purifying Oil-Free Cleansing Towelette
SGD 9.9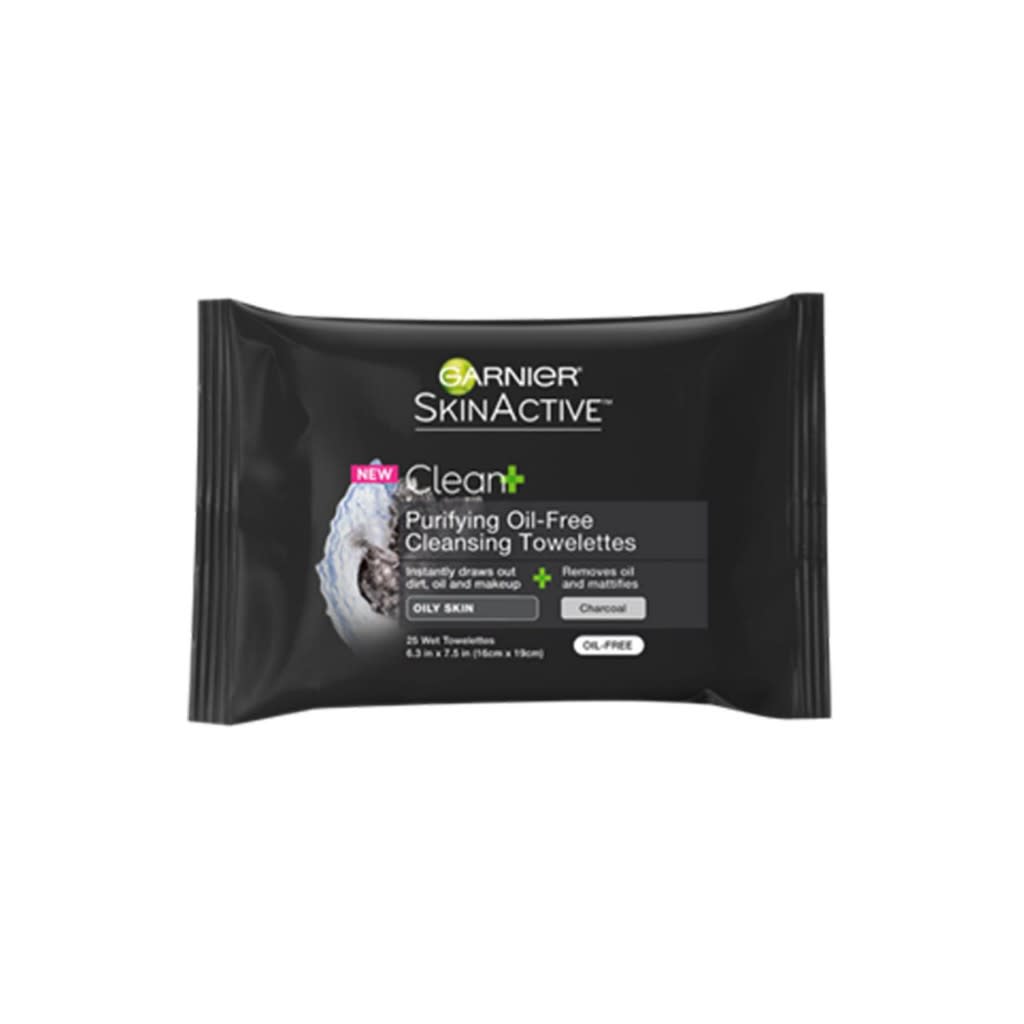 Acne is something that many suffer with growing up, and oil, dirt, as well as dead skin are among the reasons why they occur on the skin. With Garnier's makeup remover wipes, you'll be one step ahead of them.
These towelettes contain ingredients that help to combat acne such as salicylic acid and charcoal. They also help in drawing out impurities and cleaning and tightening pores. Not to mention, the wonder ingredients also help with controlling oil while cleaning the skin. So many benefits in addition to removing makeup!
---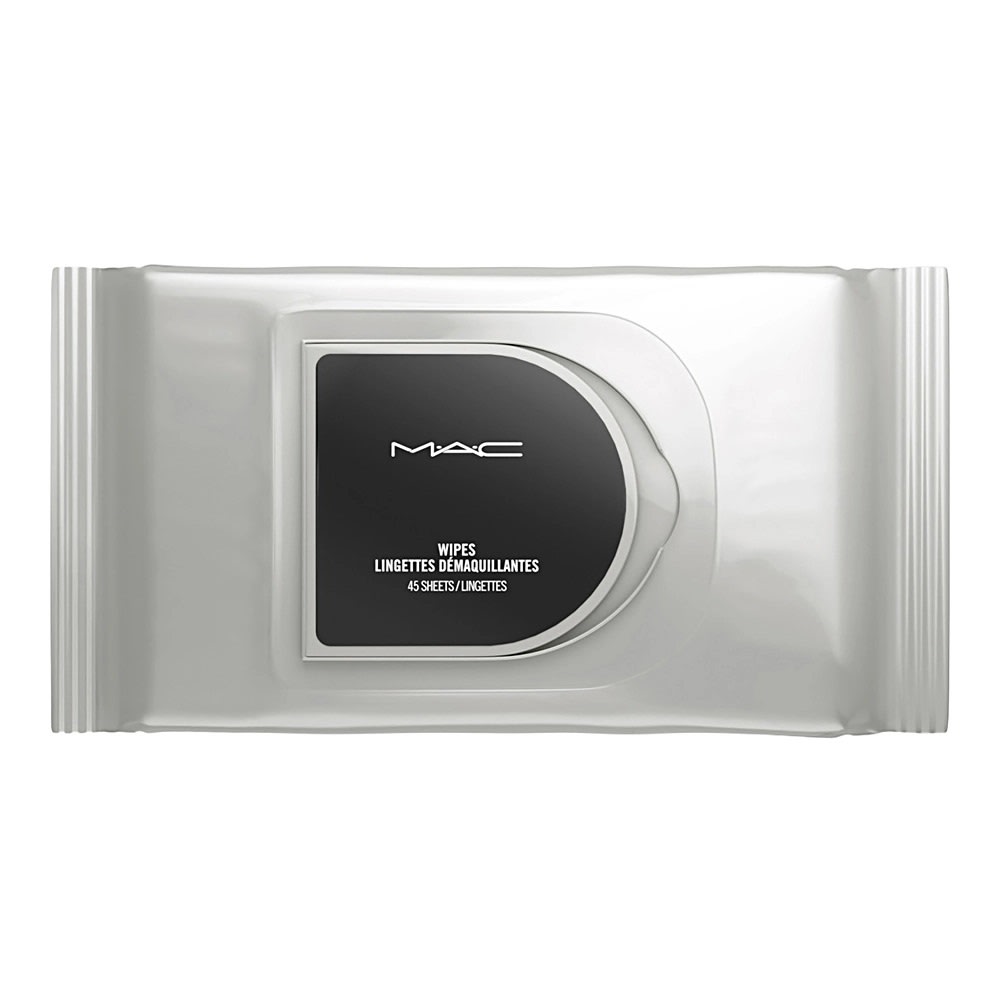 MAC Cosmetics Bulk Wipes
SGD 54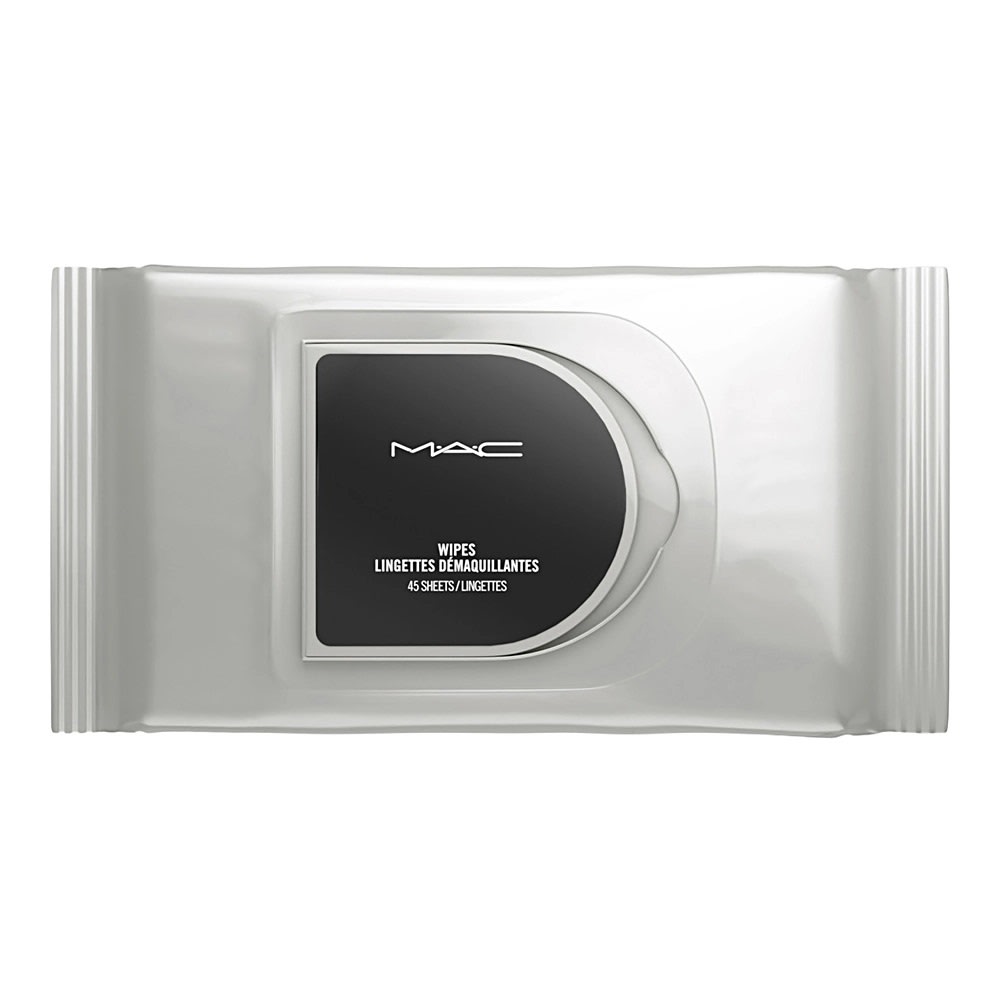 Having oily skin can be a bummer. Not only does the sebum clog up the pores, but it also leaves an unsightly shine on the skin. And with leftover dirt and residue from makeup, it can lead to even more oiliness as the impurities would accumulate.
By choosing a suitable makeup remover wipe like the M.A.C Cosmetics Bulk Wipes, it'll be an essential to protecting cleanliness of the skin.
These wipes will handle all the makeup removal for you easily with a few wipes to the skin. Packed with antioxidant Vitamin E, the wipes will also condition your skin to control the dirt and sebum and keep them to a minimum. Say goodbye to oily skin!
---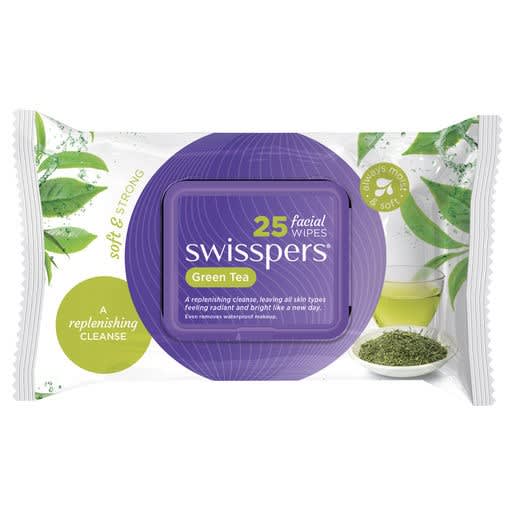 Swisspers Facial Wipes Green Tea
SGD 8.9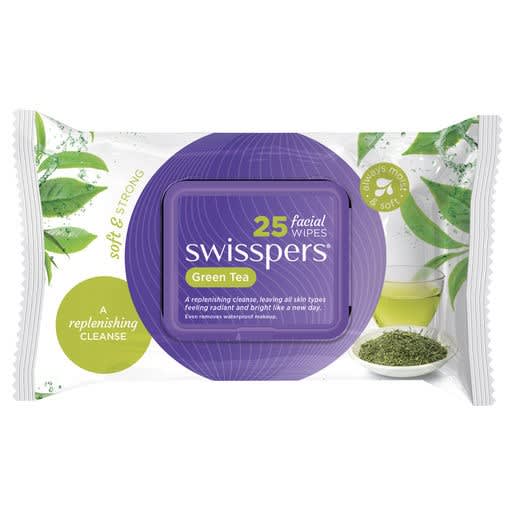 What does dry skin lack? Moisture, of course. And that is exactly what green tea supplies to the skin.
The Swisspers Facial Wipes have just that as well as aloe extracts and vitamin E as part of the ingredients that moisturises the skin. Aloe vera has been hailed as a miracle for soothing dry skin while vitamin E protects the skin. Those with dry skin need not look further for these wipes are here.
---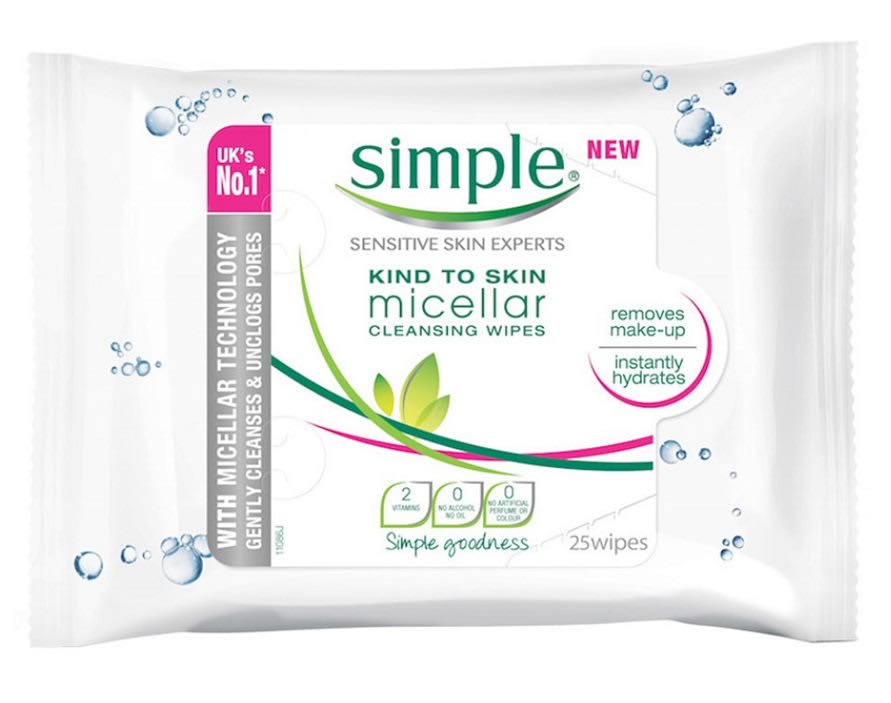 Simple Kind to Skin Micellar Cleansing Wipes
SGD 7.9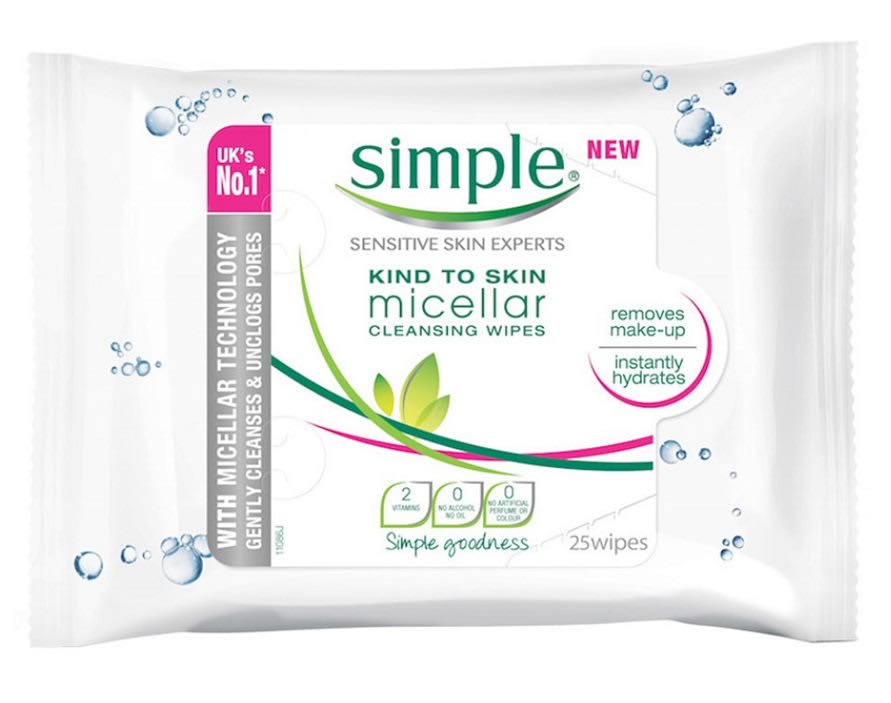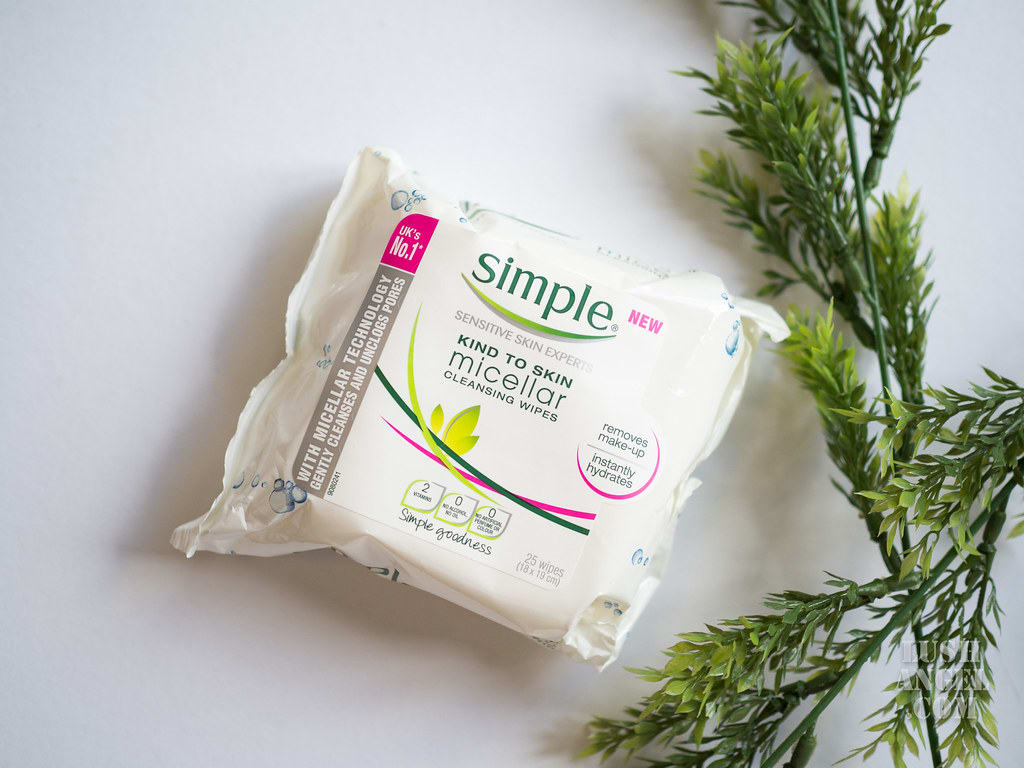 With the words "Kind To Skin" in the name, one can tell what Simple's products are good for - being good to your skin. That is exactly what these cleansing wipes that are saturated with Micellar cleansing water will do.
Being free of oil, Micellar water naturally attracts dirt, making it effective in removing makeup while toning the skin. Its other benefits are promoting skin hydration, removing dirt and oil, and keeping the skin clear.
Who says drugstore products can't be good?
---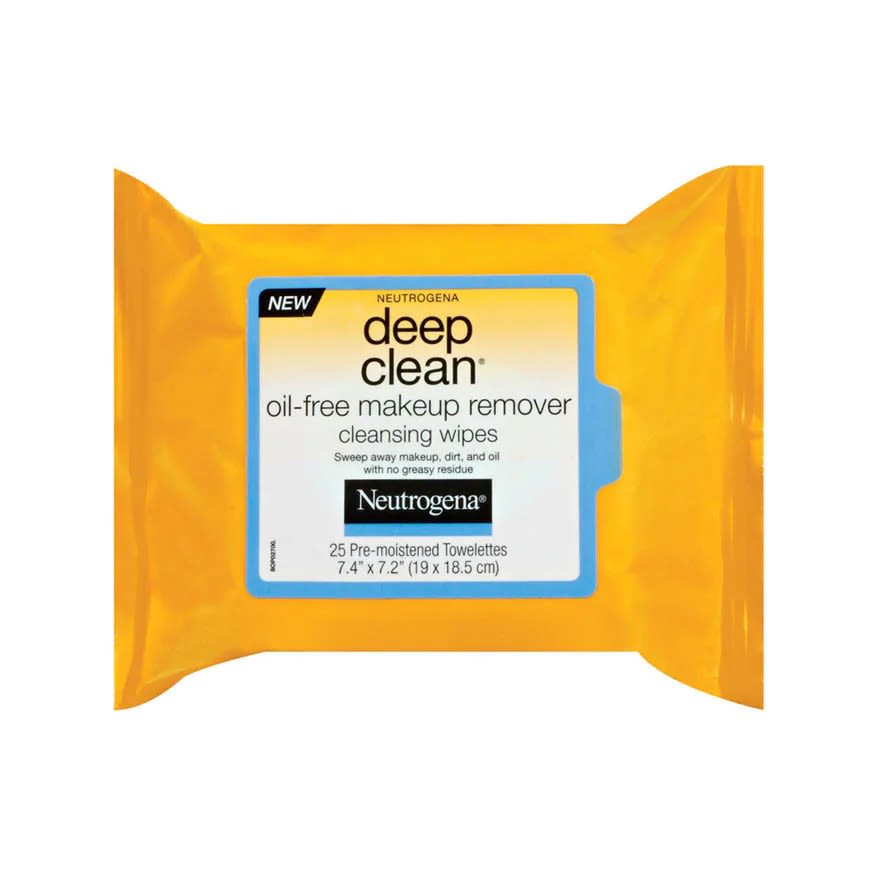 Neutrogena Deep Clean Oil-Free Makeup Remover Cleansing Wipes
SGD 13.9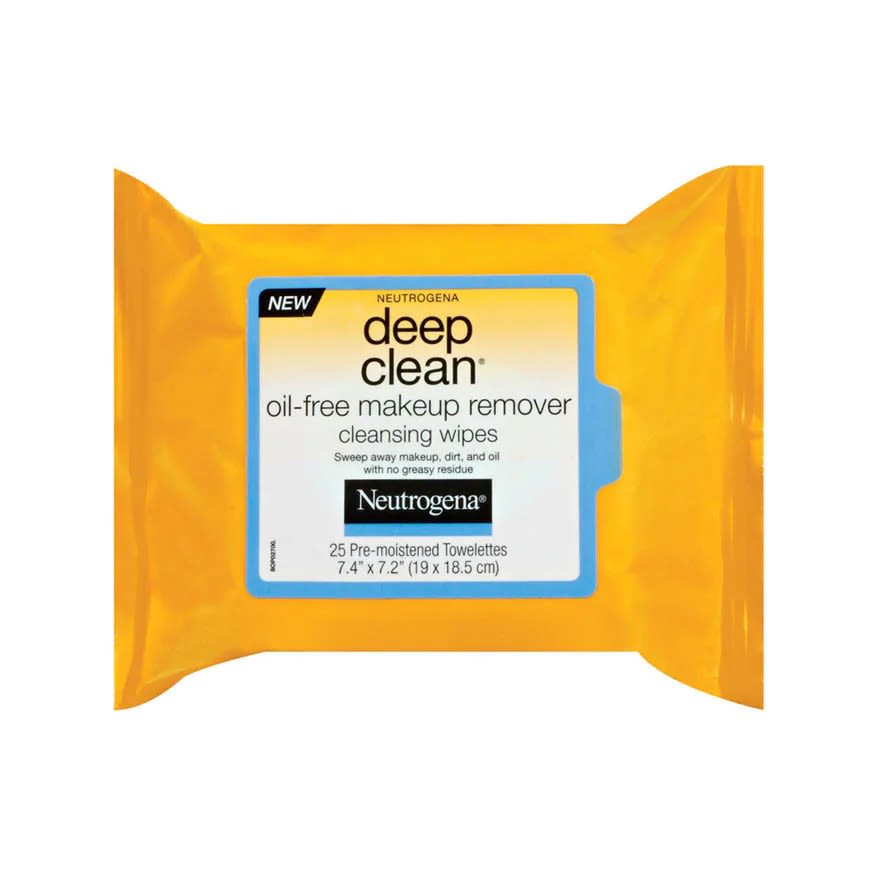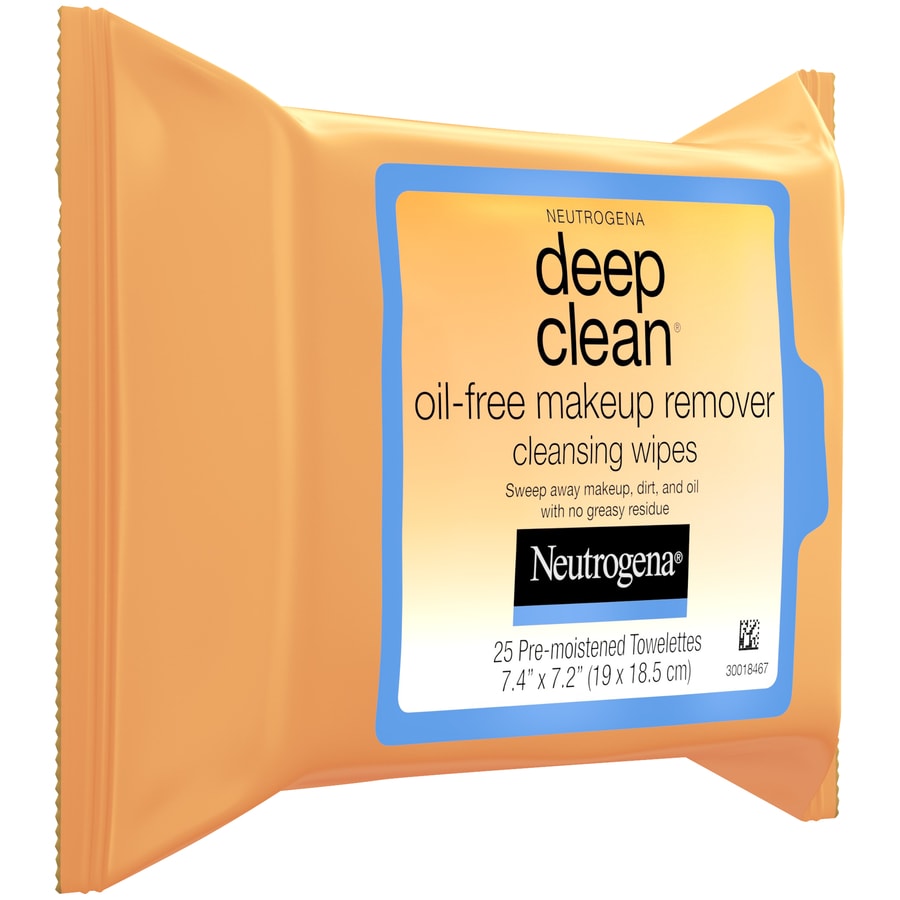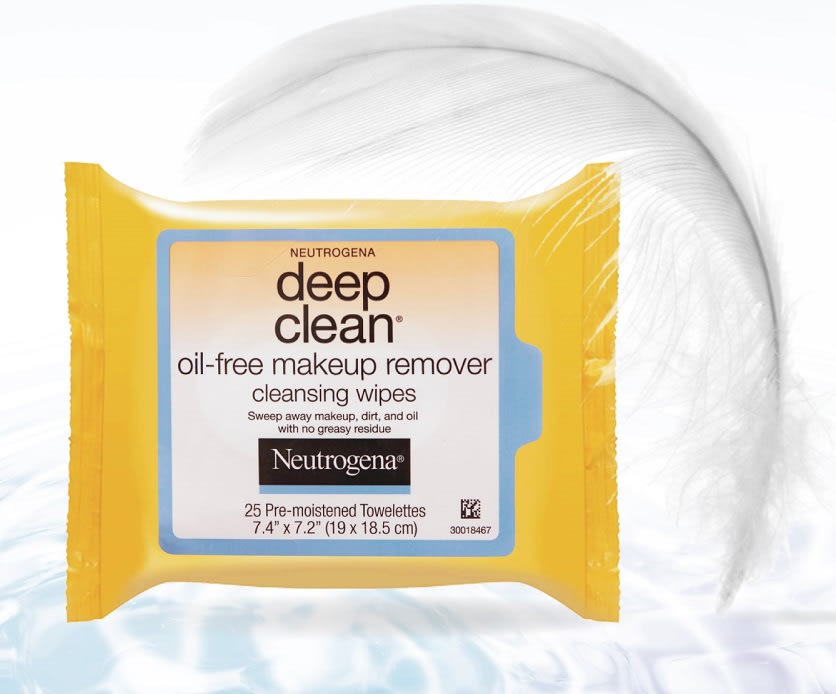 Sometimes, products with oil can get the best of us by clogging up our pores, which is why many going oil-free can do wonders for the skin.
Introducing Neutrogena's Deep Clean Oil-Free Cleansing Wipes; these wipes have oil-dissolvers that deeply unclog pores and remove impurities from makeup and the environment. They leave no residue so you do not even need to rinse after using them. That's one less step. How convenient!
---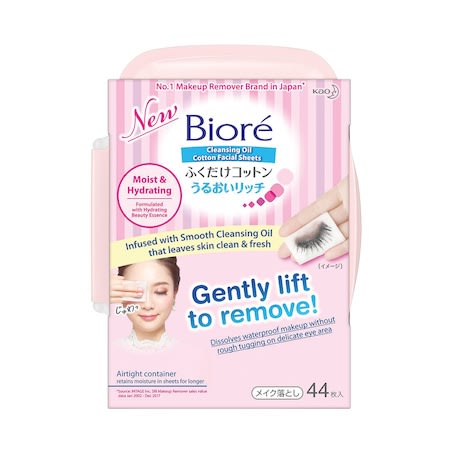 Biore Cleansing Oil Cotton Facial Sheets
SGD 17.9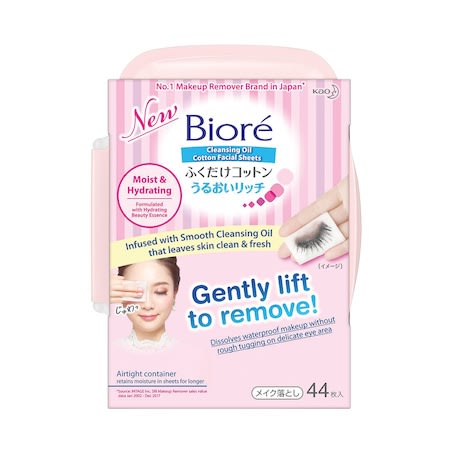 Known for its cleansing ability, the Biore Cleansing Oil Cotton Facial Sheets are able to clean the face from the thickest of makeup whether waterproof or not. This comes from the lightweight cleansing oil in the wipes that melts down makeup for easy removal. So there is no need for tugging or rubbing the skin roughly.
Also, the skin will not feel dried out after wiping thanks to the hydrating beauty essence that replenishes skin moisture.
---
Disclaimer: The pricing shown is just a good indication of how much these products are worth. The prices could change based on the e-commerce promotions that are going on. If some of the products are not available, do email us at [email protected] Thank you!