There are many reasons why your eyes might feel dry, weary or sensitive. From things such as dust and air pollution to air-conditioning and staring at digital screens all day, your eyes are exposed to all kinds of dirt and conditions that can lead to irritation and even infection.
However, using an eye wash regularly will help you to prevent eye diseases, while soothing and nourishing your eyes to prevent eye strain or other eye concerns. If you need some help, here is a list of products that are suitable for your eyes!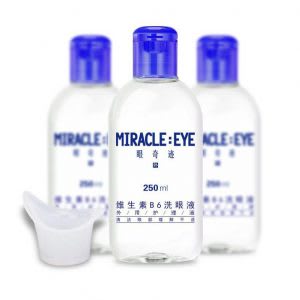 MIRACLE Vitamin B6 Eye Washing Liquid
SGD 23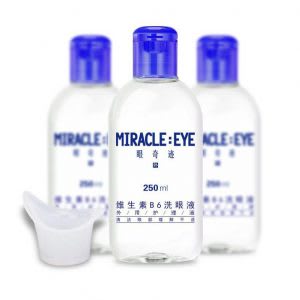 If you're worried about eye discharge that is not caused by any other eye diseases, this eye wash will help you with any discomfort that you're experiencing. It is a moisturising eye wash that will prevent an accumulation of dirt or irritants in your eyes, while also relieving eye fatigue.
---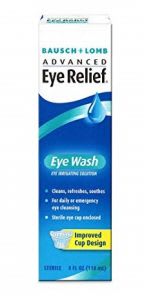 Bausch + Lomb Advanced Eye Relief Eye Wash
SGD 3.95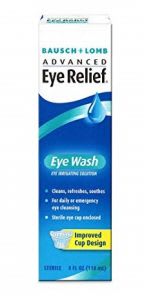 Relieve the discomfort from allergens and other air pollutants with this eye wash. It is a soothing formula that counteracts burning or stinging sensations and will flush out pollen, dust and other foreign material from your eyes.
---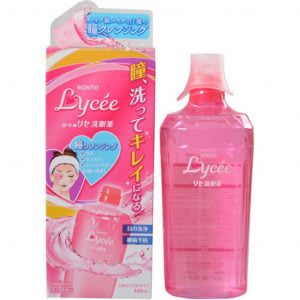 Rohto Lycee Refreshing Eye Wash
SGD 19.12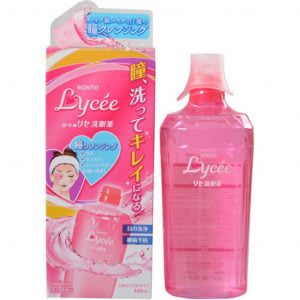 Delicate care is required for those with conjunctivitis and other eye infections, which is why this eye wash is made to be nourishing, anti-inflammatory and anti-bacterial. It contains vitamins B6, B12 and E to protect your eyes and aid the healing process, along with hyaluronic acid to keep your eyes moisturised.
---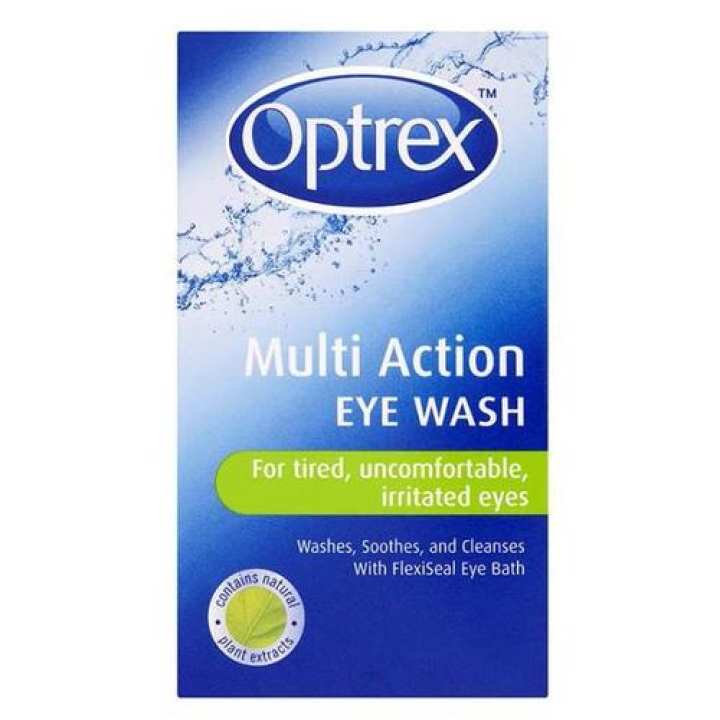 Optrex Multi Action Eye Wash
SGD 12.65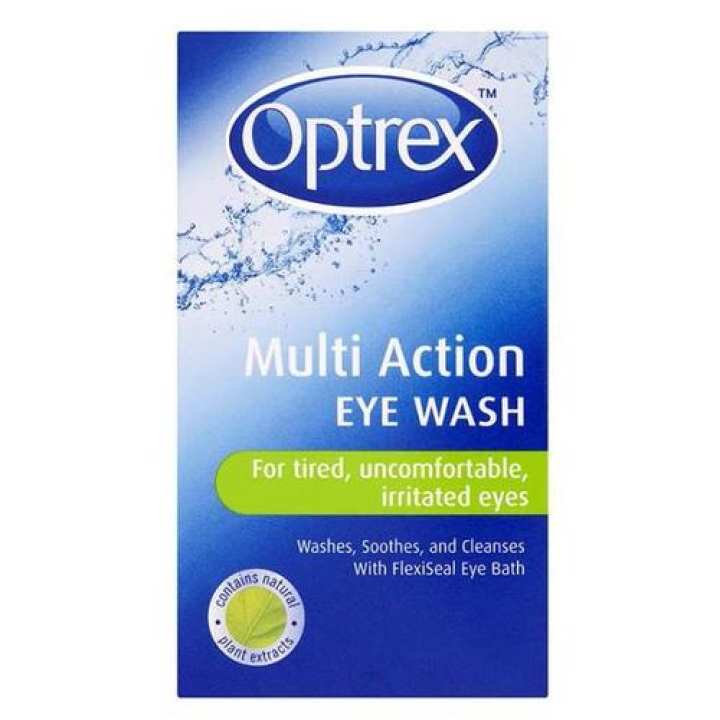 Suffering from styes and blepharitis means you need a solution that soothes and cleanses at the same time. This eye wash is formulated with witch hazel, a natural plant extract which provides a cooling sensation and has mild antiseptic properties that will help you to combat your eye infections without causing additional pain or discomfort.
---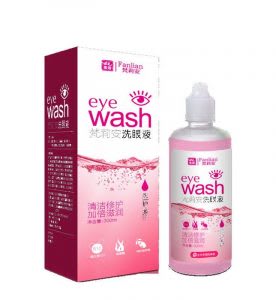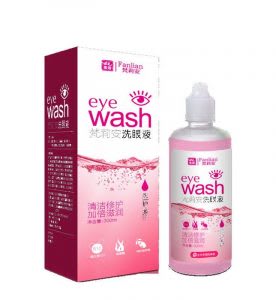 Formulated with hyaluronic acid and trehalose, this eye wash is good for tackling dry eye syndrome. It keeps your eyes hydrated and protects them from moisture loss. The Fanlian Eye Wash also contains taurine and Chinese wolfberry, which are good for maintaining eye health.
---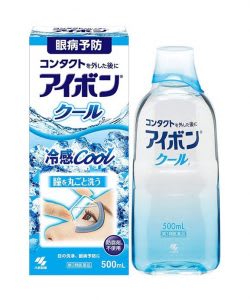 Kobayashi Eyebon Cool Eye Wash Liquid
SGD 40.50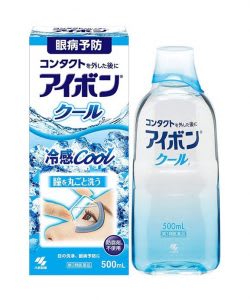 This Japanese eye wash is specially designed to feel refreshing and rejuvenating as it cleanses your eyes, washing away any unpleasant causes of eye irritation. It relieves itchiness and uncomfortable sensations while also providing your eyes with ingredients that protect the cornea and prevent eye diseases.
---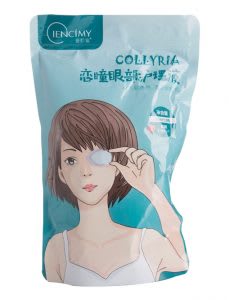 CIENCIMY Eye Washing Liquid
SGD 11.1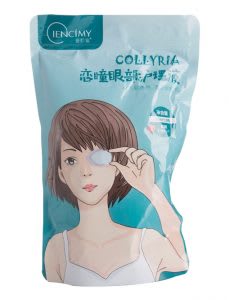 This eye wash comes in convenient individual capsules and is perfect for those who are travelling or wish to keep emergency eye wash on hand. It is refreshing and can be used to soothe dry and irritated eyes as well as prevent eye infections.
---
Disclaimer: The pricing shown is just a good indication of how much these products are worth. The prices could change based on the e-commerce promotions that are going on. If some of the products are not available, do email us at [email protected] Thank you!