Antibacterial wipes come in super handy when water and soap are not easily accessed. The best part is that you can even carry these cleaning wipes around with you almost anywhere.
With the current outbreak of COVID-19, keeping frequently-touched surfaces germ-free is now even more so important than ever. Therefore, keeping the area clean with these wipes (and disinfecting the surfaces after) will lower the risk of falling sick and thus, bearing a higher rick of contracting the coronavirus.
Below, we list the top antibacterial wipes that works to keep just about anything clean and germ-free.
Do antibacterial wipes kill viruses?
It depends. Many antibacterial wipes, disinfectants and hand sanitizers contain isopropyl alcohol which works effectively to disinfect against many pathogens, including viruses. But there are also some that are meant to just clean bacteria off instead of disinfecting. Therefore, the best antibacterial wipes with at least 70% alcohol can quickly kill germs, bacteria and viruses on surfaces.
Still, don't throw away your non-alcohol antibacterial wipes! Instead, clean the surface with them first before disinfecting with another appropriate item. Let the disinfected area sit for about 10 minutes (without wiping or drying it)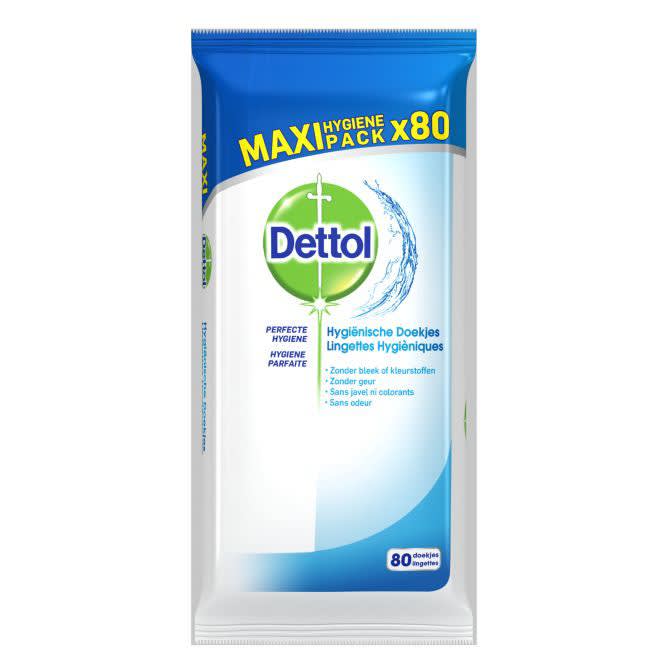 Dettol Antibacterial Wipes Original
SGD 10.2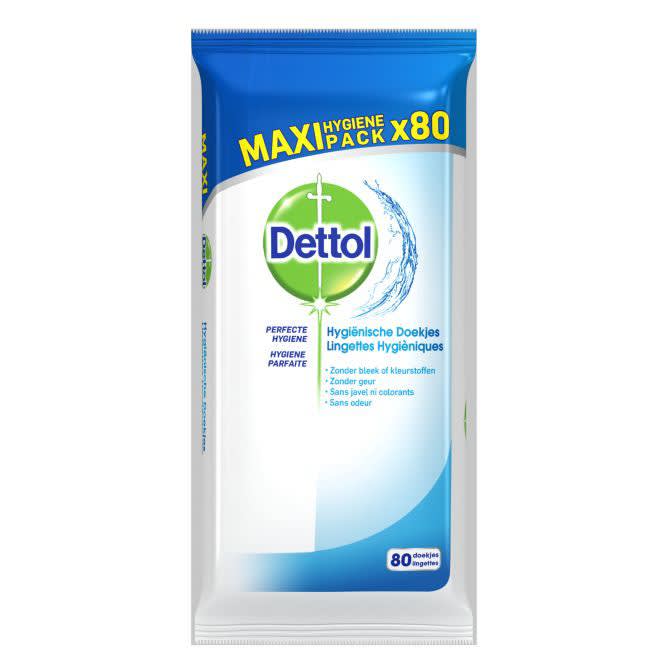 Dettol is the leading brand in the world of skin and surface sanitizers which offers the ultimate protection from germs. These antibacterial wipes are pH neutral which means they do not interfere with your skin's natural protective barrier.
Additionally, the emollients in the wipes also work to moisturize your skin. The easy-to-use wipes can be used as an instant clean-up for your face, hands and surfaces.
---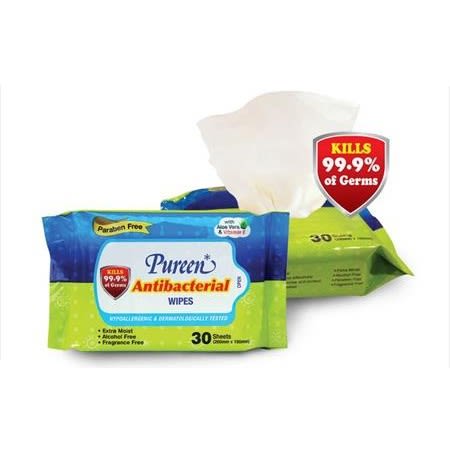 Pureen Antibacterial Hygiene Wipes
SGD 8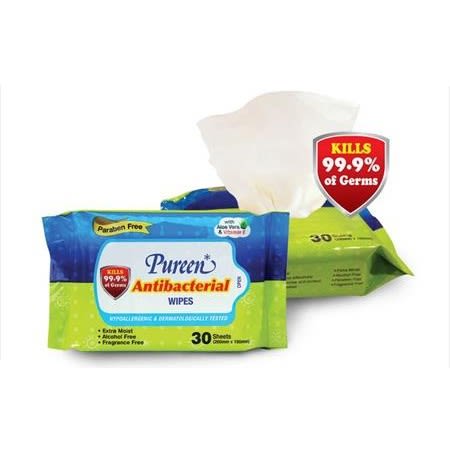 Sometimes, it may be best to stay away from alcohol-based products for babies due to their sensitive skin. Pureen's Antibacterial Hygiene Wipes are alcohol and fragrance free, making them safe on the skin!
Formulate with aloe vera and vitamin E, these antibacterial wipes also work to moisturize your skin without drying out. The wipes are also non-allergenic and dermatologist tested to be safe for use even on your baby's sensitive skin.
---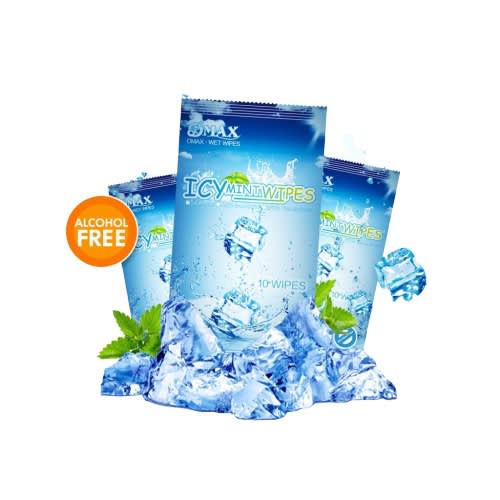 OMAX Icy Mint Antibacterial Wet Wipes
SGD 16.9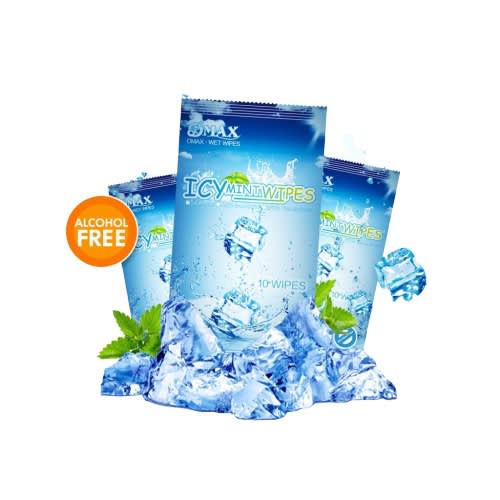 Traveling with no water and soap in sight? OMAX Icy Mint Wipes are a quick and convenient way for you clean your skin. These wipes are made of customized spun lace and non-woven fabric to provide a soft and comfortable feel. Formulated with green tea and cool mint extracts, OMAX wet wipes will keep you fresh and clean anywhere you go.
---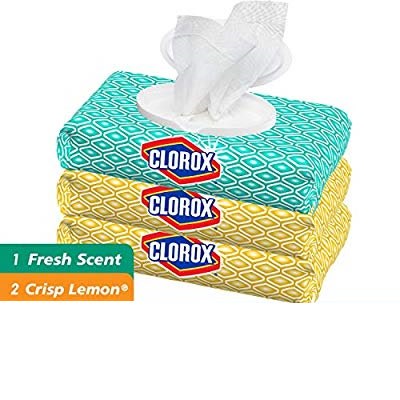 Clorox Disinfecting Wipes
SGD 55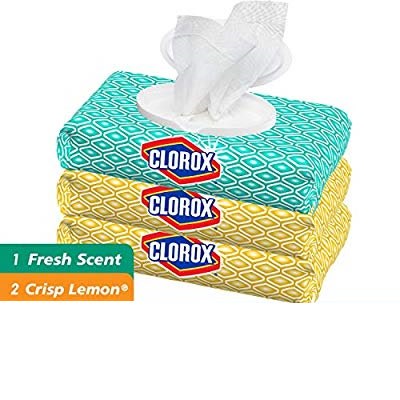 Who knows what has gone onto your airplane seat? Fret not and wipe it all off with Clorox disinfecting wipes. This multi-tasking clean-it-all product will get all the nasties out in no time so you can enjoy your flight worry-free. With a strong formula, the wipes work effectively to kill 99.9% of germs, bacteria, and viruses to keep you and your loved ones protected.
---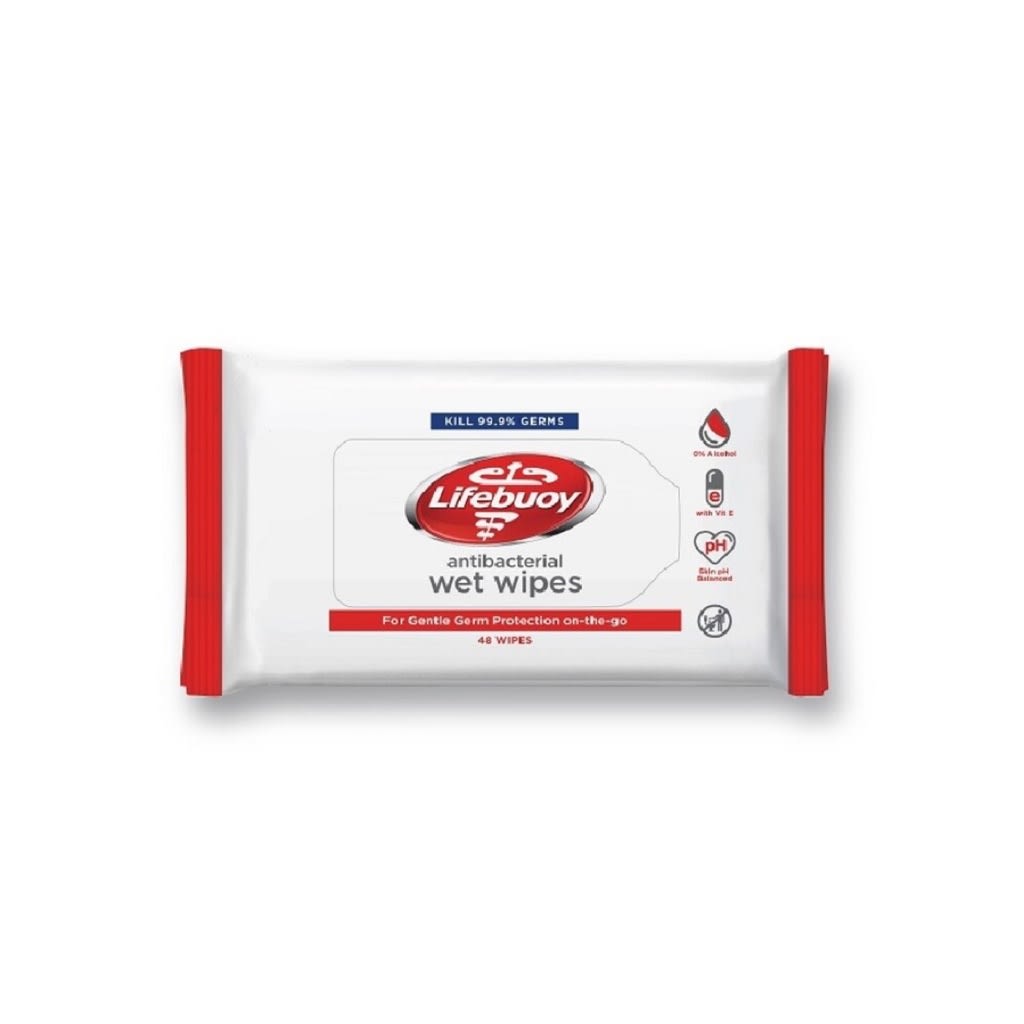 Lifebuoy Antibacterial Wet Wipes
SGD 1.8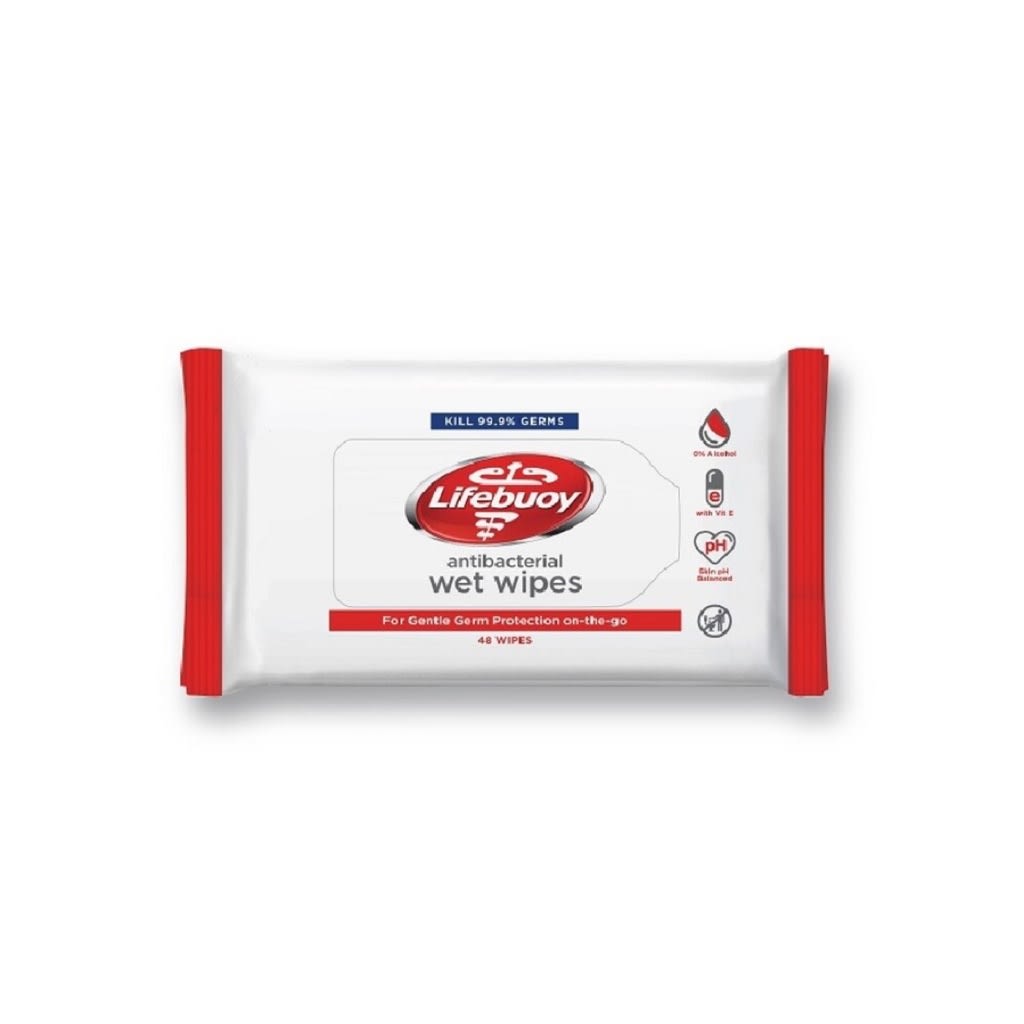 Whether you're out for a stroll in the park, out travelling the world, or just finished an intensive workout, Lifebuoy Antibacterial Wet Wipes is your trusted on-the-go hygiene buddy. Made for wiping off germs while keeping your body refreshed, the alcohol-free formula wet wipes are ideal for germ protection without drying out your skin.
---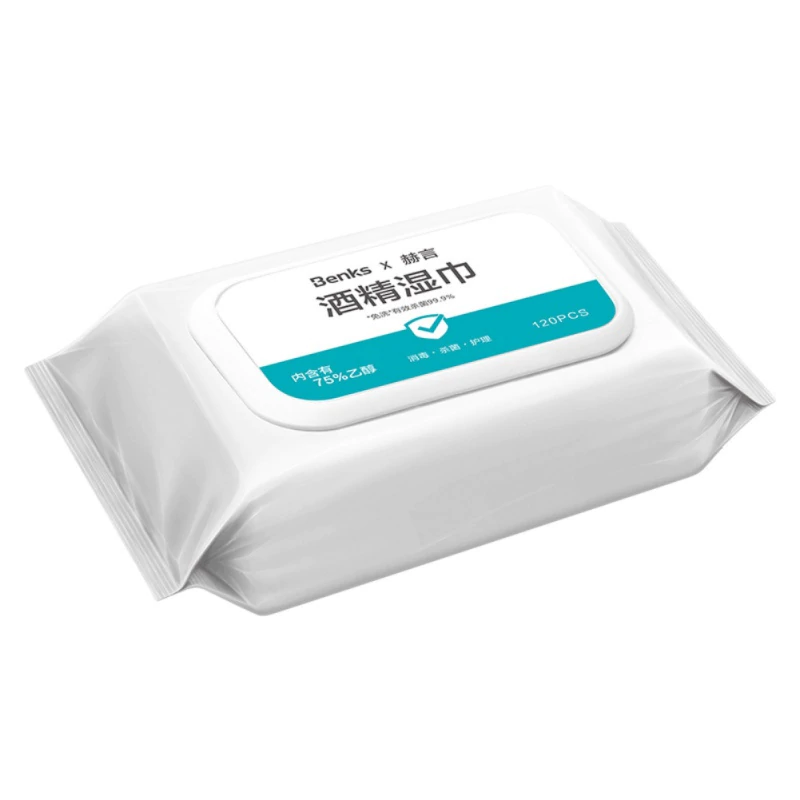 Benks Alcohol Wipes
SGD 11.5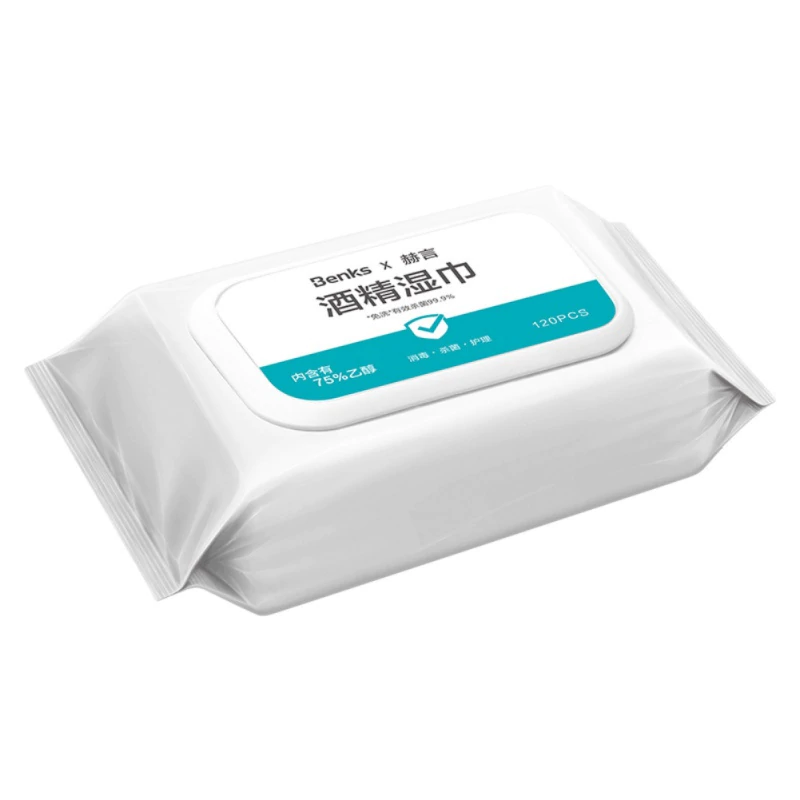 Cell phones are one of the dirtiest things we handle daily and they even act as an ideal vehicle for spreading germs. Fortunately, you can get rid of all the bacteria and gunk from your phone with this alcoholic antibacterial wipe. Gently wipe down your phones to kill unwanted bacteria while also achieving a fresh-out-of-the-box look.
---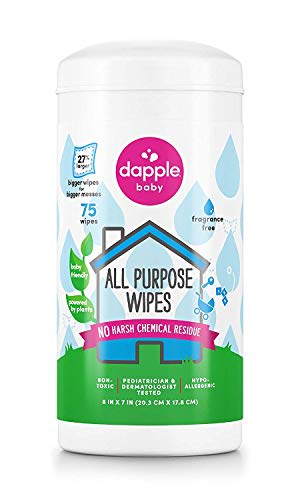 Dapple Toy and Surface Cleaning Wipes
SGD 15.9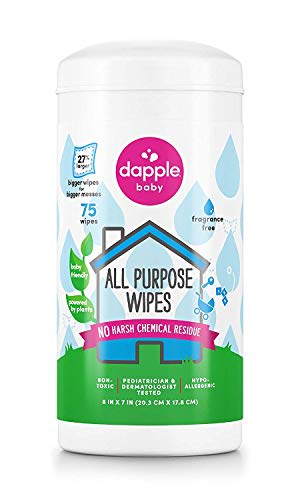 Babies are notorious for putting everything in their mouths and that is why it is imperative to keep all their toys extra clean! Dapple's toy and surface cleaning wipes will help get rid of all the grime and dirt under minutes.
Formulated with green technology and plant-based ingredients, this all-purpose cleaning wipes help combat germs while still staying safe for your precious ones.
---
Dettol Antibacterial 2in1 Hygienic Wipes
SGD 12.9
Dettol 2-in-1 on-the-go antibacterial wipes are great for instant clean-ups. These convenient and powerful wipes effectively kill 99.9% of bacteria on hands and surfaces wherever you go. The wipes are dermatologically tested and pH balanced to be gentle enough for your hands while leaving behind a mild fragrance for a refreshing feeling.
---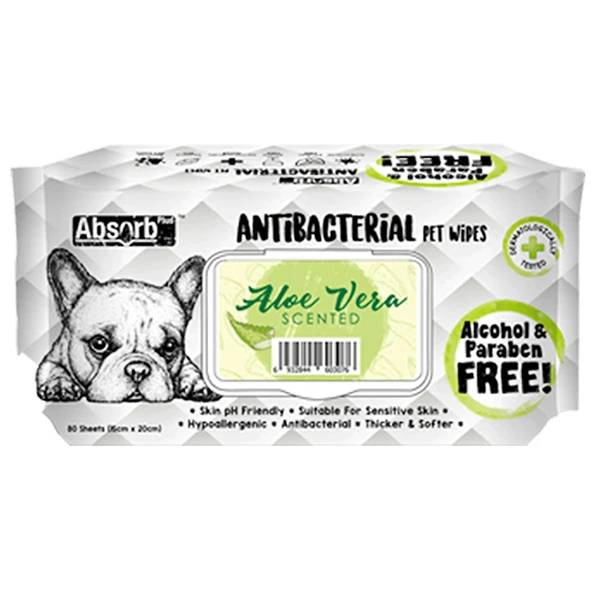 Absorb Plus Antibacterial Pet Wipes
SGD 39.9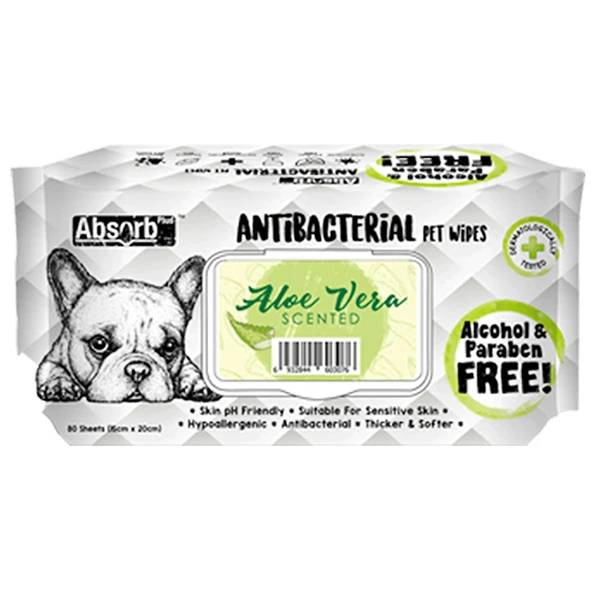 Don't forget your furry little friends, they need protection too! Absorb Plus antibacterial pet wipes are 100% paraben and alcohol free, making them ideal for sensitive pet paws and faces. This pH balanced, dermatologically and micro-biologically tested wipes work to provide the ultimate care to your pets without irritating them.
---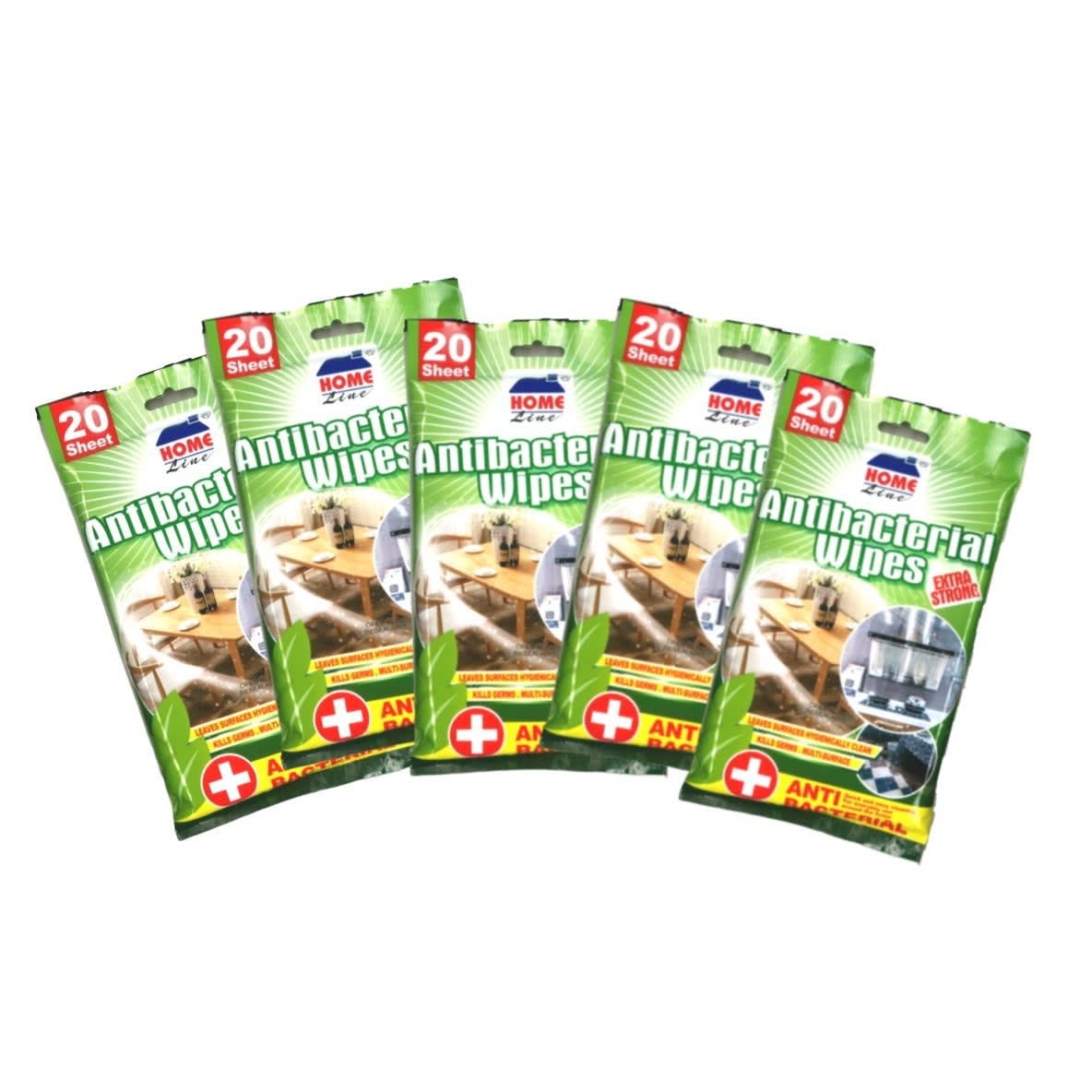 HomeLine Antibacterial Surface Wipes
SGD 12.95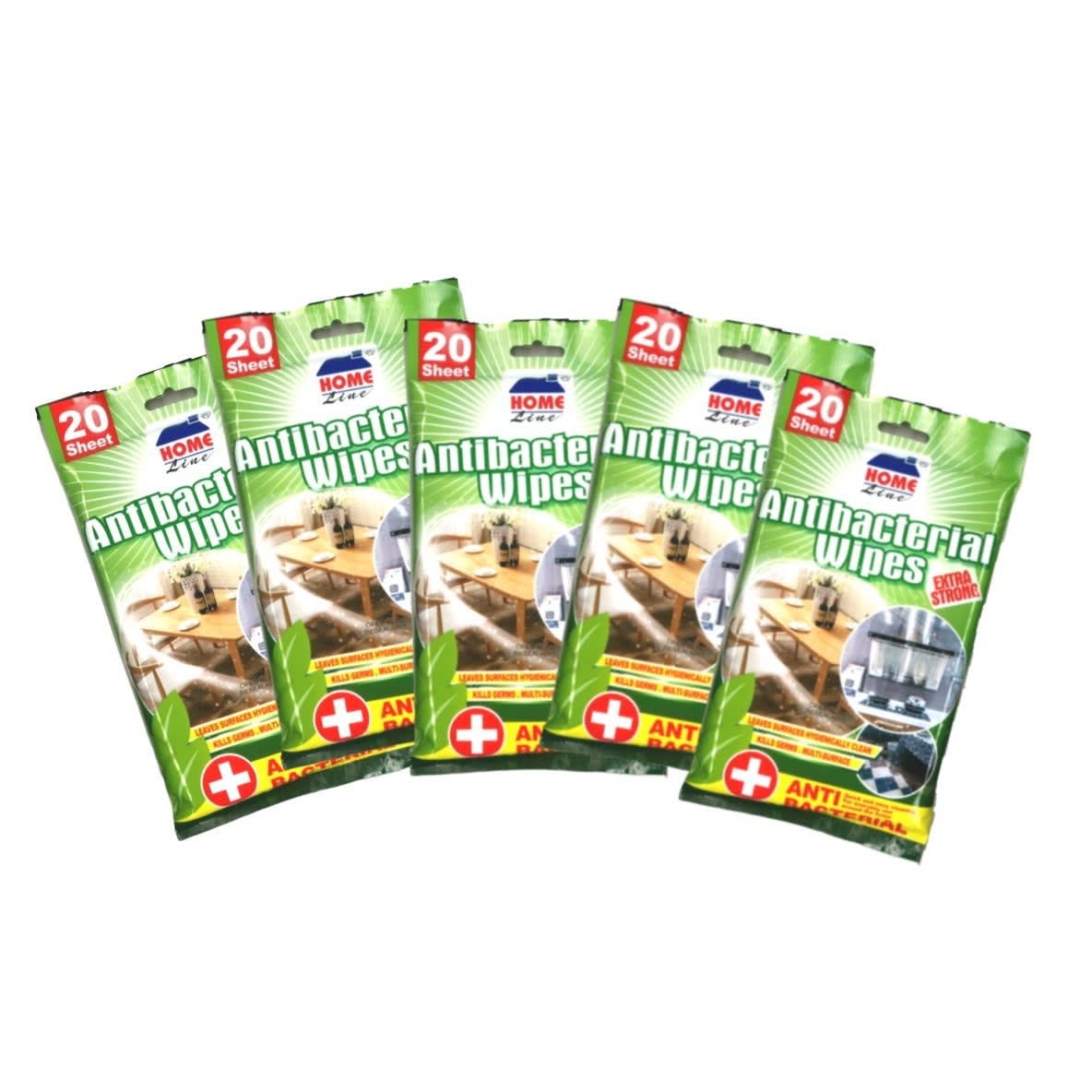 HomeLine Antibacterial wipes greet you with a refreshing Aloe scent to lighten up your mood while you clean. This extra strong household grade disinfecting wipes are ideal for fast and hygienic cleaning that kill 99.9% of bacteria and viruses. The multi-surface cleaner works to tackle any frequently-touched surface including finished wood, sealed granite, and stainless steel.
---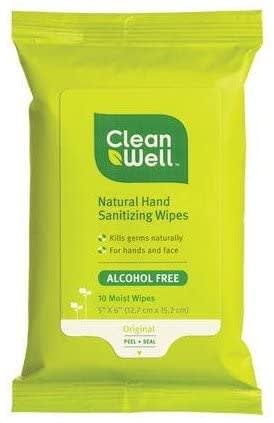 CleanWell Botanical Hand Sanitizing Wipes
SGD 40.5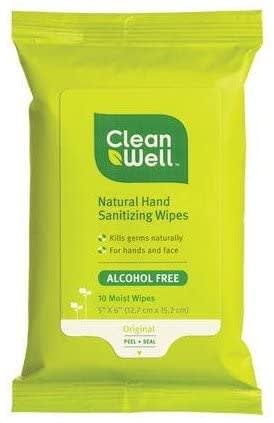 Say no to chemicals with CleanWell Botanical hand sanitizing wipes. These children-safe wipes are naturally formulated to harness the power of botanicals to clean hands and faces without causing any irritation. The moisturizing alcohol-free wipes have a light, refreshing citrus herb scent and are even safe for use on sensitive skin.
---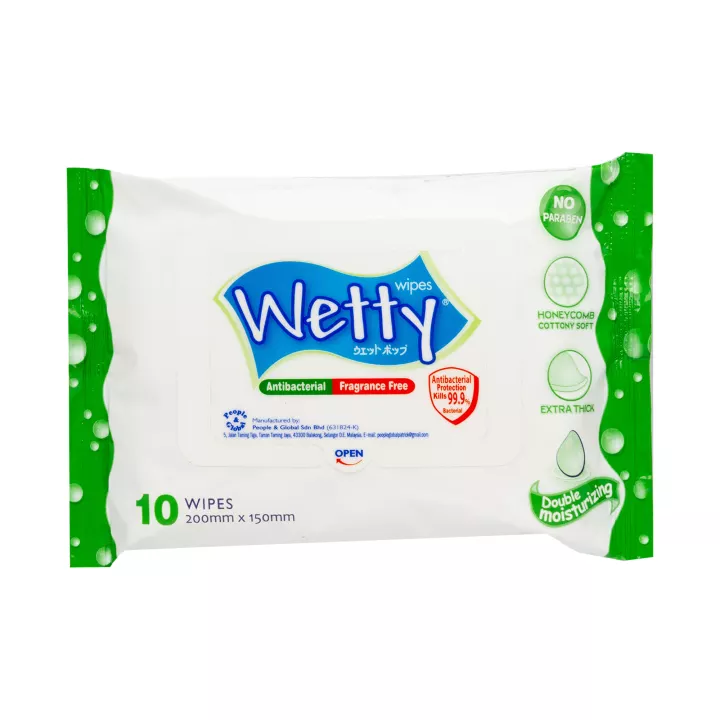 Wetty Antibacterial Fragrance-Free Wet Wipes
SGD 8.3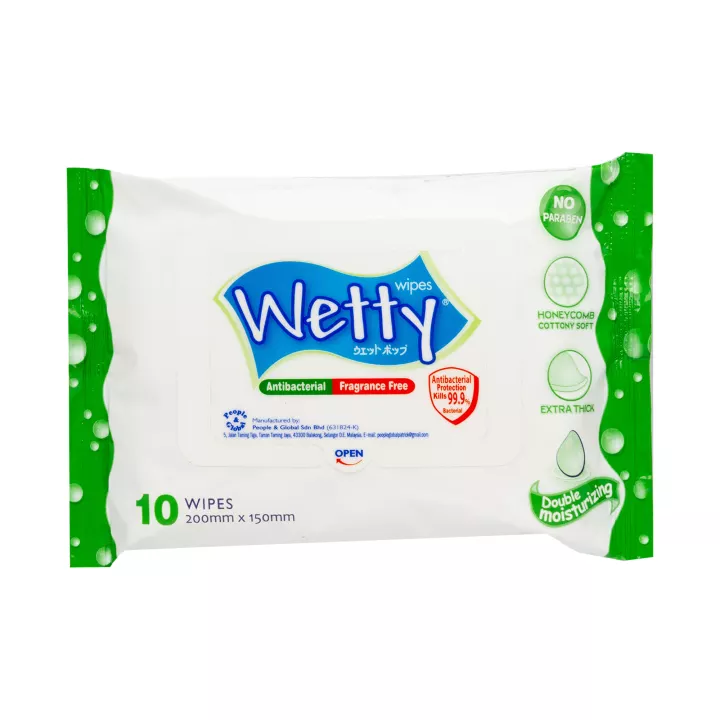 Wetty antibacterial fragrance-free wet wipes are made with rich deep-sea water that works to hydrate skin while providing a soothing and refreshing feel. Formulated with aloe vera extract, these wipes also are effective at soothing irritated skin and are safe to be used by everyone including those with sensitive skin.
---
Disclaimer: The pricing shown is just a good indication of how much these products are worth. The prices could change based on the e-commerce promotions that are going on. If some of the products are not available, do email us at [email protected] Thank you!