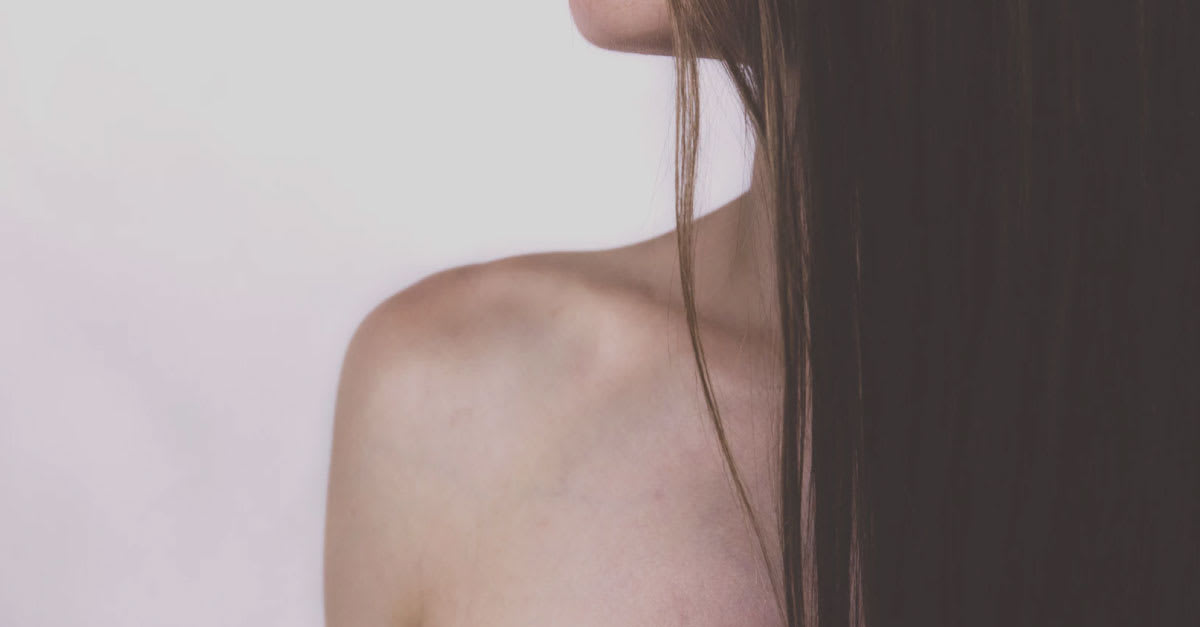 The weather in Singapore is consistently humid throughout the day, which is one of the biggest reasons why a lot of Singaporeans experience oily scalp. Not only does it make your hair greasy, but it also causes your hair to look flat. There's no need to worry, with these eight shampoos, you'll say goodbye to this problem in no time.
Best shampoo for oily scalp and dry hair
Price from SGD17.90
Ever thought why you have an oily scalp even though your hair is dry? There's a very logical explanation. The oily scalp is blocking the nutrients from getting absorbed by the hair. And a quick remedy to that problem is the L'Oreal Paris Bontanicals Fresh Care.
This super mild shampoo is free of silicones, parabens, or colourants. Instead, it has safflower, soya, and coconut oil extracts that are powerful in removing the unhealthy grease, and then replacing it with essential oils that nourish and soften the hair. It also smells neutral, so if you're into that, this one is an excellent choice.
4 people added this to their wishlist
Best for oily scalp with dry ends
Price from SGD38.00
For those who have oily scalp but with super dry ends, the Sachajuan Scalp Shampoo is best suitable for you. A well-known brand for repairing damaged hair, this shampoo has Ocean Silk Technology, which is a combination of algae and other ingredients that allow your hair to detoxify and leave more room for nourishment – even at the tips.
It also clears dandruff fast and gives your hair shine while removing excess oil as well as keeping your hair strong and healthy.
1 people added this to their wishlist
Best shampoo for frizzy hair
Price from SGD32.00
Frizzy hair is one of the most annoying hair problems for just about anyone. And the best solution we found for frizzy hair is the Percy & Reed shampoo. For starters, it lathers quickly so the shampoo can easily cover even the lengthiest of hairs.
Percy & Reed is also packed with a lot of high-quality vitamin E to make sure your hair is going to be revitalised from root to tip. While it takes time to get those locks back into shape, it still does its job.
Best for oily scalp with dandruff
Price from SGD8.40
Oily hair and dandruff are, without a doubt, the most common pair of headaches for those with oily scalps. The best solution that's proven effective is none other than Head & Shoulders. This shampoo is the perfect cure for stubborn oily hair and dandruff.
Head & Shoulders is the leading shampoo when it comes to treating dandruff. It's highly recommended to use sparingly as when used excessively or improperly, it can lead to dry and frizzy hair. Due to its strength, we suggest that once you're free from grease and dandruff, it's best to switch to a different daily shampoo.
Best shampoo for hair fall
Price from SGD9.90
Hair fall problem is either due to super dry hair making it brittle or from excessive grease that weakens the roots of your hair. If you're unsure which is causing the problem, no need to worry as this Pantene Shampoo Hair Fall Control will take care of that.
This shampoo has a special formulation of vitamins and minerals that strengthen your hair to reduce breakage. It also removes sebum fast, keeping the roots healthy. The only thing with this shampoo is that it lathers slowly, so you'll have to take quite some time in the bathroom to apply it properly.
Best for oily scalp with pimples
Price from SGD7.90
Oily scalp is annoying enough, adding pimples to it will give you nightmares. But don't worry, with the Kerasys Scalp Clinic shampoo, you'll get rid of those pimples in no time. The main focus of this shampoo is to eliminate sebum and control its production, which in turn will stop the growth of pimples.
It also has rosemary extract to ease the pain and irritation of your current head pimples. Not only will it solve your oily scalp problems, but it will also help you manage the urge to scratch your head and cause further damage.
2 people added this to their wishlist
Best oily scalp shampoo and conditioner
Price from SGD23.90
If your oily scalp is only mild, we recommend the Asience Moisture Rich Shampoo + Conditioner. It's a pair of shampoo and conditioner that's well-balanced and provides astonishing results. This pair doesn't make your hair oil-free, but balance it.
In a nutshell, the pair makes your hair and scalp healthy, leaving your hair shiny and bouncy all day long. And with consistent use, your hair will be twice as strong in just a matter of weeks.
Best shampoo for thin hair
Price from SGD48.90
If you have thinning hair and your scalp is subtly showing off, it's best that you use the Loreal Serioxyl. Although pricey, it's effective in making your hair denser. It's also ideal for those who've coloured their hair. After all, coloured hair tends to thin faster.
Use this shampoo daily to see its results, ideally once in the morning. It also leaves your hair a small layer of protection to keep the colour in place and reduce sebum.
Disclaimer: The pricing shown is just a good indication of how much these products are worth. The prices could change based on the e-commerce promotions that are going on. If some of the products are not available, do email us at [email protected] Thank you!