Few things are as comforting as washing up at the end of a long day. So why not comfort your skin further with a good pampering wash that removes all traces of makeup, sunscreen and dirt? However, drier skin types may find themselves less-than-fond of this step – especially when their skin starts feeling dry after each wash.
Face washes (the ones that foam up) are generally recommended for oilier skins whereas dry skins should use cleansers - those that do not foam. The best kind are the ones that contain gentle and hydrating ingredients. But even so, there's still a number of dry skin users who don't fancy cleansers due to its weaker-formula in cleaning the skin.
Thus, here comes our list of the best face washes that dry skins can enjoy!
Can face wash cause dry skin?
One of the biggest causes for dry skin is using the wrong face wash! Depending on the formulation, some face wash contain ingredients that are too harsh or stripping for those with drier skin types.
A good rule of thumb is to notice how your skin feels after being washed. If there's any tightness, itchiness or redness, then it's time to consider switching products.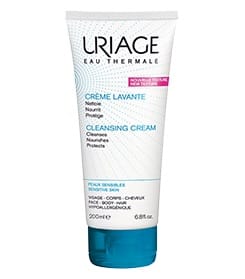 Uriage Crème Lavante Soap-Free Liquid Cleanser
SGD 30.33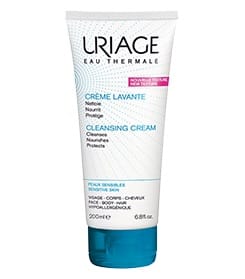 Don't be fooled by its name; this 'cleanser is a soap-free, creamy wash that forms an easy-to-rinse foam for clean and soft skin.
With that description, the face wash still provides a gentle and nourishing cleanse even for those with dry, sensitive and fragile skin types. Its short ingredient list includes glycerine and illipe extract, along with thermal water to soothe and moisturise the skin.
---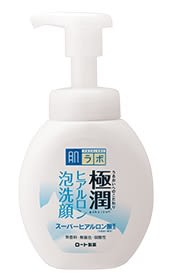 Hada Labo Super Hyaluronic Acid Hydrating Foaming Wash
SGD 13.99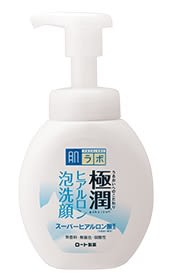 A gentle, pH-balanced face wash will help ensure that your skin is cleansed without feeling stripped. This hyaluronic acid-rich foaming wash has a dense and fine texture that removes excess oil, dirt, impurities and even light makeup. It is free of fragrances and alcohol, which can be drying for certain skin types.
---

Klairs Rich Moist Foaming Cleanser
SGD 22.12

With a combination of hyaluronic acid, ceramide and olive oil, your skin will feel nothing but hydrated after each wash. This hypoallergenic face wash foams into an amino acid-based cleansing formula that does not contain alcohol and SLS. Other beneficial ingredients such as aloe vera extract and tea tree leaf extract are also featured.
---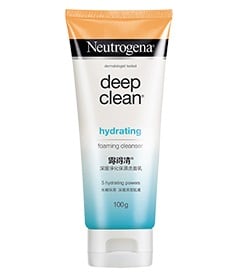 Neutrogena Deep Clean Hydrating Foaming Cleanser
SGD 7.05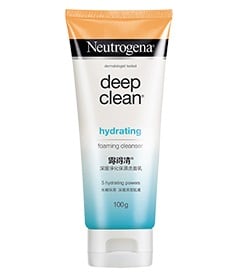 Dermatologically-tested and designed to be a moisture-balancing face wash, this is an excellent, fuss-free choice. The glycerin-based foam cleanser has a water mineral complex that consists of several hydrating ingredients. It easily removes dirt and impurities while keeping your skin nourished and supple.
---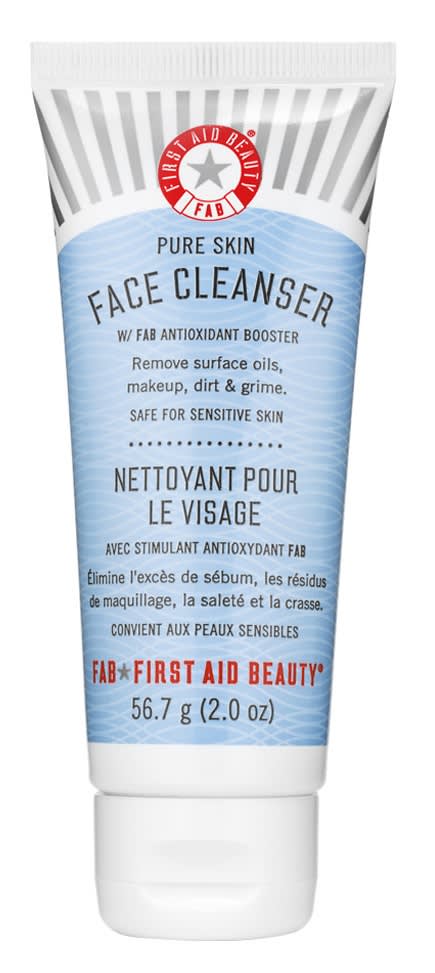 First Aid Beauty Face Cleanser
SGD 18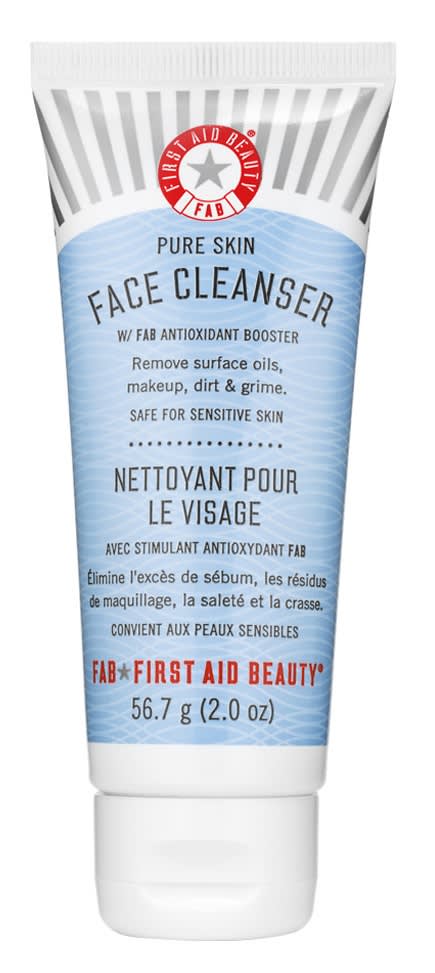 The last thing you'd need to do is aggravate your sensitive skin further. This gentle cleansing formula will avoid that as well as effectively remove dirt, makeup and surface oils. Its formula contains a number of ingredients that lathers easily and protects as well as calm the skin without irritating the skin further.
---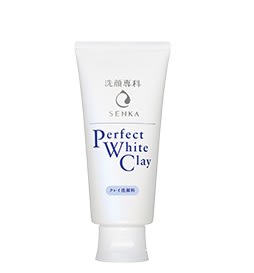 Shiseido Senka Perfect White Clay
SGD 3.71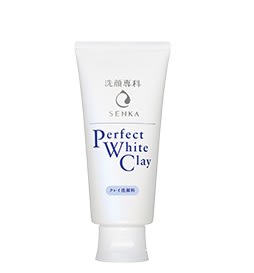 This deep cleansing product will produce a dense foaming formula thoroughly to clear away excess oil and trapped dirt. Featuring moisture-boosting ingredients and Senka's signature silk cocoon essence, it promises longer-lasting, moisturised skin as well, leaving you with soft, fresh skin.
---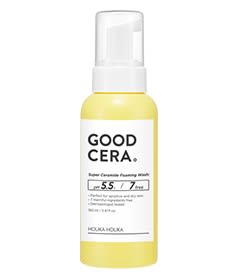 Holika Holika Good Cera Super Ceramide Foaming Wash
SGD 26.21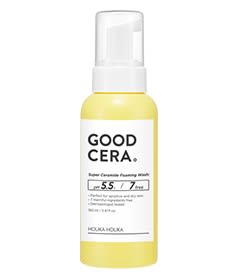 Maintain healthy, balanced skin with this well-formulated foaming wash. It focuses on deep cleansing and keeping the skin's hydro-balance stable. The ceramide-rich formula improves the skin's elasticity and water-retention while its citric acid ingredient helps with skin textural issues. It also includes botanical oils such as orange, lemon grass and more to heal and defend the skin.
---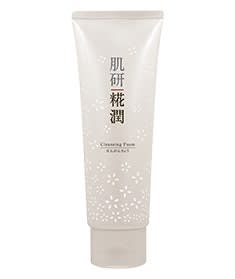 Hada Labo Kouji Treatment Cleansing Foam
SGD 18.75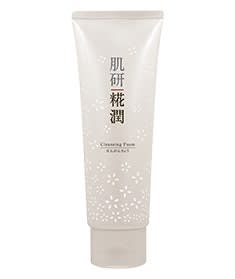 This well-rounded face wash that will suit most skin types is definitely worth considering. It features a richly nourishing formulation with star ingredient Japanese fermented rice extract. Your skin will thank you for the daily supply of amino acids, vitamins, ceramides, minerals and peptides found in this face wash, which gently cleanses the skin and ensure locked-in moisture.
---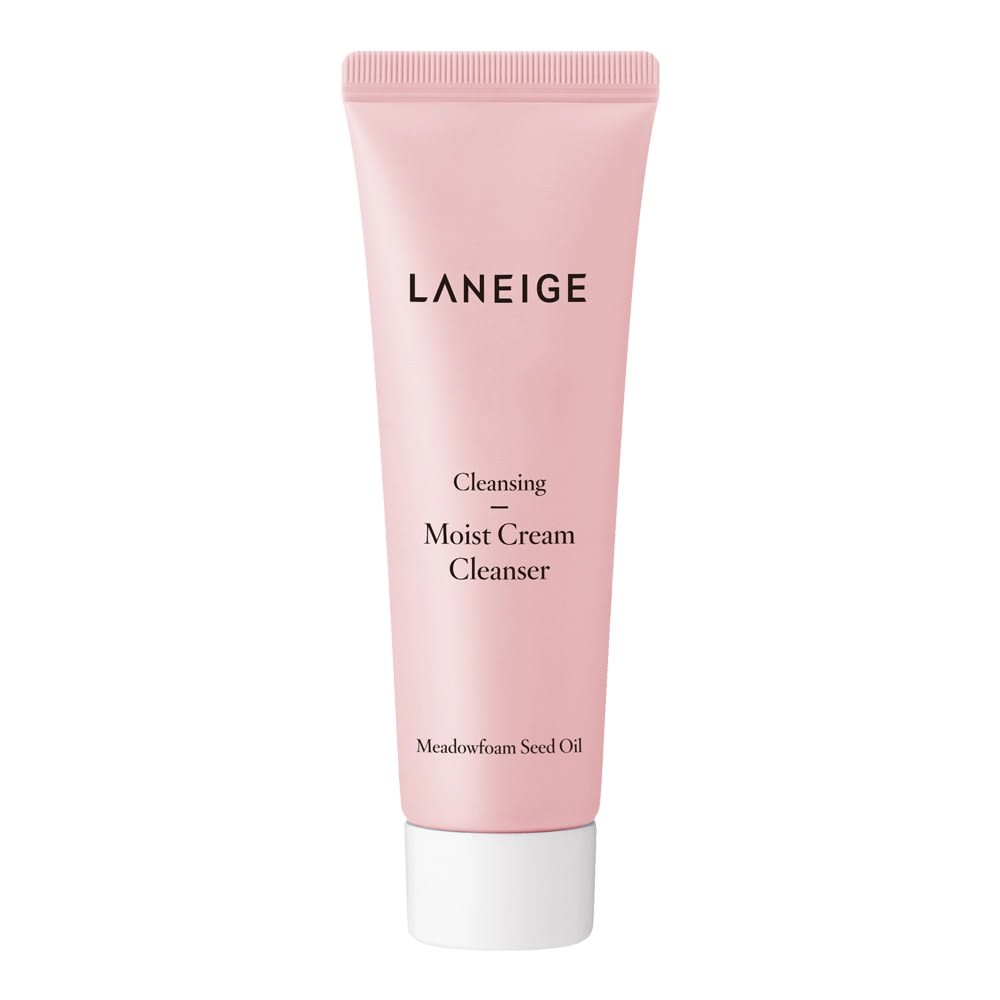 Laneige Moist Cream Cleanser
SGD 11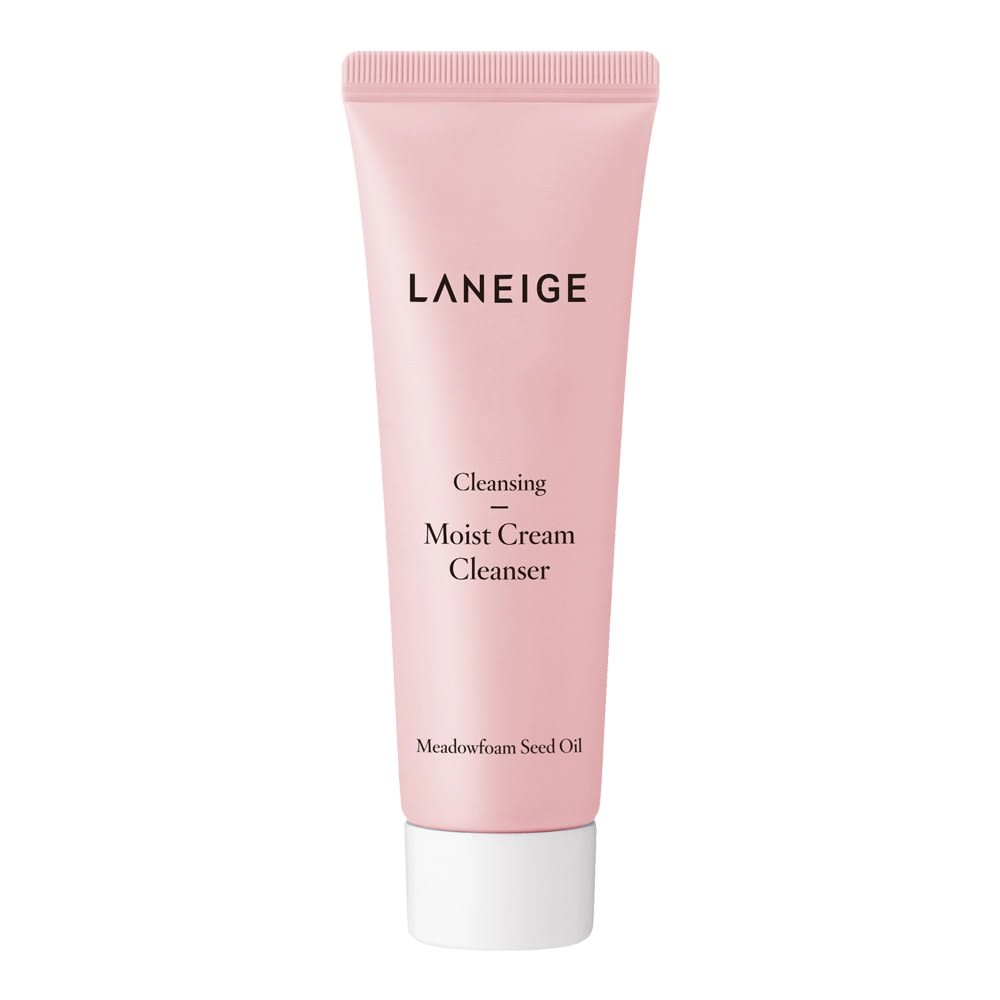 Sometimes your skin needs all the moisture and hydration it can get, which is when you should try this moisturising face wash. Its combination of meadowfoam seed oil, sunflower seed oil and other beneficial ingredients ensure that your skin stays moisturised for hours on end. The cleanser's extremely gentle foam cleanses your skin and leaves it feeling hydrated.
---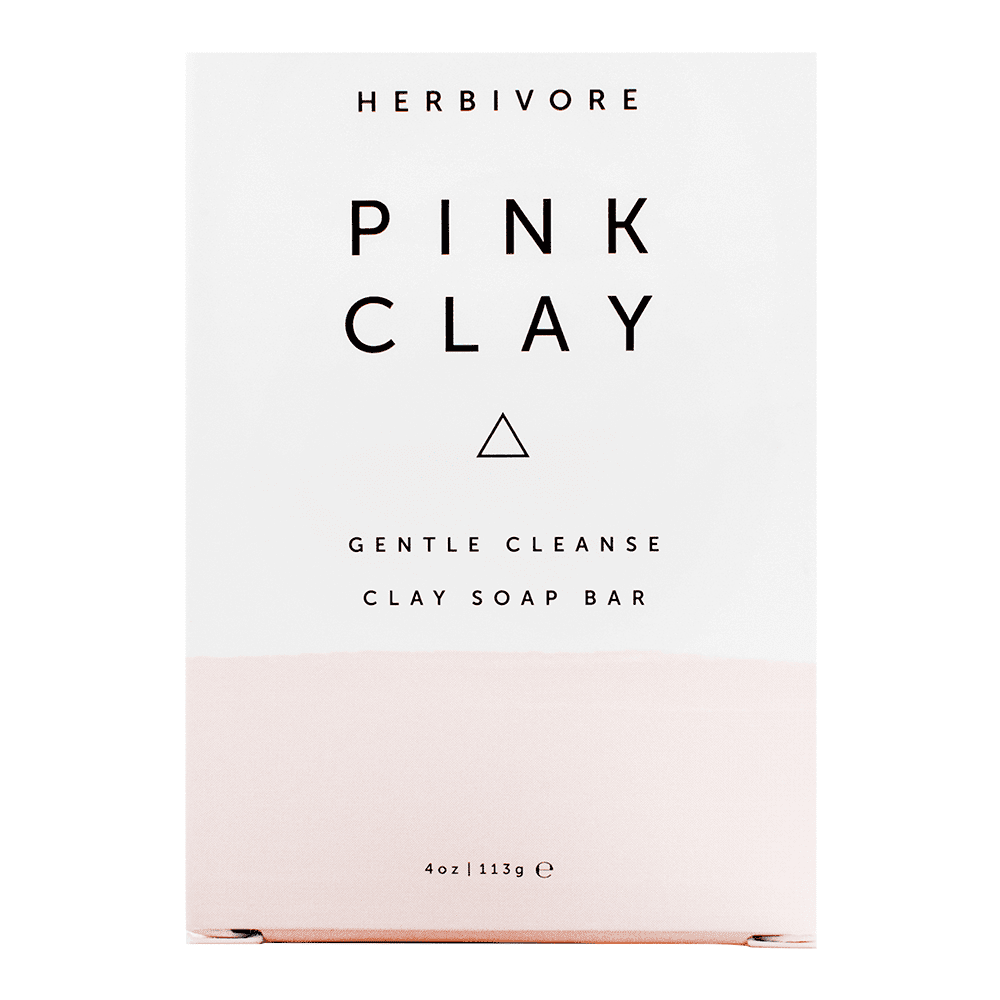 Herbivore Botanicals Pink Clay - Gentle Cleanse Clay Soap Bar
SGD 19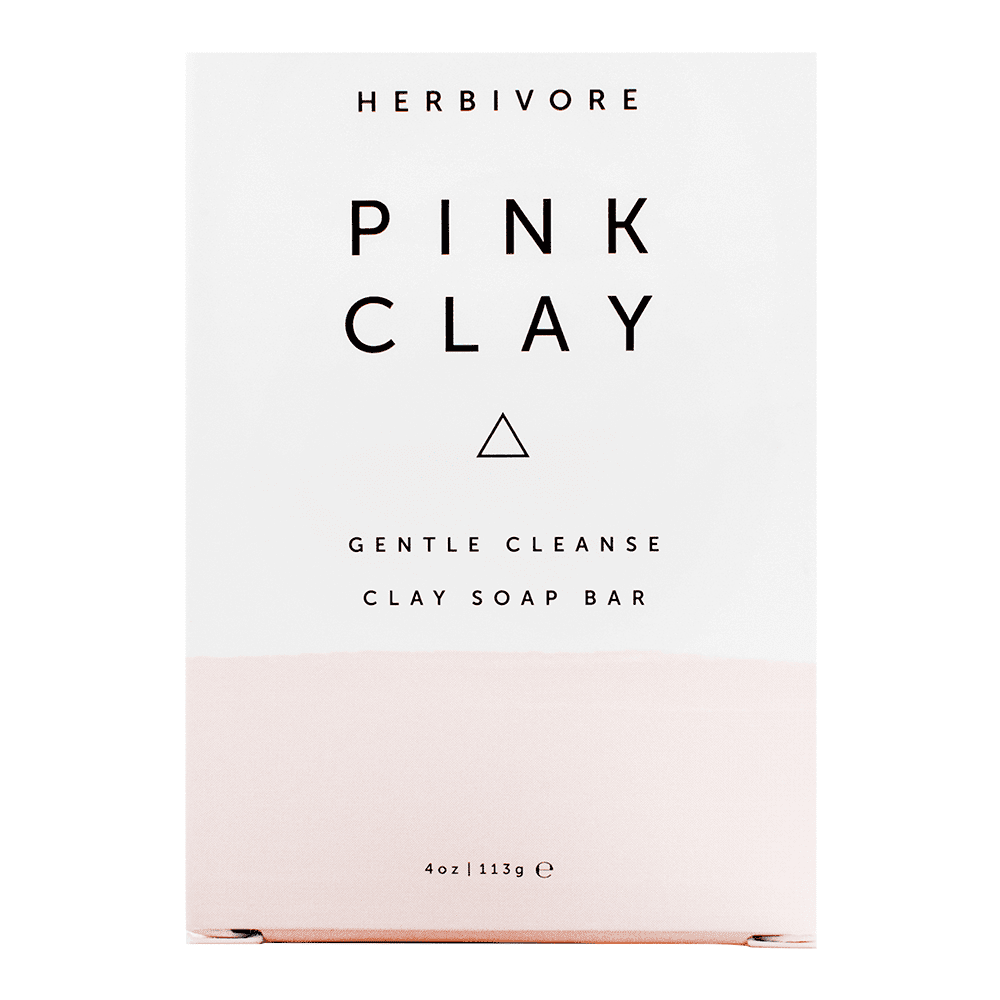 Soap bars as a daily face wash is a thing, and Herbivore Botanicals has one. Created with 100% all-natural ingredients such as coconut oil, olive fruit oil, French pink clay as well as botanical oils, this soap bar will gently yet deeply draw out the skin's impurities without drying the skin. It has a soft, smooth lather and is suitable for all skin types, especially for those with extremely dry skin.
---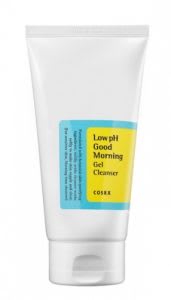 Cosrx Low PH Good Morning Gel Cleanser
SGD 9.9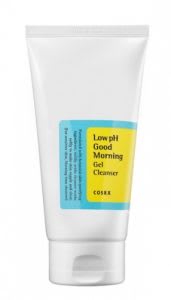 When you have dry skin, exfoliation (especially physically) can sometimes cause even more sensitivity and irritation. However you won't have this problem with this gentle face wash.
This one will match the pH levels of your skin by using natural BHA as the chemical exfoliation. It has a gel-type consistency that foams into silky soft bubbles which will not feel harsh or stripping after each wash either.
---
Disclaimer: The pricing shown is just a good indication of how much these products are worth. The prices could change based on the e-commerce promotions that are going on. If some of the products are not available, do email us at [email protected] Thank you!