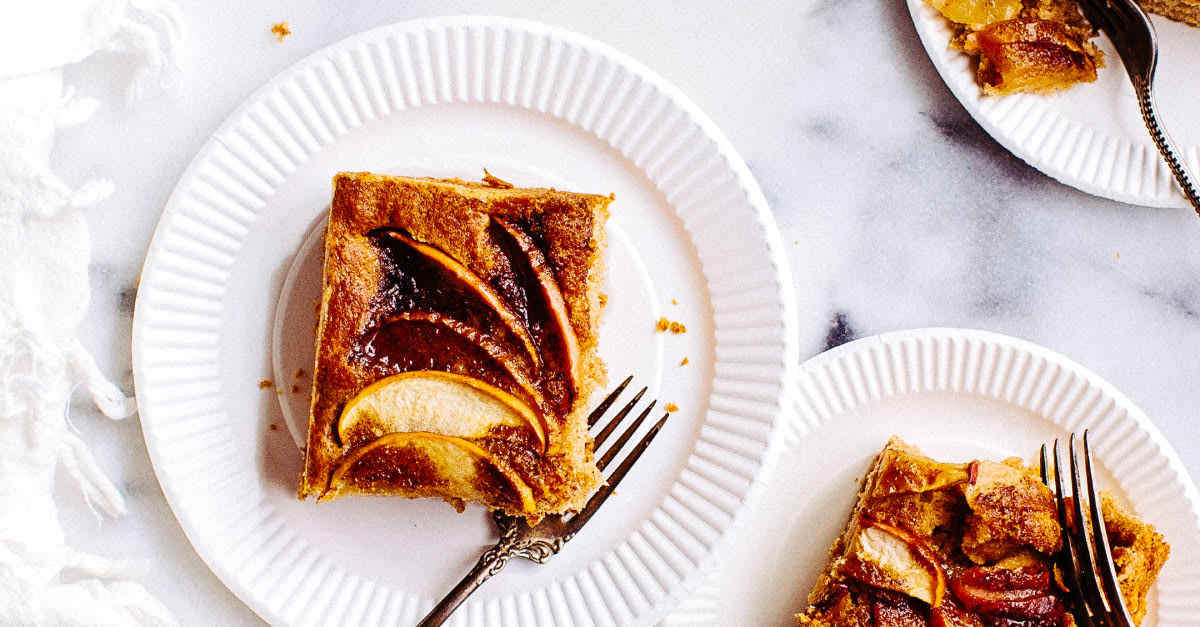 A good crust on a pizza, the brown delicious ridge on a loaf or that slightly burnt edge of a pie; these are all the magical workings when you add a little bit of heat to some eggs, flour and sugar to create bakery goods. So how do you get started on making them? Well, first you'll need a good oven.
And like a good recipe, you best keep reading to find out what suits you best. Don't skip any parts! Now, let's move on to ovens that'll get the job done for you.
Best convection oven for baking
Price from SGD597.98
Claiming to reduce cooking time by up to 30%, this smart oven watches your food as closely as you do. As the world's first counter top to utilise an Element IQ convection system which controls heating elements to heat when and where it is needed, say goodbye to uneven browning, burnt bottoms and charred spots!
Best electric oven for baking - also suitable for grilling
Price from SGD367.80
Whether it's savoury meats or sweet treats, this is a fully-loaded oven that's ready to take on anything you're craving for. This oven utilises 12 function cooking types including individual control of top and bottom heating with cool and hot convection options. With that, its big U shape heating element provides even heating and energy efficiency.
Included in this oven set are rotisserie spits and a timer that goes up to 3 hours. So grill, roast and bake to your heart's desire with this electric whizz of a machine.
Best dutch oven for baking
Price from SGD170.00
Do you love freshly made bread and would love to make it for much less effort? If that's a double yes, then you should be making bread with a dutch oven. Specially used by baker Jim Lahey with a classic no-knead bread recipe a few years back, the sales of dutch ovens have since then increased too.
One of the best dutch ovens you can own today is the Lodge Dutch Oven, coming in a variety of sizes and colours. Its 4.5 quart size will definitely help you cook big portions of food. Additionally, the oven is perfectly fine for cooking other types of food such as stew and more.
Best oven for baking bread, cakes and cookies
Price from SGD458.00
Rising to the occasion, this multi-function professional table top convection oven has a 42L capacity that'll suit any big or small baking needs. From plump loaves to several trays of cookies baking, this turbo convection oven's fan also ensures uniform heating all around.
Best gas oven for baking
Price from SGD1,193.00
Going back to how it was when we were growing up, the freestanding cooker has the classic gas oven that is as straightforward as it gets. So, if you prefer cooking on a gas stove, then a combo with an attached oven is a win win situation. The oven comes with ample space, with pot support for heavy duty baking pans.
Best oven for baking food and polymer clay
Price from SGD55.90
To use less power to bake beads, sculpture or any other similar art projects, oven toasters are the best choice for baking polymer clay. Weighing rough 3.3kg, this Electrolux Easyline Oven Toaster is super light and portable.
It's also cheap and comes with several functions such as auto shut off and several temperature controls. With a non-stick baking tray, you can ensure easy cleaning whether its clay or stuck crumbs you want to get off it.
Best oven for baking pizzas
Price from SGD599.00
Frozen pizzas won't cut it. Instead, make a delicious 12" pizza with this oven which offers extra capacity that you need. With its 4 heating models plus convection system, you can make sure everything is cooked all the way and around through without burning crusts or other parts of the pizza.
Disclaimer: The pricing shown is just a good indication of how much these products are worth. The prices could change based on the e-commerce promotions that are going on. If some of the products are not available, do email us at [email protected] Thank you!