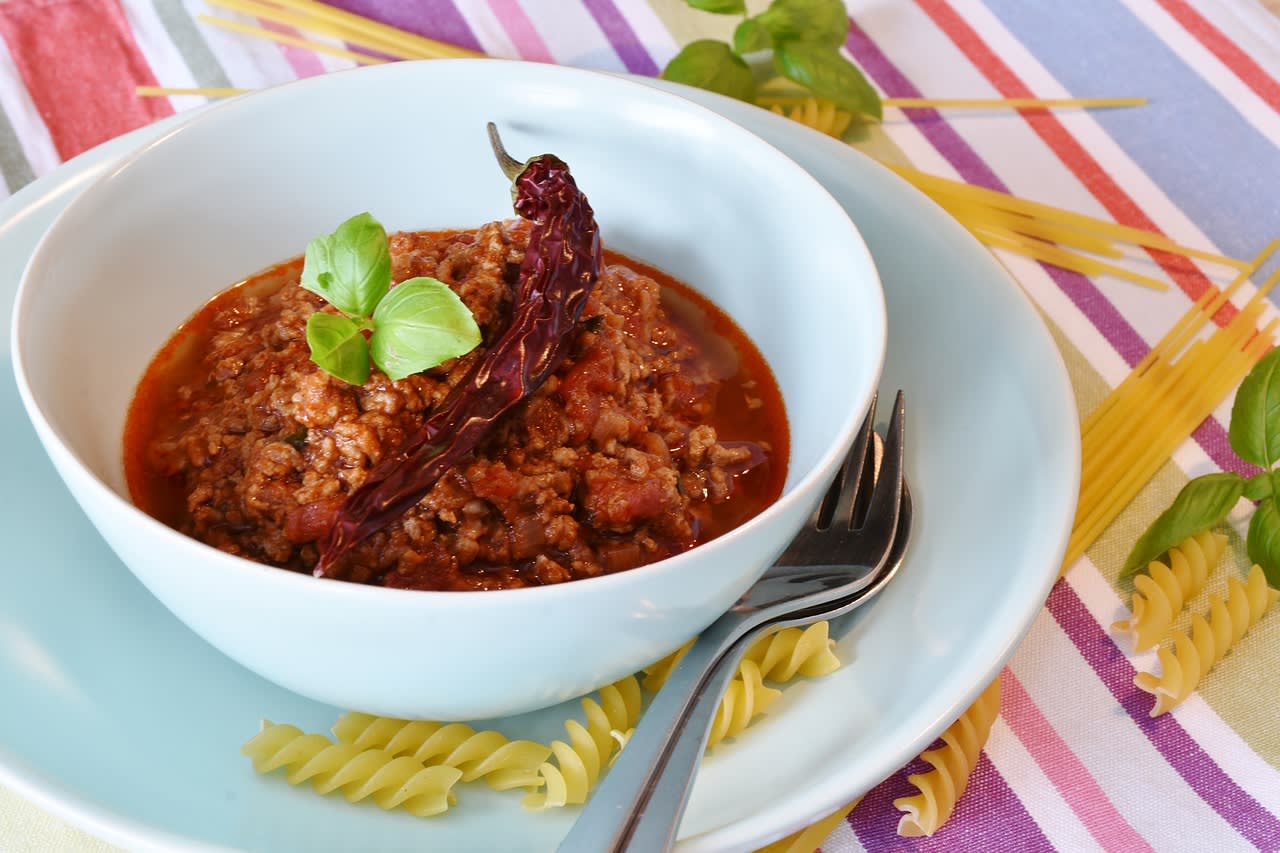 With people becoming more conscious about living healthy and eating right, getting nutritious meals is an important part of adapting this lifestyle. After all, you are what you eat. However, because preparing meals at home can sometimes take up a good bit of time, try out these amazing microwave ovens. They'll make preparing meals a smoother, stress-free experience.
Samsung's 28L microwave oven is hassle-free. To prove this, it comes with sixteen pre-installed programmes – offering you multiple ways to cook for yourself and your family! The insides are coated with ceramic so it's scratch resistant and can be easily cleaned. Plus it has a 99.9% anti-bacterial protection and deodorisation feature to eliminate food odours.
---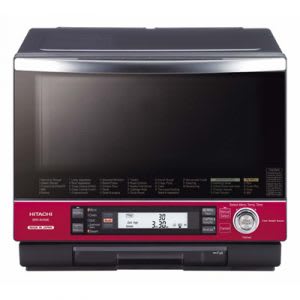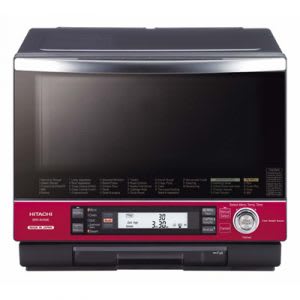 This microwave oven from Hitachi is an all-in-one product that can be used for multiple cooking methods. It has a combination of microwave, steam, grill, oven and a special superheated steam ability which reduces salt, fats and calories for a more nutritious and healthy meal.
---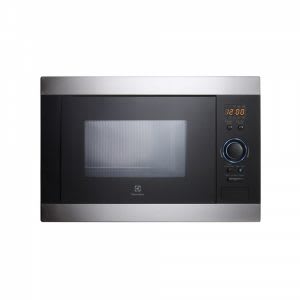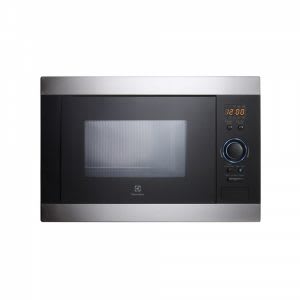 The Electrolux EMS2540X built-in microwave oven functions as a grill, giving you the option to choose between microwaving or grilling when preparing meals. The exterior is made of stainless steel and each microwave comes with a grill rack. Instalment payment options are also available and the product comes with up to 2 year's warranty.
---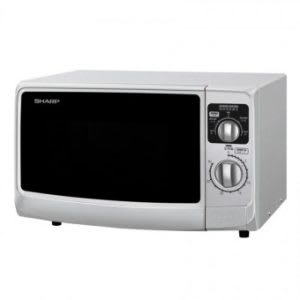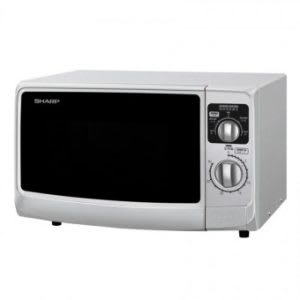 The cheapest one yet! We found extremely-affordable SGD93.00 microwave that has a 30-minute timer. Even better – it's pretty straightforward to operate. So if you're not into fancy ovens and are looking to heat up your basic meals, this will be your best bet.
---
This stainless steel built-in type microwave oven from Bosch is user-friendly and has 8 pre-set automatic programmes for each dish. A powerful grilling function also makes it perfect for those perfectly-grilled meats and veggies.
---
Sharp's R22A0SMV Compact Solo Microwave is suitable if you've got limited kitchen space. It's compact and works well at serving the basic microwave functions. It also has a powerful 800W output for quick and effective cooking and eight auto menus for your usual meals.
---
This countertop microwave is fixed with a new inverter technology that comes with a melt, soften & turbo defrost ability. Unlike conventional microwave ovens, this one reduces power usage. It can be used for everyday items like to soften butter, ice cream and it warms up large amounts of food within a short time, so all your dinner guests will be fed!
---
This 23L Panasonic microwave oven is pure bang for your buck, as it has 12 auto menus and comes with a grill function too. It also has a quick 30-second function which can be set for up to 5 minutes cooking time.
---
Disclaimer: The pricing shown is just a good indication of how much these products are worth. The prices could change based on the e-commerce promotions that are going on. If some of the products are not available, do email us at [email protected] Thank you!