As the most important woman in your life, your mother deserves to know how much she means to you every second of the day. Since no one appreciates sentiment quite like our mom, we have shortlisted some of the best gifts you can find that are bound to bring laughter, smiles, and happy tears.
Whether it's Mother's Day, a celebration, or just another day where you want to just surprise her with a little gift, here are some sentimental and personalized picks to spoil her with.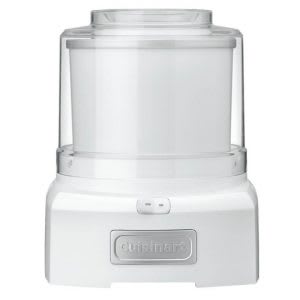 Who doesn't love frozen yogurt and ice cream? With the Cuisinart ICE-21HK, your mom can now quickly make and enjoy her own frozen dessert in less than 20 minutes! Simply add the ingredients into the bowl and the machine will work its magic to turn them into a delicious healthy frozen treat to satisfy every sweet tooth.
---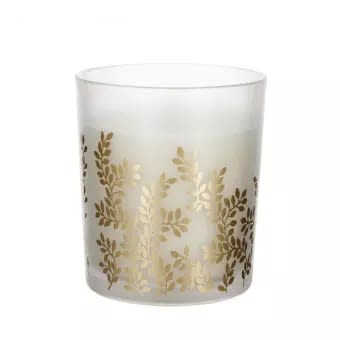 What better way to bring warmth than a beautiful scented candle? This product comes in three different refreshing scents: Fresh Linen & Jasmine, Sweet Pea & Freesia, and Lavender & Chamomile. No matter which scent you choose, they'll all freshen up and create a relaxed atmosphere in any room. This box of scented candle is even beautifully packaged to make a wonderful gift for your mother-in-law.
---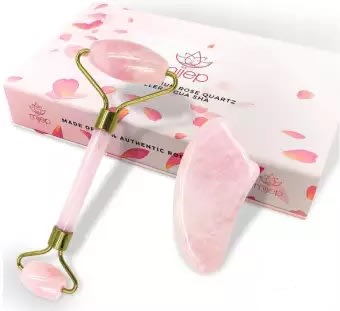 How can anyone not appreciate such a delicate yet practical and beautiful gift like a quartz face massager tool?
Carved from beautiful Rose Quartz, this crystal roller and gua sha tool works wonders to enhance micro-circulation, promote lymphatic drainage, and to relieve any feelings of tension. Just gently massage the face with the quartz roller daily to minimize the appearance of fine lines, redness and puffiness.
---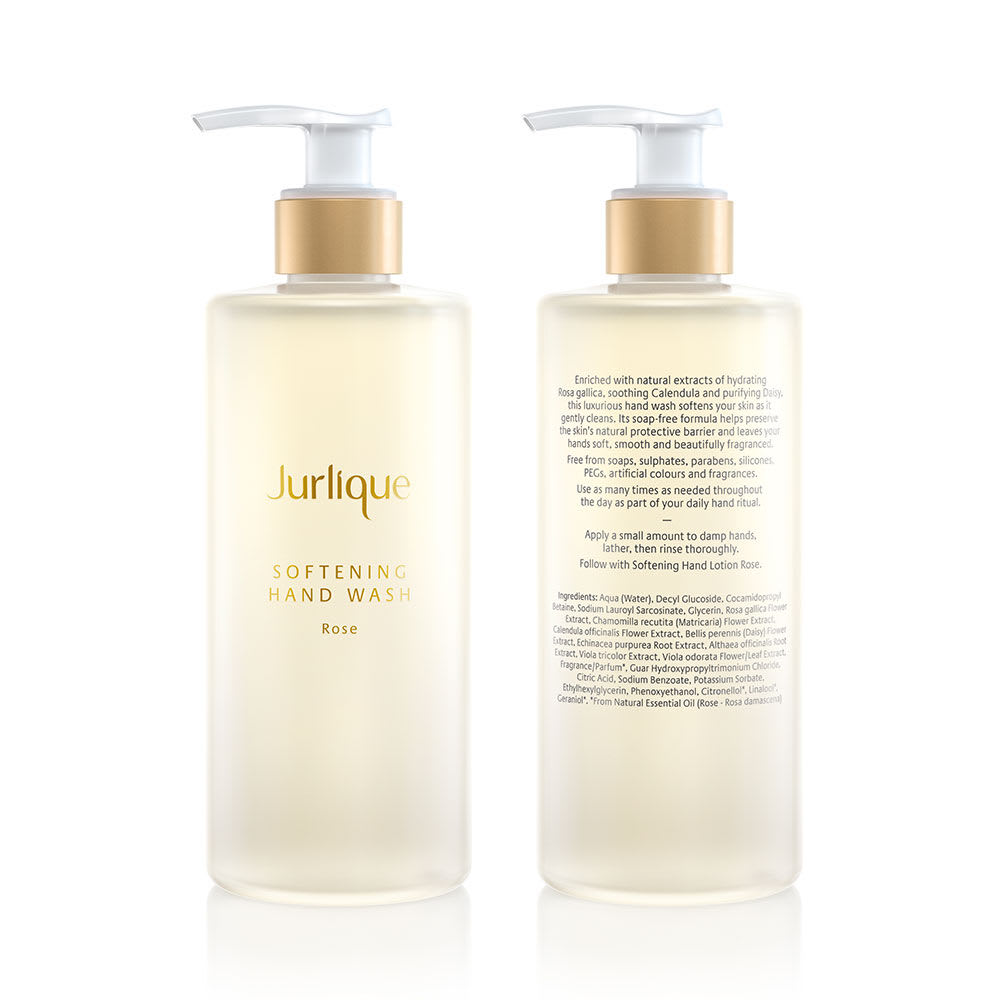 Gift your girlfriend's mother Jurlique's Softening Hand Wash Rose to instantly win her affection. Formulated with a blend of natural botanical extracts, this soap-free, gentle hand wash purifies, soothes, and hydrates tired hands. The luxurious hand wash not only cleans and refreshes hands, but it even leaves behind a delicate Rose fragrance to lift anyone's mood.
---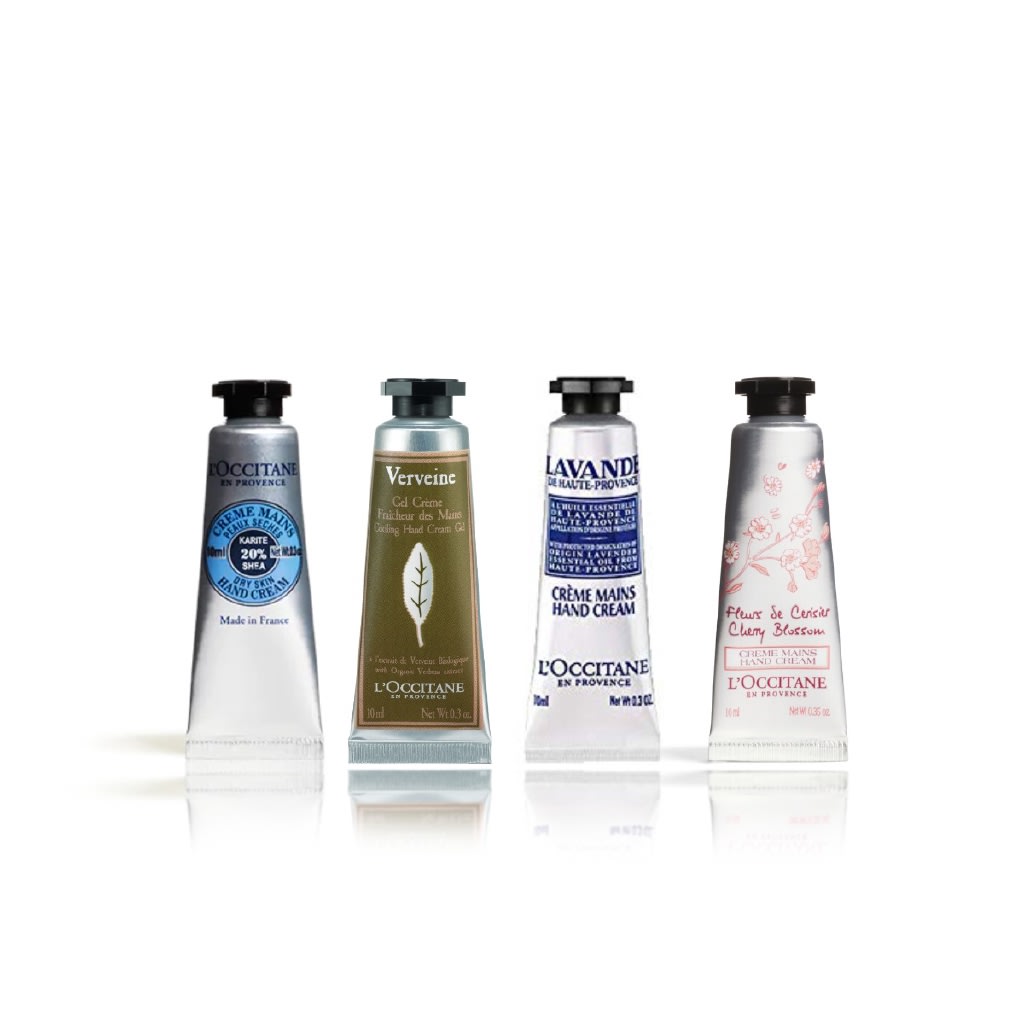 Being a mom means early mornings, hectic days and late nights. Show your mother or even your mother in-law some admiration and love with L'occitane's Hand Therapy Gift Set. The set comes with four highly moisturizing products that are smells and feels luxurious, designed to maintain beautiful hands.
Coming in 3 variants: refreshing Cherry Blossom, cult-classic Shea Butter, soothing Lavender, and cooling Verbena, these creams are great to moisturize severely dry and cracked skin.
---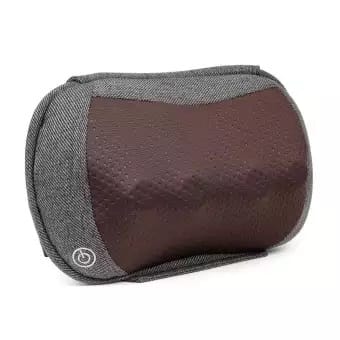 After a long day of feeding and diaper changes, there's nothing better than taking time off with a massage. The KneadMe V2 Massage Cushion features a powerful 3D Deep-Kneading Shiatsu Massage mode and uses heat functions to soothe body aches. This massage cushion has been designed to feel just like the hands of a professional masseuse to deliver ultimate relaxation for overused and tight muscles.
---

From the doctor's appointments to baby-proofing the house, future mothers have a million things on their to-do list, and they have the right to panic. Why not gift them this luxurious bottle of soap?
Scented with pure lavender and lavandin oils, Dr. Bronner's Lavender Castile Liquid Soap helps calm the stressed-out mind and tired body of a mummy-to-be. This calming lavender soap even acts as aromatherapy for when she's taking a refreshing shower.
---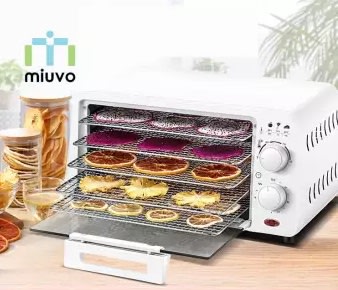 This is a great gift for health-conscious moms who love their snacks. The Miuvo Food Dehydrator lets you dry your fruits quickly to preserve their natural flavour without the need for strong chemicals. With 5 levels of drying racks, the food dehydrator allows for hassle-free drying of healthy snacks for the whole family to enjoy this festive season.
---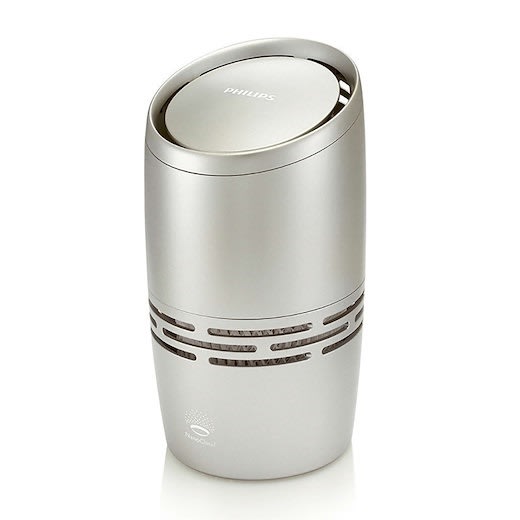 Gift your mother with the new Philips Series 1000 Air Humidifier Hygienic Humidification to help her combat stale, dry air this season. The HU4706 humidifier inhibits 99% less bacteria compared to ultrasonic humidifiers, and works to ensure surrounding air quality is always hygienically safer with no white dust. This simple, modern design also offers a water tank that is easy to clean and refill.
---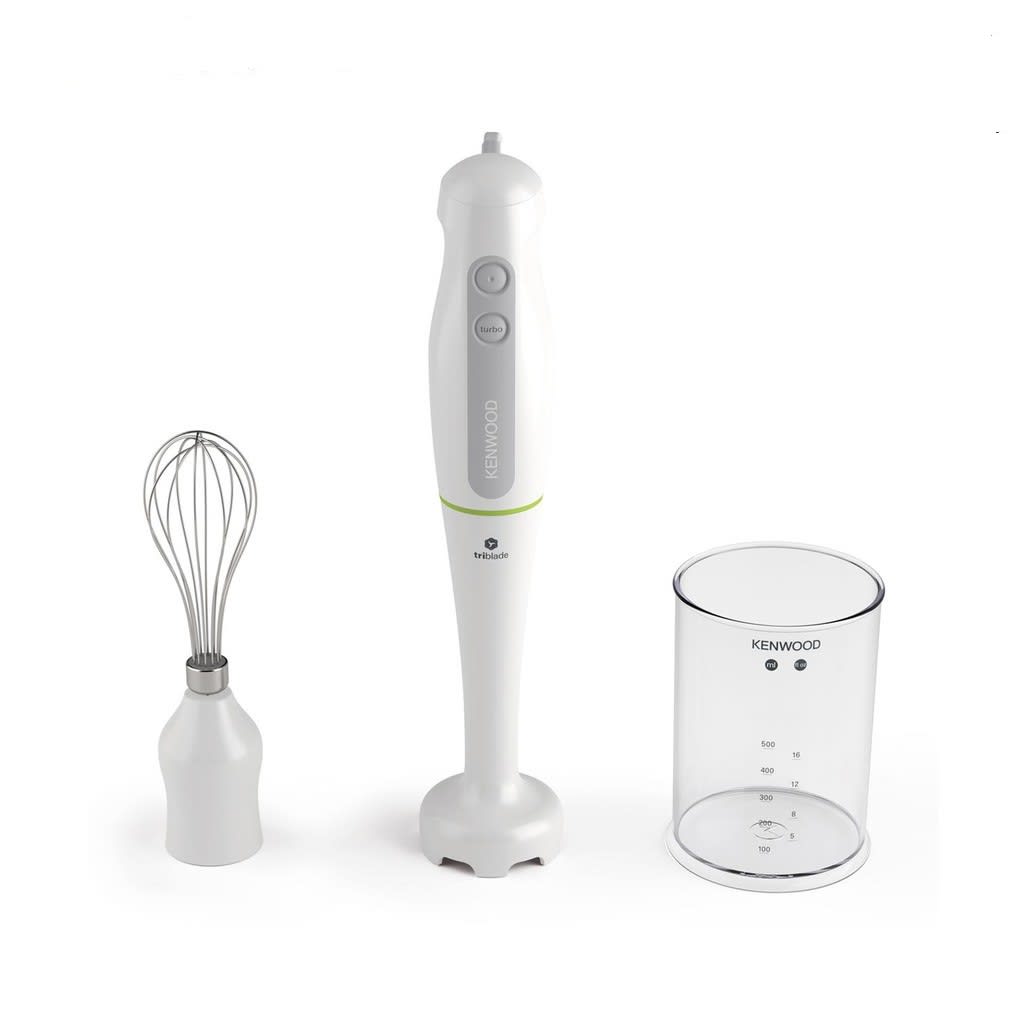 Kenwood's Triblade Hand Blender is a convenient, space-saving gift for your mom to quickly whip up a treat or experiment a new recipe herself. With a plastic blending shaft, whisk, and a 0.5L beaker, the HDP102WG hand blender can effortlessly tackle sauces, smoothies, and even creamy soup to perfection. This handy appliance will be the perfect gift to compliment her kitchen.
---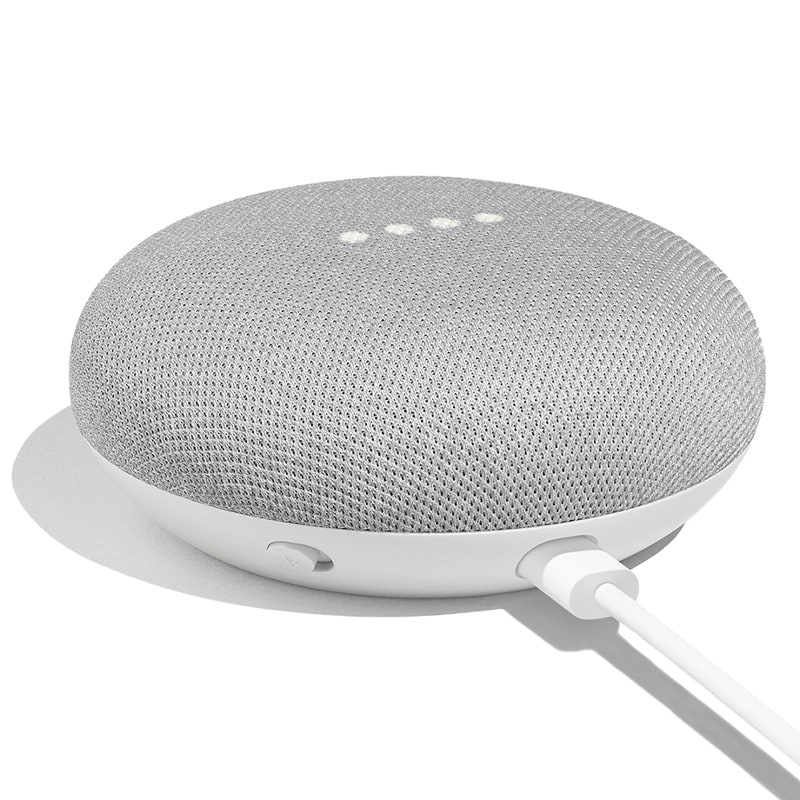 Let your mom sit back and relax as she gets hands-free help from Google Assistant in any room with her Google Home Mini.
This nifty little device can help around the house with things such as scheduling, commuting and even providing news, weather, and travel information, all without needing to lift a finger. The Google Home Mini even features a powerful speaker to let her play her favourite songs throughout the house.
---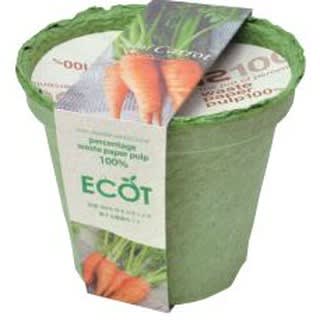 The SEISHIN ECOT Growing Kit is the perfect gift for mothers who enjoy gardening. One can grow up to 9 different types of vegetables and herbs in the environmentally friendly Ecopot. Perfect for any windowsill or small herb garden, this planter proves that gardening doesn't have to be difficult.
---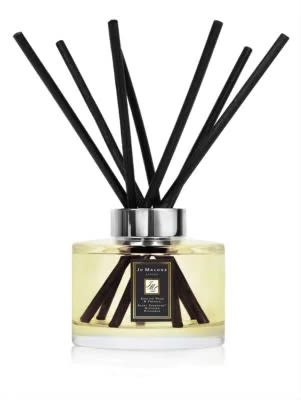 Jo Malone London's English Pear & Freesia Scent Surround Diffuser is a luxurious alternative to the usual scented candle for your home to smell wonderful and inviting.
This one has a fruity-floral scent, featuring the perfect combination of juicy King William pear and the delicate scent of freesia to beautifully encapsulate the feeling of early autumn. It's a cult-favorite and makes a wonderful first foray to the world of home fragrance.
---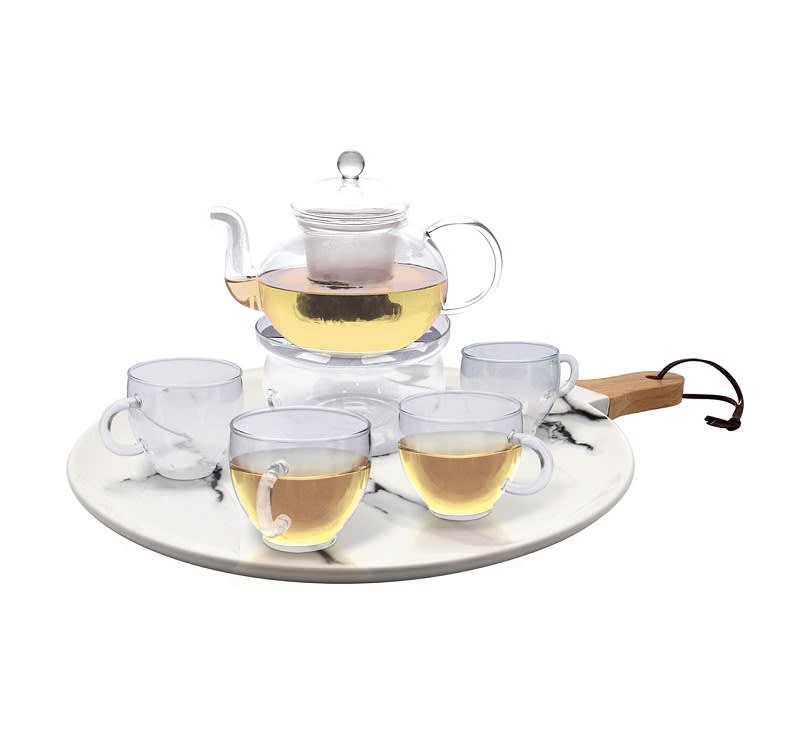 The SOIREE Miya Tea Indulgence Set features a tea strainer for your parents to steep and enjoy their loose-leaf teas right in the teapot. Made of high-density borosilicate glass, the tea set is very durable and heat resistant to take on high temperatures for the perfect cup of tea. This Miya Tea Indulgence Set even comes with 4 teacups for your parents to share their favourite tea with their friends.
---