Living in sunny Singapore has so many perks that we just can't help but be grateful for them. Aside from great food and a relatively nice climate, we are also sheltered from not just natural disasters but also petty crimes.
For instance, Singapore is constantly rated as one of the safest countries in the world, with its consistently low crime rates and transparent legal systems. Parks are also fitted with the likes of surveillance cameras, and that police forces are pretty active and reliable.
Fun fact: Singapore's Police Force shared that everyone's top worry when it comes to crime is scams. Amusing, huh?
With that, there's one thing that has always been hanging at the back of our minds; should we upgrade our home locks? After all, traditional locks are pretty effective already, right? 
But first, what is a smart door lock?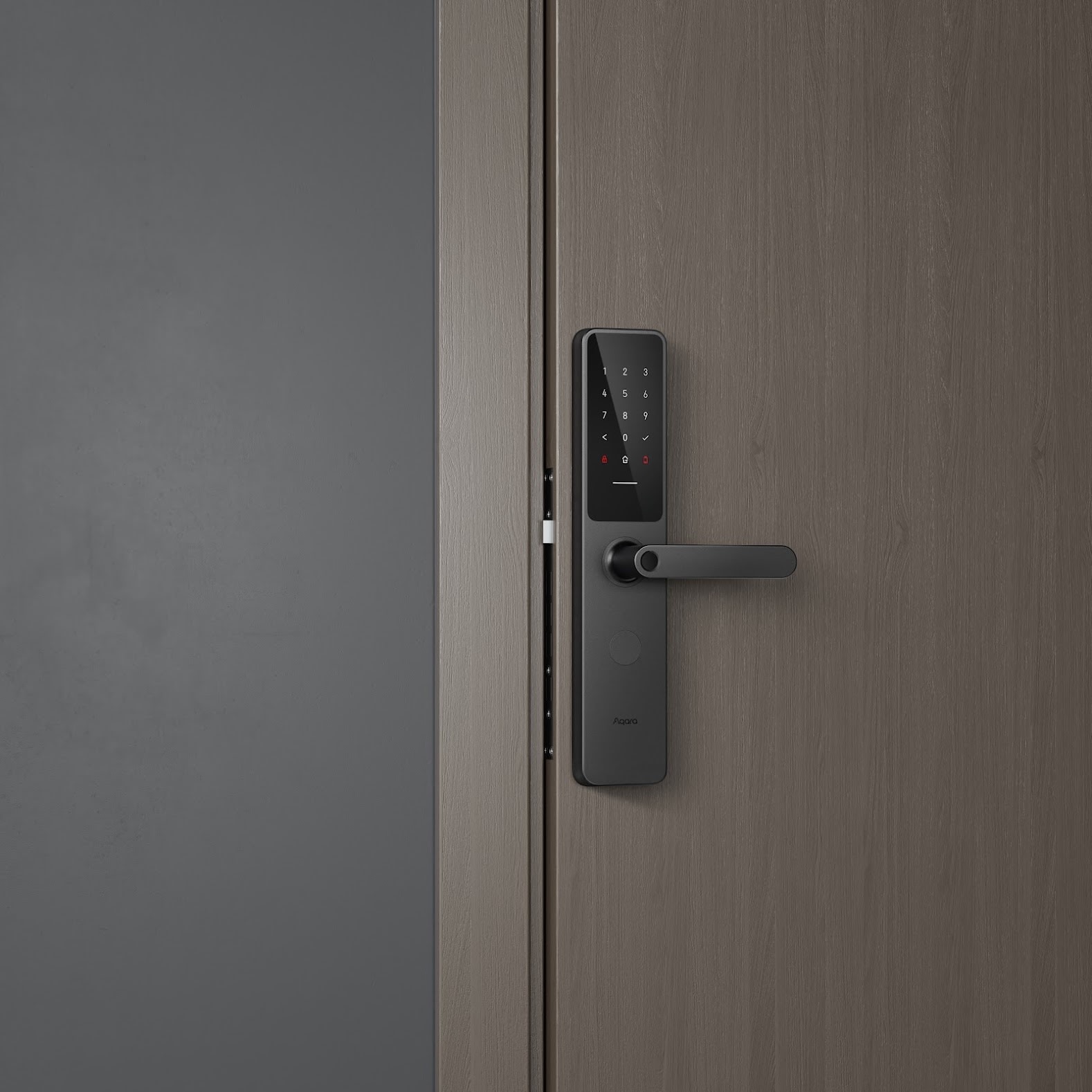 In today's context, smart door locks today serve as either a Wi-Fi or Bluetooth-enabled security function that allows access to a property without the need for a physical key. How that works is a user needs only input the access code and enter it onto the smart door lock's numeric keypad. Apart from access codes, other unlock methods like fingerprint scanning are also common.
Since smart door locks have Bluetooth and Wi-Fi connectivity, you can also access the lock's controls via the lock's integrated smartphone app.
Thankfully, many smart door locks still allow multiple ways for you to access your property. In that case, you can access the premise with a physical key, just like traditional locks. So this is useful if you want to be away from home for a trip or if you want additional security to keep unwanted visitors at bay.
3 Benefits of Using Smart Door Locks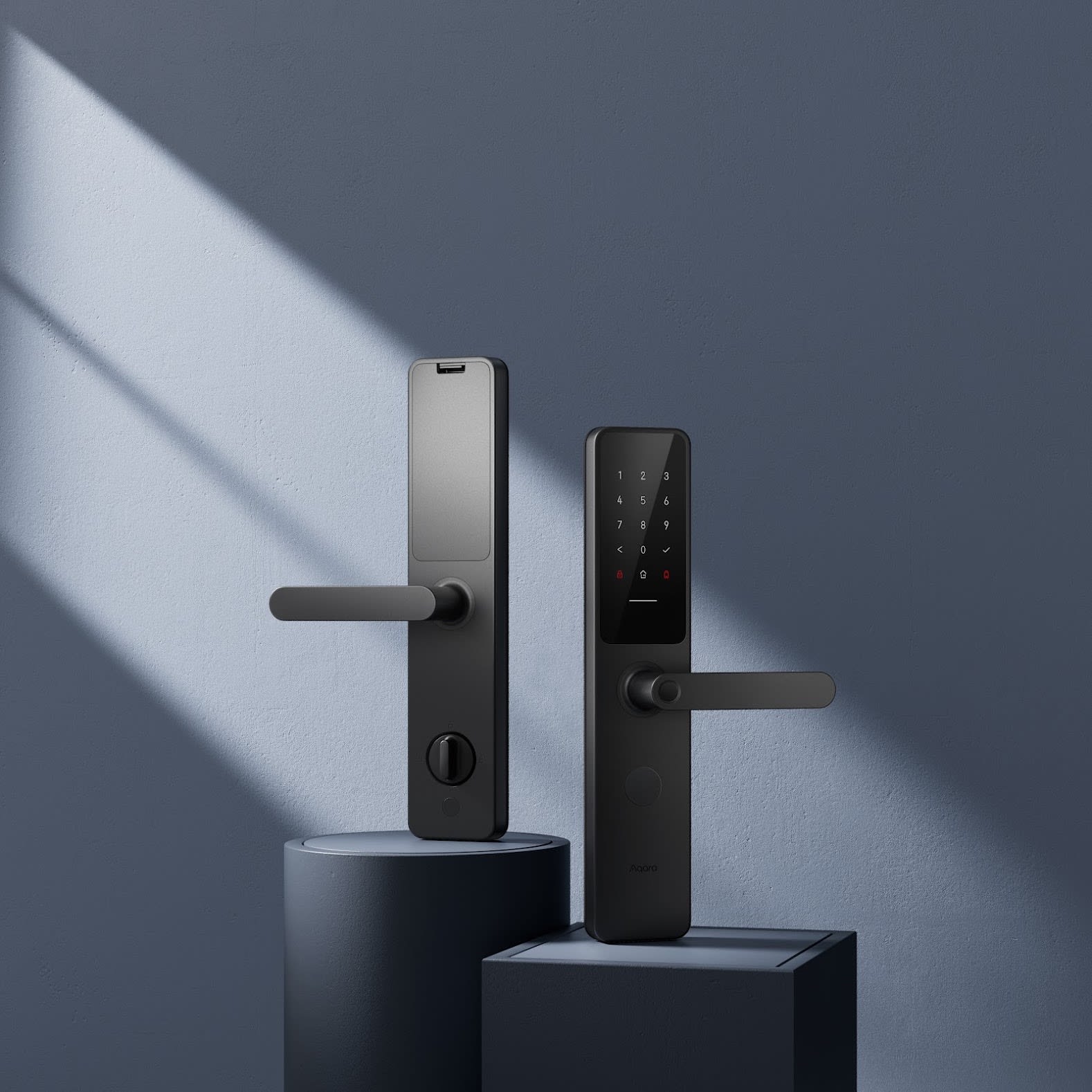 Currently, smart door locks today are still constantly evolving as it is considered a 'new' necessity. The best thing about that fact? With technology advancing at a rapid movement, you have many great smart door lock options. And once you go for it, you won't turn back to using traditional locks.
So you want to learn more about smart door locks? Aside from preventing any crimes, here are the best reasons to have a smart door lock.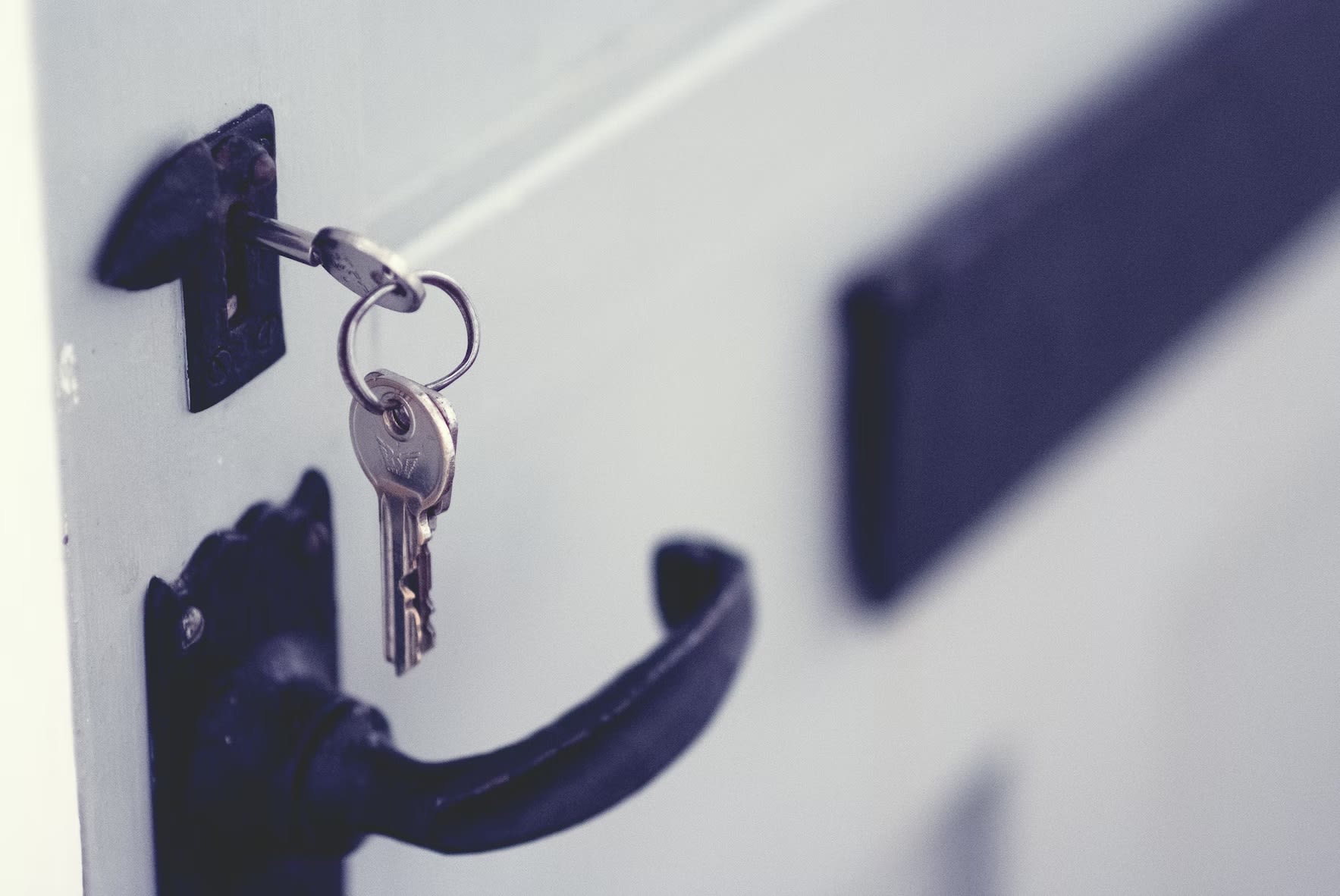 Imagine this; all you want is go down from your apartment to get dinner. Or, you just want to head out for an evening stroll. Maybe you have small pockets and don't want to lug around a big bag.
With a smart door lock installed, all you need to do is unlock the entrance with an access code or by scanning your fingerprint. Gotta run? You can check your door's status too via its complementary mobile app on your smartphone. 
Long story short, you don't always need to carry keys when you're going to be out for a few hours.
You're Sharing Your Home with Several Flatmates/Friends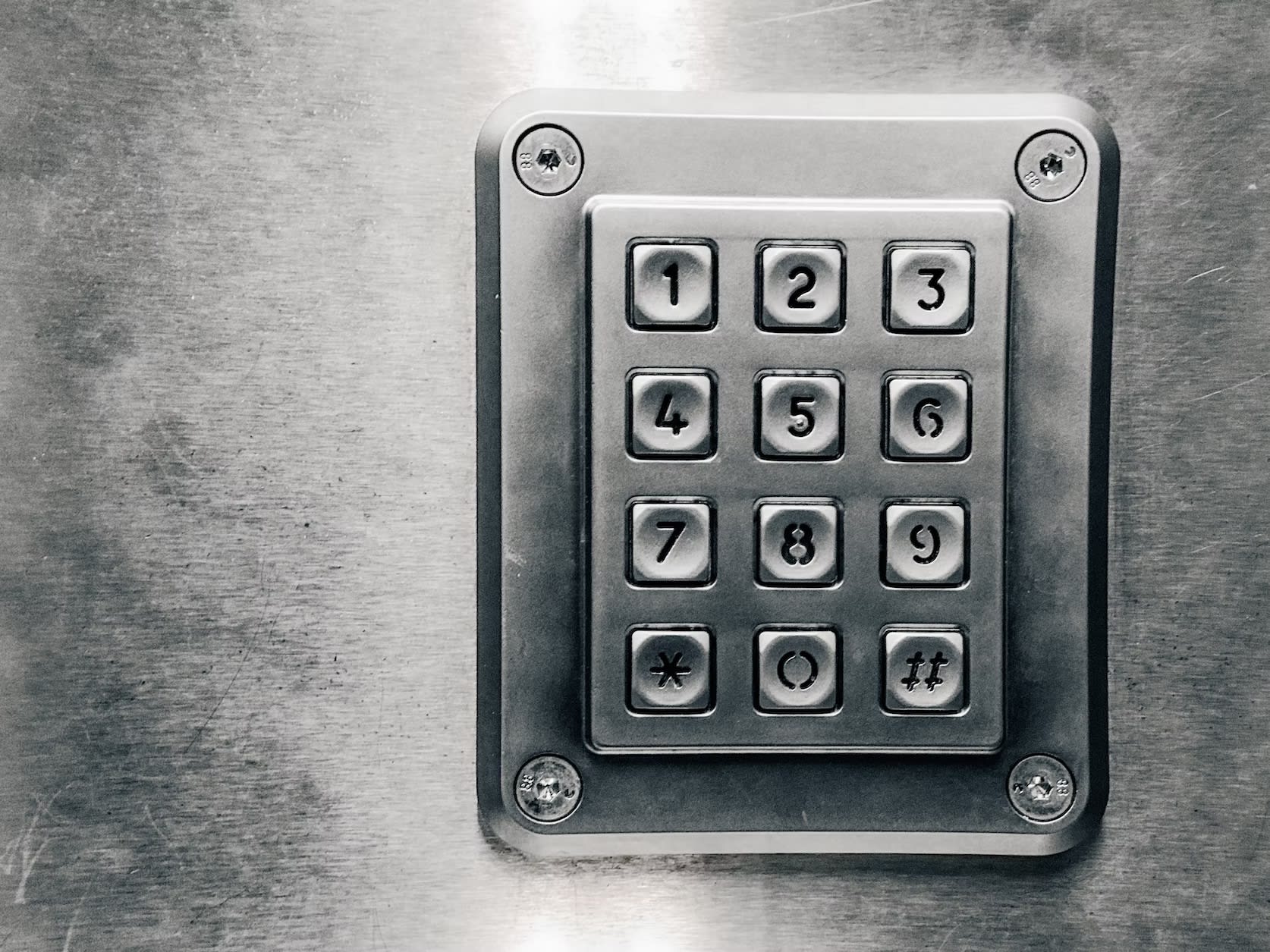 It will be annoying to always make key copies right away, huh? Or, if someone loses keys easily, that'll be worrying if keys land in the wrong hands.
A smart door lock allows you to set up different, individual or even temporary passwords. This offers an additional layer of home security which you can update or change whenever you want to. 
And don't worry about access being mishandled should a flatmate moves out. Just change the password or delete them using the complementary mobile app.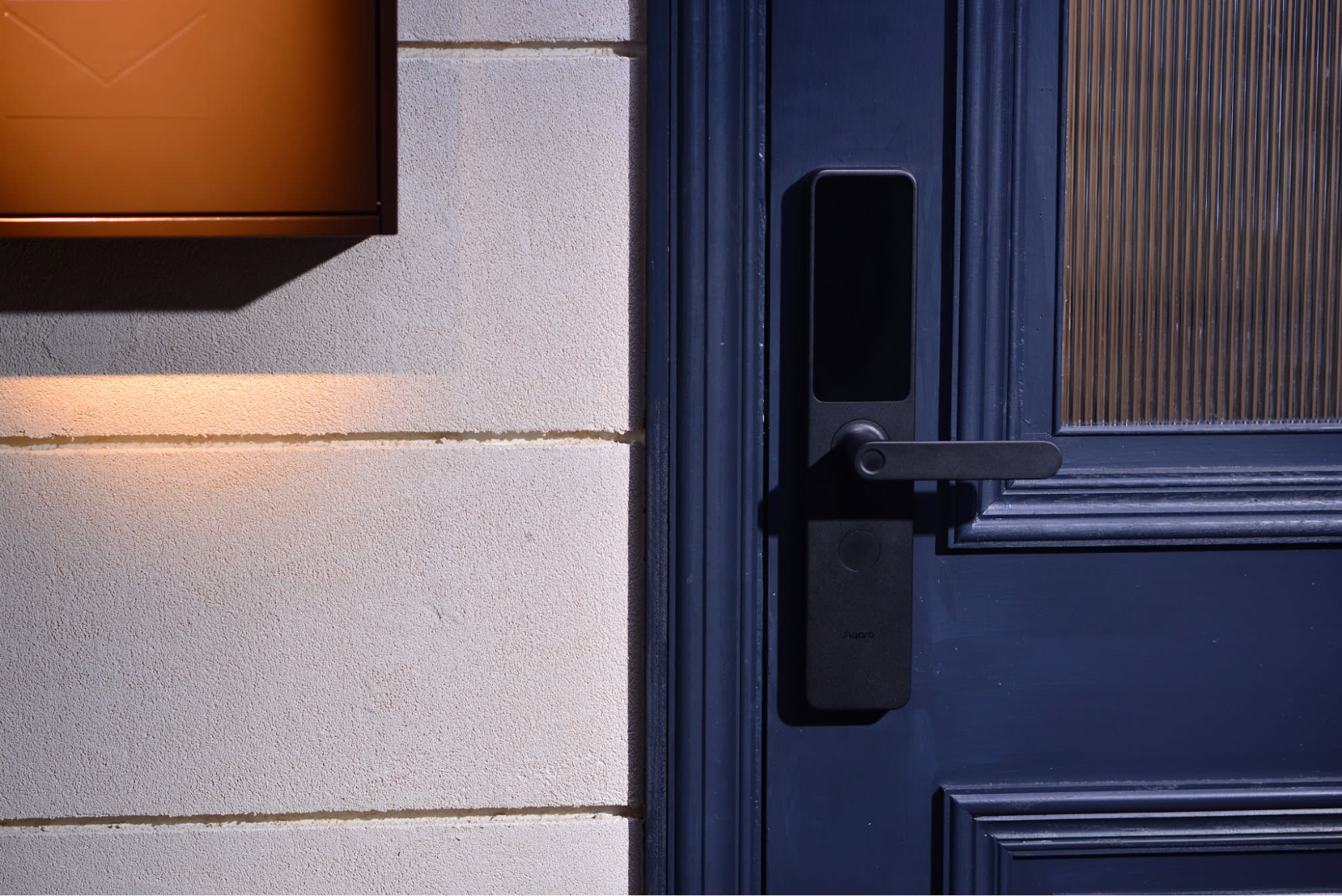 We know, Singapore is pretty safe, but maybe your needier family member, kids or even you yourself know any better. 
With a smart door lock, you can get real-time notifications on your smartphone. Say when your family members leave or get home, you are aware of their movements. This allows you a more peaceful mind when you have to be away from home for an extended amount of time in a day.
Bonus: This means you are aware of any movement that can help with investigations should there be an unfortunate crime involved (though we pray it won't happen.)
Traditional vs smart door locks; worth it?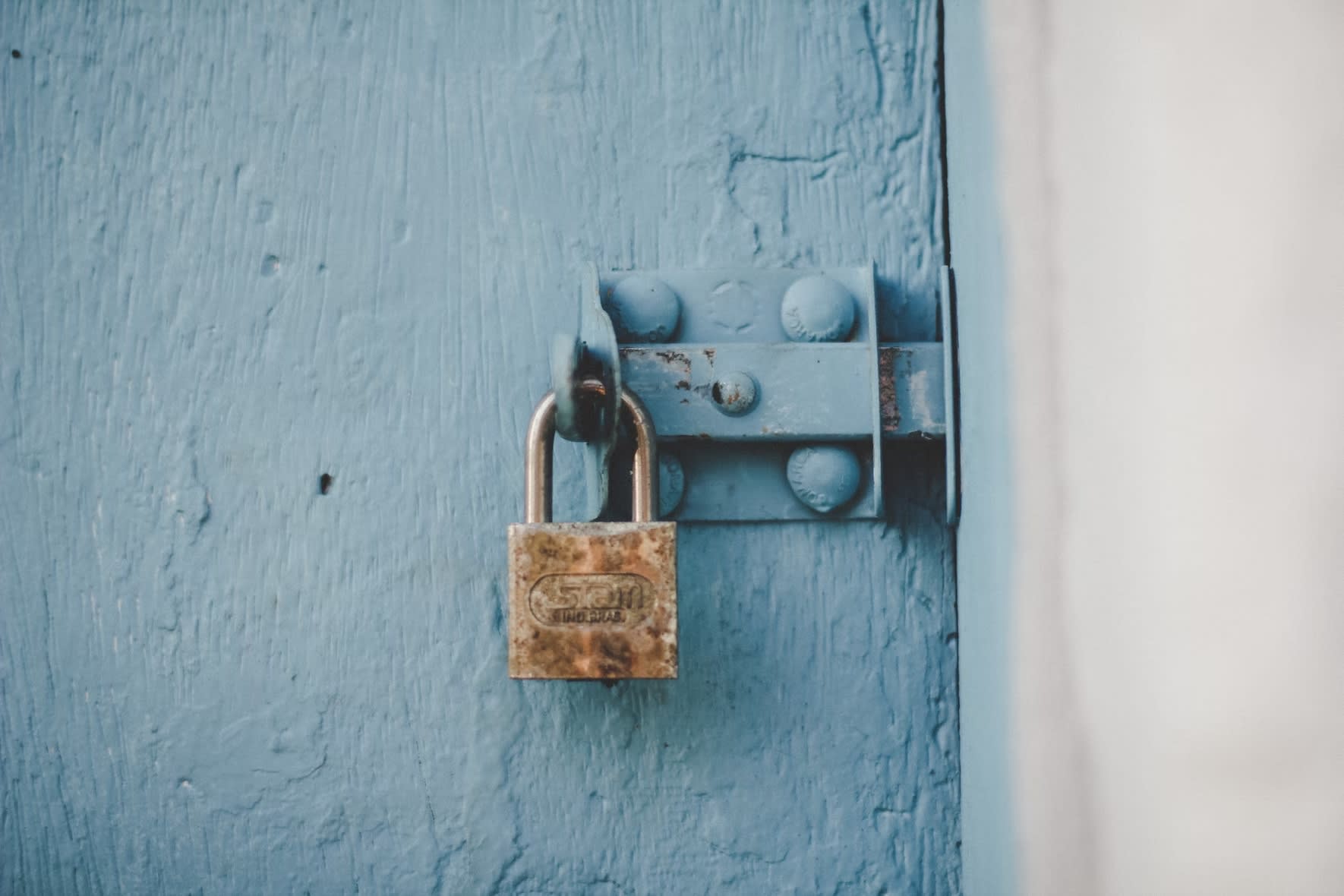 We understand that many people are worried about smart door locks exposing us to digital threats or that it weakens our security rather than fortifying it. 
Similar to what we said before, these locks don't just rely on automated or digital access to a physical space. They also allow for physical keys and even your phone's Bluetooth remote (using the complementary mobile app) to unlock the door. 
With that in mind, both lock types actually have a similar mechanism, just that they are approached and used differently. 
Of course, no lock is impenetrable. Therefore, with a smart door lock, it's crucial that you have a secured Wi-Fi network so you can enjoy the benefits of both a physical and digital lock simultaneously and have a more secure fortress you call home.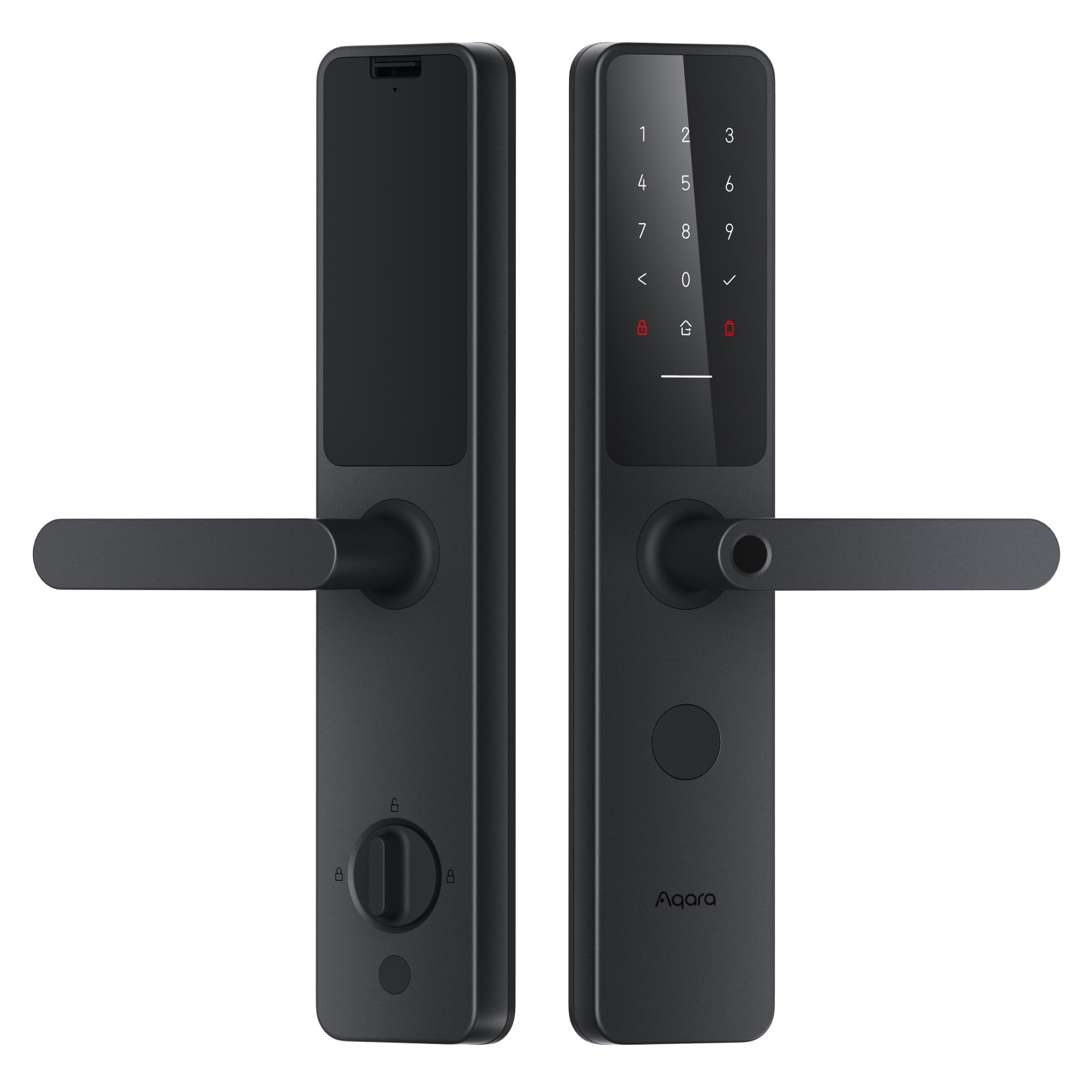 Check Aqara Smart Door Lock A100 Zigbee price below:
Now that you have read the advantages of installing a smart door lock for your home, you will realise that they are great for enhancing security. So, if you are looking for a reliable smart door lock to count, the Aqara Smart Door Lock A100 Zigbee is a fine option.
Overview
With a minimalist and sleek-looking design that fits a modern home, the Aqara Smart Door Lock A100 Zigbee offers several notable features including 9 unlock methods. You have the choice of setting your passwords regardless of permanent, one-time or configurable options. It also supports fingerprint scanning that has a high-precision recognition rate at 98.6%, an NFC card and a mechanical key.
You can even integrate the Aqara Smart Door Lock A100 Zigbee with the Aqara Home app available for download via Google Play or App Store, where you can configure the settings remotely using your smartphone. 
If that's not enough, the door lock is also compatible with Apple's latest home key feature in Apple Wallet, which lets you unlock the door by just tapping your iPhone or Apple Watch to the lock. Voice assistants like Siri and Google Assistant are also supported, so you can ask your preferred assistant to open the door when you're occupied in the kitchen.
Other highlights include the built-in multiple sensors that detect the door opening & closing. It will also send you an immediate alert on your smartphone if the door is left open for too long or if someone tries to tamper with the lock.
Smart Door Lock A100 Zigbee - Details:
9 Unlock Methods:

Permanent, one-time or

periodic

passwords, fingerprints, NFC cards, mechanical keys, Aqara home app, HomeKit/Siri and Google Assistant

Built-in multiple sensors:

Detects and notify users of long-time opening alerts, Tamper alerts, abnormal attempt alerts and cloud logs

Zigbee 3.0 Aqara Hub:

Connecting to Aqara smart home hub lets you control the door lock remotely or by voice commands, integrate the lock into home automation, configure passwords remotely, and monitor door status remotely

Designed with connectivity support for other smart home accessories to have a more seamless smart home experience

Easily unlock the door with the Aqara mobile app or with Apple's iPhone and Watch via Apple HomeKit 

Energy-saving technology to allow for extended use without the need to replace batteries.

If the batteries run out, easily unlock it with the mechanical key or by charging the lock with a power bank via its Type C port
Who is this for?
Simplifying and easing your smart door lock experience, the Aqara Smart Door Lock A100 Zigbee is designed to last for more than 1.5 years without replacing the battery frequently, thanks to its energy-saving technologies. The A100 battery pack, which has 8 AA batteries in total, is divided into two groups and capable of operating independently. 
This, in turn, allows the battery pack to function as a backup power supply, where it will notify the user if one of the groups runs out of power. With that, it is perfect for most Singaporeans who don't want to fuss about another technology device under their radar.
[This post was made in collaboration with Aqara.]