If you are starting a new business or project that involves making a new website, chances are you'd need a web hosting service to reliably provide an online presence for your website. Finding a suitable web hosting service for your business or project can make a huge difference in terms of traffic, exposure, and revenue.
There are multiple types and countless providers for web hosting that offer services in all shapes and sizes.  It is important that you find the correct web host that provides the right allocation of resources to enable fast and reliable access of your website to users online. Especially for businesses that primarily operate online, finding the wrong web hosting plan or provider can be costly and lose you a lot of customers.
There are many free web hosting services in Singapore, but the quality and reliability can be inconsistent. Now that we've shed some light on the importance of good web hosting, here are the best web hosting services in Singapore that will help your website gain a reliable online presence.
---
Table of Contents
---
What is web hosting?
Web hosting is when a web host provides an online web server for a website to store its files such as codes, images, etc. to make it viewable for users on the Internet. Every website on the internet needs to be hosted on a server to have traffic. From small blogs to large organisations, web hosting is essential to any business or individual that needs an online presence via their website.
When choosing a web hosting provider, many factors should be taken into consideration such as software, support, bandwidth, and speed to name a few. It is also important to have services to manage your website and to find an appropriate plan that includes all your website's needs.
---
Top 5 Web Hosting Services in Singapore
Check Exabytes price below:
Exabytes is one of the cheapest web hosting in Singapore that offers specialized web hosting packages to cater for different user needs. With packages as low as $1.99 a month, they provide web hosting that includes everything essential for website creation with the utmost security and optimised speeds.
They offer Business Web, WordPress, Windows and cPanel Hosting packages that come with several benefits and perks. There's also free domain hosting for selected plans and domain renewing services. Prices are also very reasonable, and they offer a 100-day money-back guarantee if you're unsatisfied. In addition, they also provide other services such as dedicated servers, cloud solutions, SEO management and ads.
Customer Review
"My company has been supported by Exabytes for few years, the team always responded swiftly to our request/enquiry, we appreciate and thankful to have them professional and excellent support!" - Will K
Check Oryon Networks price below:
Oryon Networks is one of the highest-rated hosting and cloud partner for many businesses of different sizes since 2004. They have a team of committed and knowledgeable individuals to deliver exceptional service for customers with a "24x7x365" support team. The company uses only the best Cloud platforms to host their infrastructure and have multiple backups for data in their systems.
Business website hosting, domain name registration, security management, cloud server management and enterprise email hosting are among the services they provide for their partners. They also have Search Engine Optimization (SEO) services and Oryon ServerSentry which is their CyberSecurity service and SSL Management. Their services are of the highest quality and it's no surprise that they have won countless awards over the years.
Customer Review
"Been with Oryon since we started in 2014. One of the best service providers in the market. Good value and great after-sales support. Highly recommended." - KitchenarySg
Check Vodien Internet Solutions price below:
Vodien Internet Solutions is another large Singapore web hosting company that provides services for over 35,000 companies across Asia. They use the highest performance servers, systems, and technology to provide customers with the best service and offer Vodien's 24/7 SuperSupport to resolve any issues faced by customers.
"Great price and best value" is their motto as they provide quality services at affordable prices. They offer website hosting, business hosting and WordPress hosting with specialised packages to cater for customers' specific needs. Also offered are services for your domain or dedicated servers, as well as webGuard cyber security to protect your websites from cyber threats.
Customer Review
"Had been using their service for a few years. Technical support is good. Domain and email hosting costs are affordable. Recommended." - Meowo Z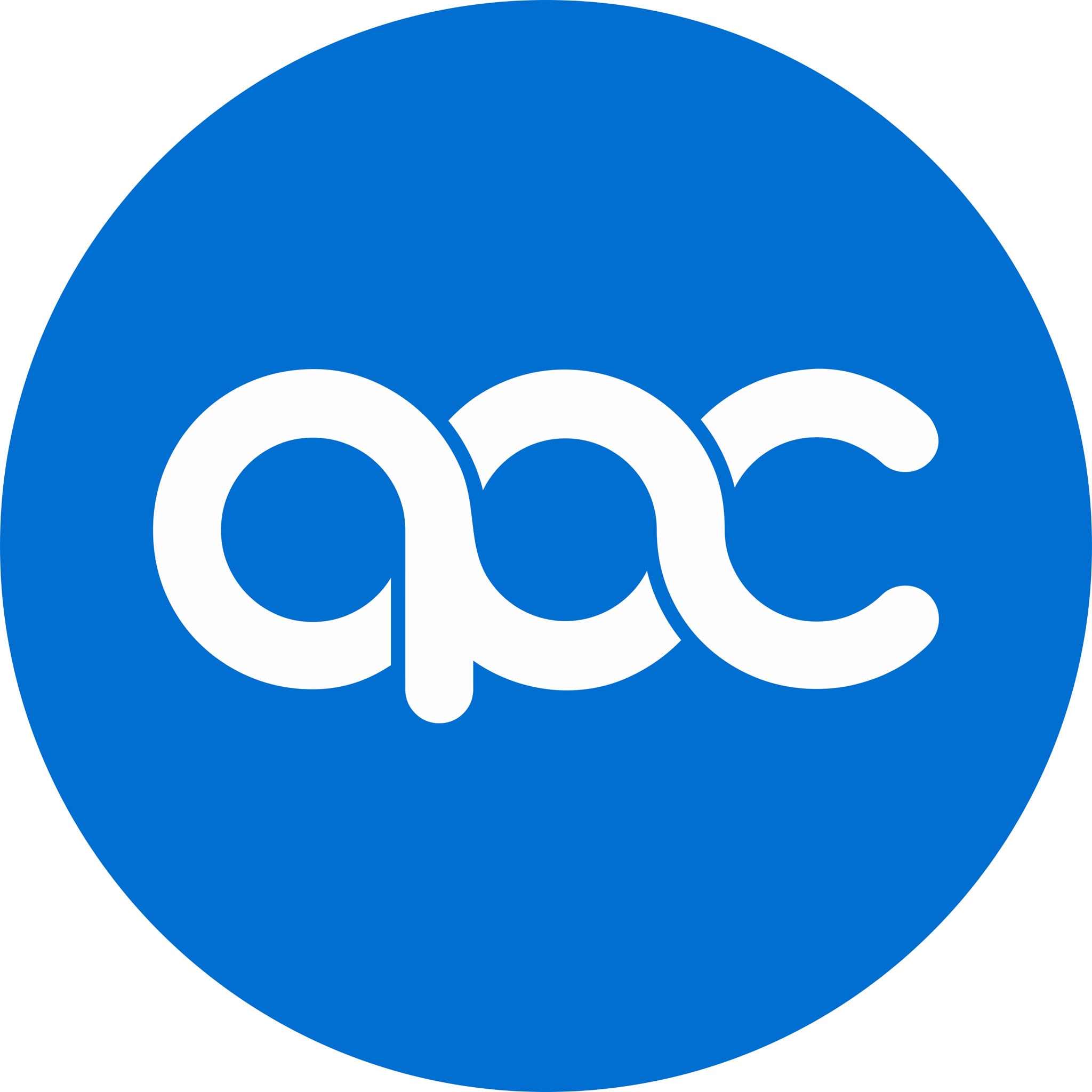 Check APC Hosting price below:
Address: 701 Geylang Rd, #04-03 Teambuild Centre, Singapore 389687
Contact number: +6567151550
Email: [email protected]
Facebook: @apchosting
APC Hosting is a leading web hosting and domain provider in Singapore and Asia. They focus strongly on continuous technological progress and knowledgeable customer service to understand and adhere to customers' needs. Their infrastructure is designed and built purposefully for zero downtime to ensure best-in-class industry uptime and redundancy.
The company offers Linux Hosting, Windows Hosting and Cloud Servers at wholesale pricing with detailed, user-friendly management tools. They also offer services such as optimised hosting performance, unmetered bandwidth, premium 24/7 support and DDoS protection for their network. When buying a plan, you also get free SSL Certificates and Remote Backup for your hosting.
Customer Review
"Our experience with APC Hosting has been very professional. Their follow up is equivalently responsive. Porting our hosting over to APC Hosting was the right decision." - Kevin Seow

Check ReadySpace price below:
ReadySpace is an Open-Source Cloud service provider that focuses on providing services to businesses of all sizes that demand Performance, Compliance and Connectivity across the Asia Pacific region. They also ventured into digital marketing solutions which helps customers manage their websites with strategies and features such as affiliate marketing, SEO and Pay-per-click (PPC).
The products they offer include Cloud apps, servers, infrastructure, and bare metal. Besides that, they also have a handful of expertise such as support plans, professional services, managed services, consultancy services and case studies. Their Cloud platform caters for all business applications and provides customers with a seamless interface to grow their business or website.
Customer Review
"Great Value that comes with Great Service. Hassle-free and smooth migration of Email server as well as Web Server. Despite late hour request, the team are still very accommodating. Responsive to queries and clearing my doubt for any unsure issue I may have." - Francis Tan