Event planning, be it big or small can be extremely tedious and exhausting. There are tons of minute details to take into account when organising an event. It's no surprise then why many turn to event organisers. 
So, if you're looking to avoid the hassle, here's a list of event management companies in Singapore that will allow you to sit back and let your hair down.
---
Table of Contents  
---
What Are The 3 Types of Events?
There are 3 main types of events; private, corporate and charity. 
Private events are events such as birthday parties or weddings and are limited to invited guests. Companies host corporate events for several reasons such as to reward their employees or to celebrate key milestones. Charity events as the name suggests are non-profit events, which are organised to promote awareness or generate funds for a charitable cause. 
Luckily for you, most of the event planners in Singapore provide event management services for all 3 types of events so you don't have to worry about looking for a company for a specific type of event.
---
Top 5 Event Planners in Singapore
Check Electric Dreamz price below:
If you dream about having a lively and exuberant event, Electric Dreamz is your go-to event company. This passionate bunch have been in the event planning business for over 10 years and will go above and beyond to ensure the satisfaction of their clients. They offer many unique entertainments such as LED light dance shows, fire breathing shows, and music performances.
They also place great emphasis on their use of audio, video and lighting equipment which are managed by professionals to ensure that attendees enjoy an immersive experience at their events.
Customer Review:
Engaged Electric Dreamz for the last-minute event I had. Very thankful that they are responsive to my request. They offered brilliant suggestions and advice that I may not see forthcoming. From the point of contact to the post-event, everything was very well executed and professionally done. Kudos to his team. Thank you for the services rendered." - Zulfadly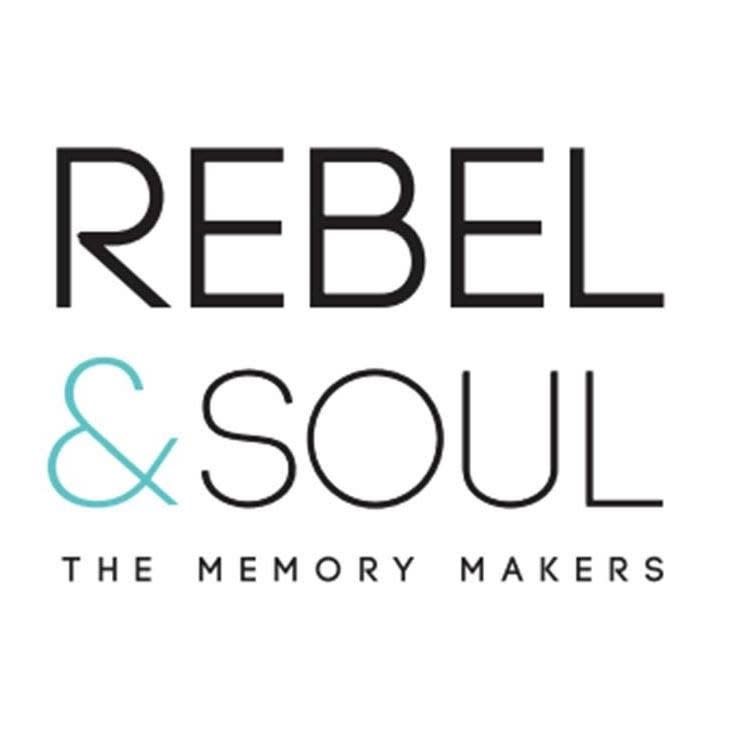 Check Rebel & Soul price below:
Ever wondered if science and event planning could be connected? Well, the people at Rebel & Soul believe they are and they place great importance on utilizing the knowledge of neuroscience in ensuring that their events are not just enjoyable, but also memorable. You ought to have huge expectations from a company that calls itself the "Memory Makers" and they certainly do not shy away from that.
The events they have on offer seem like they're from a sci-fi movie. They design and utilise technology such as holograms, projection mapping and augmented reality in their events. So, if you ever want an event with a modern and futuristic theme to wow your guests, you know who to turn to.
Customer Review:
"A wonderful and humble team, brilliant strategy and creative idea that pushed the boundaries, super detail orientated, the experience was executed to perfection, the entire team worked incredibly hard throughout to ensure we were on time and budget. And most of all our customers were delighted with the experience and we saw record-breaking ROI!" -Anonymous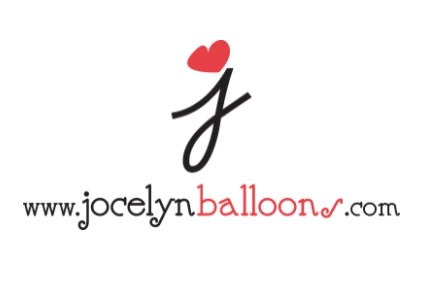 Check JocelynBalloons price below:
The company is headed by Jocelyn Ng, renowned balloon artist and event coordinator. It is therefore hardly surprising that their events are heavily balloon-themed. 
Now, if you're thinking that balloons are only for children and having an event with balloons sounds ridiculous, have a look at some of the events and projects they have carried out in the past. You'd consider yourself silly for ever thinking that way.
A lot of thought and effort goes into planning their events, which are exemplified by their honestly outrageous balloon sculptures. Therefore, you should consider using their service if you are ever in need of an event with a serious wow factor.
Customer Review:
"Jocelyn and her team did a personalized set of balloon decorations for a birthday party at my home and I was so impressed! The decorations were inventive and exactly what I wanted. The whole thing was set up quickly and professionally and cleared away as agreed two days later- thanks so much for making the experience special!" - Karen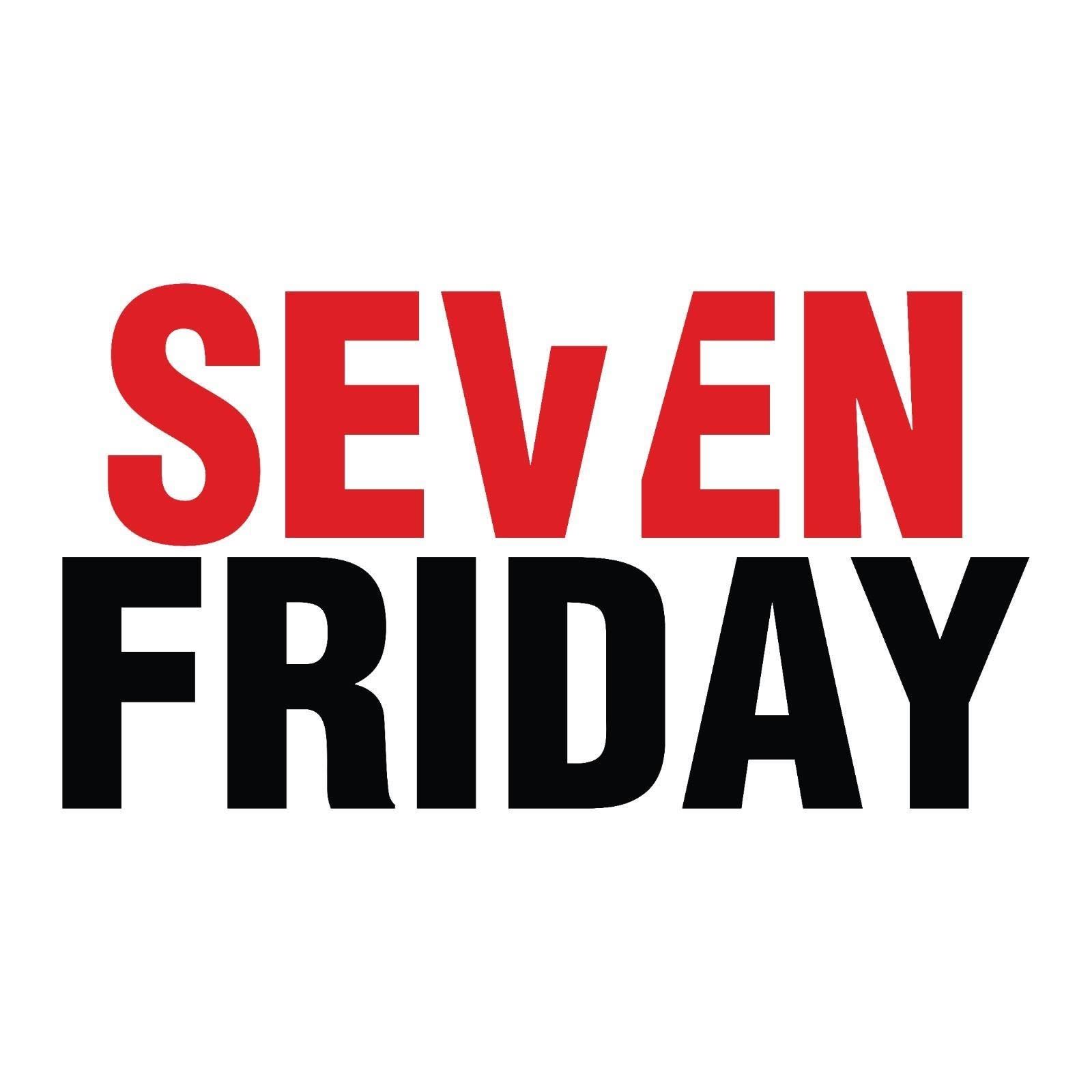 Check Se7en Friday price below:
Looking for a corporate event planner in Singapore? Then Se7en Friday is the event planner you're looking for. These experts have planned and executed events for various clients and corporates across Singapore for over 25 years. And while they may be old-timers, they always ensure that their services are up to date.
This is especially evident in their virtual events which they have thoughtfully designed to accommodate their clients in the current climate. While it may seem like a tough task, they ensure that people can still connect and have a good time at their virtual events. Rest assured that you can trust Se7en Friday to organise fun-filled events regardless if they're carried out physically or virtually.
Customer Review:
"I have worked with Se7en Friday for a few years and I must say that they are so professional and reliable as well! You can trust them with your events; no matter if it's a small scaled or large scaled event, virtual events, or even live streaming events. You will be in good hands! The team at Se7en Friday has shown great results of smoothly run events, and helping to look out for small details to ensure the program flow is perfect, and packing it with fun entertainment/activities for all attendees. Highly recommended for their events services!" – Choy Ting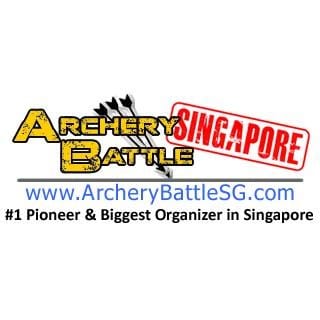 Check Archery Tag Battle price below:
Now, you must be thinking "Archery Tag Battle? They don't sound like an event company". They might not be the most conventional, but they know how to plan exciting events. Their events are centred around bonding and having a blast. And if that's what you're after, why wouldn't you go for it?
They offer several packages based on the number of attendees and the type of event. And if you do have a specific venue in mind, they're able to set it the archery tag battle arena there as well! Add to that some tasty food and even more brilliantly thought-out activities, you're bound to have a great time.
Customer Review:
"Thoroughly enjoyed the event, the organizers made sure that we had a variety of games modes to choose from. Equipment was also of really good quality!" - Shafiq