It is never easy dealing with the death of a loved one. We all need time to mourn and it is completely understandable for us not to be able to properly plan for a funeral when we're overwhelmed with a mixture of emotions. In these scenarios, funeral services are a godsent and almost a necessity.
The common perception is that these services are nothing more than casket services couldn't be any further from the truth. These services, which are often overlooked by an undertaker handle all the logistics involving the funeral and more; from handling the paperwork involving the deceased to providing bereavement services. in great detail.
Here's a list of funeral services in Singapore that are more than just a wake service, and will ensure that your loved ones get a deserved send-off.
What is the cost of a funeral in Singapore?
Funeral services can cost anywhere between $4000 to over $10,000 depending on the type of services you choose. While that may seem like a large sum of money, the price is completely understandable when you consider the various jobs these professionals will carry out for you. 
These services are overlooked by experienced funeral directors that ensure that the entire process goes on without a hitch. They also allow you to pick a funeral package that suits your budget and liking from the multiple these services have available.
5 Best Funeral Services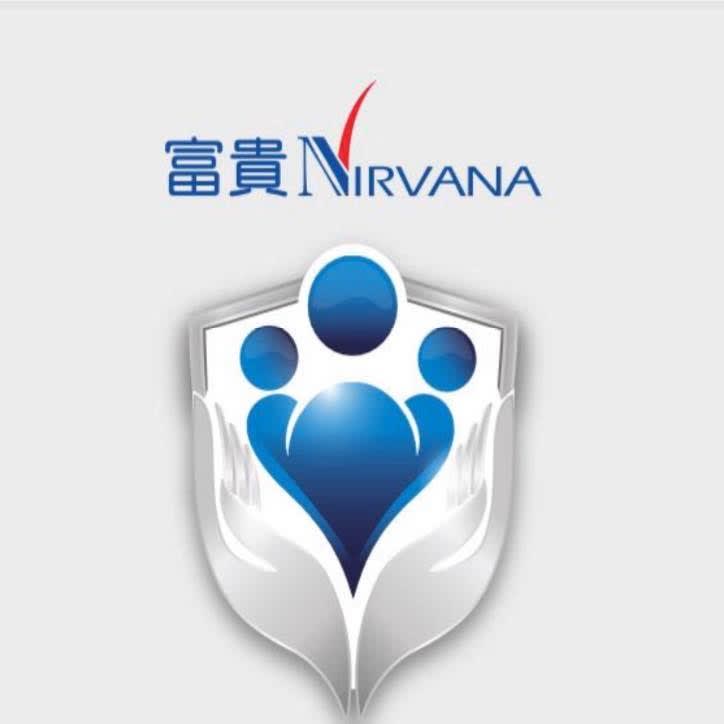 Check Nirvana Memorial Garden price below:
Nirvana Memorial Garden is well known to be one of, if not the top funeral parlours in Singapore. They are more than just a parlour however and they do provide a variety of services. Their funeral services include immediate packages for those who need a funeral service to be carried out promptly as well as "planned" services for those who wish to pre-plan a funeral.
They also offer a diverse collection of columbarium niches. These niches vary in their designs and themes, allowing their client to have picked out the most suitable niche for their loved ones.
Customer Review:
"Excellent service. a peaceful resting place for our deceased loved ones. they even have suites for non-Buddhists. very well-designed interior, majestic layout, welcoming entrance, thoughtful layout & uniquely designed lots in every suite." - Gin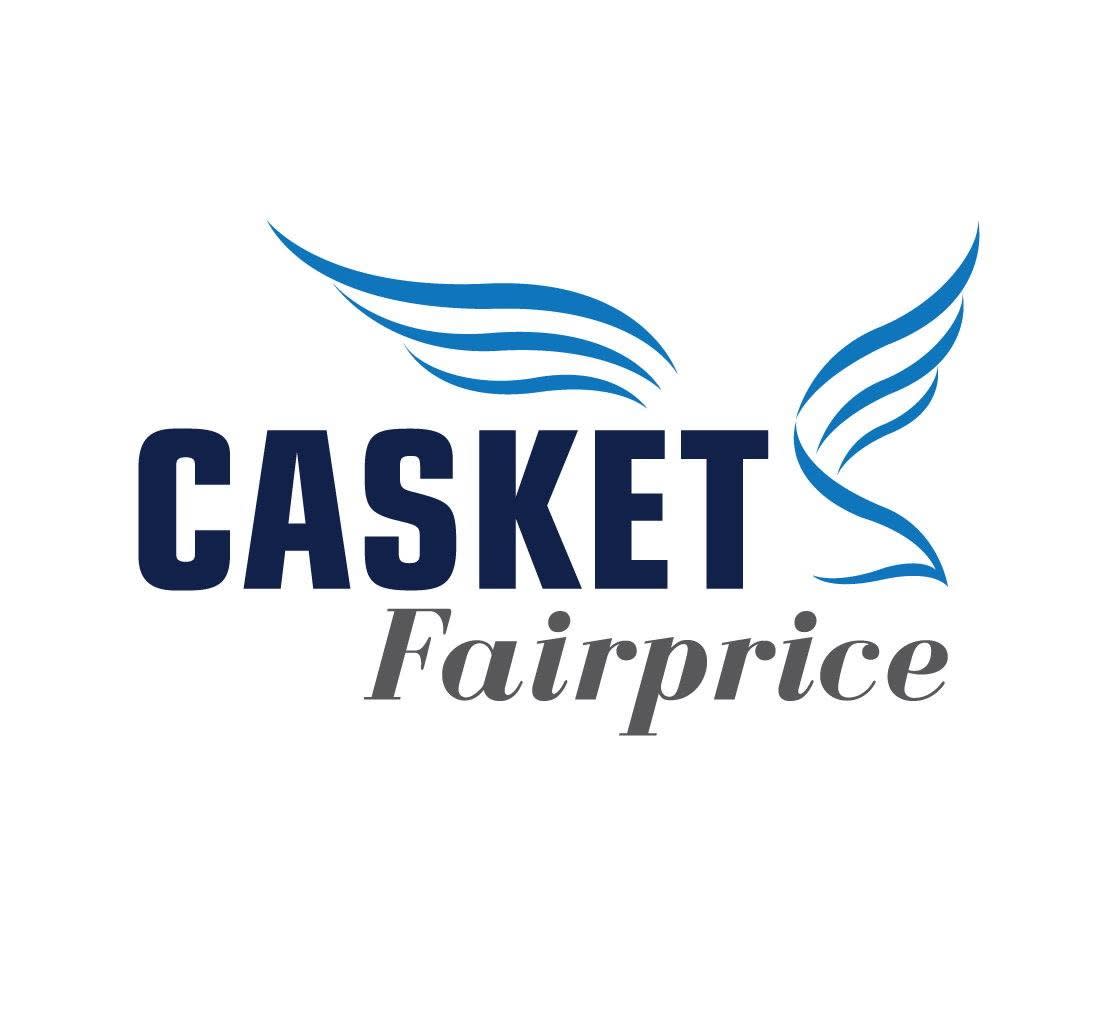 Check Casket Fairprice price below:
The devoted individuals at Casket Fairprice understand how difficult of an experience it is to deal with the loss of a loved one. Such is their empathy that they guide their clients through the entire period of the funeral process. Operating for 28 years now, they understand what it takes to run a funeral service.
Casket Fairprice offers a number of different packages, accommodating the belief and budgets of their clients. They also offer keepsake items, such as bracelets and necklaces for their clients to memorialise their dearly departed. Every aspect of their service is carried out with compassion and consideration towards their clients.
Customer Review:
"On behalf of my family I would like to thank Roger and his team for organising my mom's funeral. The whole planning process was quick and efficient and they did a good job with the setup. They were transparent on pricing for packages and add-ons and ensured that everything was carried out smoothly from start to end."- Bernice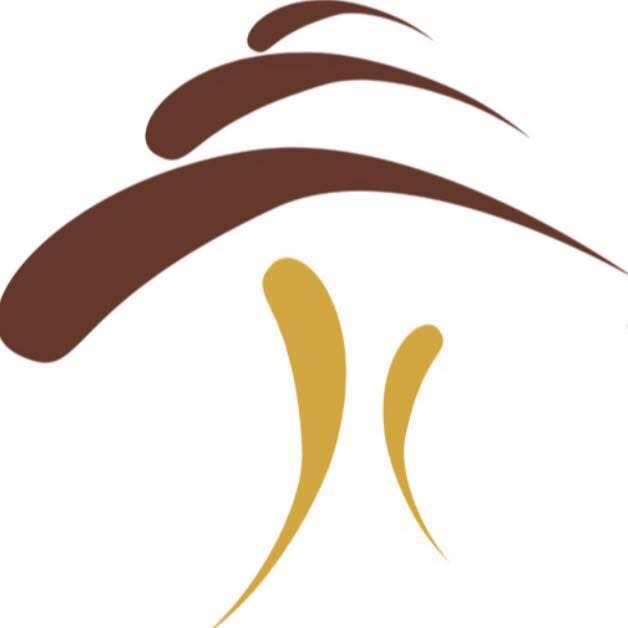 Check Singapore Funeral Group price below:
Singapore Funeral Group is extremely meticulous in their service. A look at their packages which takes into consideration the different religions and the specific rituals associated with them showcases that. Post-funeral services are also offered, allowing for clients to carry out the customaries associated with their religion, allowing them to properly commemorate their loved ones.
They are also extremely keen on educating their clients to ensure that the clients pick the appropriate package. Their website is filled with a ton of information regarding the many intricacies of a funeral service, so have a look to help you decide on which package to pick.
Customer Review:
"Thank you to the wonderful team. I'm glad we have chosen the right company to lead the last journey for my beloved dad. They gave us advice on what to do, etc, knowing I can't hear, they tried their best to ensure that I understand the whole process and what I was supposed to do. Everything including the set-up and process was well managed. We are thankful especially to the emcee, who spoke all the feelings from our hearts. They did a great job! Thank you to the team once again!" - Kar Yin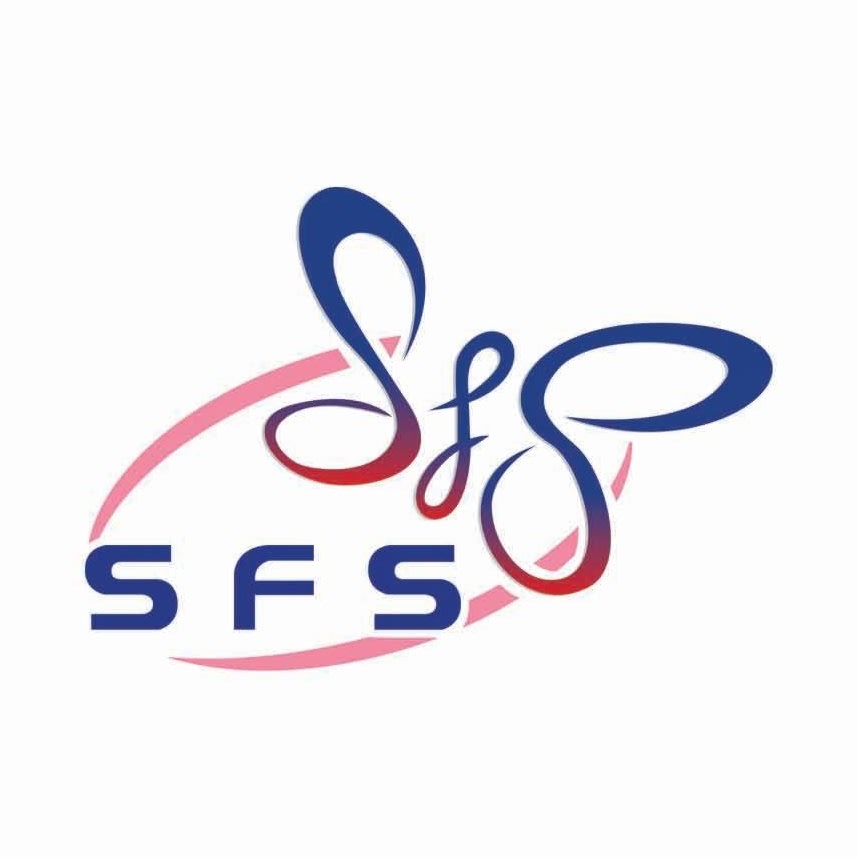 Check Singapore Funeral Services price below:
If you ever needed an example of what a complete service is, Singapore Funeral Services would provide you with that. They do think of their clients' every need, and that couldn't be more evident than in the grief counselling service they provide.
There is an unwanted stigma that is often associated with counselling, but counselling is incredibly helpful when dealing with the departure of a loved one. This is something Singapore Funeral Services is well aware of as they have a team of empathetic professionals to help you get through the tough period as you grieve the loss of a loved one.
Address:

988 Toa Payoh North #07-05, Singapore 319002

Operating hours: 24 hours
Contact Number: +65 6841 4666, 1800 800 8888
Email: [email protected]
Facebook:

@sgfuneral
Customer Review:
"Just want to say many thanks to Gerald, Stoney and the SFS team. Appreciate your professionalism, responsibility and genuine efforts in the entire process and your guidance. Was admired especially for our responsiveness in queries, last-minute requests and total transparency in the costings. The venue was kept clean and comfortable as well, there were more of everything important and less of nothing. Once again, sincerely thank you for your care and compassion." - Ronald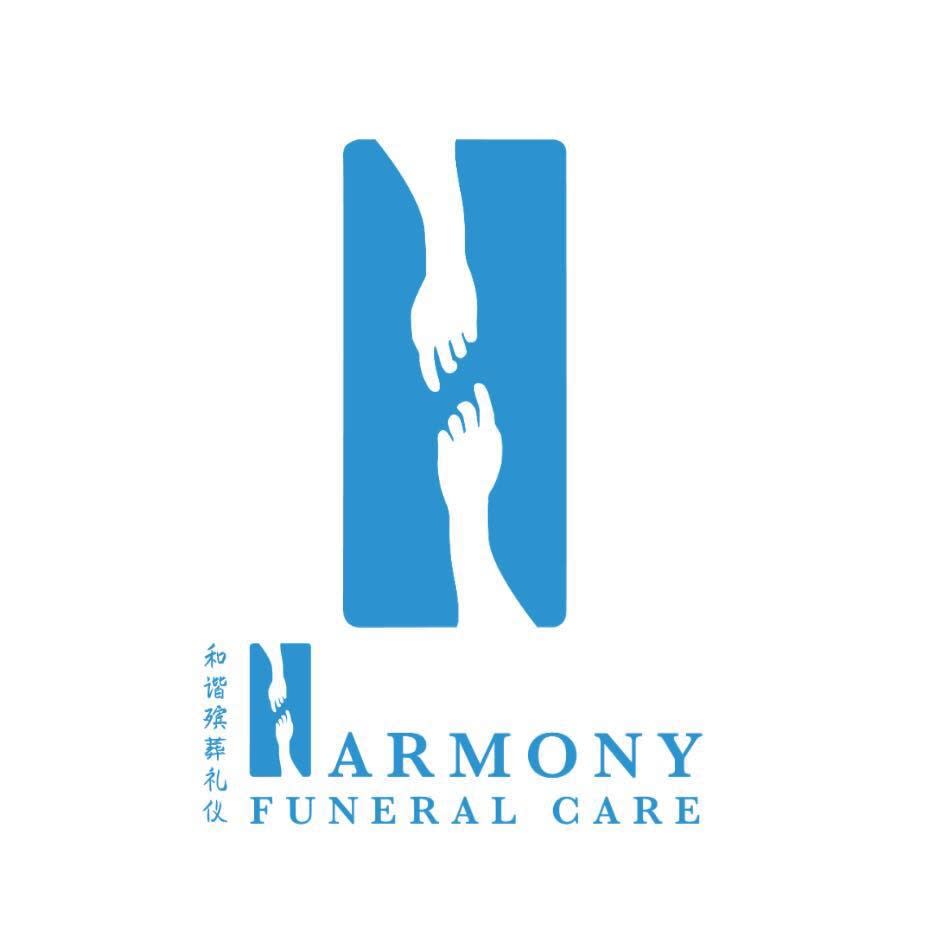 Check Harmony Funeral Care price below:
The founder of Harmony Funeral Care, Harmony Tee is a third-generation funeral director, with her family being in the industry for over 55 years. You can therefore hang your hat on their services without any worries. The company has received a plethora of accolades for their work, and rightly so.
The well-being and satisfaction are at the forefront of their service, and they are extremely accommodating in their services. Funerals aren't the cheapest services around. However, that would hardly be an issue for Harmony Funeral Care with them working tirelessly around their clients' budget, without having the quality of their service compromised.
Customer Review:
"Thank you to the Harmony team for helping us in this difficult period. They responded quickly in the middle of the night as we needed a family doctor, and explained the funeral details and packages to us patiently. Everything was run smoothly despite covid restriction. They have displayed great professionalism from the setup to helping us engage services to assist us whenever we have queries." - Shirley