A good haircut is akin to an art, and the hairstylists who give them are artists in their own right. Perfectly framing your features to bring out the best in them while working to minimise your flaws, a good haircut can make or break.
Seeing how important your hair can be to the impression you're looking to make, it makes sense then that'd you'd want somebody who knows what they're doing. If you're in Singapore, then you're in luck because there are a plethora of good hair salons that know the ins and outs of hairstyling.
Whether you're looking to steal your favourite artist's look or just try something different, here are some of the top hair salons in Singapore that we recommend.
---
Table of Contents
---
How much does a haircut cost in Singapore? 
When estimating the cost of a haircut in Singapore, you'll have to take into consideration several factors. Namely, the place you're getting your hair cut, whether you're a man or a woman (women's haircuts tend to be slightly more expensive), and the experience of the stylist you choose to work on you.
Haircuts generally start from around $30 and average about $50 but can go up to $140 or more if you opt for one of the senior stylists at your salon. 
---
Top 5 Hair Salons in Singapore 
Check Chez Vous price below:
Since their beginnings in 1995, Chez Vous' expertise and creative spirit have seen them introduce many innovative hair care processes to the market. Among these are their Trilogy Hair Care System, their Sugar Hair Lamination, a Fake Ash Colouring Technique and many more. 
Their commitment to their craft, luxurious amenities, and no hard-selling policy have seen them cement themselves as one of Singapore's premier hair salons. All their haircuts and chemical services come with a complimentary retouch or adjustments within 10 days of the service. 
A haircut from one of their associate directors starts at $58.85 for men and $74.90 for women. If you go for one of their chief directors, it'll be $80.25 for men and $96.30 for women.
Address: 391 Orchard Rd, Ngee Ann City Podium , #05-05 Singapore 238872
Contact: [email protected]

/ +65 6732 9388

Facebook:

@chezvoushair

Instagram:

@chezvoushair

Operation hours: Monday – Friday (11 AM – 8.30 PM), Saturday (10.30 AM – 7 PM), Sunday (11 AM – 6 PM)
Customer Review:
"I've been going to Chez Vous since moving to Singapore in 2017 and Victor Liu is my go-to hairdresser since then. It's been 4 years and I'll only go to Chez Vous as it's the only salon here I trust. The great thing about it is I'm never pushed to get a style or a haircut that the stylist thinks would suit me. Instead, I would come with an idea and I'm given the advantages and disadvantages for me to make a decision. Ultimately, my hair health is always prioritised during all hair services which is an important element to me. Plus, I always look great! Definitely would recommend!"." – Teresa Tan

Check The Parlour Singapore price below:
The Parlour Singapore is a friendly neighbourhood hair studio situated in Kovan. They work hard to make you feel relaxed, understood, and excited when their American-trained stylists get their hands on your hair.
They're a Kevin Murphy salon which means their stylists regularly attend the sessions conducted at the Kevin Murphy Academy and their salon stocks the full line-up of Kevin Murphy products as well. They're often booked up weeks in advance so you'll have to plan if you'd like to get your cut with them. 
A haircut from one of their stylists ranges from $80-$100 while one from a director will set you back between $95-$140. All of their haircuts include shampoo, blow-dry and style.
Customer Review:
"I had a good haircut & hair colour done at The Parlour. It was a comfortable and cosy environment. Sylvia was attentive & did a great job explaining which colour is more suitable for my current hair and the process of how she will be colouring it. She also does a great head massage while washing hair. Thank you so much!" – Vanessa Kong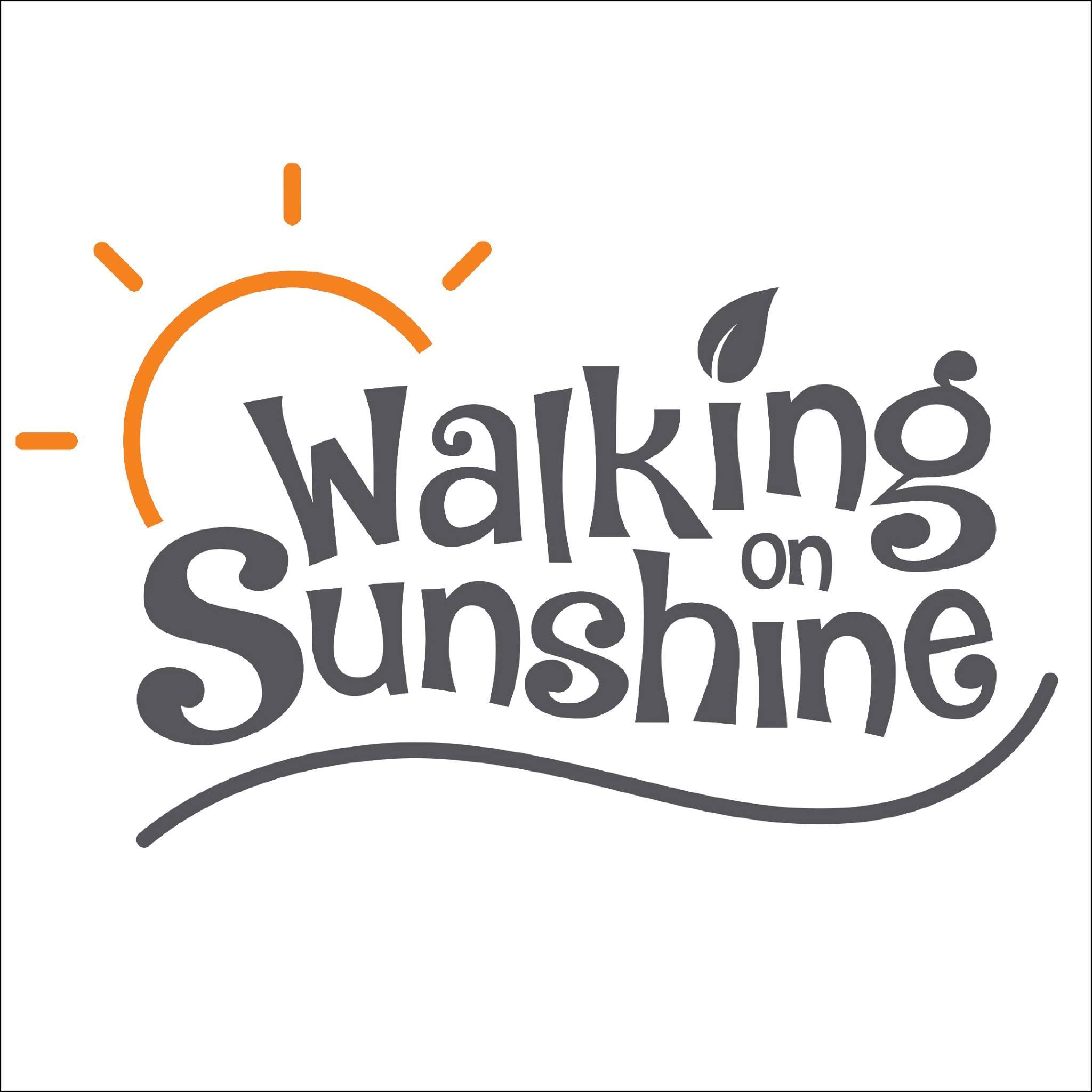 Check Walking On Sunshine price below:
Walking On Sunshine is a cafe, a hair salon, and basically an indoor garden too with all the foliage scattered about. Expert stylists, delectable food, and soothing visual elements combine to form not just a hair salon, but a veritable treat for the senses. 
Refresh with a crisp salad and complimentary fruit juice while their global team of professional hairdressers get ready to go to work on your hair. Or take a tour of their beautiful surroundings and snap some photos worthy of any Instagram feed. 
A cut from their stylists begins at $50, add on just $10 more for a senior stylist. A director will cut your hair for $90 and a senior director will do it for $120.   
Customer Review:
"Beautifully decorated salon. Love the lush greenery concept. And of course also love my trusted stylist JJ to always make me look pretty!" – Kirsten Chia Meng Yu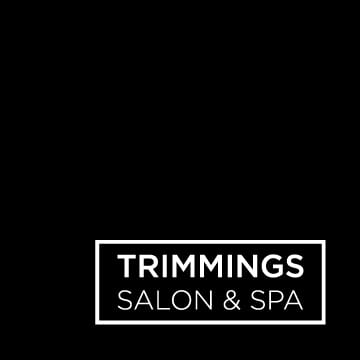 Check Trimmings Salon & Spa price below:
Trimmings Salon & Spa was established in 2008 when its founder Amanda decided to take a chance and follow a long-held dream of opening a salon and spa that fulfilled her vision of what beauty should be. Trained in London, Amanda's passion and global experience fuel Trimmings' continued success today.
To them, beauty shouldn't be complex and complicated but remain simple and honest instead. Less is more at Trimmings and simple, exceptional hair and spa treatment is the rule. An advocate of constant improvement, Amanda personally trains each member of the team to deliver you an excellent experience every time. 
A ladies' cut can be had for $85 while a men's cut here will cost you $58. 
Address: 75B Loewen Rd, Singapore 248852
Contact: [email protected] / +65 8511 5085
Facebook:

@trimmingsSG

Instagram:

@trimmingssg

Operation hours: Monday (9 AM – 6 PM), Tuesday – Thursday (9 AM – 8.30 PM), Friday – Saturday (9 AM – 6 PM)
Customer Review:
"It took me a while to find a salon that was really good with highlighting my "western" hair. After more than a year I am super happy and really enjoy the natural beauty and calm at the salon. A wonderful little escape. A great team. Great service. Thank You." – Mandy-Anne Berridge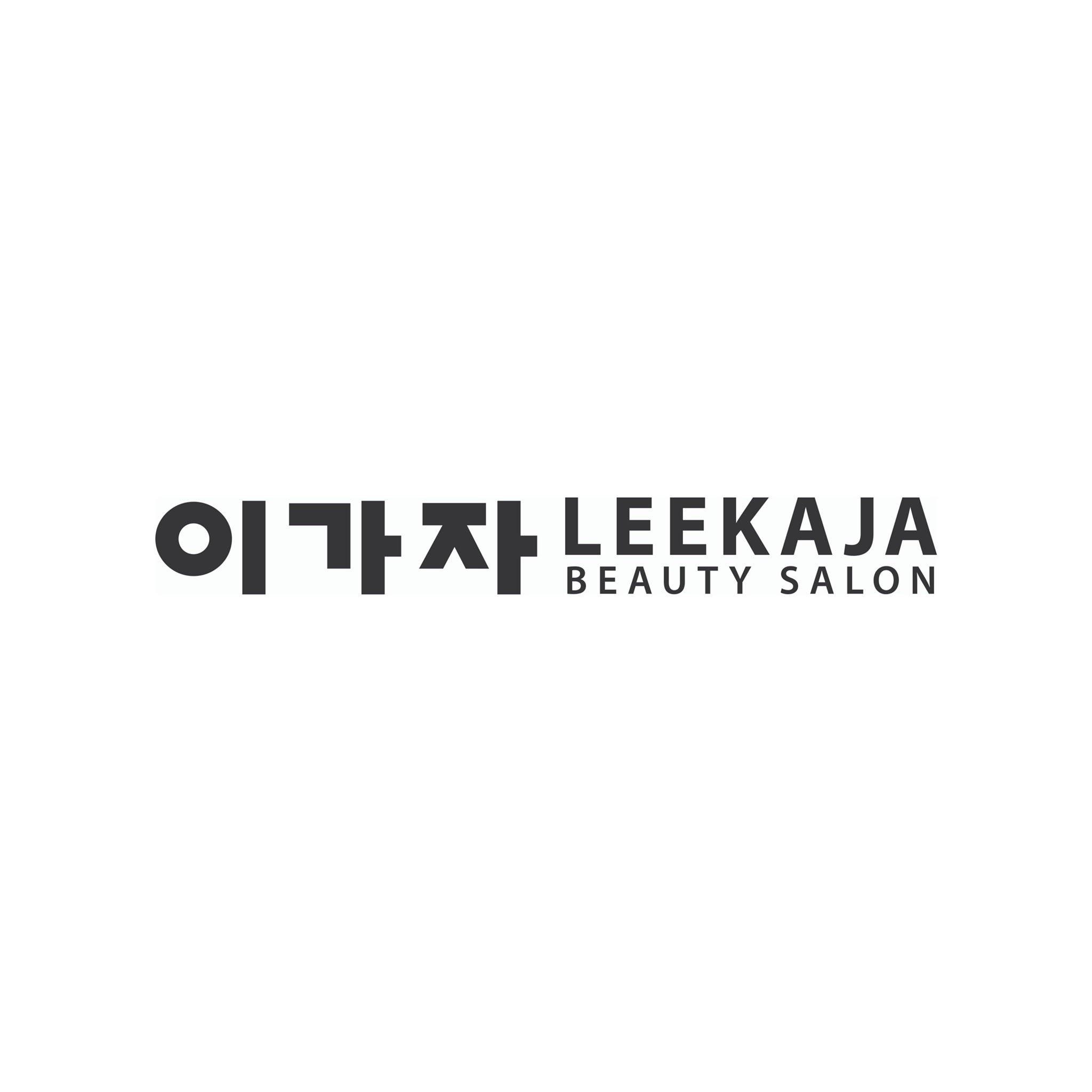 Check Leekaja Beauty Salon price below:
Leekaja is one of the top hair salon chains in Korea. Frequented by artists and with over 200 salons across the world, Leekaja has opened a branch here in Singapore much to the delight of fans of all things Korean. 
Visitors to their salon are in for a treat, their vintage-inspired décor and warm Korean hospitality will make any guest feel right at home. They even have a dedicated barista preparing coffee and cold-pressed juice for waiting customers. 
A haircut that includes a shampoo and blow starts at $60 for women and $50 for men. If you'd like the attention of one of their resident superstars, senior directors Ted and Isaac, that'll be $150.
Address: 333A Orchard Road, #03-13 Mandarin Gallery, Singapore 238867 
Contact: [email protected] / +65 8133 0818
Facebook:

@leekaja.sg

Instagram:

@leekaja.sg

Operation hours: Monday – Sunday (10 AM – 8 PM), Friday (10.30 AM – 8 PM)
Customer Review:
"My daughter's second visit to Stylist Olivia and she did a great job both times! She is very knowledgeable and gave great advise on how to style and manage her natural curls.. definitely gonna be visiting her more!" – Cynthia Tan