Everybody wants to look pretty and it doesn't hurt to accessorise oneself now and then. After all, diamonds are a girl's best friend. 
Even though there are plenty of stores in Singapore that sell cheap jewellery, not all are of good quality. However, if you happen to be looking for cheap rings of good quality to add to your jewellery collection, then read on for a list of the best jewellery shops in Singapore that will not break your bank.
---
5 Best Jewellery Stores in Singapore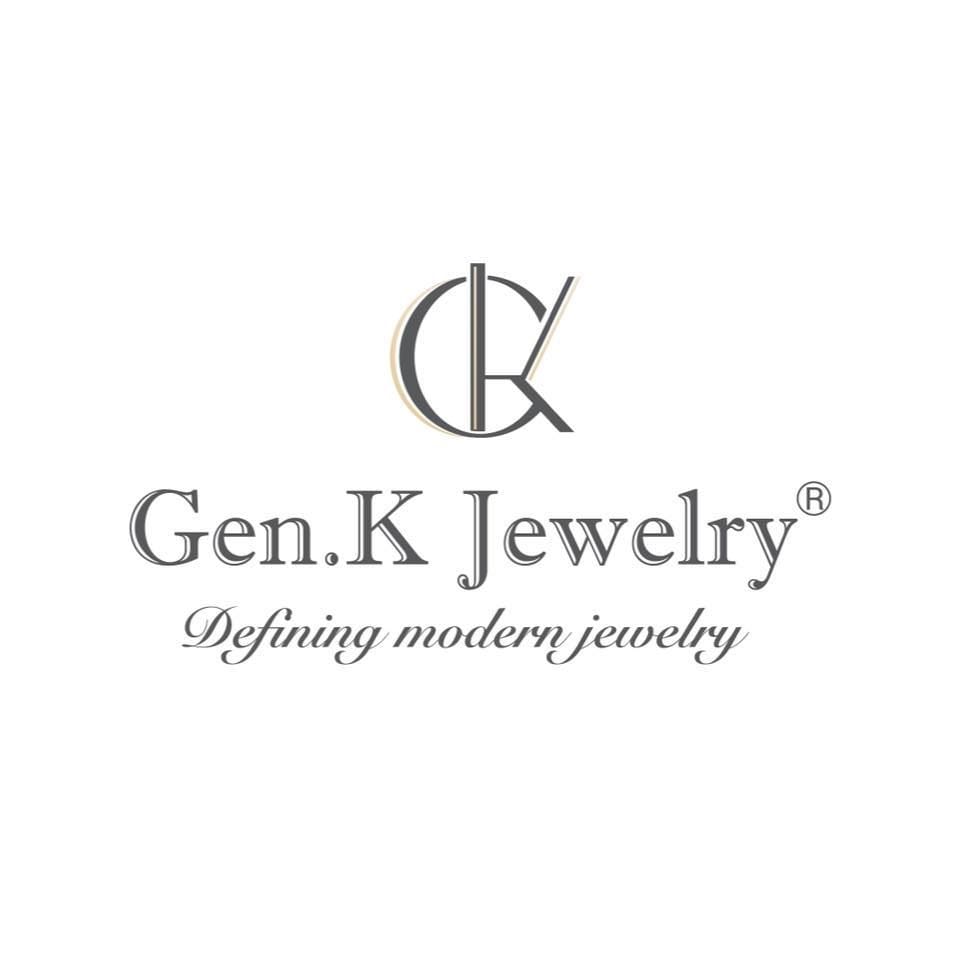 Check Gen.k Jewellery price below:
First up on the list of jewelry stores in Singapore is Gen.K Jewelry. This eponymous label stands for two sisters named Genevieve and Kayla who are the brand founder and designer of the company respectively. Gen.K Jewelry is known for being a one-stop-shop for unique and outstanding jade jewellery.
Their brand is well-loved for its contemporary styles and its high-quality hand-selected gemstones. You will be able to find a variety of bangles, proposal rings, wedding bands and wedding sets here. Besides that, this fashion jewellery store also has a prestigious collection for those who enjoy the finer things in life.
Gen.K Jewelry also has an online store where customers can find beautiful bracelets and earrings online. With online and offline options available, customers can choose to shop physically or online as they please.
Customer Review
"I recently purchased a custom dark green jade ring, and just received it...it's absolutely beautiful! This is my second ring with Gen.K - my first was a mother-and-child bee lavender jade ring that my husband gifted to me for my first Mother's Day in 2019. Both rings are stunning, and my shopping experience with Gen.K was very seamless, even purchasing from overseas. Thank you for two gorgeous pieces to pass down to my daughter!" – Cheerie Choong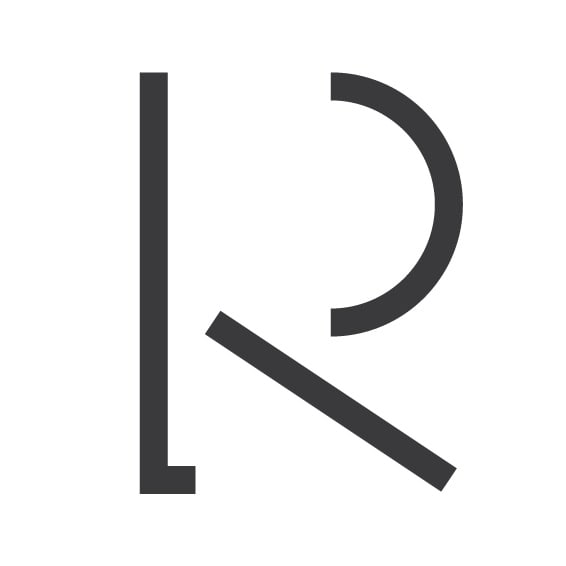 Check Rina Lee Jewellery price below:
If you are looking for popular online jewellery in Singapore then look no further as Rina Lee Jewellery is here for you. At its core, this company is about the community; healing and empowering women to be their true selves. At Rina Lee Jewellery, the founder incorporates healing gemstones with mindful designs as soul reminders and encouragement that accompany you through life's ups and downs.
Rina Lee Jewellery sells jewellery like earrings, necklaces, rings, bracelets and birthstones. Moreover, customers can shop based on their intentions as this accessory shop offers jewellery for strength and confidence, protection and peace, love and happiness, luck and success, balance and focus, transformation and new beginnings. Wait no further, visit this online jewellery shop now and enjoy 10% off your first purchase! 
Customer Review:
"Love her earrings! Simple, elegant, stylish and timeless designs. Rina is patient to listen to your needs yet frank when it comes to her recommendations. Trust her, she has an eye for beauty!" – Carene Sim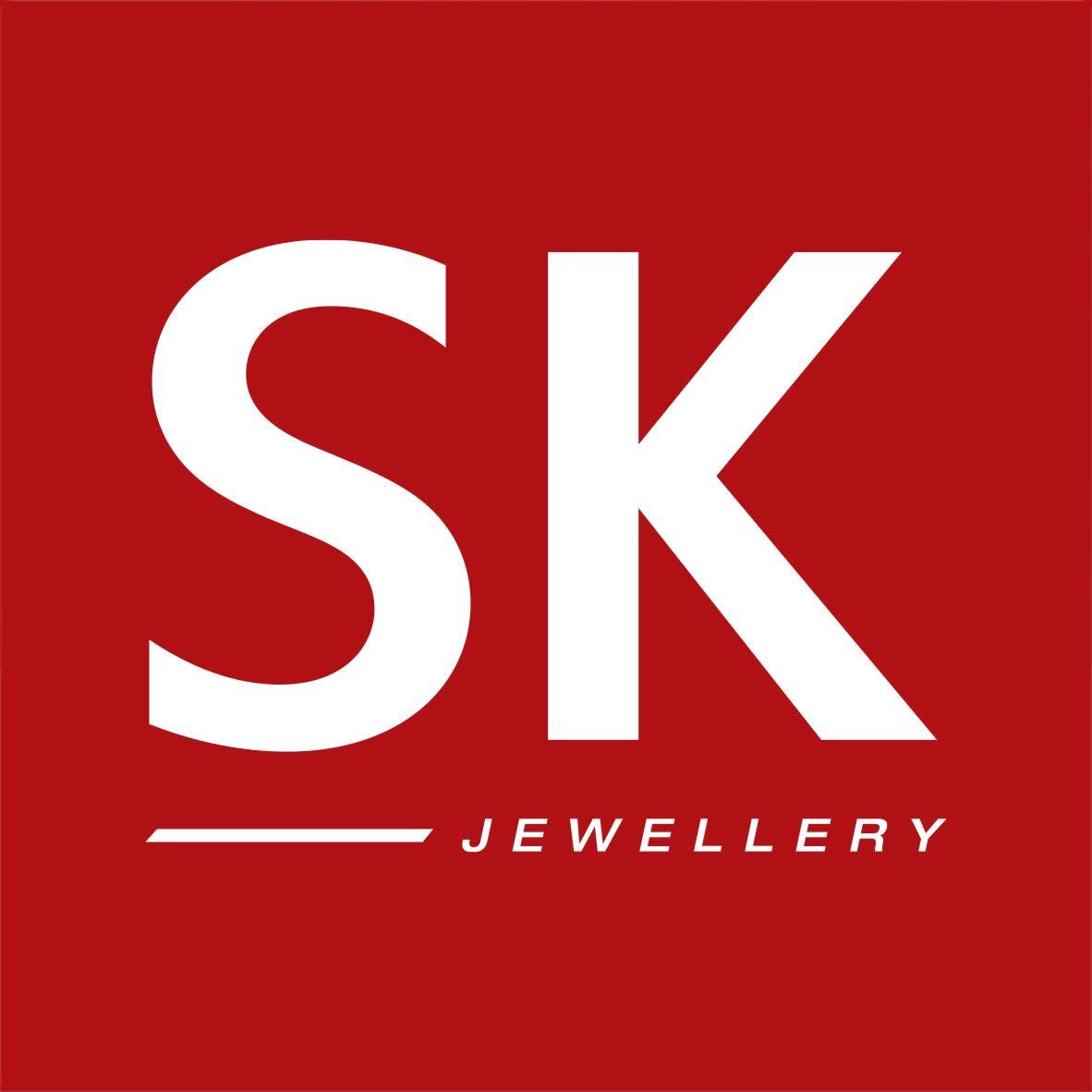 Check SK Jewellery price below:
Next up on the list is one of the top jewellery brands in Singapore – SK Jewellery. Established in 2003, SK Jewellery believes that the luxury, beauty and allure of high-quality jewellery should be obtainable by every woman. With great emphasis on innovation and excellent designs, the company quickly rose to fame for its exquisite diamond jewellery collection.  
SK Jewellery is an industry leader when it comes to 999 Pure Gold Jewellery. The company's collection of beautiful gold necklaces never fail to leave their customers with a big smile on their faces after their purchase. Furthermore, this luxurious jewellery store is no stranger to customers coming in for branded earrings, bracelets and chains for their significant halves.  
Customer Review:
"Aylwin Yee served us and it was excellent. He showed us the star carat diamond range (lab-grown diamonds) and shared about them so well that I changed my mind about lab-grown diamonds. Aylwin helped me to see that these are more value for money than mined diamonds. He also helped me to explore my preferred style of ring and gave constructive suggestions on how I can maximise the value of what I am paying for. Highly recommended!" – Olivia Wee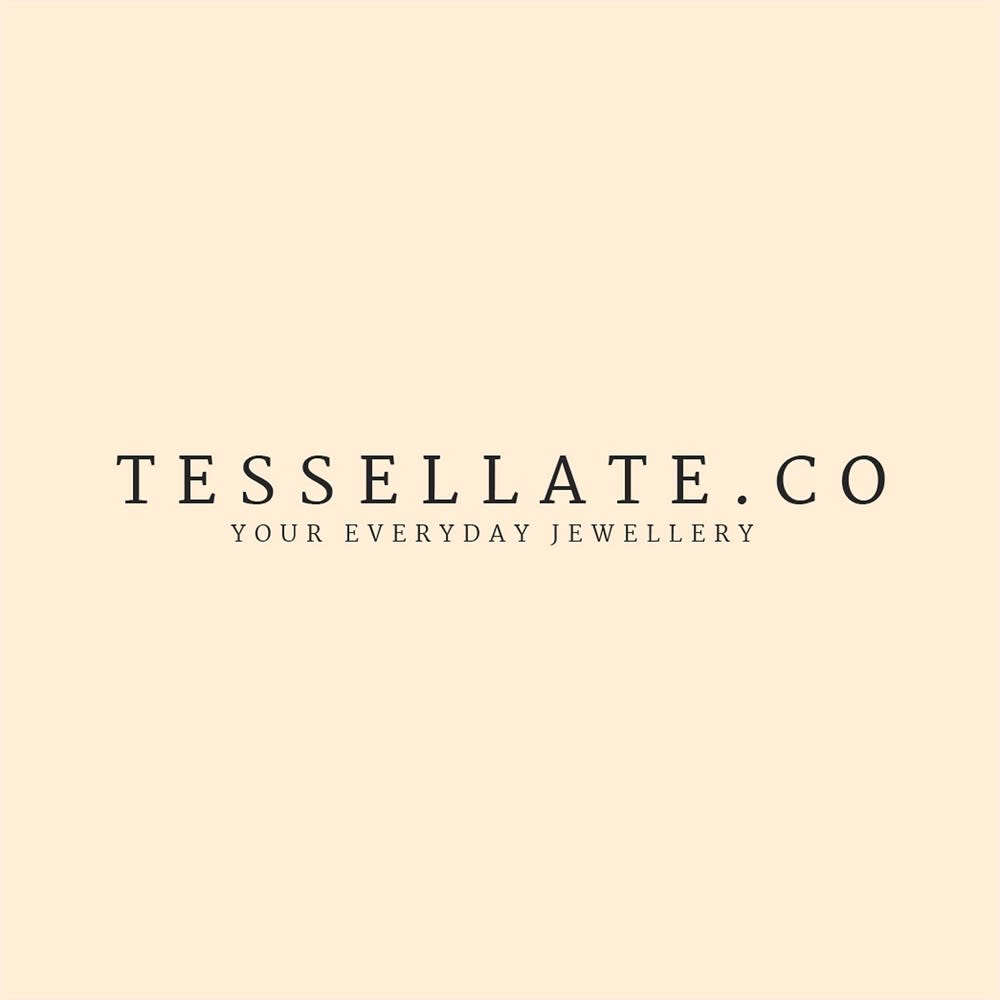 Check Tessellate.co price below:
Life, beautifully adorned. Founded in 2014, Tessellate.Co prides itself on its passion for authentic, quality gemstones. Tessellate.Co aims to create the best jewellery that can stand the test of time while remaining as pristine and beautiful as ever. They also hope their jewellery will be able to accompany you in your life journey and remind you to live a life, beautifully adorned.
Tessellate.Co has a wide range of beautiful and affordable jewellery like bracelets, necklaces, earrings, pendants, chains, charms and rings. In addition, you can find minimalist jewelry designs as their design philosophy happens to be beauty in simplicity. To top it off, they offer one of the best prices around for their 925 silver jewelry. This, you can easily find on their online store.  
Customer Review:
"Stunning statement, elegant and bling yet not overbearing. A lovely complement for daily office wear, or classy weekend hi-tea outfit!" – Victoria S.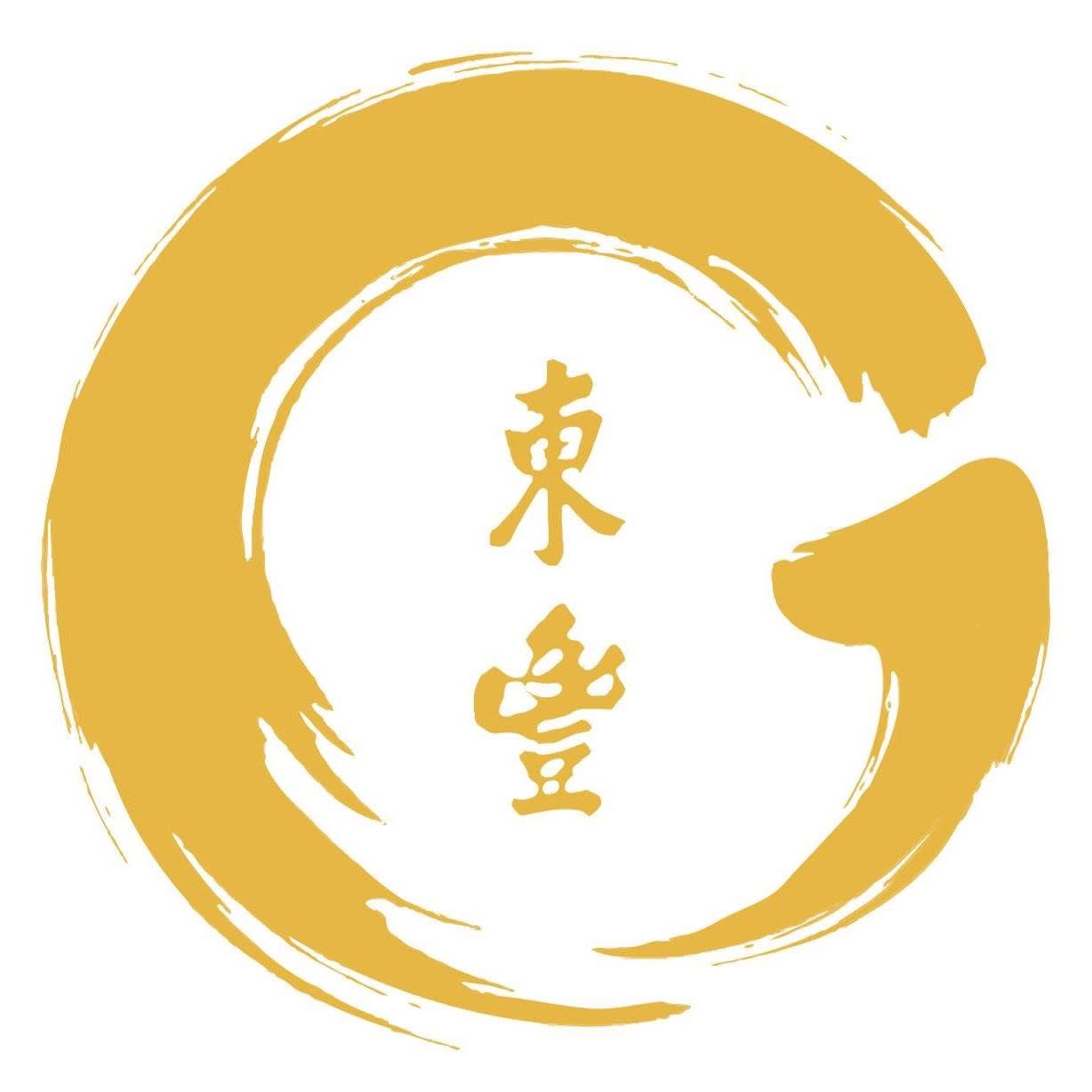 Check Orient Jewellers price below:
Last but not least, local jewellery in Singapore can be found at Orient Jewellers. Established in 1970, this leading jewellery company worked primarily with gold, handpicked precious stones, pearls and jades.  They are proud stewards of a centuries-old trade and aim to provide the same high-end quality jewellery for the next century. 
Orient Jewellers offers ready-made jewellery inspired by each occasion. Customers can find a variety of jewellery for both men and women including men's gold necklaces and rings, baby bracelets and anklets, and gold statuettes gifted during ceremonial occasions. One of their speciality is Si Dian Jin, an heirloom piece for brides who wish for contemporary gold designs that retain their investment value for generations.
Customer Review:
"Ordered a gold bracelet online and was impressed with their service standards. I enquired about the item via WhatsApp and was attended to promptly. The staff also constantly update me on the status. Item was delivered swiftly, within a couple of working days. The item was nicely wrapped and the quality of the product was good. Extremely pleased with the purchase!" – Ai Ling Goh