In today's world, stress and anxiety are common phenomena for most. Everybody faces hardship at some point but have different thresholds towards it which may impact their lives in different ways. Getting help is the first step to getting better. 
We have come a long way in removing the stigma around mental health. Today, mental health is recognised by medical practitioners as an element of each person's health and well-being. This recognition has allowed many people to seek and receive the mental health therapy that they need.
However, to reduce transmission of COVID-19 during the pandemic, face-to-face sessions is discouraged. But worry not as mental health services have evolved where you can receive online therapy by a licensed online therapist today. Here are some of the best therapy and online counselling you can get in Singapore.
---
Table of Contents
---
How much does a counselling session cost in Singapore?
The cost of counselling sessions depends on the duration, package, type of counselling and therapist. What's important is the need to understand that therapy isn't a miracle drug where an issue can be resolved in just one session. It usually requires a few sessions before you get back on track, so it's better to sign up for packages as the rates will be lower. Also, note that senior therapists would charge more based on their years of experience and skills.
The starting rate per session is at $80-$200 for individual counselling, $100-$250 for couples counselling, $120-$200 for youth counselling and $100-$400 for family counselling. However, the hourly rate may reduce if the client chooses a package with more sessions. There are also subsidies available for Singaporeans in need that can help reduce the counselling fees to a more manageable amount. 
---
5 Best Online Counselling & Therapy in Singapore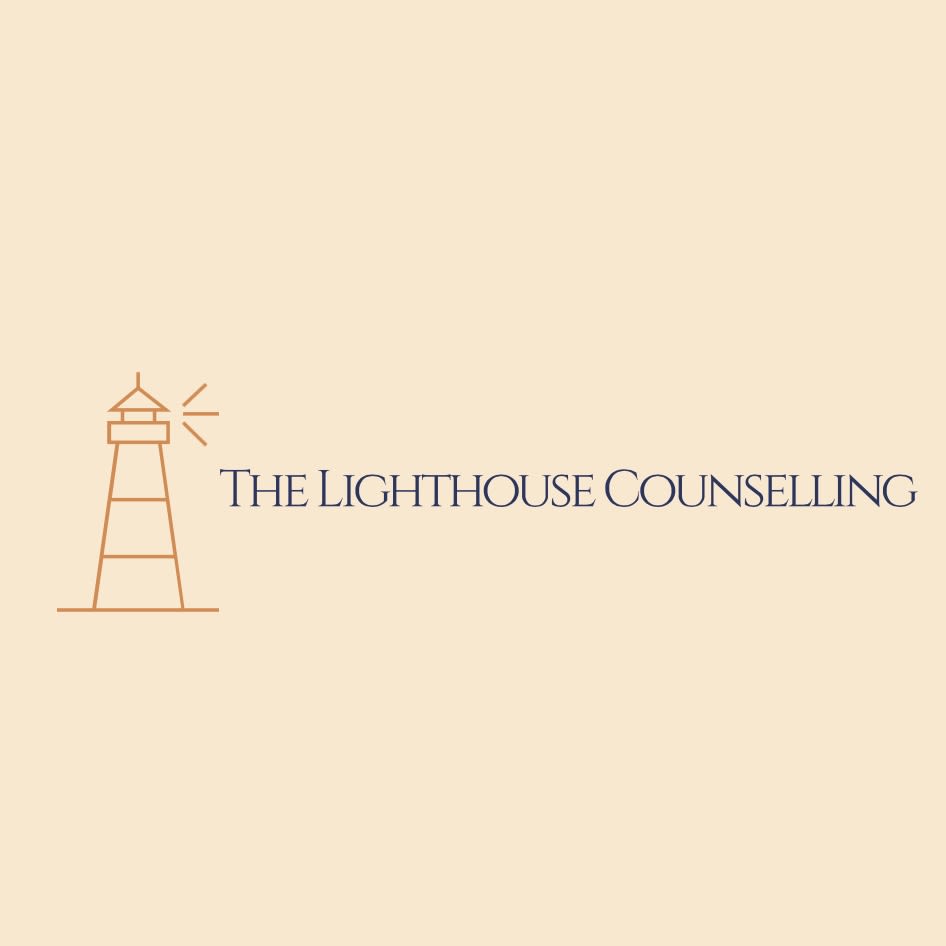 Check The Lighthouse Counselling price below:
Address: #06-02 The Octagon, 105 Cecil Street, Singapore 069534
Operating hours: Tuesday – Friday (9 am – 7 pm), Saturday (9 am – 2 pm)
Contact number: + 65 8299 4866
Email: [email protected] 
Facebook:

@tlhcounselling

Instagram:

@tlhcounselling
Feeling down, anxious, unsure about the future of a relationship, or feeling doubts about your current life's path? Regardless of what mental state you're in, The Lighthouse Counselling's well-trained therapist is here to give you the support you need.
A free introductory call is available where customers are given an overview before deciding on their first session. Services provided include psychotherapy, 50 minutes of individual counselling, couples therapy, and marriage counselling. They also provide online counselling sessions for clients with busy schedules. At The Lighthouse Counselling, an affordable psychologist is just an appointment away.
Customer Review
"I have met Belinda on numerous occasions and every time she helps me see and understand that little bit more about myself which I never thought or knew I had. It took me months to get the courage to face up to my problems and Belinda has been like a rock and slowly but surely bought out the good which I have so badly been looking for." – Ben Anderson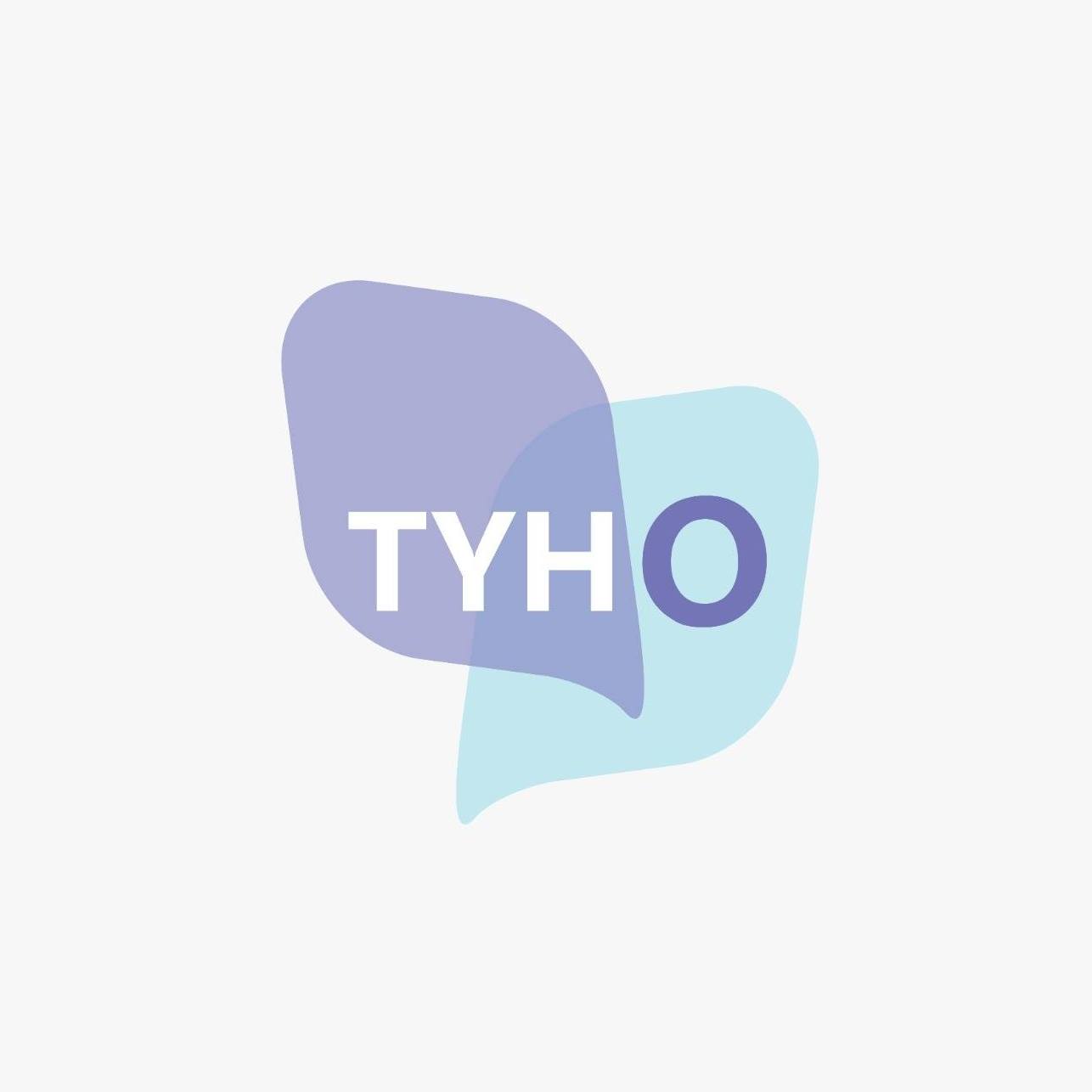 Check Talk Your Heart Out (TYHO) price below:
Address: OUE Downtown 2, 6 Shenton Way, #12-11B, Singapore 068809
Operating hours: Monday – Friday (9:30 am – 6 pm)
Contact number: +65 6502 2840, +65 9831 0005
Email: [email protected]
Facebook:

@tyho.sg

Instagram:

@tyho.sg
Talk Your Heart Out (TYHO) is a Singapore-based online counselling platform where empathetic and passionate mental health professionals come together. They house some of the best psychologists and therapists in Singapore that come from diverse backgrounds and a wide area of expertise, allowing clients to select the best-suited counsellor. TYHO aims to help people heal, cope and thrive with online therapy.
Receiving therapy in Singapore is made easy via online counselling sessions. Some examples of counselling services provided at TYHO are depression counselling, marriage and couples counselling, grief counselling and anger management. TYHO strives to give the best counselling session at inexpensive prices to make affordable therapy a reality.   
Customer Review
"Catalyst Esports Solutions has enjoyed a fruitful partnership with Talk Your Heart Out to introduce the Employee Assistance Programme, knowing that especially in these times mental wellness in the workplace is more important than ever. Our experience with both the Talk Your Heart out Management, as well as its truly caring therapists, has been one that we'll never forget. We're truly grateful for such a wonderful experience. Thank you!" – Drew Holt-Kentwell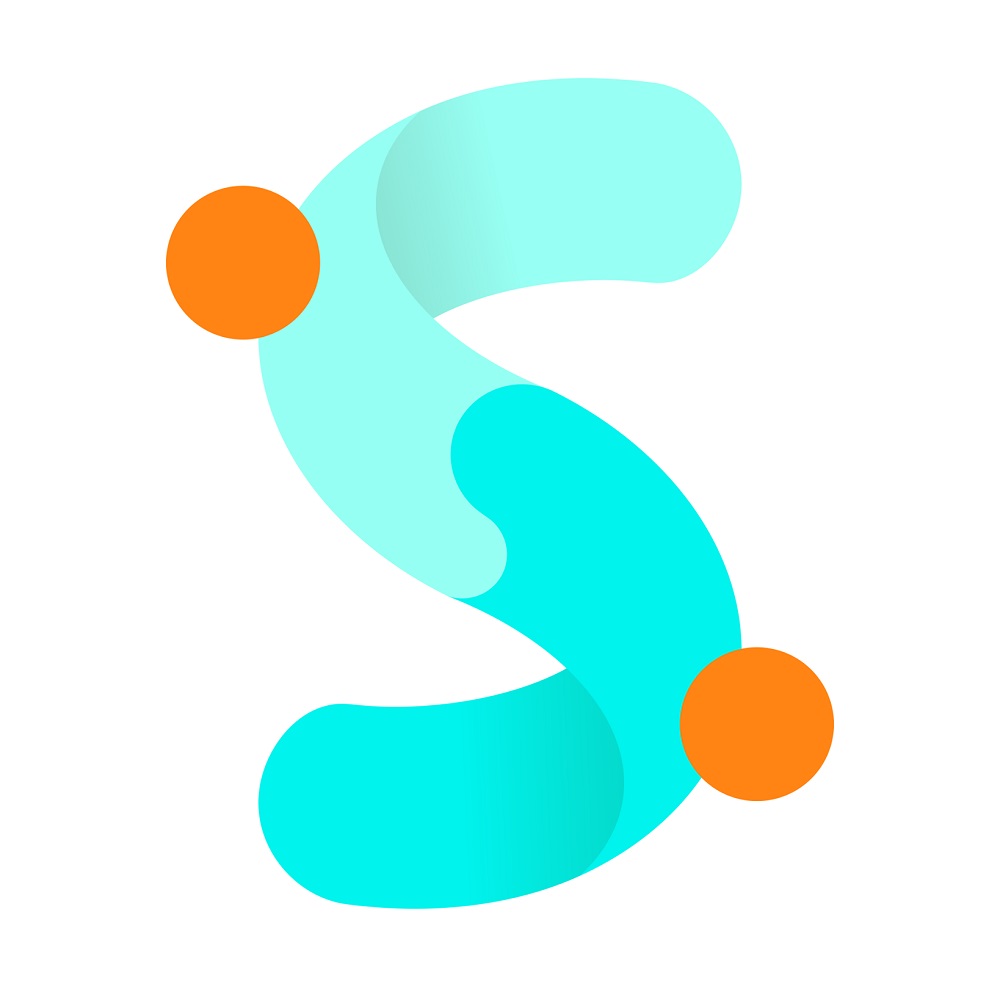 Check Safe Space price below:
Address: 1 North Bridge Rd, #08-08 High Street Centre, Singapore 179094 
Operating hours: Monday – Friday (7 am – 12 am), Saturday – Sunday (8 am – 9:30 pm)
Email: [email protected]
Facebook:

@safespacesg

Instagram:

@safespaceapac
Safe Space welcomes you to a safe space to process, understand and heal. The team of mental health therapists understand that it can be unnerving and hard talking to someone about your mental wellbeing. That is why they strive to provide a safe space for clients to share their feelings and promise to support clients throughout their journey to better mental health.
Clients can receive mental health therapy via the method of their choice as Safe Space offers both online counselling and face-to-face counselling. In addition, they have many experienced and well-trained therapists for family counselling, couple counselling and individual counselling. Counselling preferences is available at Safe Space so customers have the flexibility of choosing a plan that fits their budget and needs. 
Customer Review
"Joan (therapist) has been patient and kind from our very first session. She has been very encouraging and has given me practical solutions to my issues" – Rachael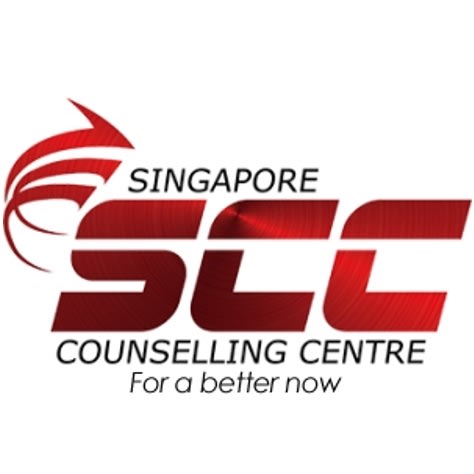 Check Singapore Counselling Centre (SCC) price below:
Singapore Counselling Centre (SCC) is the official counselling division of the Academy of Certified Counsellors (ACC) and one of the pioneer organisations that provide a wide range of psychological and counselling services in Singapore. Its mission is to enrich the mental well-being of Singapore society through its services. Moreover, their team of professionals are committed to being a world-class counselling and psychological services centre.
Language barriers are hardly an issue at SCC as they provide an impressive range of languages to choose from. Their sessions are available in English, Mandarin, Malay Tamil, Cantonese, Hokkien, Filipino, Thai and even French. Among the services provided as SCC are counselling for:
Addiction

Anger management

Youth counselling

Eating disorders

Communication issues

Emotional abuse

Infidelity
Customer review
"Had a great session with a counsellor under SCC. Overall a wonderful experience and will recommend to family and friends who needs counselling or just someone to talk to" – Kishan Jayashanker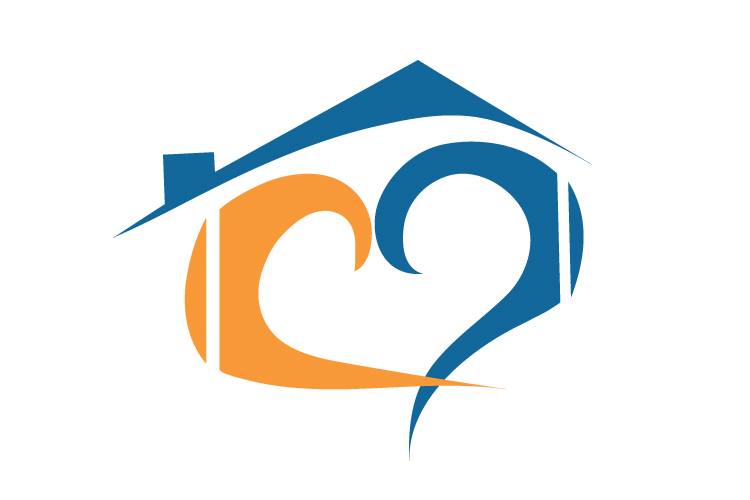 Check CPH Online Counselling price below:
Address:  3779 Jalan Bukit Merah, #03-01 Community Hub, Singapore 159462
Operating hours: Monday – Friday (9 am – 6 pm)
Contact number: +65 1800 858 5885
Email: [email protected]
Facebook:

@communitypsychologyhub
CPH Online Counselling is one of the leading free counselling services in Singapore that is run by the Community Psychology Hub and supported by the Ministry of Social and Family Development. Their counselling services include marital, divorce and parenting difficulties. At CPH, professional counselling is just a live web chat or an email away.
One of the highlights of this online counselling service is that it guarantees users' anonymity as users are not required to reveal their identities. Besides that, its online services are convenient as it is easily accessible from a computer or smartphone wherever you are. If you're looking for free online therapy by experienced and empathetic professionals, CPH Counselling would be the best choice.
Customer review
"Come visit! Great people and cute cat with a personality." – Jing Yi Ng