Macaron – a delicate cookie sandwich made of meringue, egg whites, almond flour, and sugar. Crisp on the outside, but moist and chewy on the inside. Indeed, a perfect feast for both your eyes and tastebuds. 
Over the years, macarons have undergone numerous changes. From different types of macaron flavours and colours to varied styles of macaron towers, it has taken Singapore by storm not only for its taste, but creative plate presentation in numerous photos you see circulating online. 
But where to buy macarons you may ask? We've got your back. Let us now lead you on a quest to find the fanciest, most fashionable and best macarons in Singapore! 
---
Table of Contents
---
How much does a macaron cost in Singapore? 
In general, it's safe to say that macaron prices in Singapore typically range from $1.50 to $3.80 per piece. However, it's important to note that the significant price difference could be attributable to the ingredients used, packaging, size, type, shape, and design.
For example, a macaron box could cost you around $20.00 to $80.00 (for 10-40 pieces) depending on the intricacies of the style opted by the pâtissier. And generally, you can expect to pay anywhere between $99 to $400 for 50-220 pieces of macarons gracing that macaron tower on your dining table. 
The same goes for macaron cakes. Depending on the details and weight, a bigger request commands a steeper price.
---
5 Best Macaron Delivery Services in Singapore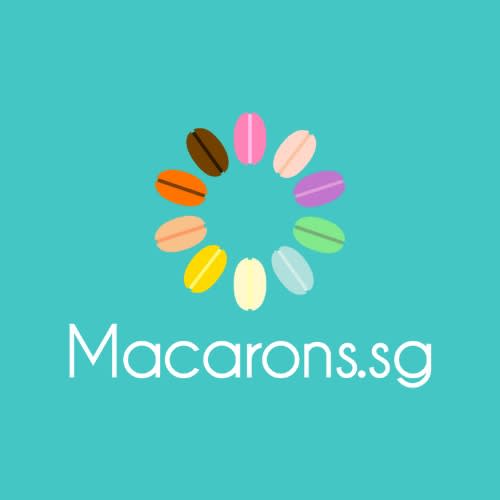 Check Macarons.sg price below:
With a long list of well-established clientele all across Singapore, Macarons.sg takes pride in their pastries that are specifically catered to local Asian tastebuds.
The founder established the shop in 2013 with his team after being dissatisfied with the macarons available in Singapore at the time. As a result, they started experimenting with Asian-inspired flavours like Asian Honey Mango, Chinese Lychee, and Chinese White Peach. 
To date, this bakery offers 28 halal macaron flavours ranging from classic options like French Vanilla to their must-tries famous Asian fusion such as Ondeh Ondeh and Bandung. Besides macarons, they also have the cutest macaron cake in Singapore, door gifts and shell bits too!
Customer Review
"Visited the shop today (4 June 2021), staff was polite and professional in giving recommendations, variety of choice available. Halal certified." – Afiq R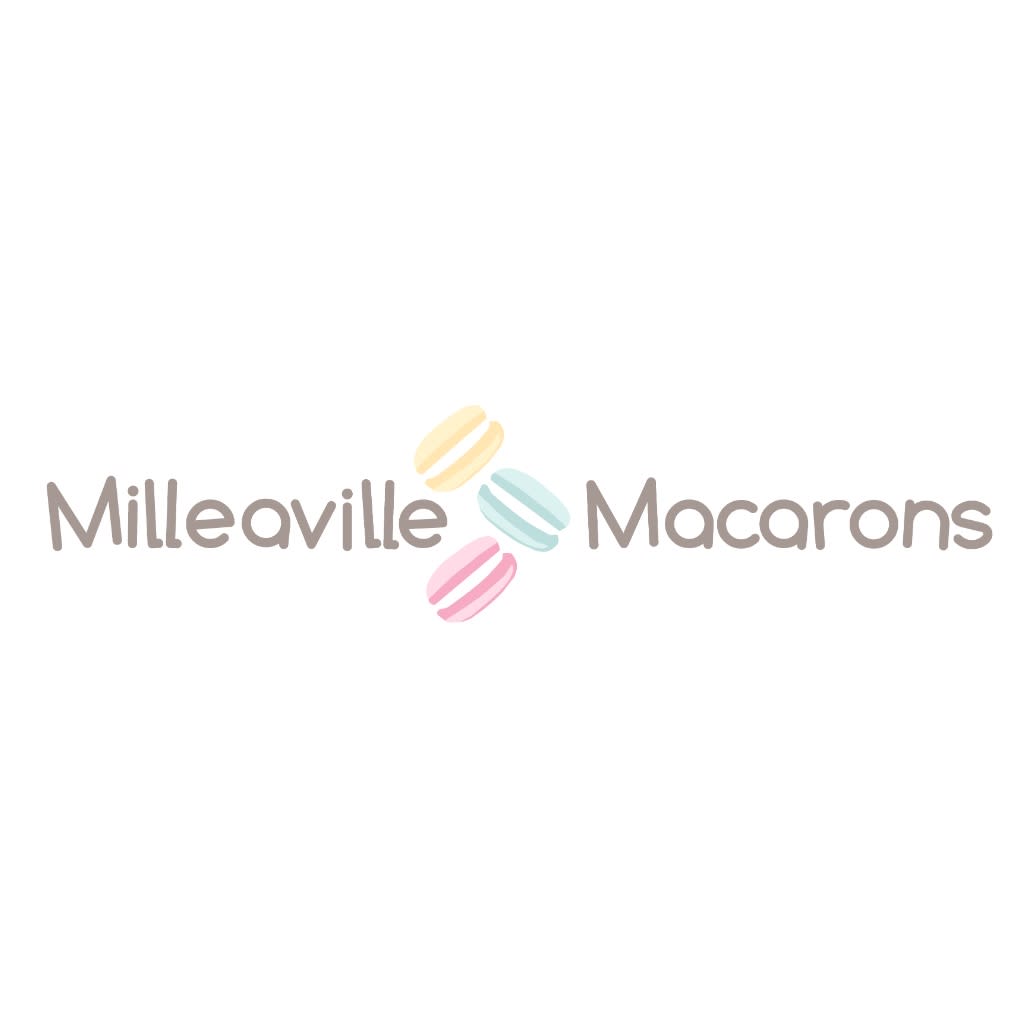 Check Milleaville Macarons price below:
If you're looking for a place with customized macarons that are not too sweet, look no further than Milleaville Macarons, also known for their character macarons! 
They began their journey as home bakers and worked their way up to opening their kitchen shop. After spending a whole year perfecting the best macaron recipe, they managed to come up with many flavours by using only the highest quality ingredients. 
Their must-tries are Dark Choc, Salted Caramel and Vanilla Surprise. For parties and occasions, they also provide monogram macarons and macaron towers that may be customised following customers individual preferences. 
Customer Review
"First of all, the designs are fantastic! Always turn out beyond expectation. Second, taste so yummy! Not too sweet, chewy crust and soft creamy filling. Been the top choice for my kid's celebrations all these years. Thank you, Alyssa and team!" – Clara Ng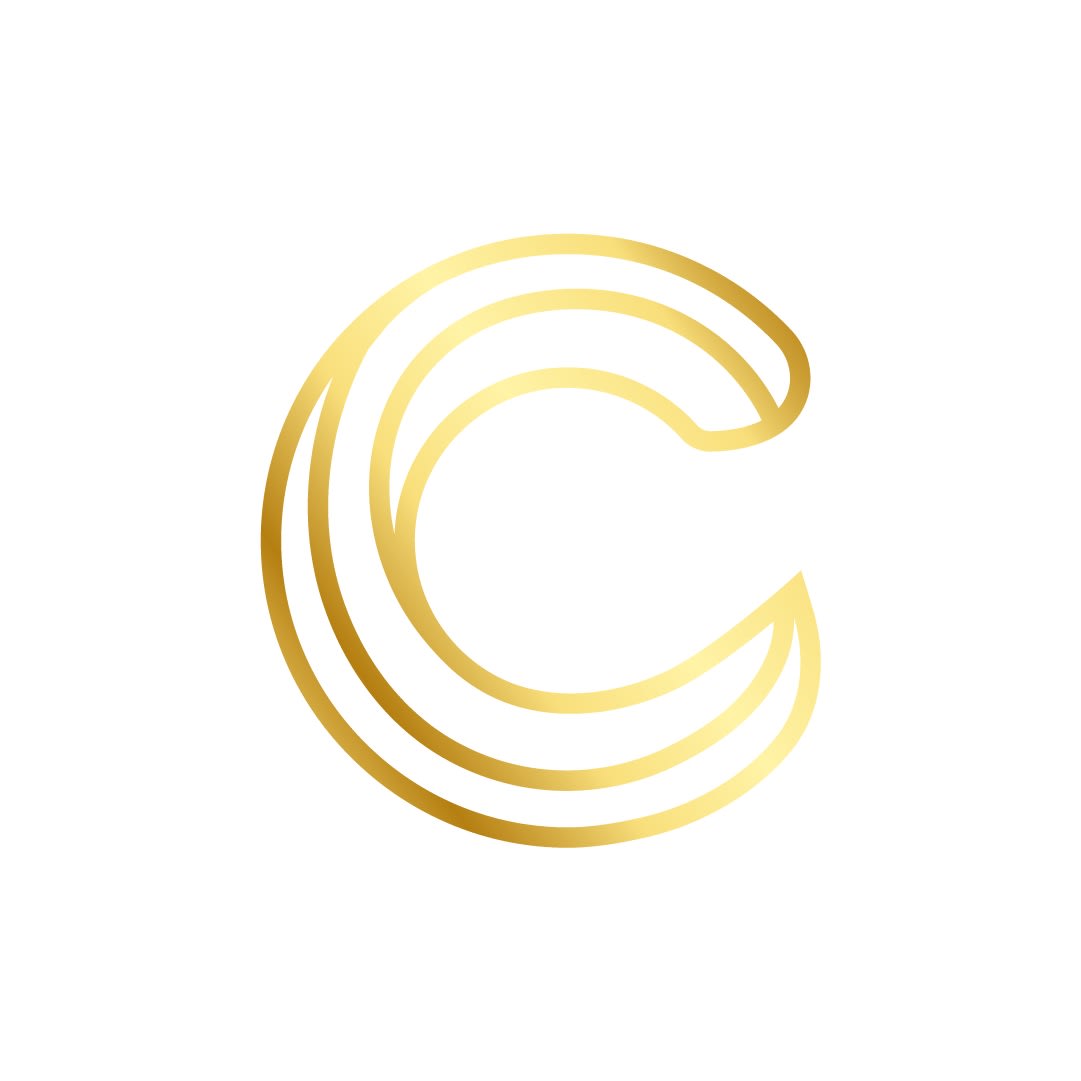 Check Chiak Pâtisserie price below:
At Chiak Pâtisserie, customers will get to taste this authentic and classic Parisian pastry made by the well-known Chef Chiak, without having to travel halfway around the world. 
Thanks to Chef Chiak's exposure to the fascinating Parisian pastry culture, he aspires to convey a piece of France to every corner of the globe through Chiak Pâtisserie by producing sweets that fascinate and mesmerise.
Their wide variety of macarons consist of the classics that have been enjoyed for decades and a few others that are new to the palate; but still, delicious. That being said, it's hard to pick one! But a few of their must-tries are Vanilla Raspberry, Intense Matcha, and Lemon Verbena Strawberry.
Customer Review
"Outstanding cakes and macarons! Exquisite flavours and artful combinations! A French-trained chef delivering a 1st class service."– Simon K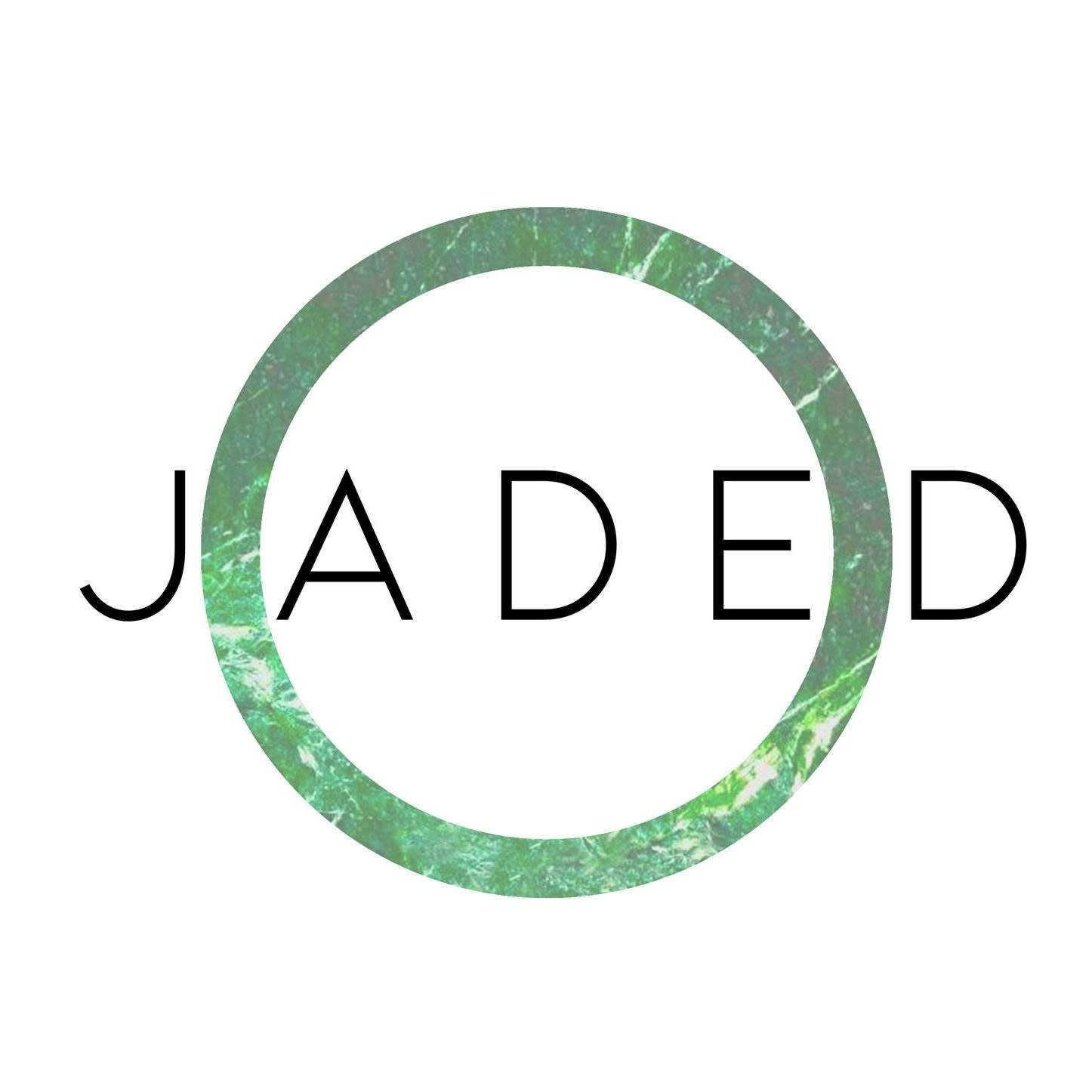 Check Jaded Macarons price below:
For that genuine Singaporean brand that serves cute macarons with nostalgic flavours, you can never go wrong with Jaded Macarons.
Their aim in the business is to redefine what a macaron is. Hence, to stay true to their brand and objective, they've experimented with fascinating ingredients and flavours to produce their well-known intriguing menu. This includes Ang Ku Kueh, Kaya Butter Toast, Kopi Gao, and Liu Sha Bao among others.
Because their macarons are made-to-order, you can count on them to be fresh. And of course, lucky for you, they do provide macaron delivery for free island-wide too.
Customer Review
"Super-duper yummy macarons. I loved every one of them, you can taste the authentic flavours and it's great that they're not so sweet too! Great food." – Fanny Elias See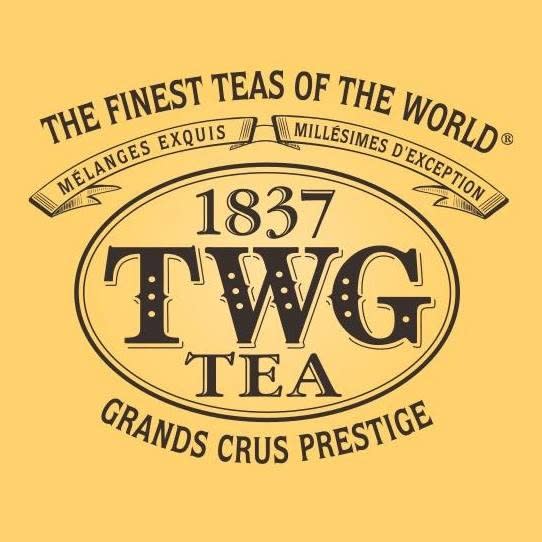 Check TWG Tea price below:
Address:

390 Havelock Road #05-01, King's Centre, Singapore 169662

Operating Hours:

Monday- Friday (9 AM – 6 PM)

Phone:

+65 6733 7997

Email: [email protected]

 

Facebook

:

@TWGTeaOfficial
With a repertoire of skills in the business, TWG Tea simply claims their spot on our list not only for their amazing tea-infused macarons but because despite their look, their prices are relatively affordable too.
This locally-grown brand has subsequently gone global with 68 tea salons in 19 countries, making a name for itself in the culinary world. Besides their delicious tea, they also have a list of selections of other products like chocolate bars, cookies and other gourmet delicacies.
But, wait until you taste TWG Tea's tea-infused macarons. Both the ganache fillings and the macaron shells that are infused with unique tea blends will make your day!
Customer Review
"I tried their macarons and fell in love. Best macarons in the world. I was upset that I didn't buy the box and found a store at the airport. I tried lemon, rose, raspberry, mint and coconut, passion fruit etc. Yummy. I want to fly to Singapore again just to eat the macarons." – Bulbul G