As the heart of the Human Resource department in every organization, a payroll system is an integrated accounting system that takes care of all salary-related needs, including general accounting, attendance, salary generation, increment, promotion, tax, and other facilities. Let's look at some of the leading payroll software in Singapore.   
---
Table of Contents
---
Types of payroll systems 
There are four common types of payroll systems. The first type is an internally managed payroll system. This type is feasible for companies with a smaller number of employees where payroll is manageable. The base requirement is the knowledge of maintaining payment records and awareness about the various laws and taxes applicable.
Secondly is a professionally managed payroll system where bookkeepers and certified public accountants (CPA) join your payroll management. This is when the client feels that he lacks proficiency in managing the company's payroll.  The third type is payroll services managed by payroll system agencies. It is used when clients want assurance of total accuracy and prevents late payments.
Lastly, we have software managed payroll systems. This type is not widely used but is slowly gaining popularity. Many software and online portals are available for clients to manage payroll without the hassle of calculating anything. You just need to include details and these digital platforms will record and maintain them.
---
5 Best Payroll Software Services in Singapore

Check Bestar price below:
Address: 23 New Industrial Road #04-08 Solstice Business Center Singapore 536209 
Operating hours: Monday – Friday (9 am – 6 pm)
Contact number: 65-62994730
Email: [email protected]
Facebook:

@bestar.com.sg

 
First up on the list of companies that provide quality payroll services in Singapore is none other than BeStar. This leading payroll company aims to help companies in obtaining a better understanding of the impact of policy and regulatory changes around payroll on their business. They offer advice on managing impending changes.
Bestar offers an impressive range of services. Audit and assurance, PDPA Data Protection Advisory, Escrow services, Corporate secretarial services, drafting commercial contracts, liquidation of the company, tax services and license application just to name a few! They also offer highly sought services like HR Consult where they help organisations increase efficiency through better use of human capital and enable clients to achieve strategic competitive advantages. 
Customer review
"I must say I am highly impressed with the services and the way they have Deal with me. Very good staff very good team with perfect knowledge good people I recommend working with them  :)" – Baljit Singh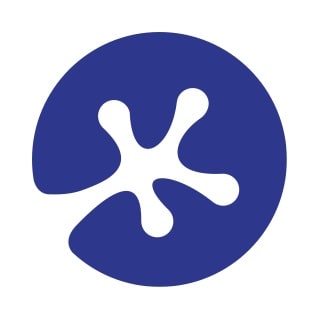 Check Keypay price below:
Keypay has strived to provide the best payroll management since 2012. They drastically changed the payroll landscape by offering clients a fully flexible, customisable solution catering to diverse business needs. The software is an easy-to-use online payroll system for accountants and payroll outsourcing companies where it functions to automate the entire payroll journey so you can have more time to grow your client base.
Their payroll features automated payroll and CPF calculations to ensure clients' compliance with payroll without the stress of manual calculation. Other features include rostering, time and attendance to allow seamless operation with timesheet data that is automatically interpreted and fed into the pay run once approved by clients. Keypay also has features like an employee portal, WorkZone, reports and integrations. 
Customer review
"KeyPay manages leave calculations well and has a well-constructed report that assists in calculating our leave provisions." – Seiko NZ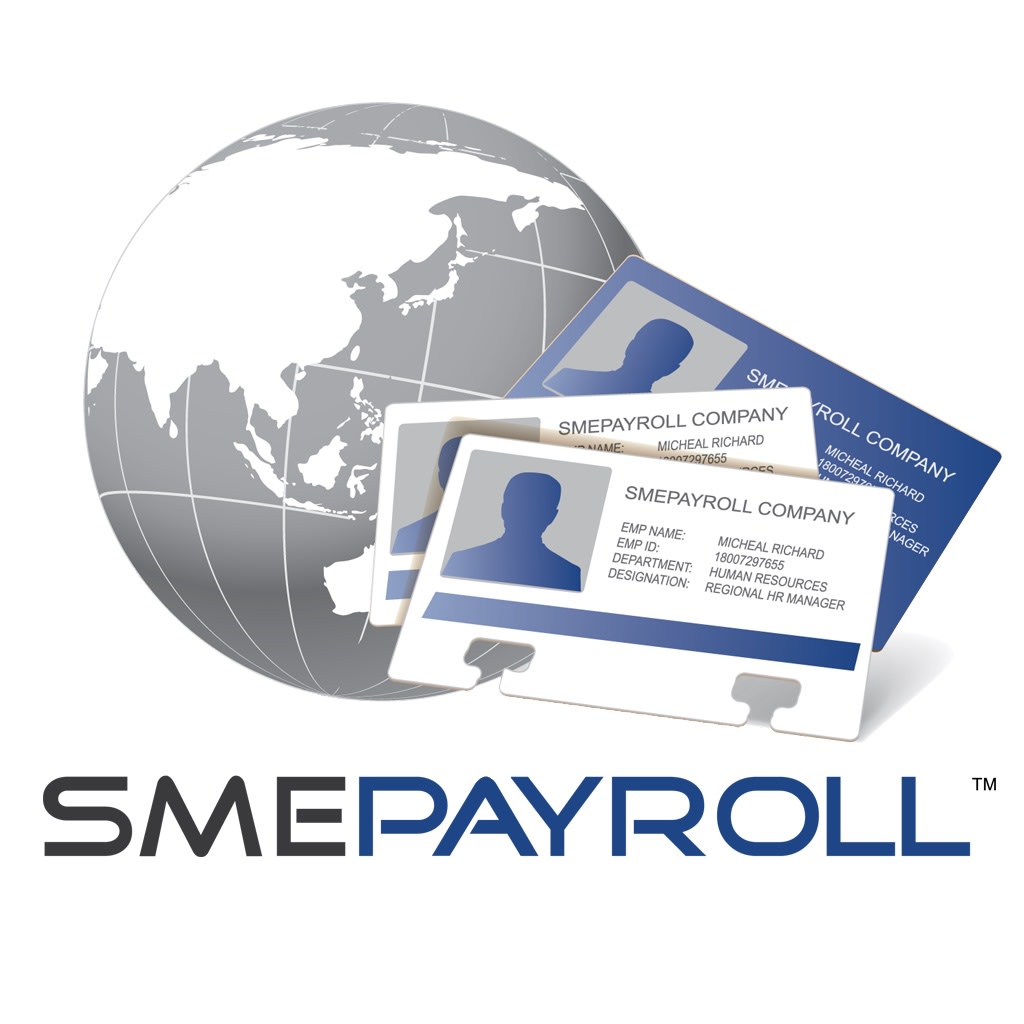 Check Smepayroll price below:
Address: 2 Kallang Pudding Rd, #05-11 Mactech Building, Singapore 349307
Operating hours: Monday – Friday (9 am – 6 pm)
Contact number: +65 6837 2336
Email: [email protected]
Facebook:

@SMEPayroll

Instagram:

@smepayroll
Smepayroll is a Singapore based company that offers easy-to-use HR software and efficient payroll software. Smepayroll is catered for companies of different sizes. They are experienced with managing startups, small businesses and corporate businesses. At Smepayroll, they offer a few types of HR and payroll software delivery models so clients have the option to choose what suits their business better. 
The types are on-premise, on cloud (SaaS) and outsourced. The on-premises installation enables clients to take full control of the Payroll, Leave, Claims, CPF, Tax and other managements. On cloud offers 24/7 SaaS solutions while outsourced allows integrating with an already existing HR system in a company. A mobile app is available where employees can easily manage leave applications while viewing payslips on the go.
Customer review
"We have been using SME Payroll product for more than 4 years now. We are impressed with simple ways of processing payroll, bank & CPG payroll feeds and continuous updates to the system. Keep up the good work!" – Vishal Attal | Director, Kiara Global
Check Justlogin price below:
Address: 20 Kallang Avenue, Pico Creative Centre Lobby B Unit 5C Singapore 339411
Operating hours:  Monday – Friday (9 am – 6 pm)
Contact number: +65 6909 9217
Email: [email protected]
Facebook:

@hrsoftware
Justlogin strongly advocates an employee-first rule as they believe an employee's happiness ensures overall better work performance. Their solutions make it easy and convenient for companies to manage HR-related matters in a comprehensive, integrated, cloud-based platform. If you are looking for an efficient HR system in Singapore, look no further as Justlogin strives to provide top-notch HR payroll and also provides up to 14 days of free trial.
Their features are categorised into Payroll, Leave, Attendance, Expense, People, Mobile app and Safeclock. Here at Justlogin, you can use a fully compliant HR payroll system that generates bank files, sync to accounting and provides seamless integration. Other features include unlimited custom pay, multiple payroll schedule, overtime payment calculations, leave deduction and encashment and payslips on the go.
Customer review
"The overall implementation process was easy, breezy and convenient. Justlogin's solutions have made our lives easier by automating these tedious HR tasks allowing us to better focus on other aspects of our work. Time spent on leave, payroll and claim duties have been cut by 60%" – Vivian Cheng | HR Manager, Wall Gaming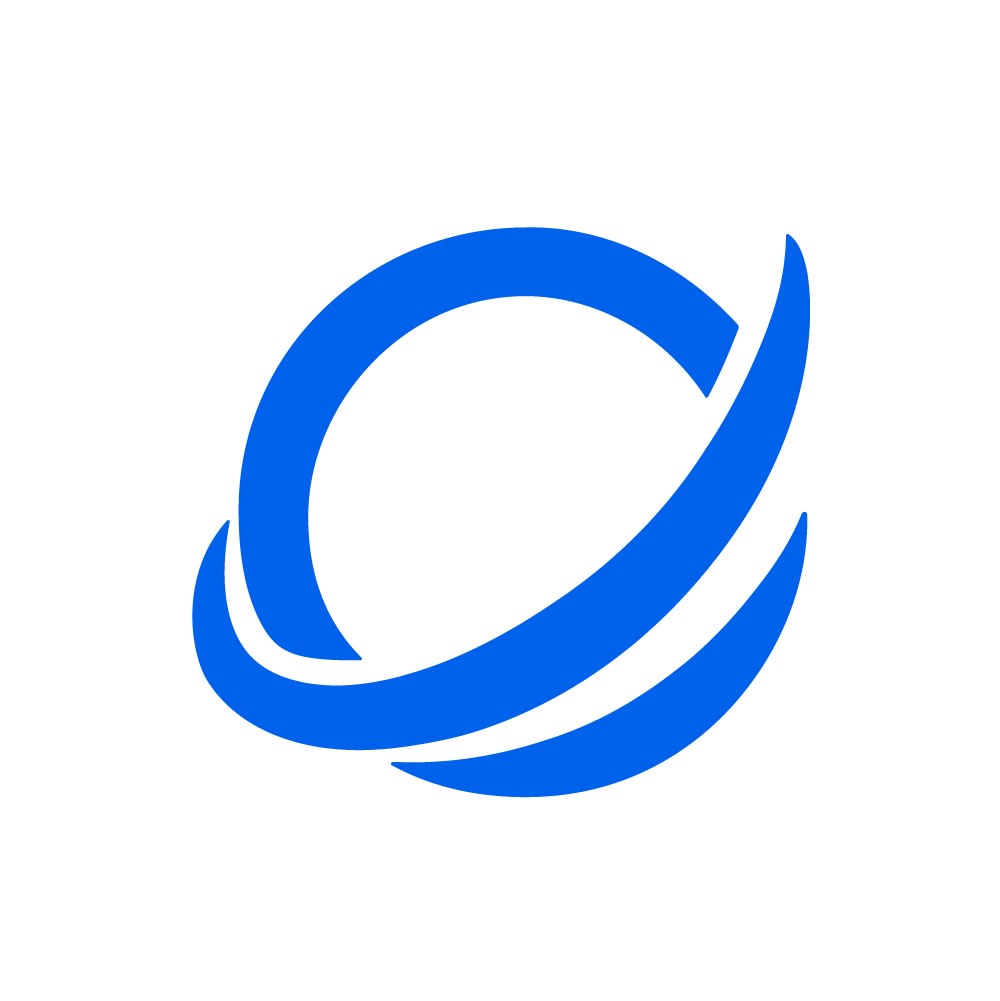 Check Swingvy price below:
Address: 10 Anson Road, 23 - 14P International Plaza Singapore, 079903 
Contact number: +65 92283775
Email: [email protected]
Facebook:

@swingvy
Swingvy is a growing HR platform and software-based in Singapore, supporting  9,000 growing companies to manage their HR. They are also available in Malaysia and Taiwan to assist companies of different capacities to bring their people together in one place. Swingvy offers compliant payroll software to simplify payment processes for businesses.
Clients choose Swingvy's payroll software as it has simple payroll processing with a detailed payroll overview and on-the-spot updates. Besides that, Swingvy's payroll payment accuracy and compliance are excellent where users can make last-minute amendments if they ever mistakenly confirmed a payroll. Users can also have access on-demand and keep track of payments with auto-generated e-payslips.
Customer review
"Swingvy HR platform took care of the tedious HR tasks and gave us the freedom to focus on other parts of our business" – CK Chang,| Founder & CEO, Oxwhite