Planning a party for your child can be quite the hassle. Food preparations, event decorations, entertainment bookings; there is just too much to do. But lucky for you, you can avoid all that fuss by hiring a party planner.
Party planners offer more than just party decoration services as they handle everything from thinking up birthday celebration ideas to providing performers for hire. So, all you have to do is sit back and leave the job to the experts!
---
Table of Contents
---
How Much Does It Cost to Hire a Party Planner?
Hiring a party organiser in Singapore can cost up to $1500. However, the price reciprocates the size of the guest group and the variety of services that will be provided at the party. If you're looking for one that is much simpler, you can hire one for as low as $100, without having the quality of the service provided being compromised. These services provide a variety of packages, so more often than not, you'd be able to find one that will accommodate your budget and preference.
---
Top 5 Kids Party Planners in Singapore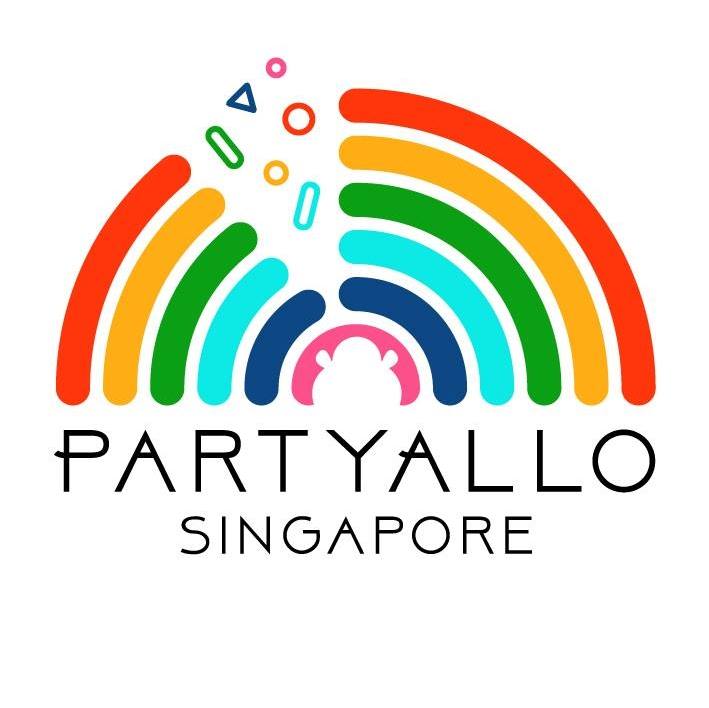 Check PartyAllo price below:
With a track record of serving clients such as Singtel, Singapore Airlines and Lego Malaysia, you can rest assured that you will be provided with the best of services. Is your child a video game enthusiast? Then you can select their Super Mario inspired theme package. Or is your child an old soul who appreciates the sci-fi classics? PartyAllo has got you covered as well with their Star Wars-inspired theme package.
Besides themes, the variety of food stations that you can select from is bound to not only satisfy the kids, but their parents as well.
Customer Review:
"I 100% recommend them to anyone who is looking for a party planner. I can guarantee you that they will go way beyond your expectations. They have done so much for us and even more than we paid for. Thank you once again PartyAllo for planning my daughter's 1st birthday." – Irene
Check Jellybean Party price below:
Operating since 2010, the 10-year veterans certainly know how to cater to the needs and wants of their clients. Jellybean Party offers a plethora of activities and themes for kids of all ages, including Nerf gun battles and mermaid pool parties. The adults are not to be left out either as Jellybean Party offer magic and juggling shows which are likely to leave them captivated as well.
A whole array of side entertainments is also available, such as caricaturists and silhouette artists ensuring you leave the party with a parting gift.
Customer Review:
"Jellybean was accommodating in helping with a party on short notice. I've seen their magic shows on a few occasions and it is always lots of fun for the kids! We adults also found it enjoyable! (Not cheesy at all!) thanks again Jellybean!" – Abigail
Check Party People price below:
Their tagline reads "Your Trusted Party Planner in Singapore", and trust you shall. Expect ball pits, pool inflatables, bouncy castles, arcade machines and even giant balloon pits (made entirely out of balloons, of course!). You'd struggle to find where Party people set their threshold to ensure their clients' satisfaction (if there is even a threshold at all).
With over 400 party equipment available for rental and a host of other activities that are thoughtfully planned out and executed, it is quite evident that the contentment of their clients is at the forefront of their service.
Customer Review:
"This is the 2nd time we engage Party People and we are really satisfied with our party! Will recommend your services to everyone!" - Samantha
Check PartyMojo price below:
Can't decide between a physical party or a virtual one? Well, Party Mojo offers services for both. And none of them includes any generic activities either. Interactive activities include costumed storytelling, balloon sculpting as well as arts and craft stations are sure to guarantee a day filled with smiles and laughter. That is without even mentioning the multitude of tasty food you can pick to have at your child's party.
The virtual parties are not lacking in terms of fun either. With activities such as Virtual Amazing Race and Virtual Escape Room, the kids will almost definitely be loving the party, all while in front of a computer! Who would've thought?
Customer Review:
"We engaged Party Mojo for our daughter's 1st birthday party last week. Overall, it was a very delightful experience. The team was professional and friendly. All the kids and adults were having fun and enjoyed the games, face paintings and the balloon sculpture. We will recommend Party Mojo to our friends and will not hesitate to engage them again in the future. Thank you Party Mojo!" - Francisca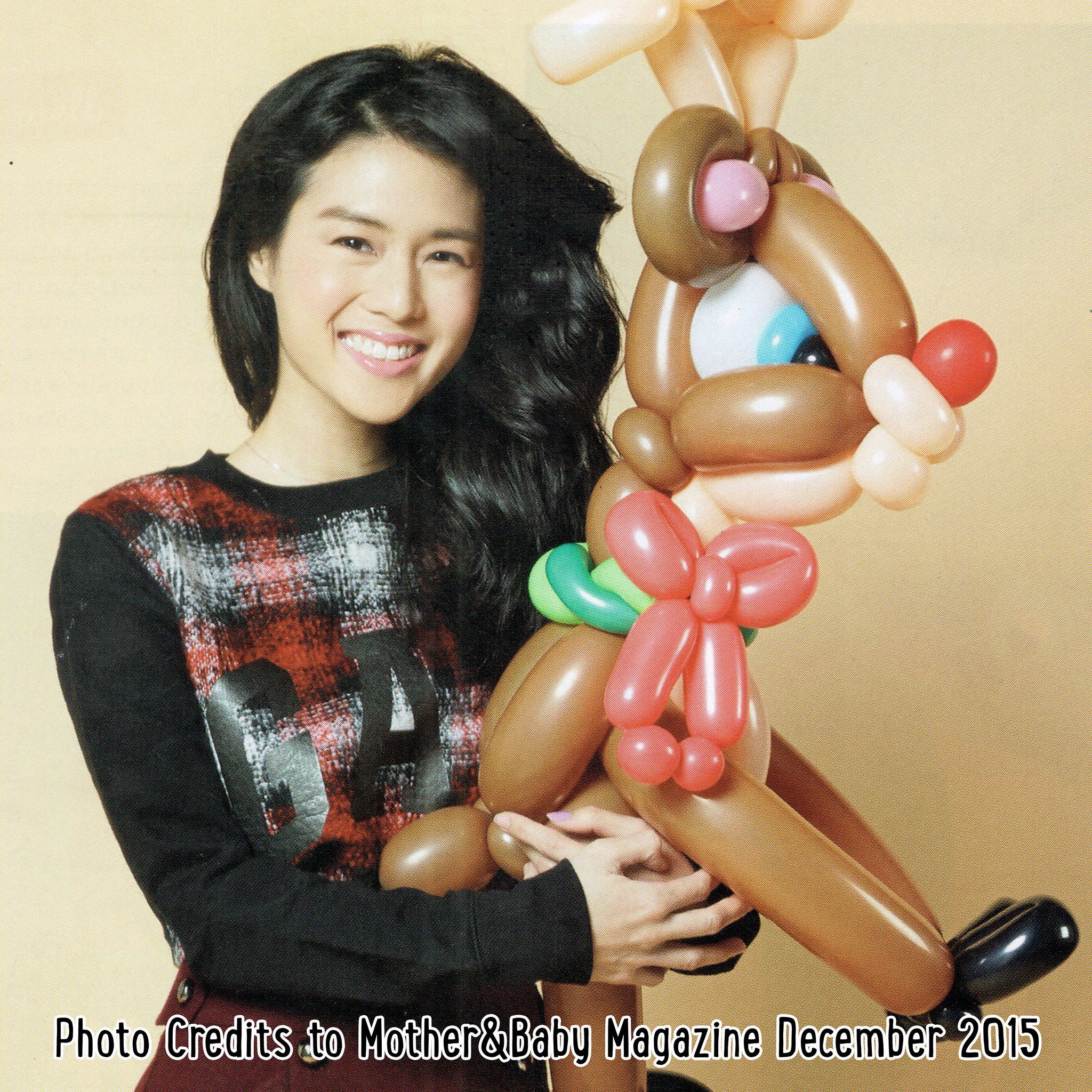 Check Happier price below:
The name encapsulates their service. Happier aims to have you leaving the party feeling happier than when you arrived. You can therefore be filled with anticipation when using their services knowing that activities like face painting, special effects makeup abd magic shows will ensure a fun-filled day.
Something to consider is their unique Glow in The Dark Party. The party package includes a glow-in-the dark UV photo booth, hair tattoos, balloon sculpting and body art. Additionally, this theme might even efface children of their fears of the dark.
Address: 3 Jalan Sikudangan, #03 Singapore 368388
Operating hours: Monday to Friday (9am – 6pm)
Contact: +65 9271 7106
Email: [email protected]
Facebook: @HappierSG 
Instagram: @happiersg
Customer Review: "Aweeeeesome just beyond awesomeness. My girls loved Wei min & Stephanie the moment they arrived. Your team came 15 mins earlier and started on my girls before the crowd came. They were extremely cheerful and chirpy and the kids can't get enough of them. I have nothing but praises for your team. Am already thinking of engaging them for my girls next birthday. Tqqqqq happier Sg team!!! 4 thumbs up." - Syed