Image credits: theperanakan.com
Made from recipes that have been passed down from generations, the harmonized concoction between Chinese, Malay, and Indonesian cooking on Peranakan cuisine offers a delectable banquet of aromatic flavours and spices. To top that, Peranakan food has become one of Singapore's unique food cultures.  
However, the cuisine can inevitably be rather difficult and time-consuming to prepare due to its meticulous ingredients and recipes. If you're looking for authentic Peranakan dishes in Singapore, we have rounded up the best Peranakan restaurants that offer satiable dishes that will be sure to appease your appetite.  
---
5 Best Nyonya Food in Singapore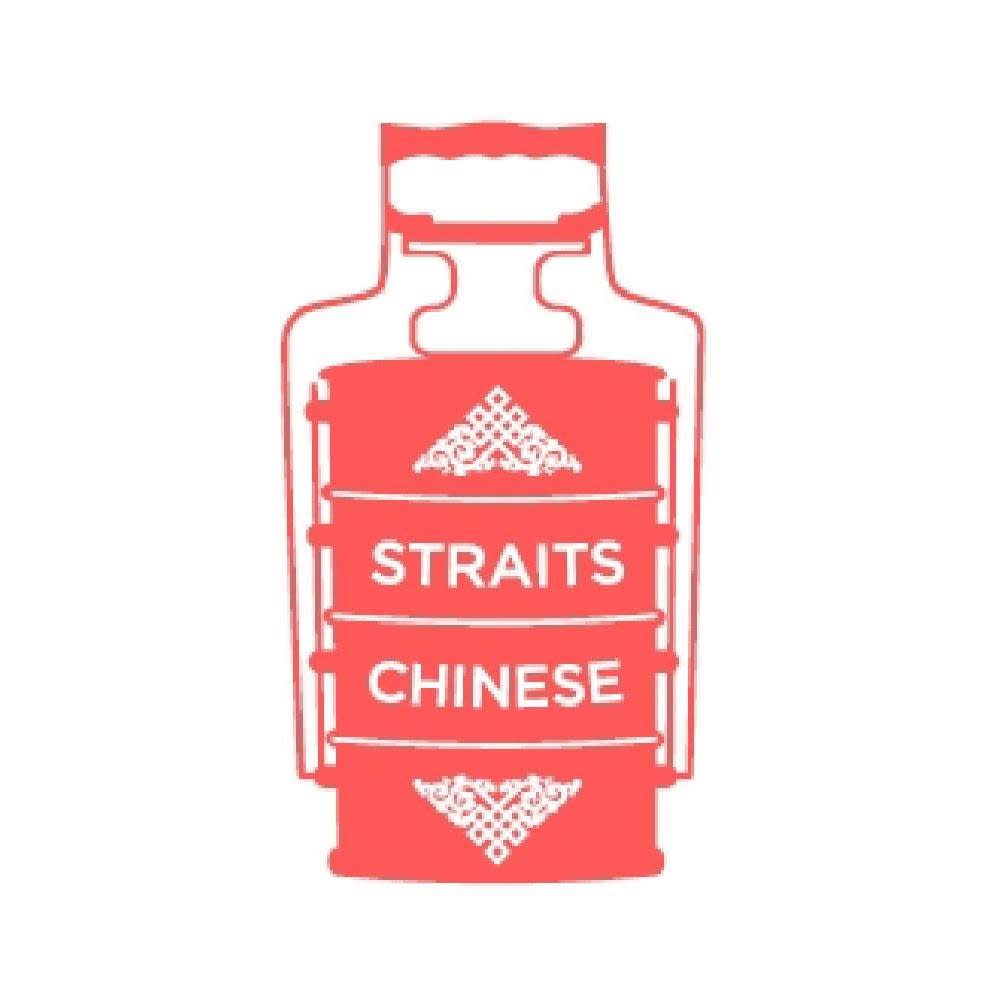 Check Straits Chinese Restaurant price below:
Address: 8 Raffles Ave, #02-21 Esplanade Mall, Singapore 039802
Operating hours: Monday-Sunday (11.30 am – 2.30 pm, 5.30 pm – 9.00 pm)
Contact:

[email protected]

/ +65 6339 3683/6225 8683

Facebook: @

straitschinese

Instagram: @

straitschinese
One of the oldest restaurants in Singapore, Straits Chinese Restaurant has satisfied Singaporeans' cravings for Nyonya cuisine since the early 50s. To add to that, they are even featured in Michelin Guide Singapore Edition for 4 consecutive years!
Their mouth-watering and affordable cuisine is concocted with secret recipes that have been passed down in their family for years. Using just the freshest ingredients, their authentic Peranakan dishes will inevitably spice up your taste buds. Better yet, they even provide a wide selection of tantalizing buffet catering for corporate events and special home occasions. 
As pong teh remains a staple in every Peranakan menu, be sure to try their braised babi pong teh. If you're craving something tangy instead, their fried prawns in spicy tamarind gravy is a must-try. 
Customer Review:  
"This was a wonderful discovery in the heart of the city. Authentic Chinese Peranakan cuisine at very reasonable prices at an upmarket locale, The Esplanade. The Ayam Buah Keluak was superb along with the rest of the dishes we ordered. The desserts were excellent as well. This place just opened in April and no one seems to know about it. A must-try place. Great views of the bay and skyline and close to all the entertainment." - Edward Rodrigues
Check The Peranakan Singapore price below:
Promising a delightful spread of sumptuous Peranakan cuisine is all thanks to the culinary hands of executive chef Raymond Khoo and his qualified team. The authentic recipes passed down three generations by Chef Raymond's own family are not to be missed.
Presently, this Peranakan restaurant is the only restaurant situated along Orchard Road and one to serve 'Tok Panjang', a feast majestically held back in the day by wealthy Straits families at weddings, anniversaries, and significant birthdays. They also provide catering. Choose from either a delectable 6 to 8-course menu or their newly introduced vegan menu. 
If you enjoy the delicious flavours of buah keluak curry, you'll be intrigued to delight yourself in their nasi goreng buah keluak. You can also try their crab-free 'crab' cakes if you're looking to appease your vegan appetite. 
Customer Review:  
"Love the place! Can taste the homemade goodness in the dishes – the chunks of meat and liver in the ngoh hiang, the rich buah keluak sauce, succulent sotong in assam… divine!" - Teo Lay Cheng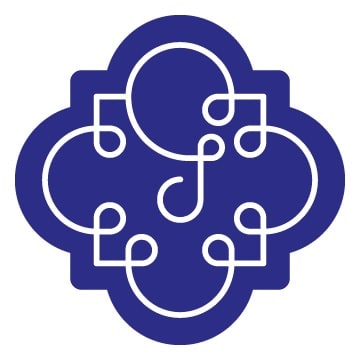 Check Godmama price below:
Address: Funan, #04-07, 107  North Bridge Road, Singapore 179097
Operating hours: Monday-Thursday (11.00 am – 3.30 pm, 6.00 pm – 9.00 pm), Friday (11.00 am – 3.30 pm, 6.00 pm – 10.00 pm), Weekends, Eve of Public Holidays and Public Holidays (10.00 am – 3.30 pm, 6.00 pm – 10.00 pm)
Contact:

[email protected]

/ +65 6970 0828

Facebook:  @

godmamasg

Instagram: @

godmamasg
If you're looking beyond the familiarities of dining in a Peranakan home setting, you may want to book a seat at Godmama's contemporary dining. 
Indulge in savoury home-cooked recipes of Peranakan dishes all within the confines of a modern interior. Apart from its appetizing dishes, they are also the first Peranakan restaurant to serve a selected range of refreshing cocktails and tempting bar nibbles to go along their menu.
You certainly do not want to miss out on their tiger prawn laksa pasta or ayam buah keluak burger. Yummy!  
Customer Review:  
"Overall great Peranakan experience! Food: Every dish was tasty and large enough to share multiple dishes. I recommend the items with the heart logo. Service: Very on top of everything and attentive. Friendly and quick. Ambience: Nice environment and place had nice music which made everything more upbeat." - Tony Chan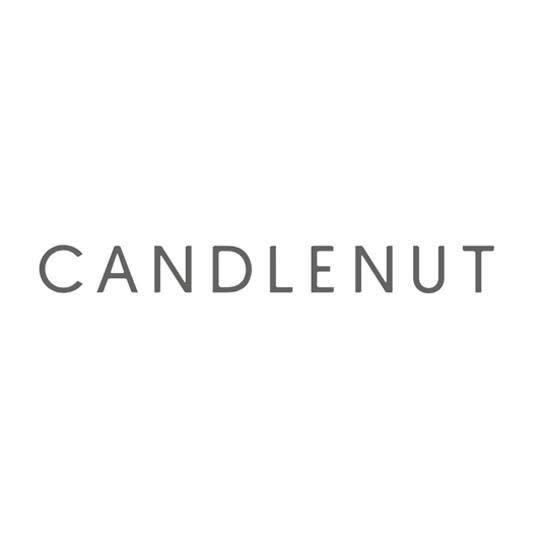 Check Candlenut price below:
Address: 17 Dempsey Road, Tanglin, Singapore, 249676, Singapore
Operating hours: Monday-Sunday (12.00 pm – 3.00 pm, 6.00 pm – 10.00 pm)
Contact: 1800 304 2288 / +65 6486-1051 or + 65 8121 0176 (For takeaway orders)
Facebook: @

candlenut.sg

Instagram: @

candlenutsg
Candlenut prides itself as the world's first Michelin-starred Peranakan restaurant with a modern twist to its authentic Peranakan cuisine. With Chef Malcolm Lee as the mastermind behind these enticing dishes, you can taste the rich goodness in all their specialities that are made from fresh seasonal produce. 
Their menu has been thoughtfully prepared for you to savour traditional Peranakan meals in a leading-edge ambience. Besides, they even provide delivery services so you can enjoy their exquisite meals in your home. 
Have a go at their rich and flavourful wagyu beef rendang or even their ikan gulai (snapper fillet curry). You will be coming back for more! 
Customer Review:  
"This was our fireworks, good food, and quiet ambience. Each dish I say must have been carefully crafted with the right amount of spices and herbs to create the dishes, Peranakan food is not easy to cook. Well done Candlenut, you deserved that shining star, highly recommended you come here and try, we are lazy eaters and usually, we go for the great tasting menu." - David Tsai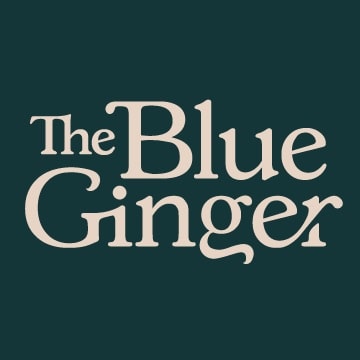 Check The Blue Ginger price below:
Address: 97 Tanjong Pagar Road, Singapore 088518
Operating hours: Monday-Sunday (12.00 pm – 3.00 pm, 6.30 pm – 10.30 pm)
Contact: +65 6222 3928
Facebook: @

theblueginger

Instagram: @

the.blueginger
Another recommended Peranakan restaurant is The Blue Ginger which has been classified as a Michelin Bib Gourmand recipient for the past three years. 
Housed in a pristine and beautifully decorated 3-storey shophouse, this restaurant exudes a homely ambience that gives you an unforgettable dining experience. Also, such an intimate setting makes this restaurant a great place to host weddings and events. Their sensational Peranakan cooking will be sure to tempt your appetite.
Sink your teeth in their delicious beef rendang where its thick and flavourful curry will delight your tastebuds. If you do not favour beef, then their house speciality Ayam Panggang "Blue Ginger" is a must-try. We challenge you to resist the restaurant's perfectly grilled deboned chicken thigh with a smoky and sweet finish.
Customer Review:  
"Authentic and yummy Peranakan food. Located in a nicely furnished shop house. The service staff is attentive and friendly too. I'll be back!" - dZus Dapple